the inspiration
megan bird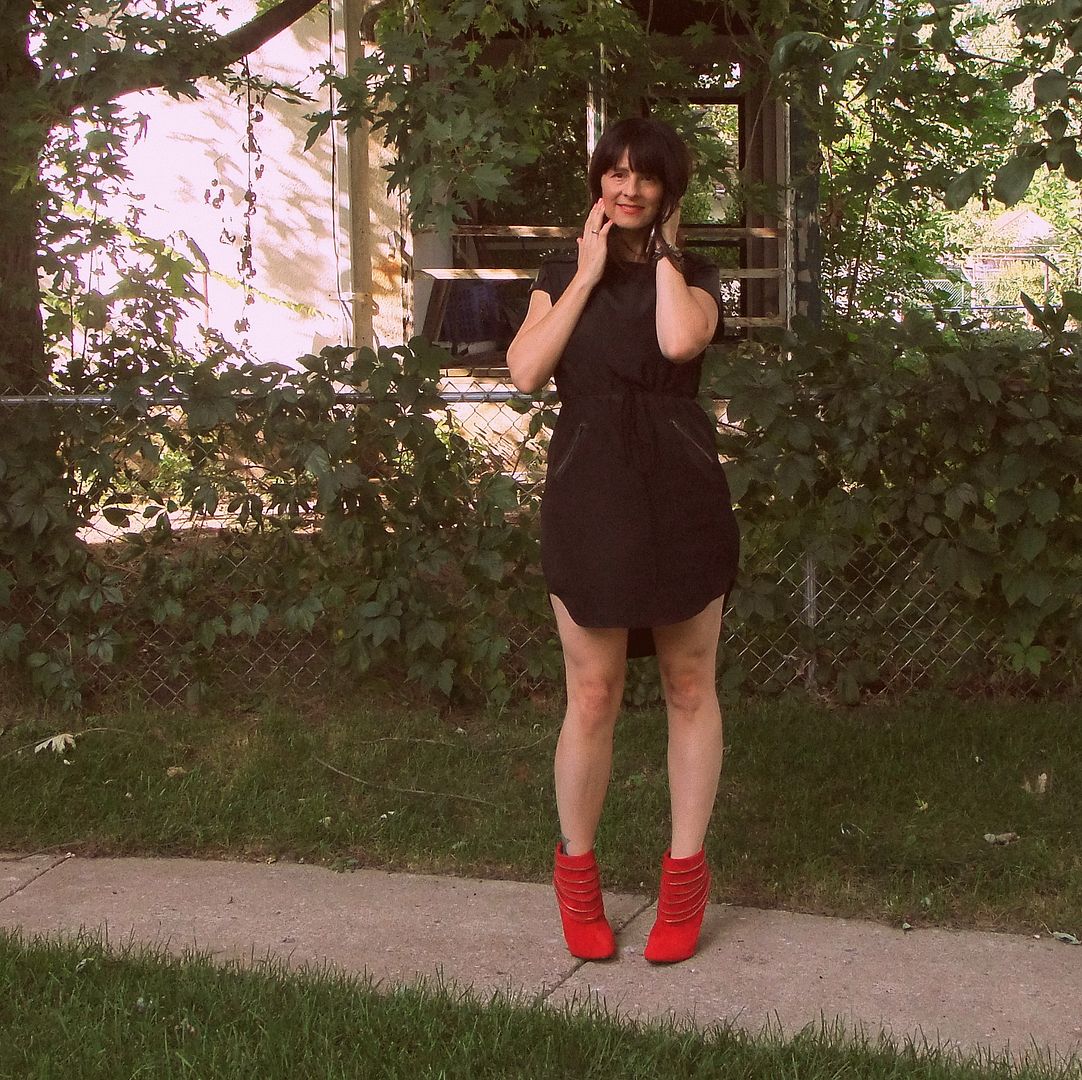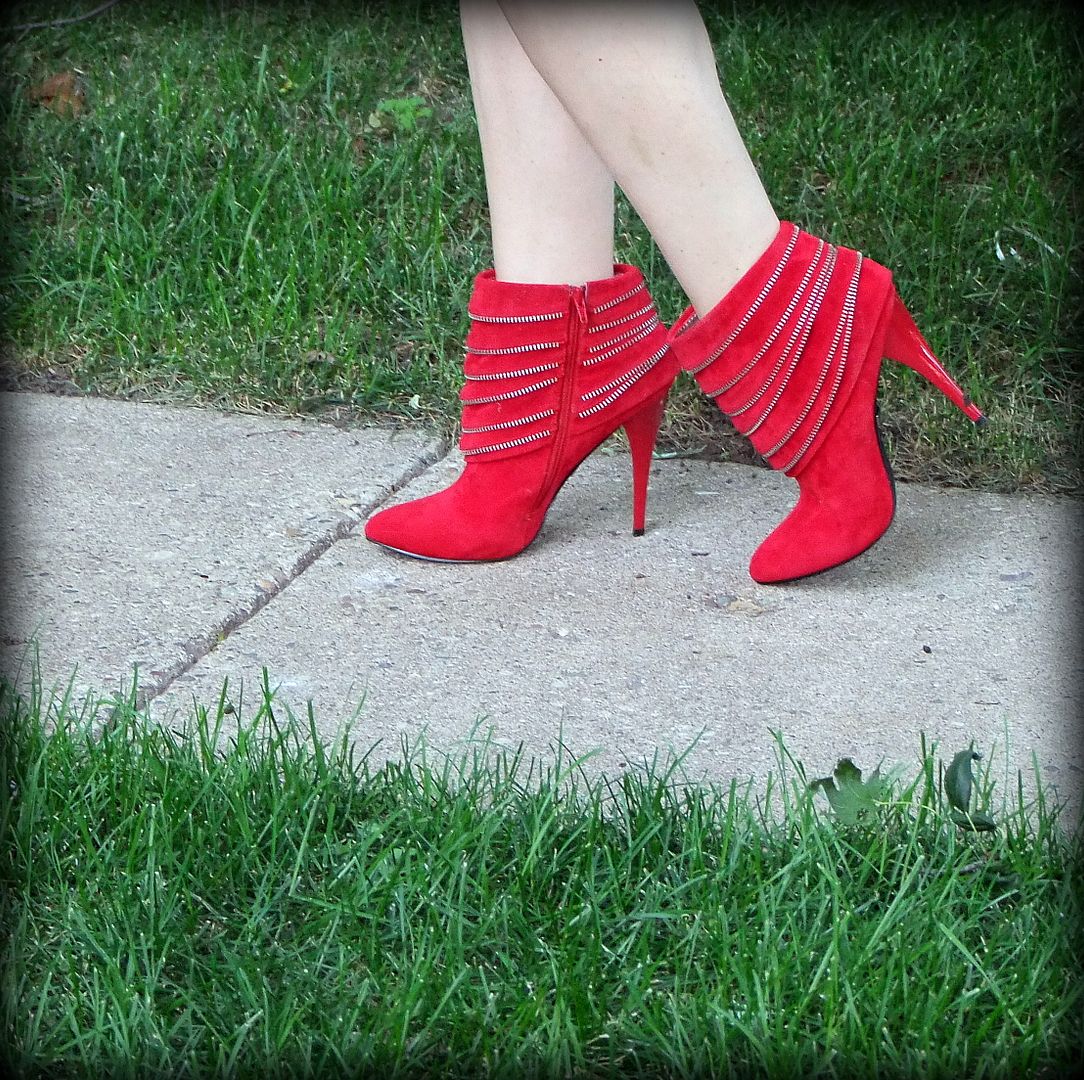 bracelets ~ garage sale, gift
nora bird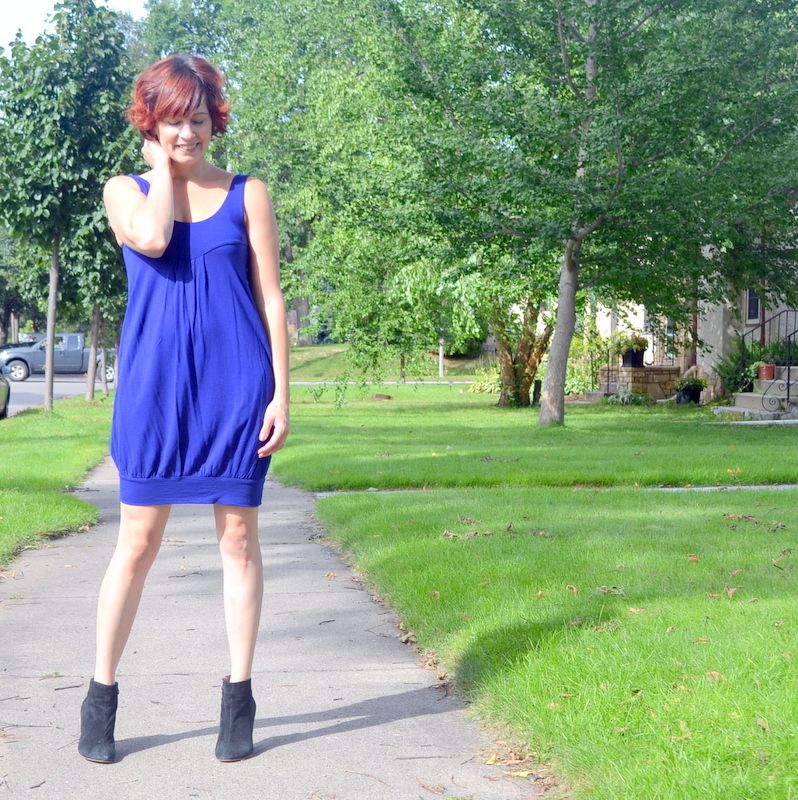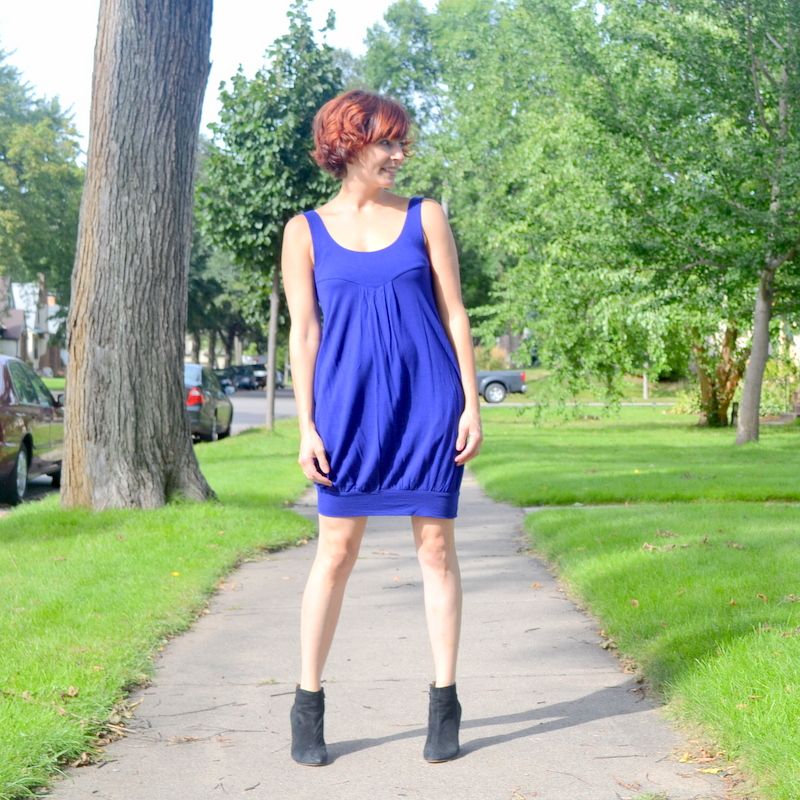 Last week, I had a major PMS moment where if I had had an actual hair appointment, I probably would have chopped all of my hair off. It all started with me thinking that I don't want to be one of those people who grows their hair out just to grow it out. On the other hand, this is the longest my hair has ever been, and I always end up chopping it off right about now, so maybe if I just stick it out a little bit longer, I will actually like it longer.
So of course I took to Pinterest, and sent emails upon emails to my sisters asking them what I should do. I then moved on to friends, asking their opinions as well. In the end, I still don't know what I'm going to do (I'm open to opinions), but I do know that I am glad I didn't make any rash decisions...or else you might be looking at cropped headless body pictures for the next six months!
xoxo,
megan bird
For next week's picture and to learn how to play along, click
here
.