the inspiration
megan bird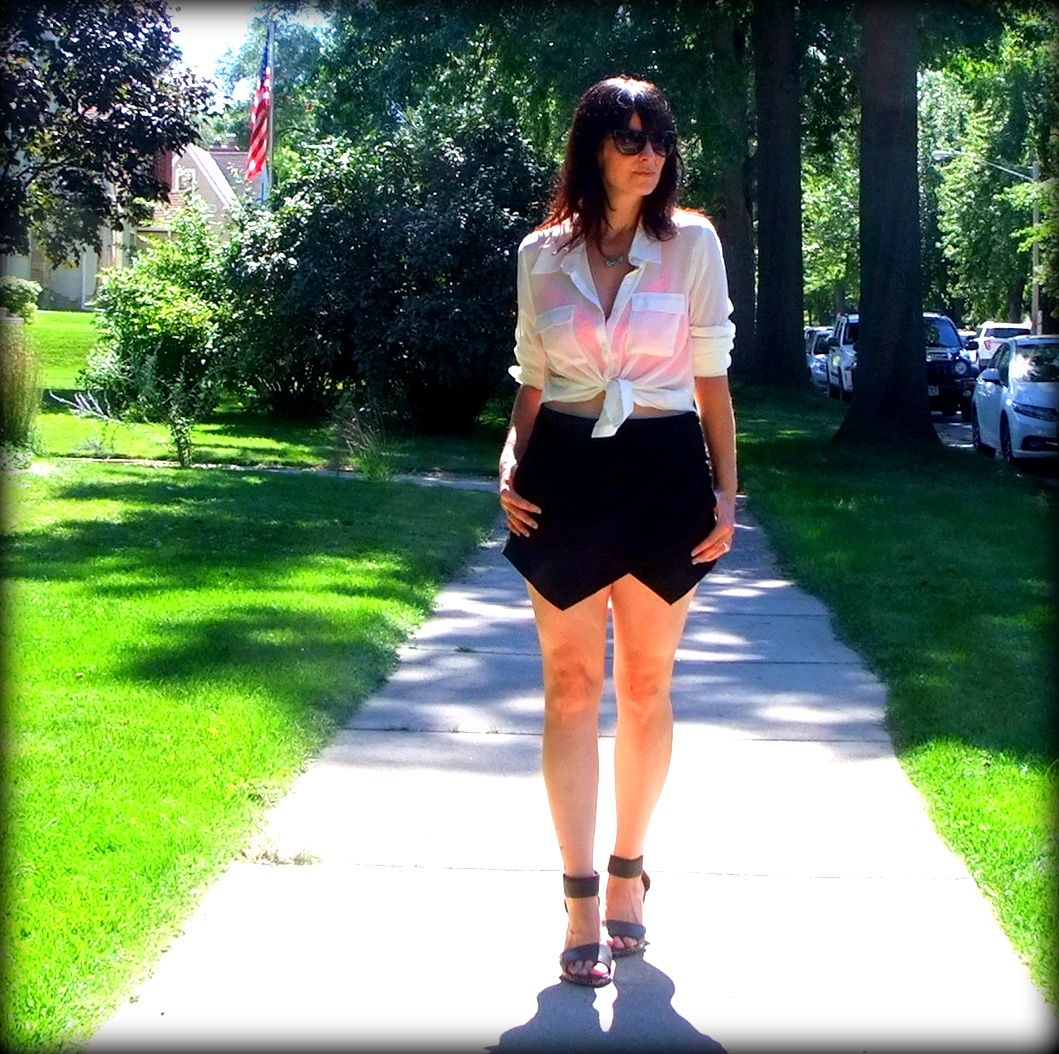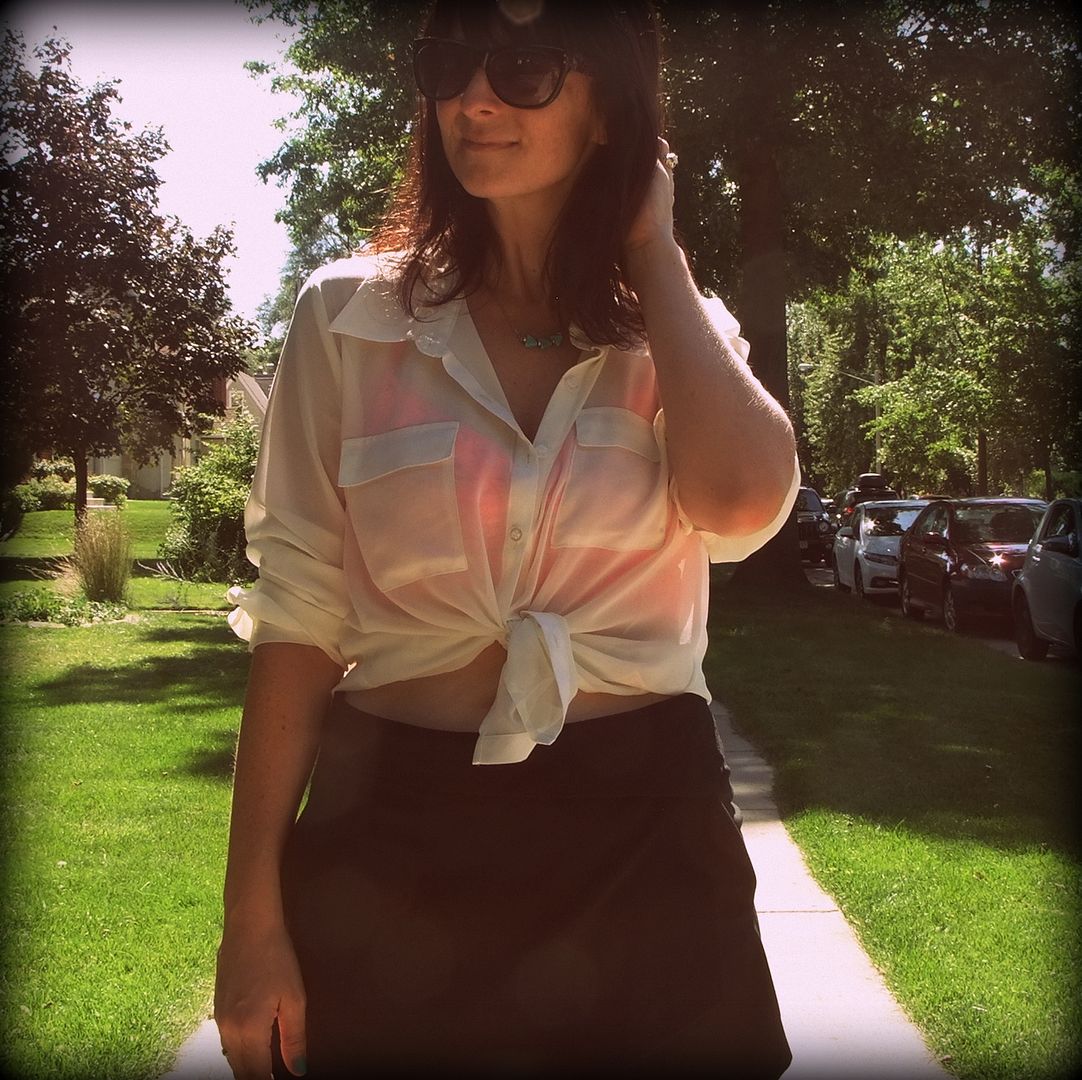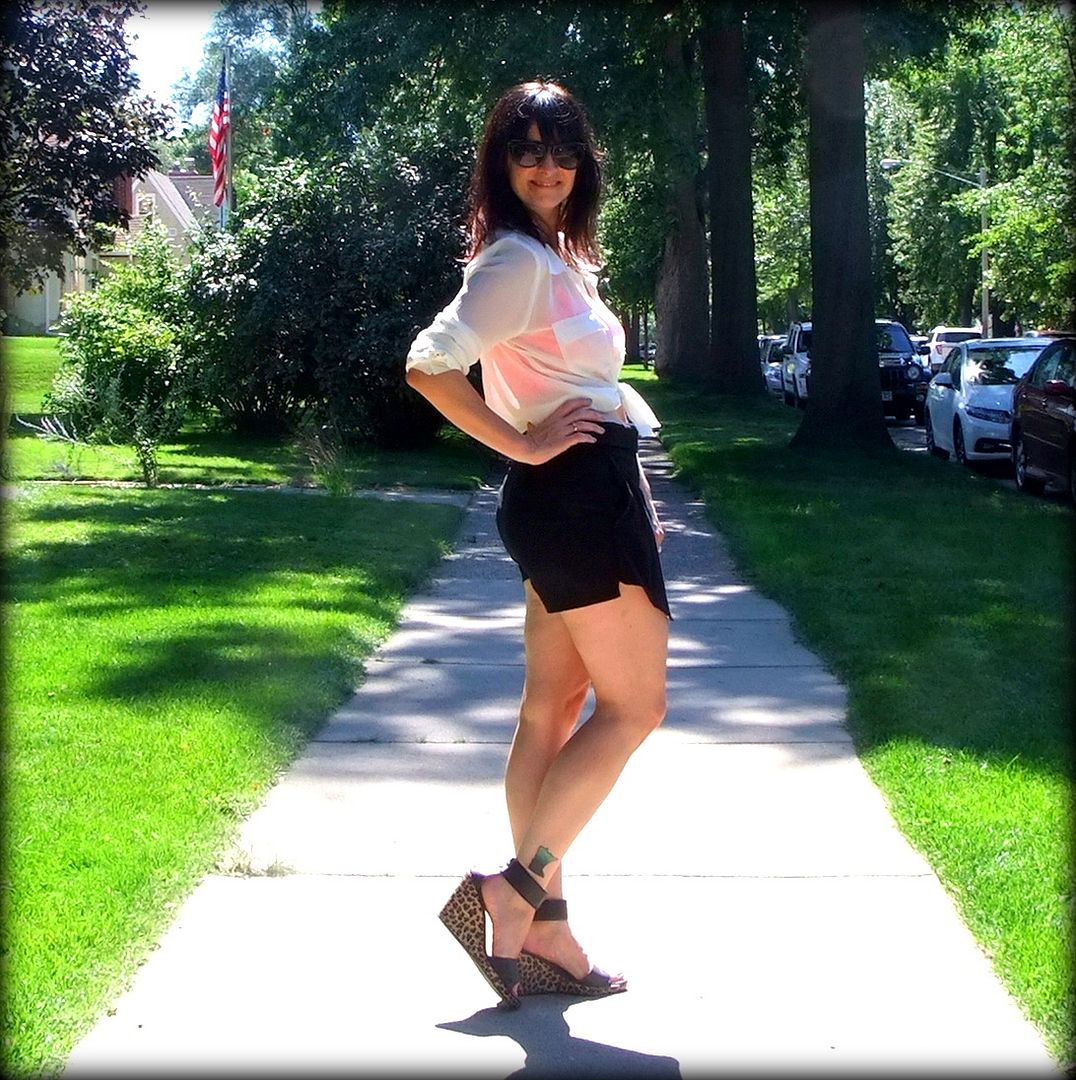 nora bird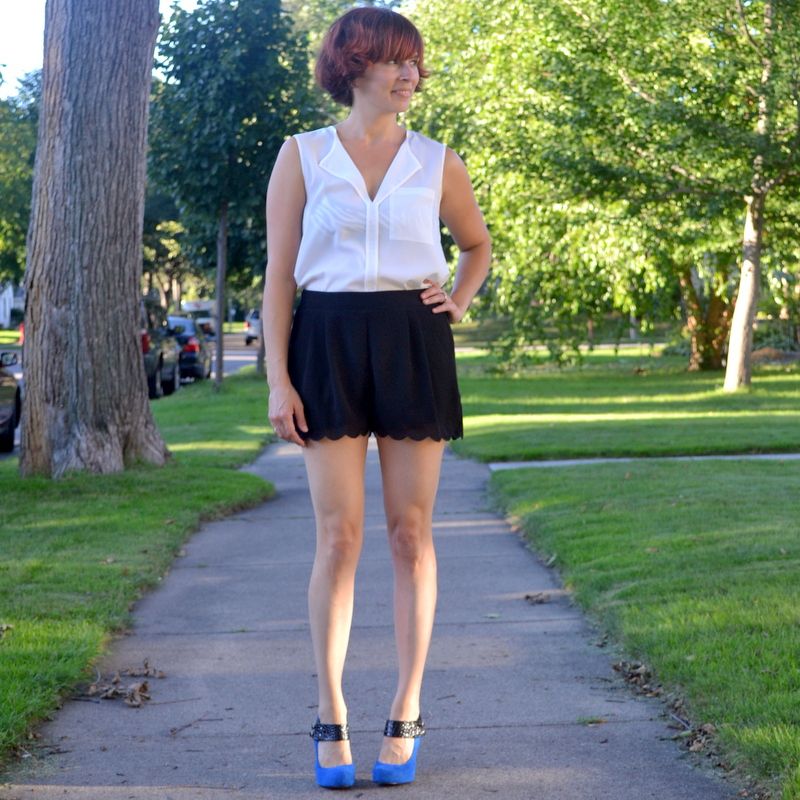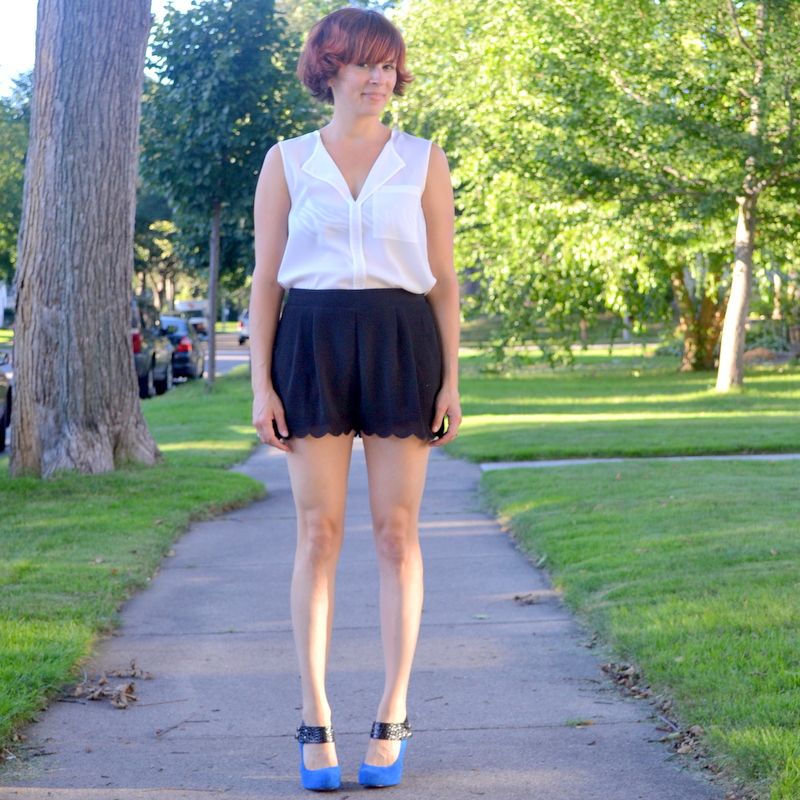 We went garage saling in our neighborhood on Saturday. Every year, there are about 90 sales in our neighborhood, and it's one of my favorite ways to spend a Saturday morning.
We had been to numerous sales, and were making our way home when we passed a sale that had a huge sign that said, "Everything $.25!". Of course we stopped.
Immediately I saw a set of three vintage kitchen chairs. I thought they were cute, and certainly a good deal at $.25 each, but we're not on the market for chairs, and they weren't in fabulous condition. Still, in my head I was thinking that maybe I'd consider getting them as a project.
And then another man walked over to inspect them, and suddenly those chairs had to be mine. Why was he looking at my chairs? Back off!
He decided he didn't want them, and then, of course I did too. Because if there's something I don't really want, but someone else wants it, then I do too. And the minute they decide they don't want it, the value decreases in my head as well. So pathetic.
But at least there are three less things collecting dust in our garage right now.
xoxo,
megan bird
For next week's inspiration picture, and to learn how to play along, click
here
.