Here is the extent of my DIY...
1. Buy a bag of alphabet blocks at a bag sale at a church.
a. Because you're 40 and you need a bag of alphabet blocks.
b. Because it's bag day and everything you can stuff into a garbage bag is $2.
2. Realize you need to start getting rid of craft items because your basement is turning into a TLC show.
3. Wonder randomly if all of the names in your family share letters that you could "crossword" together.
4. Grab the bag of alphabet blocks and test it out.
5. Realize they do.
6. Grab the hot glue gun that is still sitting out from your last craft project and start gluing.
8. Move the finished project around the house until you find a place (or two) for it.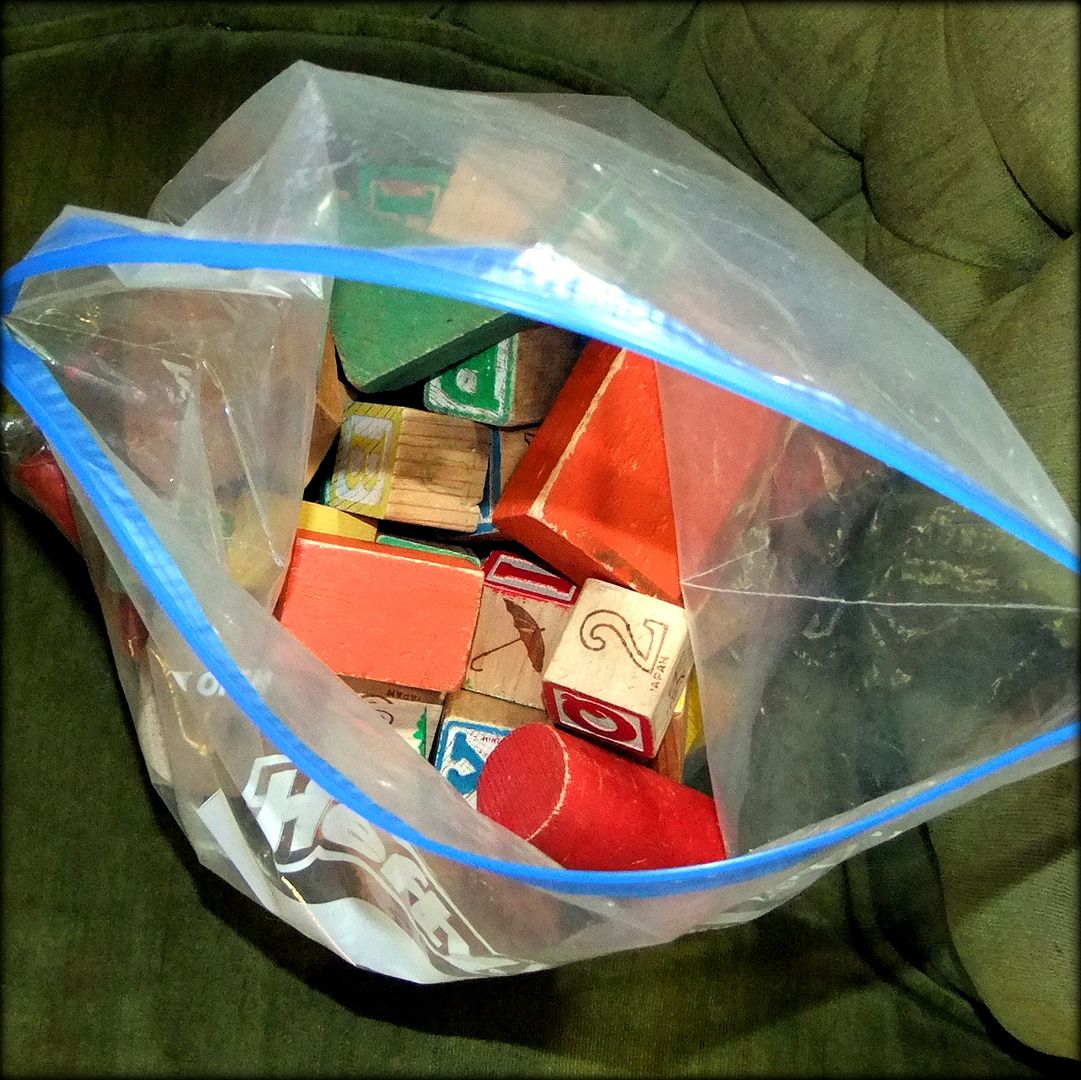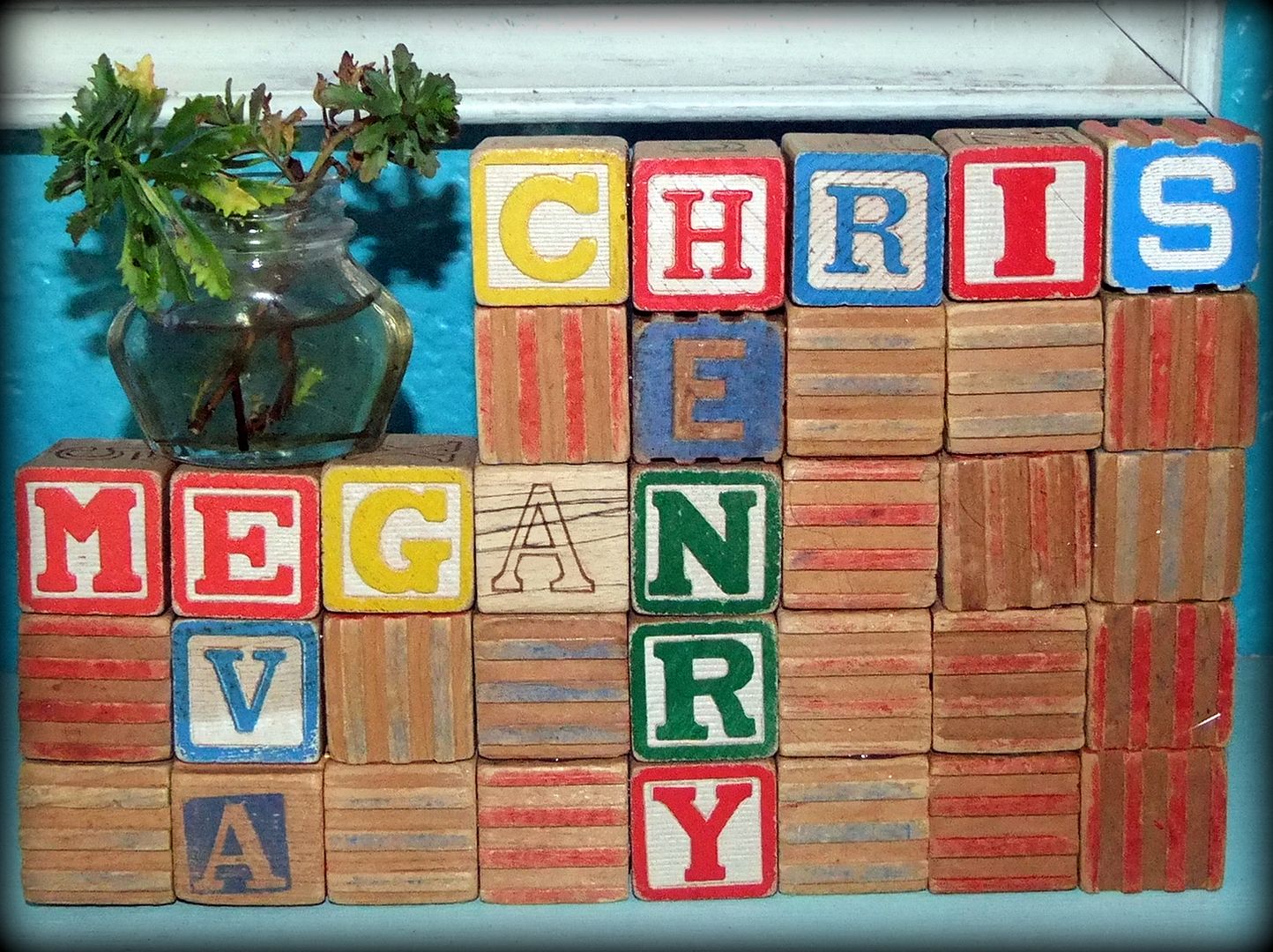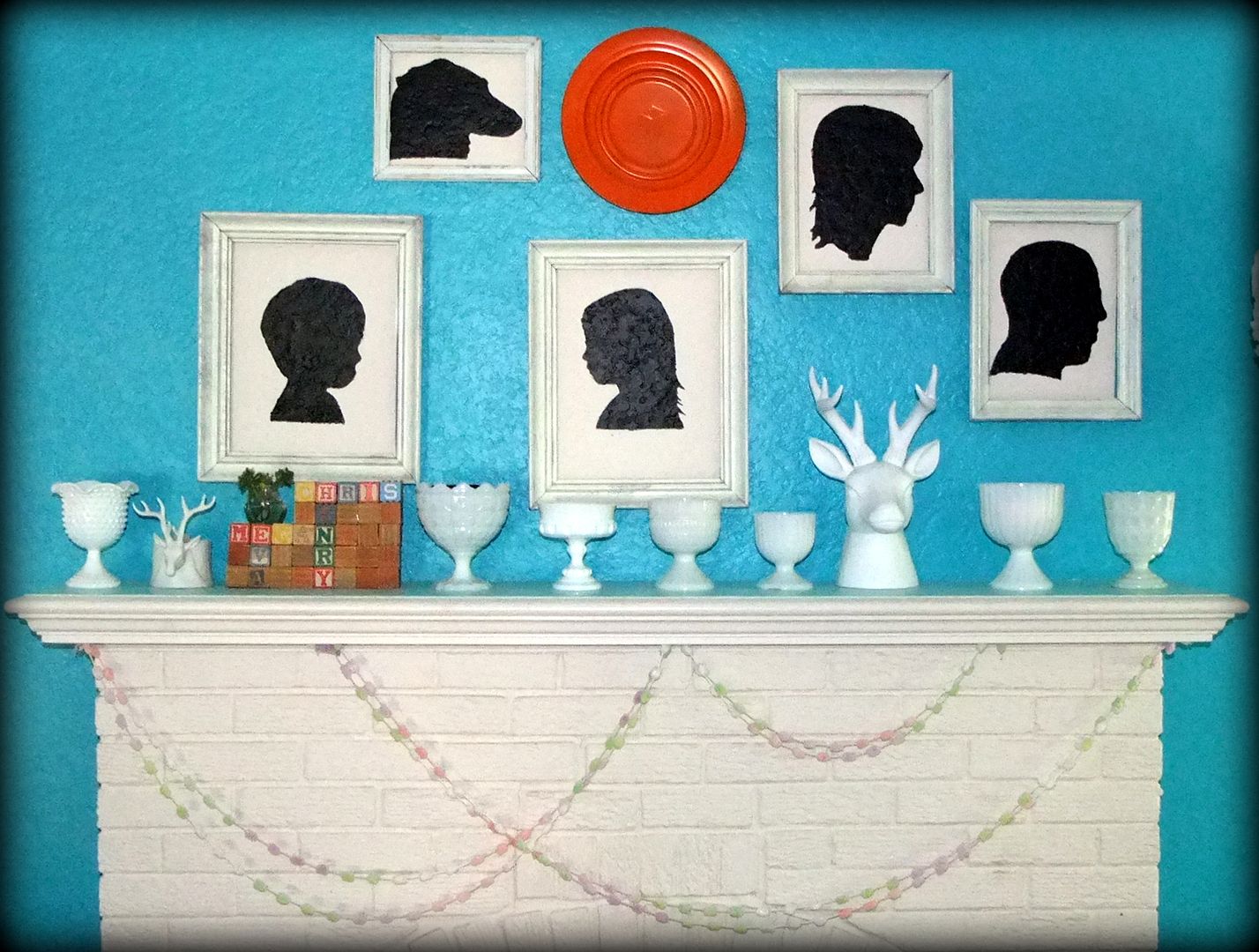 Where do you like it best? The fireplace or on top of the hope chest by the window?
xo,
megan bird