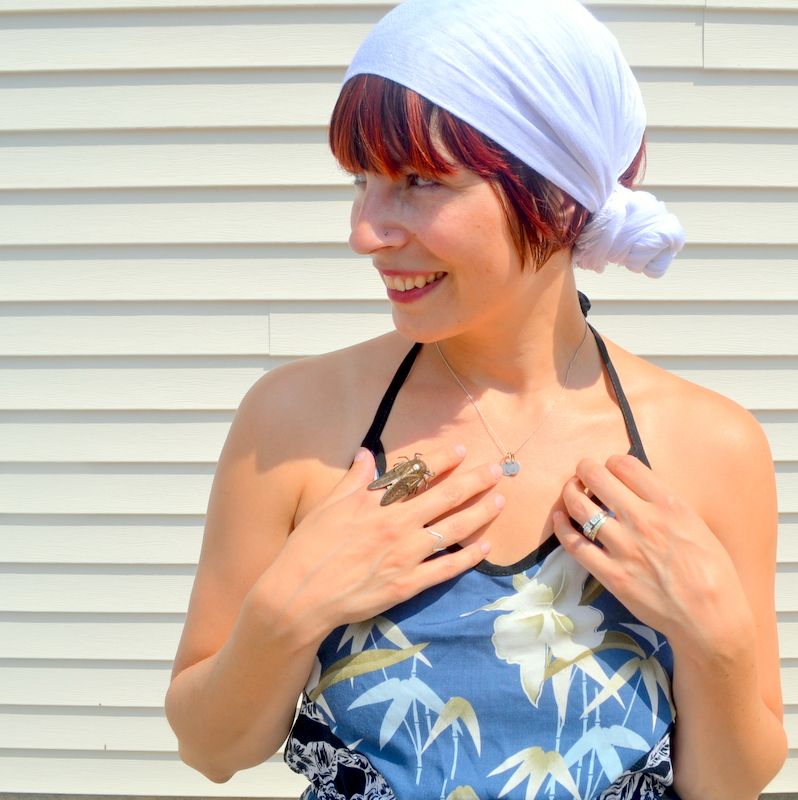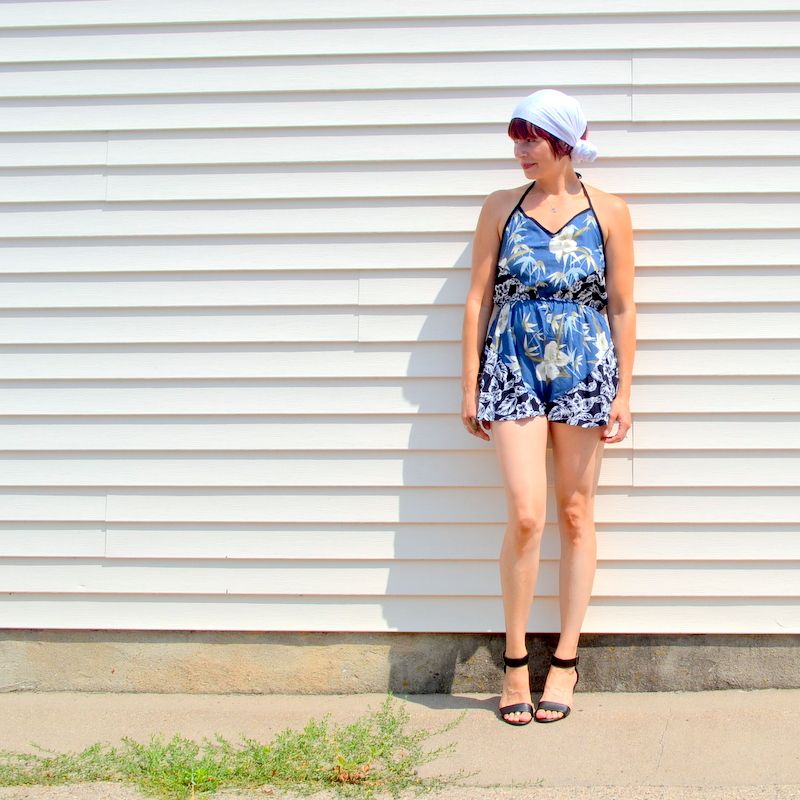 necklace~ Etsy, gift from Megan
On Saturday morning, we awoke to a g

or

geous day and Jim, the kids, and I decided to go on a long, leisurely bike ride, followed by a trip to the splash pad, followed by lunch on a patio. We biked to a nearby lake and were riding on the path around the lake, enjoying the warm day, light breeze, and beautiful scenery. All was

well

until we got to the opposite side of the lake and came upon loud, top 40 music and

a giant, cheering crowd. And they were cheering for us! Needless to say, we were quite confused. That is, until a bunch of elementary school kids began passing us, all wearing bib numbers. It was then that we realized that we'd accidentally ridden into a children's triathlon. Obviously, we got out of the way as fast as we could and cheered the kids on as they rode past. It was

fun and unexpected

and

,

quite possibly, the closest I will ever come to competing in a triathlon

!
xoxo, nora bird