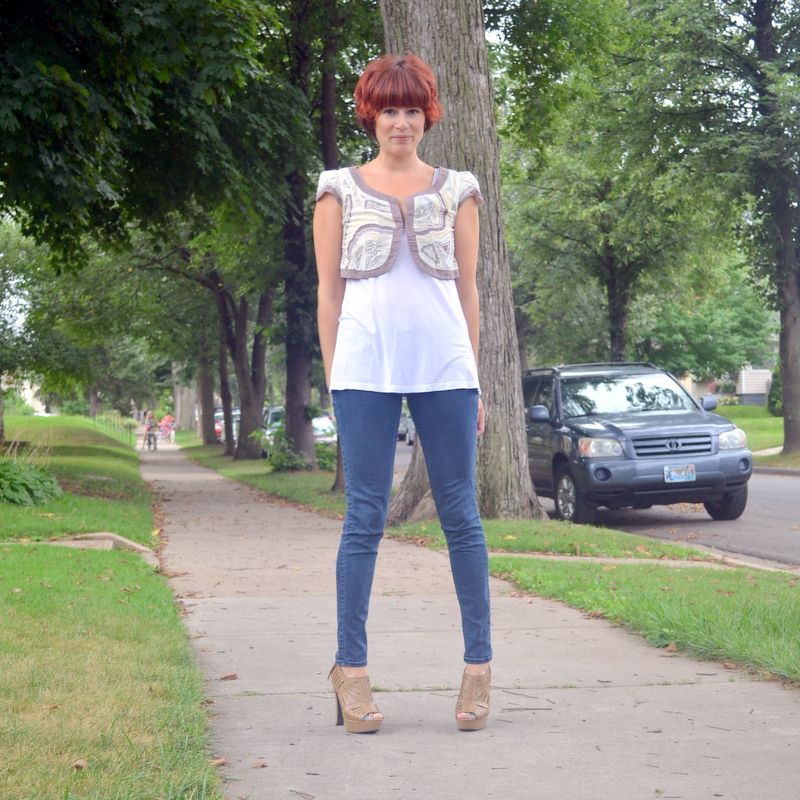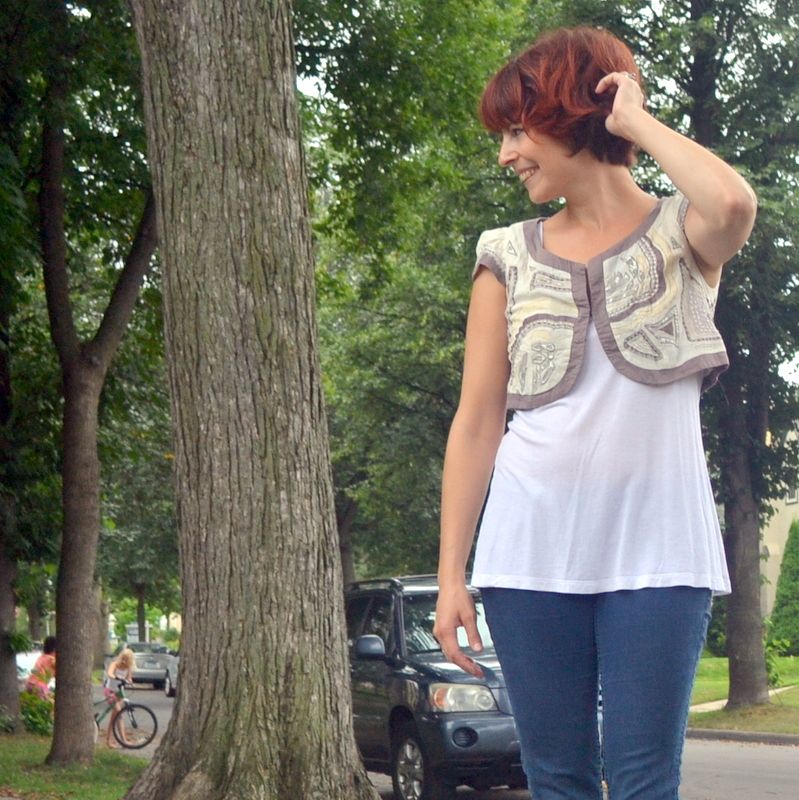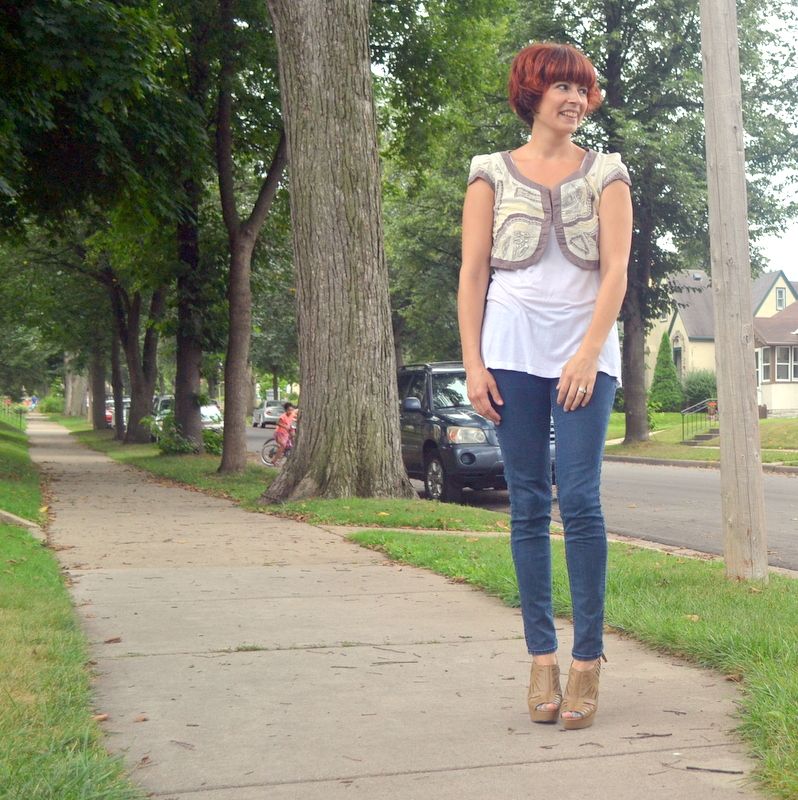 capelet~ b. (a resale shop)
When it comes to road trips, I think you either love them or you hate them. I fi

t

into the latter

category. I really don't love them.
I really don't enjoy driving or being in a car in the first place, so long periods of time in the car are not my favorite. I am a super anxious passenger (and just person in general) and a horrible backseat driver, but I also really don't want to drive for long stretches. I can't read in the car without getting nauseous and I find it hard to fall asleep while someone is driving, so there is really nothing I can do to distract myself from the fact that we are driving and driving and driving forever. Add two young kids into the mix and it makes it that much more difficult. Basically, I am the last person you want on your road trip. That said, guess where I am right now? On a road trip with Jim and the kids, on our way to visit Jim's grandma. Luckily, by the time you are reading this, we will be just about to our destination! But as I am writing this, I am anxious about the trip and really hoping that someone invents a way to teleport before we have to leave. Seriously, how amazing would it be if we could just teleport everywhere? So amazing. Someone should really get on that.
xoxo, nora bird