the inspiration
megan bird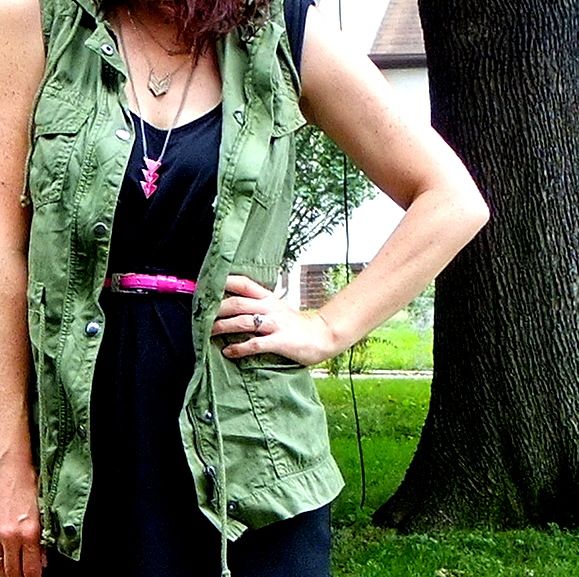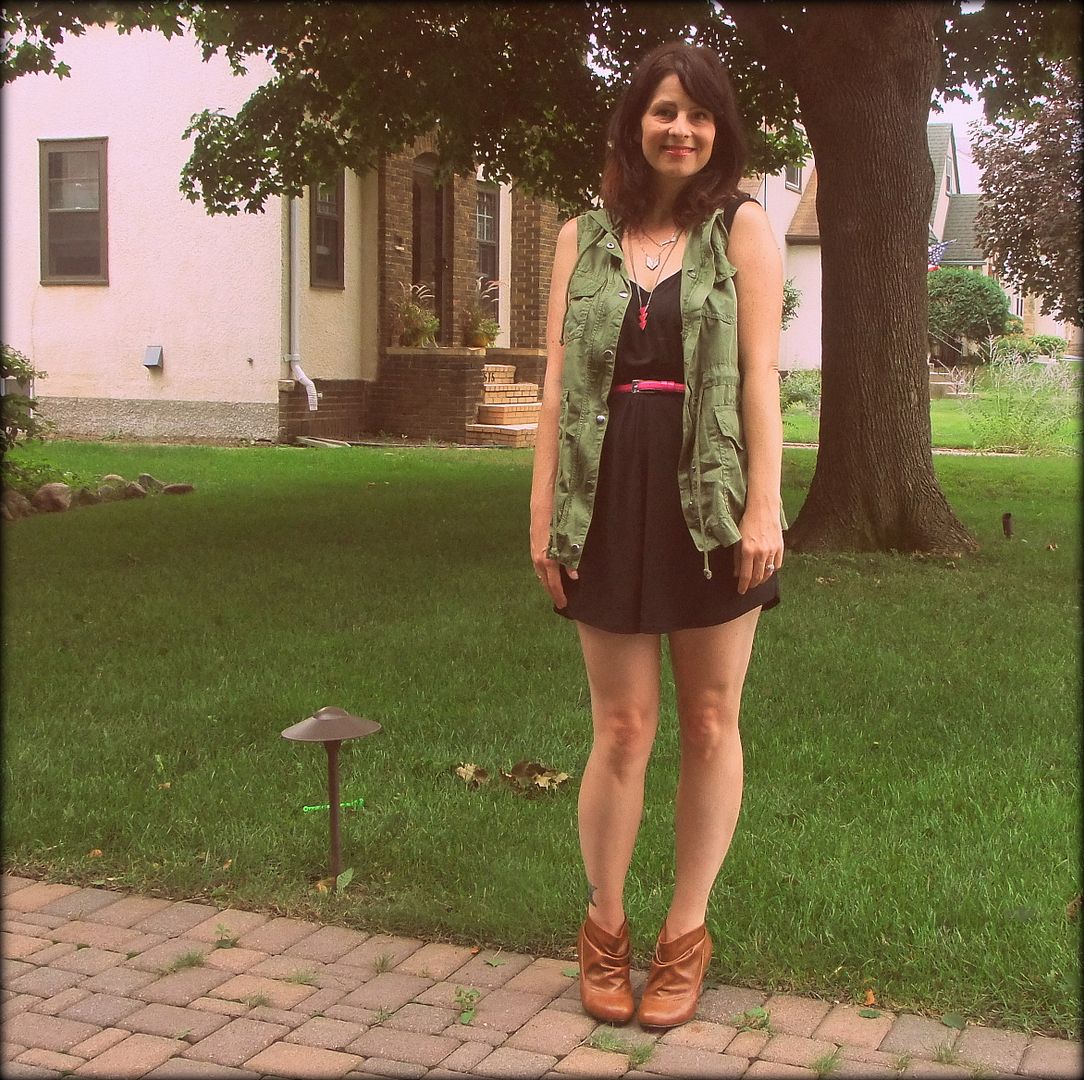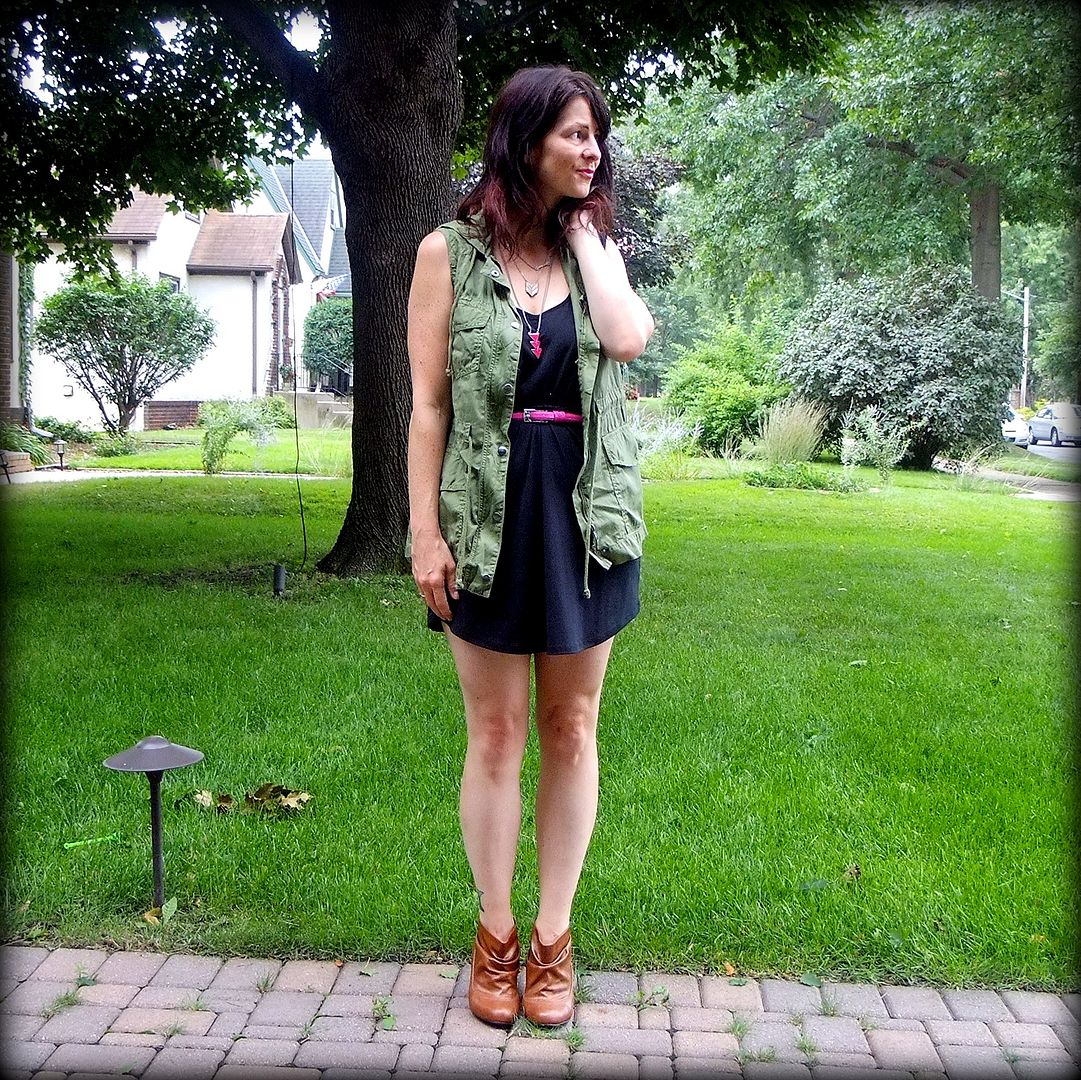 necklaces ~ Heartbreaker, Forever 21
nora bird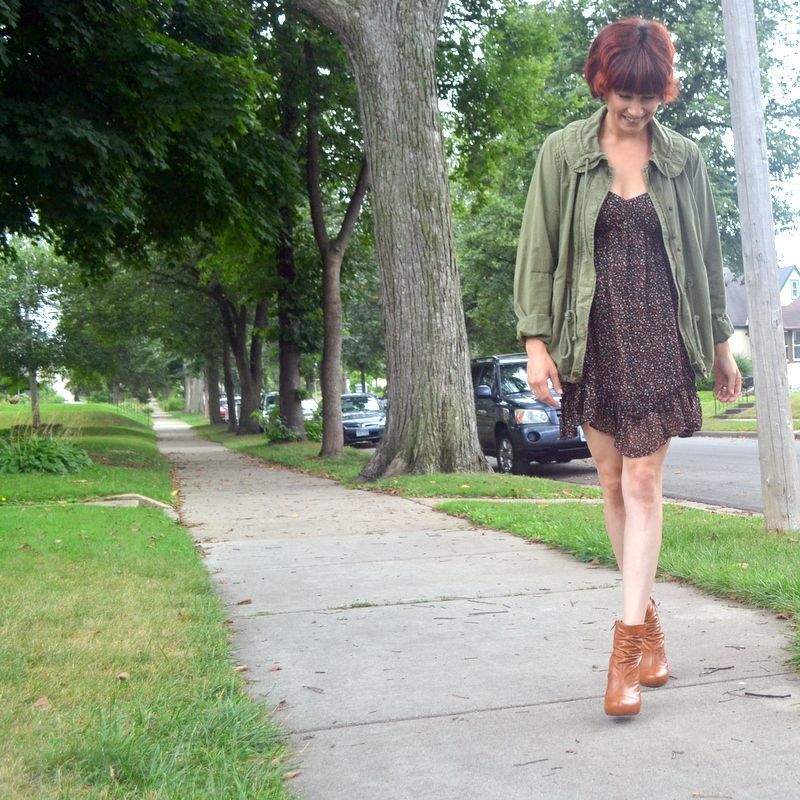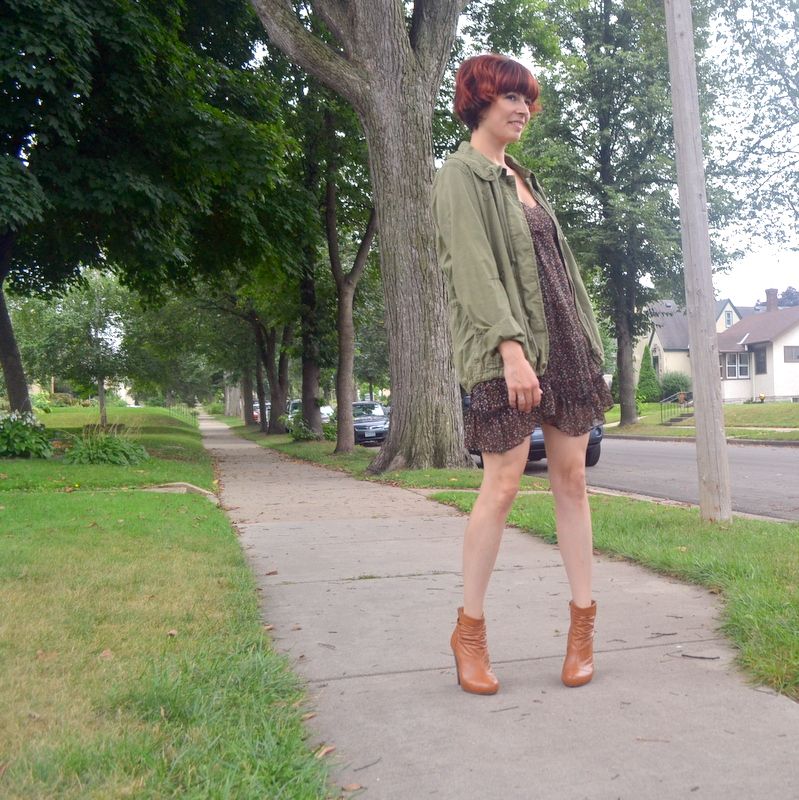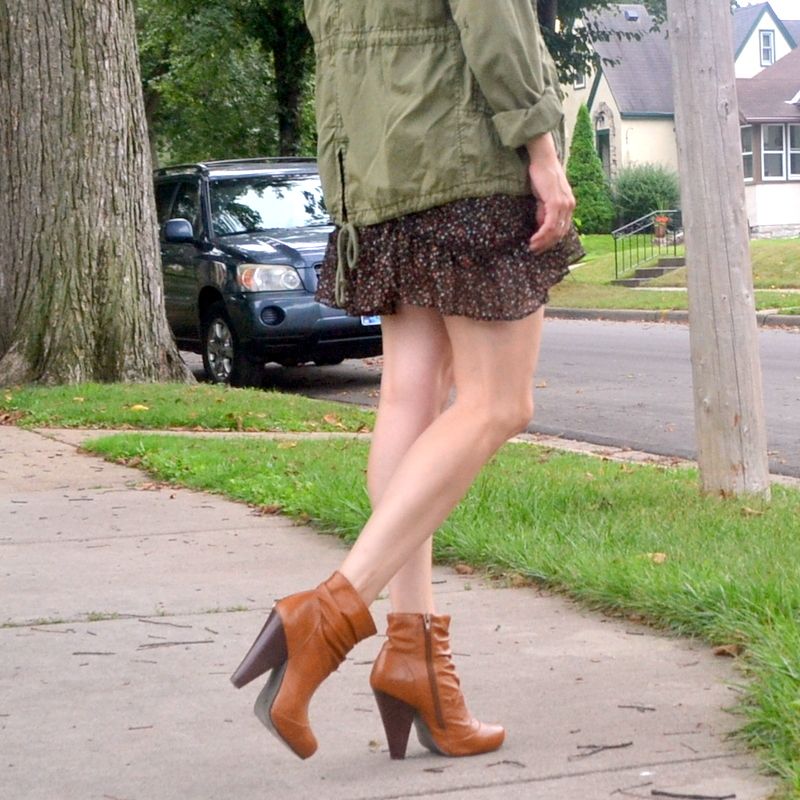 jacket ~ thrifted
Saturday, we went to the farmer's market with the specific intent of buying this hot sauce for our brother-in-law. We had bought some for ourselves over a month ago, and loved it so much we wanted to share. We came and went from the farmer's market without the hot sauce. Such is life these days.
It just so happened, though, that on Sunday, we had breakfast at a little restaurant in South Minneapolis that was right next to another small farmer's marker. And it just so happened that the guy was there selling the very same hot sauce.
I walked up to him and told him how serendipitous it was that he happened to be there, and that we had bought some from him a while ago, yada yada yada....and he said, "Oh yeah, I remember you guys!"
On the drive home, I said to Chris, "I think the reason people remember us is because of you. Me, I'm just another brown-haired girl from Minnesota, but most people remember a bald guy." To which Chris replied, "Have you looked in the mirror lately? Everyone remembers you."
And he was 100% sincere. Because even if that may not be true, it's true to Chris. And this is reason #3,562 why I love my husband.
xoxo,
megan bird
For next week's inspiration picture and rules on how to play along,
click here!