the inspiration
megan bird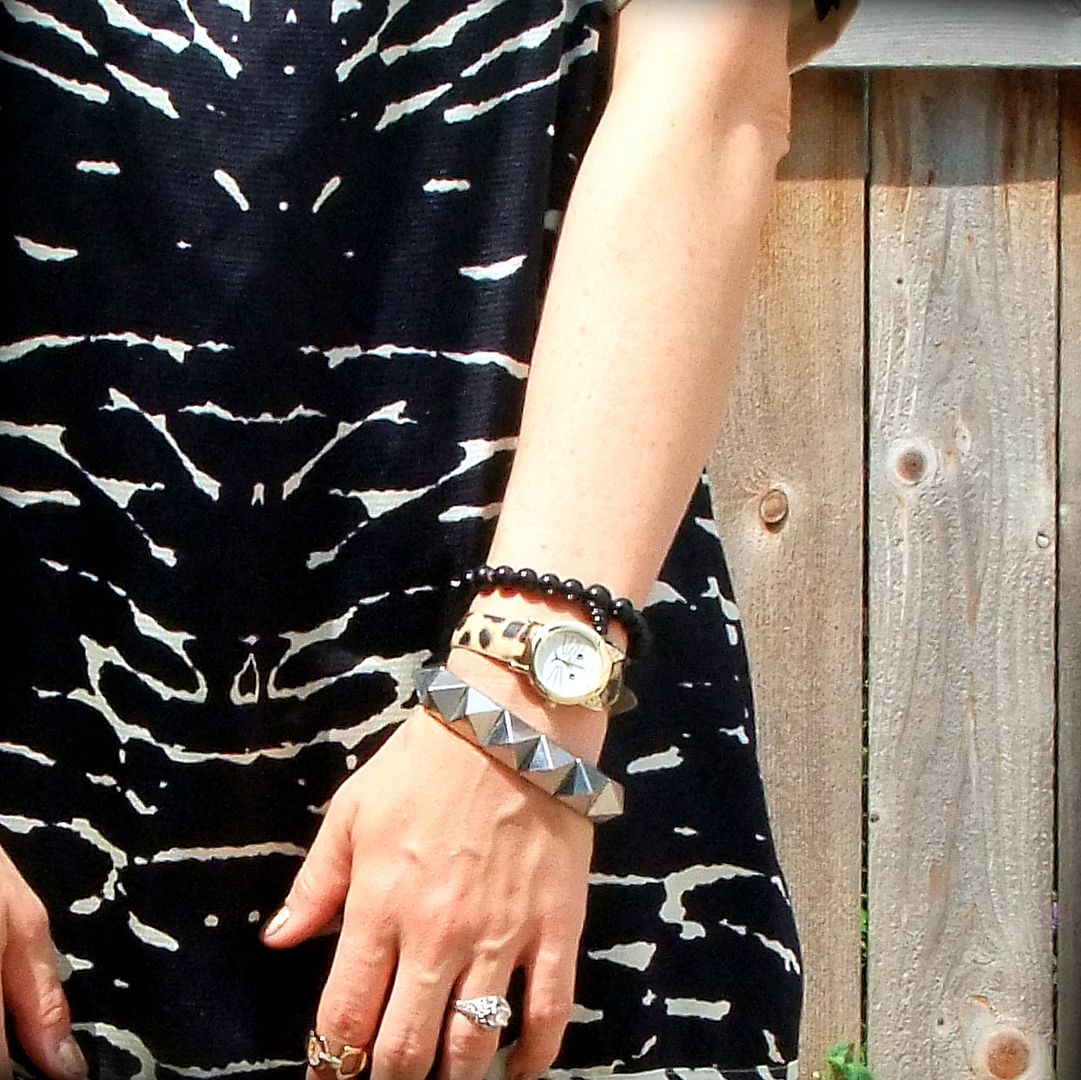 shirt, jeans, sunglasses ~ thrifted
shoes ~ Jessica Simpson, b. (a resale shop)
bracelets~ gift from Eva, garage sale
watch ~ Charming Charlie's
nora bird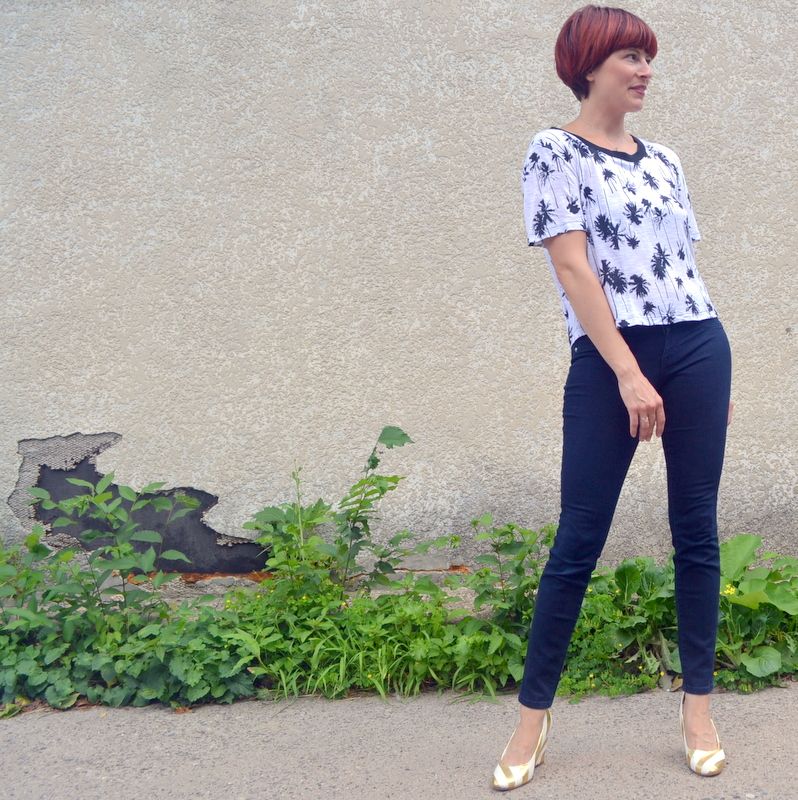 necklace ~ Etsy, gift from Megan
If you could have any job in the world, what would it be? I have a short list including high school counselor, rock video stylist, interior designer, and radio host.
But lately Chris and I have been dreaming of opening a yoga studio. They are all over Minneapolis now, so to make ours different, I would make it a yoga studio/wine bar. I mean come on, tell me you wouldn't go there. Imagine it..."honey, I'm off to my workout tonight!" Hubbie thinks you're going to yoga for 2 hours, but really, it's 1 hour of amazing hot yoga, and 1 hour of ladies night with delicious wine.
I'd go.
What's your dream job?
xoxo,
megan bird