Nora bought the cutest
wall hanging
from Urban Outfitters a while back. I saw a picture of it and instantly (of course) wanted one. Knowing that I needed a DIY post for this week, and knowing that I am too cheap (frugal?) to pay $34 for the UO one, I decided I would make my own. While I love the tribal feel of the one Nora owns, I knew that I wanted to make one with more of a colorful, vintage vibe to it. And of course, I had all the supplies I needed at the house already. I case you're not a vintage sheet, pom pom hoarding person like me, here's what you'll need to make your own.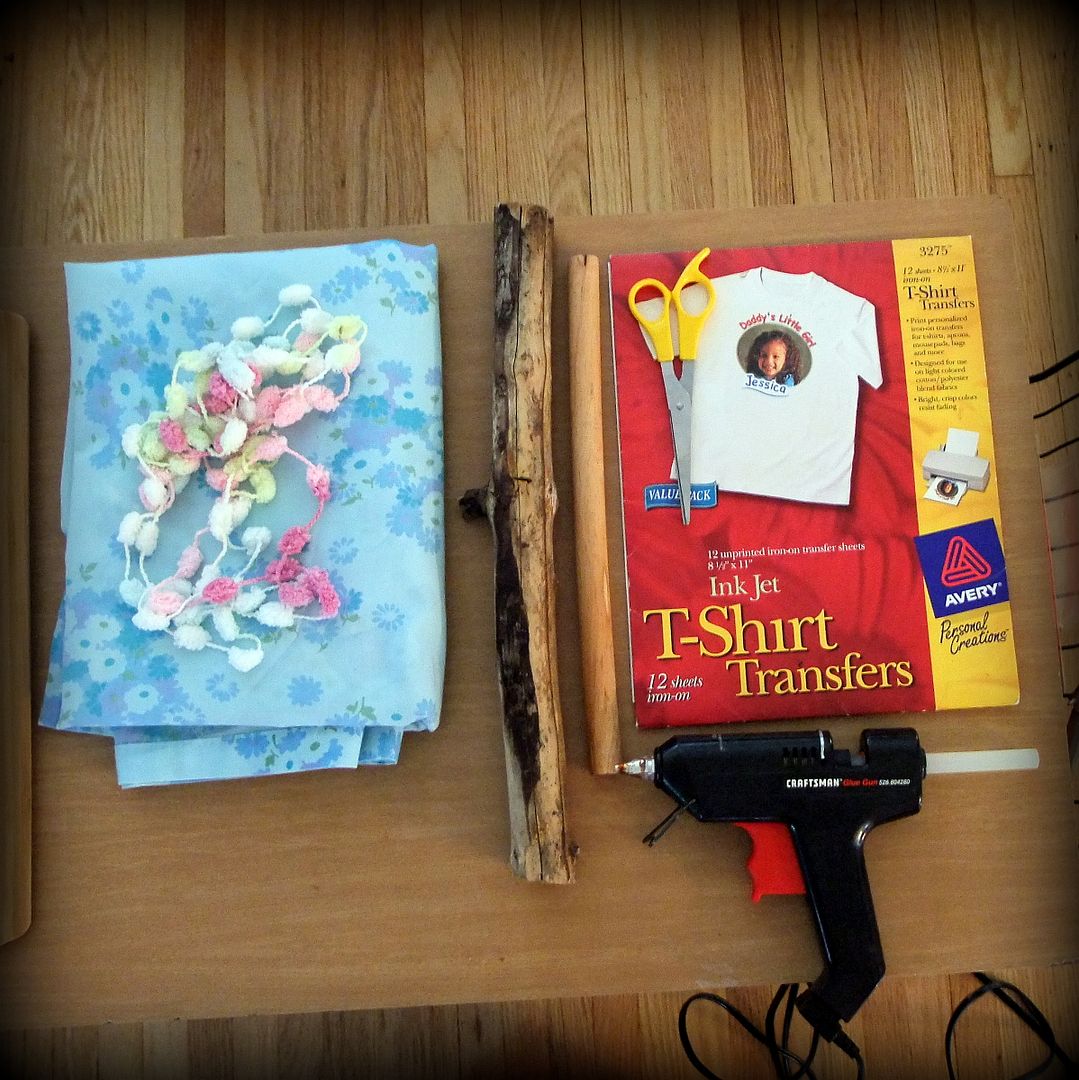 ~ iron-on transfer paper
~ fabric (I used a vintage sheet)
~ two dowels, or sturdy sticks from your yard (I used one of each)
~ hot glue gun
~ scissors
~ pom pom yarn (or regular yarn or string)

I started by creating a cute template using PicMonkey. I tried it out in both all caps, and all lowercase, added a frame around each one, and reversed it. I then printed (make sure to use an inkjet printer) (well, I used a laser printer, but I was taking the chance it wouldn't melt the transfer paper and ruin the printer) (I got lucky) both versions on the transfer paper.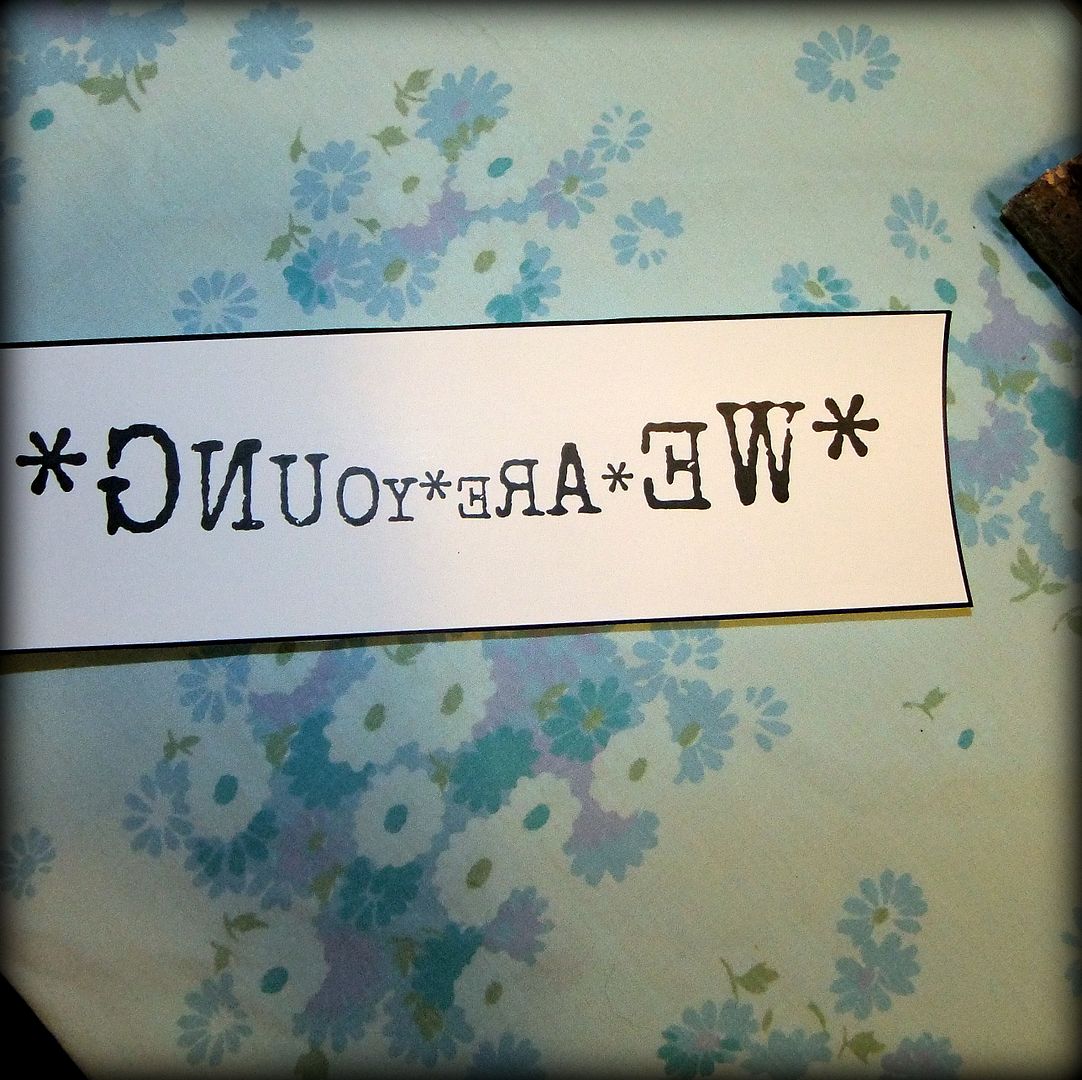 I decided to go with the all caps version. I simply cut it out, placed it face-down on the pre-ironed piece of fabric, and followed the instructions on the transfer paper box. The "note" made me laugh...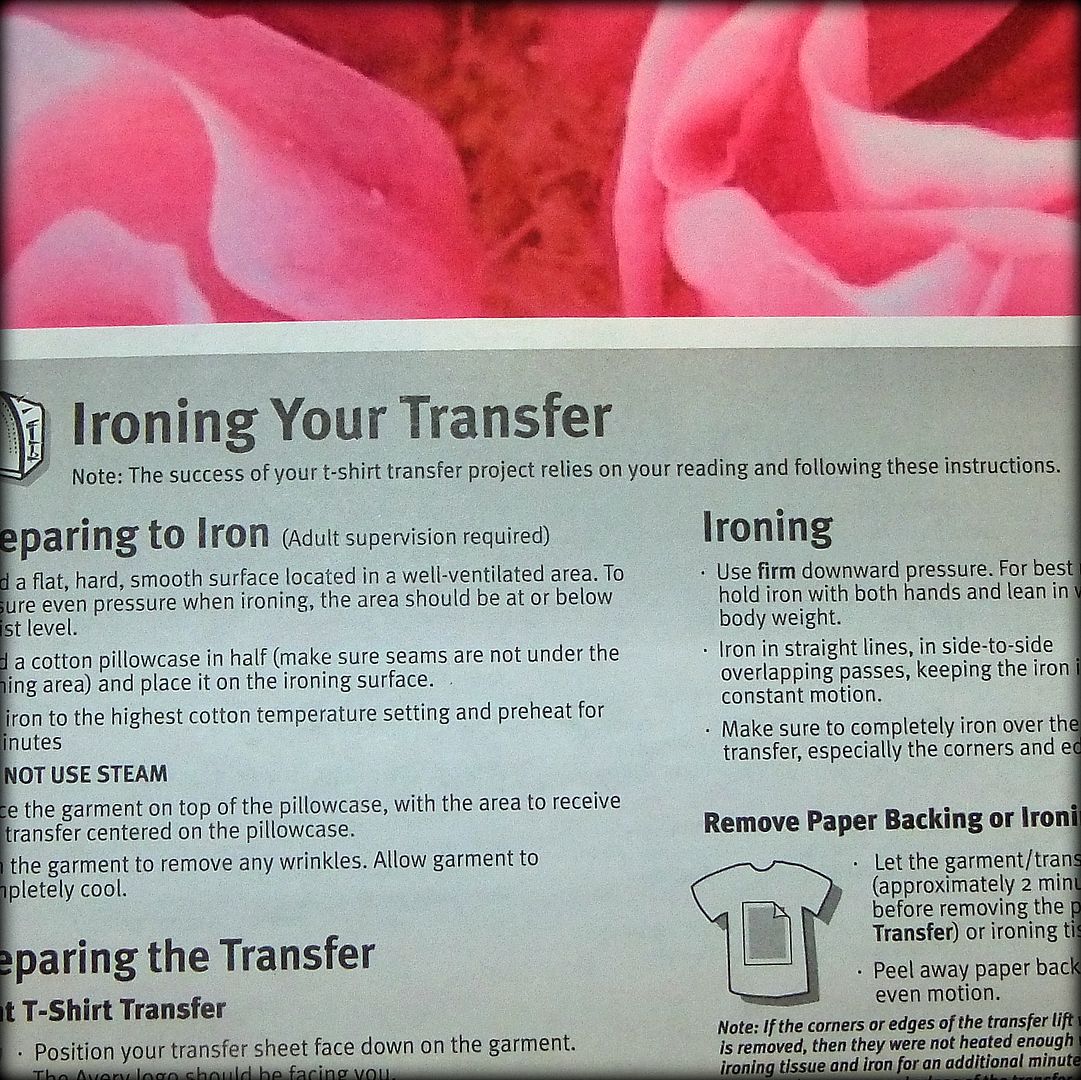 Only YOU can prevent bad t-shirt transferring.

I then ironed the transfer for...well, it was supposed to be 30 seconds, but I got all paranoid that it wasn't done yet. Trust the instructions, follow the instructions (remember the note)....I went longer than 30 seconds and ended up burning the transfer a bit. We'll just say that I did it on purpose to add a vintage patina to the writing, m'kay?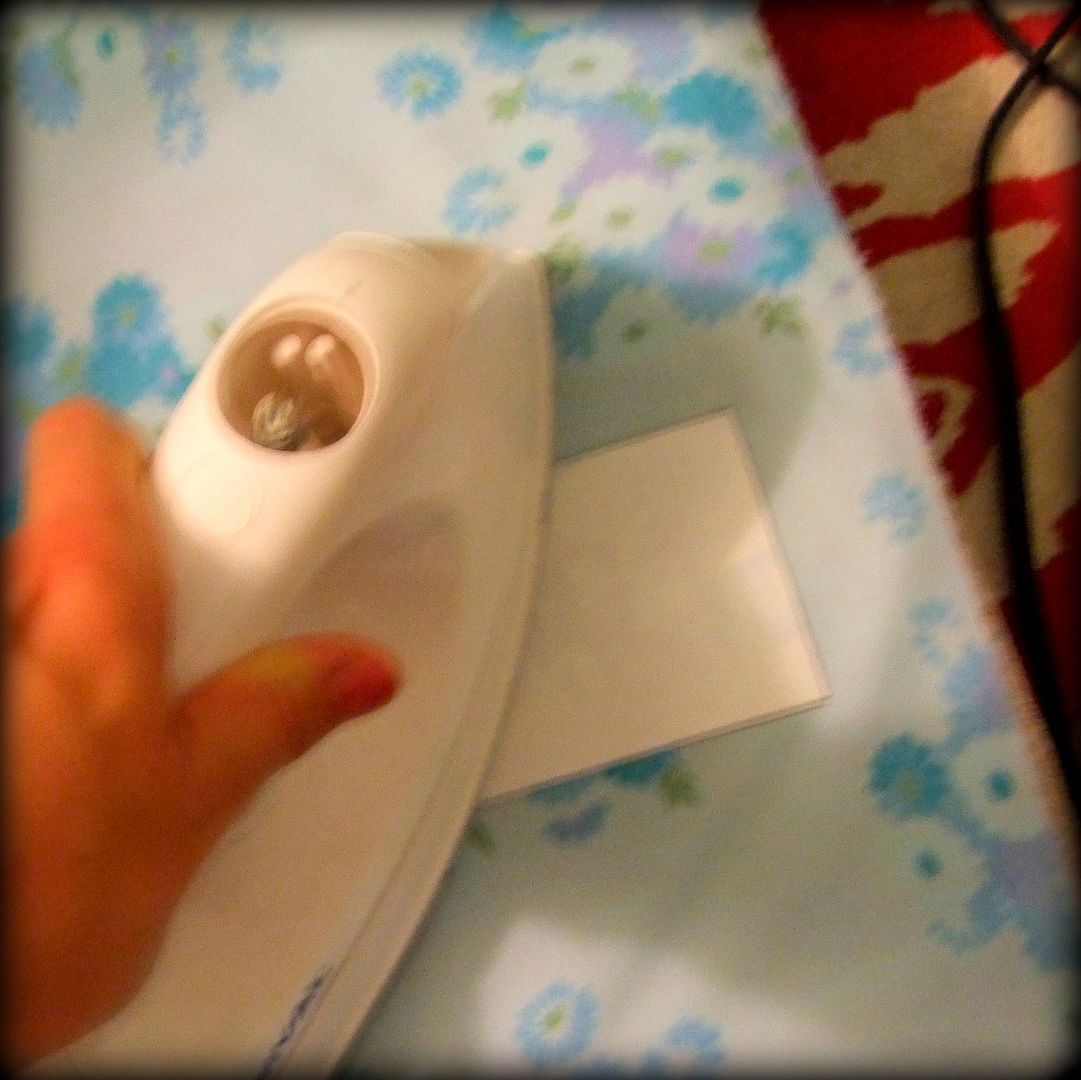 Once everything cooled down, and I removed the backing off the transfer, I hot glued the top of the fabric to the stick from my backyard.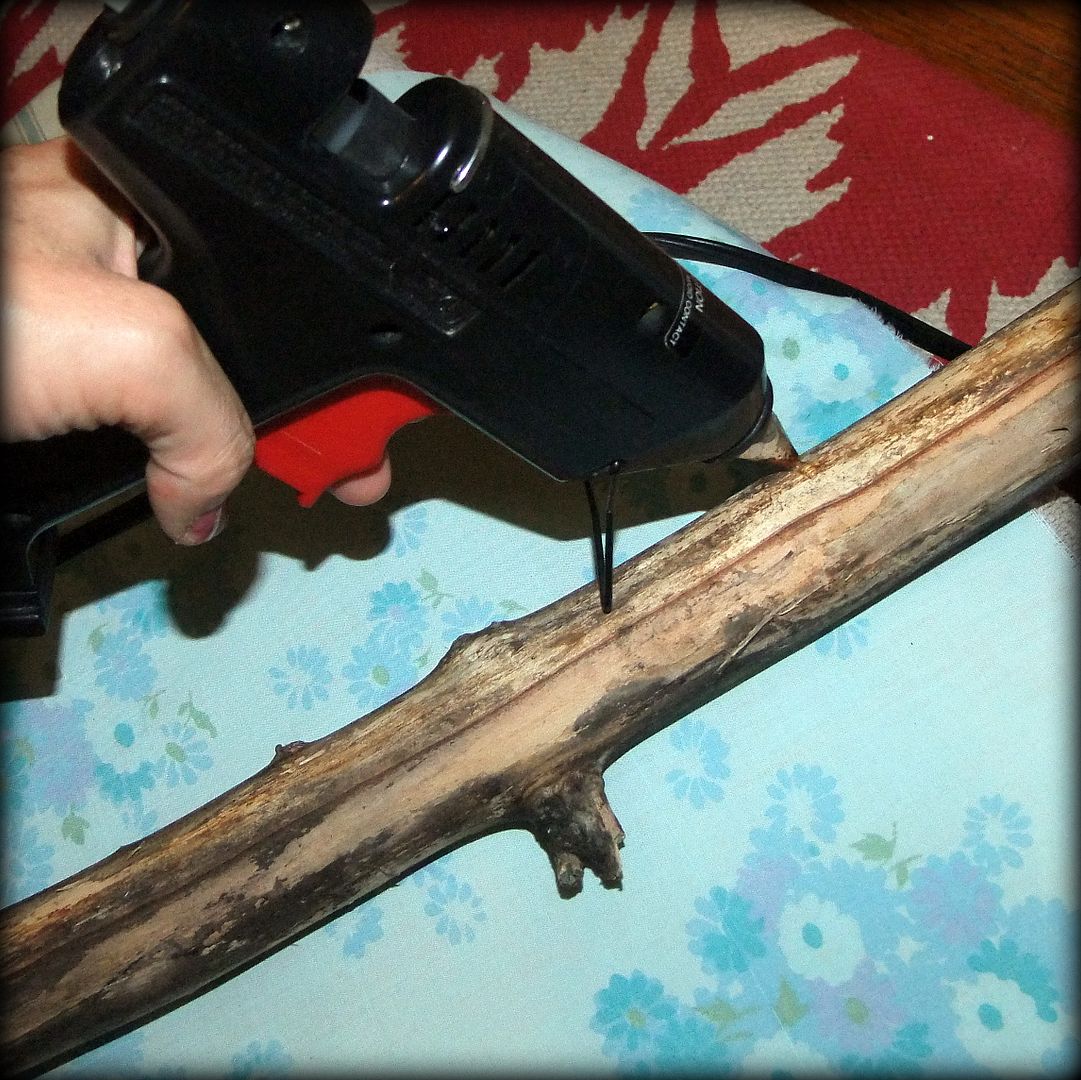 And I glued the dowel to the bottom of the fabric.


I then added the pom pom yard to hang it, and promptly hung in on Eva's bedroom wall.


Ta Da!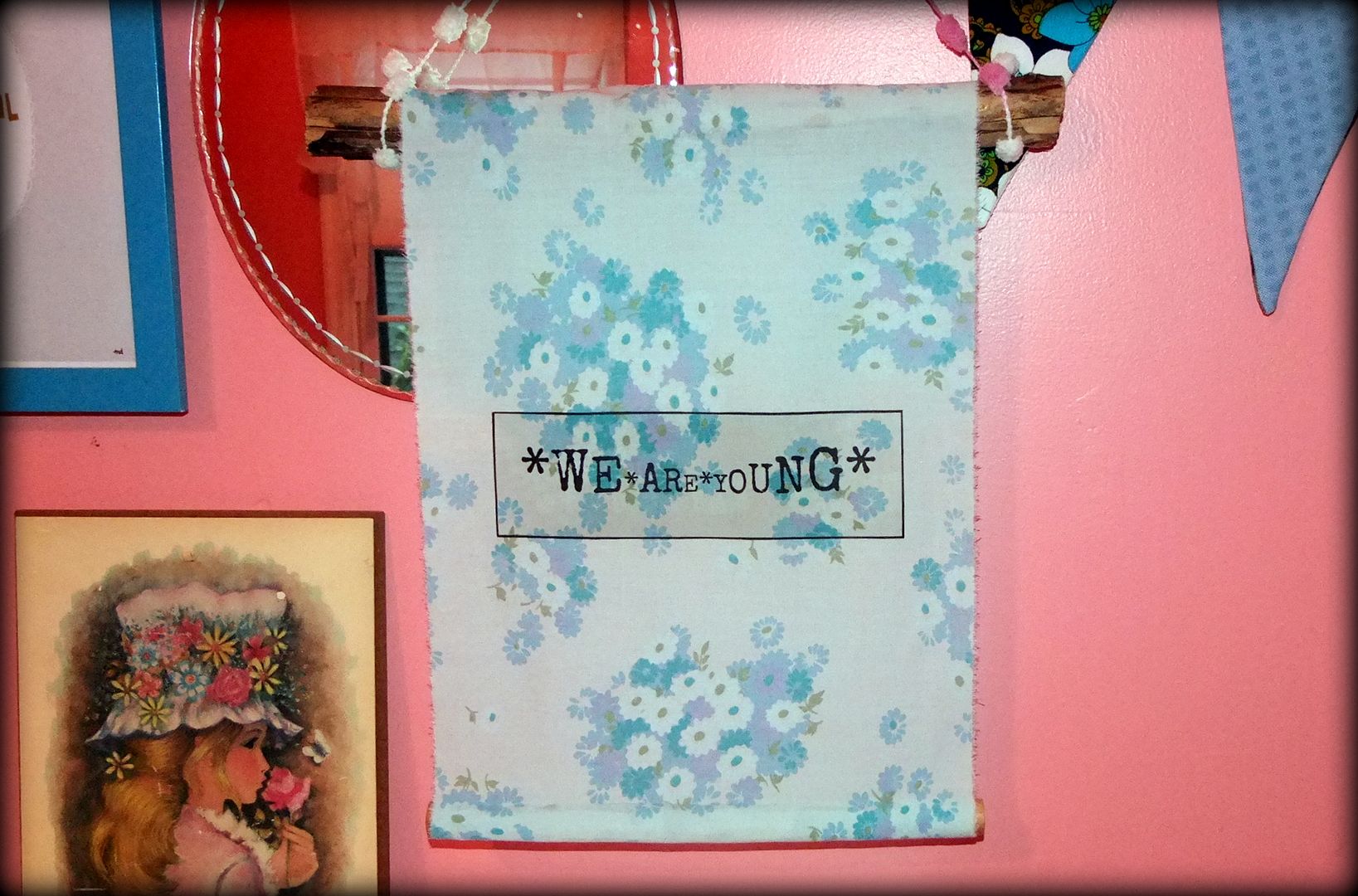 I still love the one Nora bought, and perhaps may even buy it one day if it goes on sale. But in the meantime, I love my rustic, vintage version just as much!
xo,
megan bird