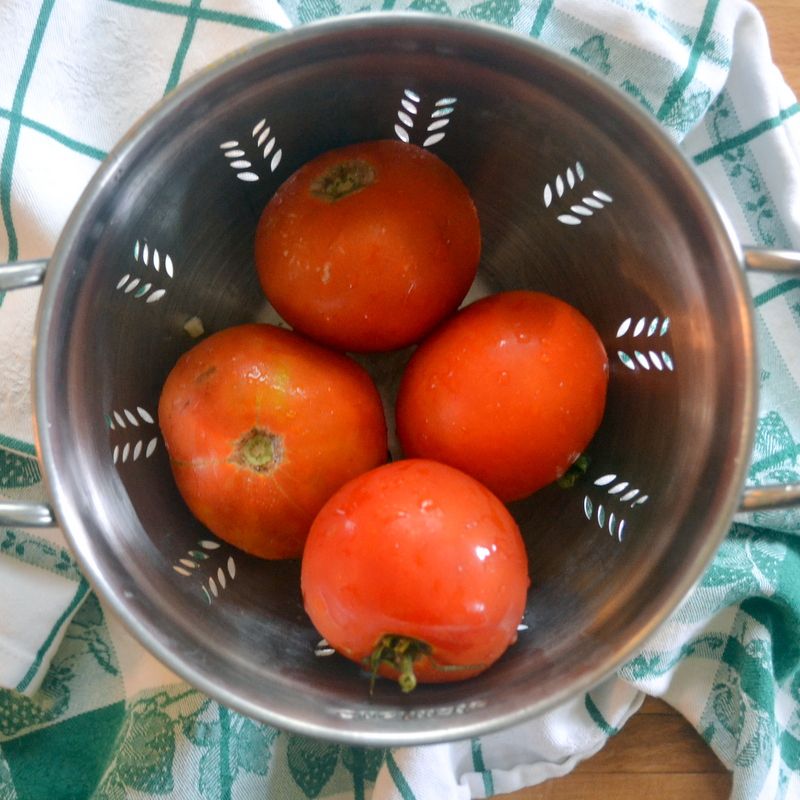 I am not a huge tomato fan except in the summertime when they are fresh from the garden. Because of this, I was very excited when I opened our CSA box to find a huge pile of fresh tomatoes! We also recieved basil and green onions this week, so I immediately knew I would attempt a tomato pie. If you're a fan of tomatoes and cheese, you will probably like tomato pie! It's a super simple summertime dish that is great as a side or even served as a main course alongside a light salad.
Ingredients:
~ Four tomatoes, sliced
~ 1/4 cup basil, chopped
~ 1/2 cup green onions, chopped
~ 1 cup cheddar cheese, shredded
~ 1 cup mozzarella cheese, shredded
~ salt and pepper
~ 9 inch deep dish pie crust (I used store-bought. Please don't tell my mother-in-law!)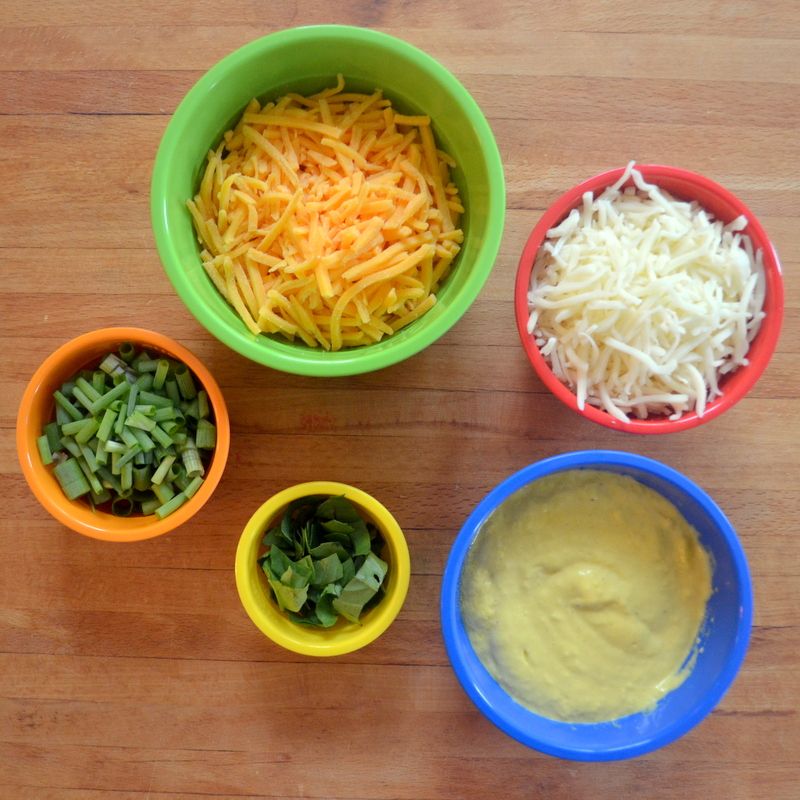 Instructions:
~ Preheat oven to 350 degrees F.
~ Place the sliced tomatoes on a paper towel or in a colander in your sink and salt generously. Let them sit for at least 10 minutes to release most of their juices.
~ Mix together the cheeses and aioli or mayo in a bowl. I use ailoi because I have a very strange aversion to plain old mayo. As in, I find it repulsive. But add some garlic and lemon juice and I am good to go! Aversion gone! I know, I am a crazy person. Set aside. (Both your thoughts about me and the aioli mixture.)
~ Once the tomatoes are ready, layer them on the bottom of your pie crust and sprinkle with salt and pepper.
~ Layer the green onions and basil on top of the tomatoes.
~ Spread the cheese mixture on top of the tomato/basil/onions.
~ Place the pie in the oven and bake for 30-35 minutes, until it begins to brown.
~ Remove from oven and let sit for about 20 minutes to set.
~ Serve and enjoy!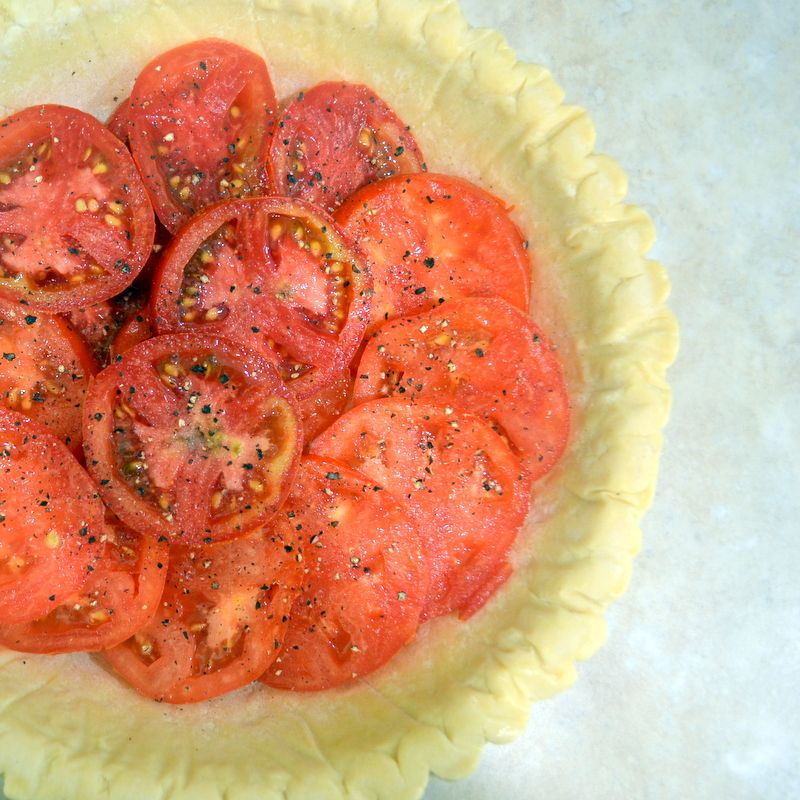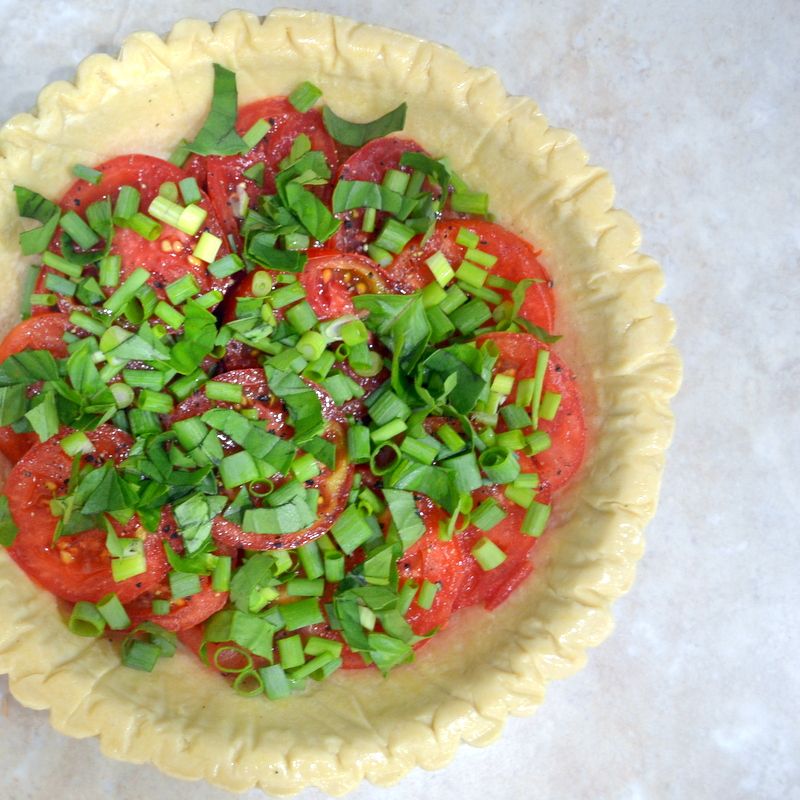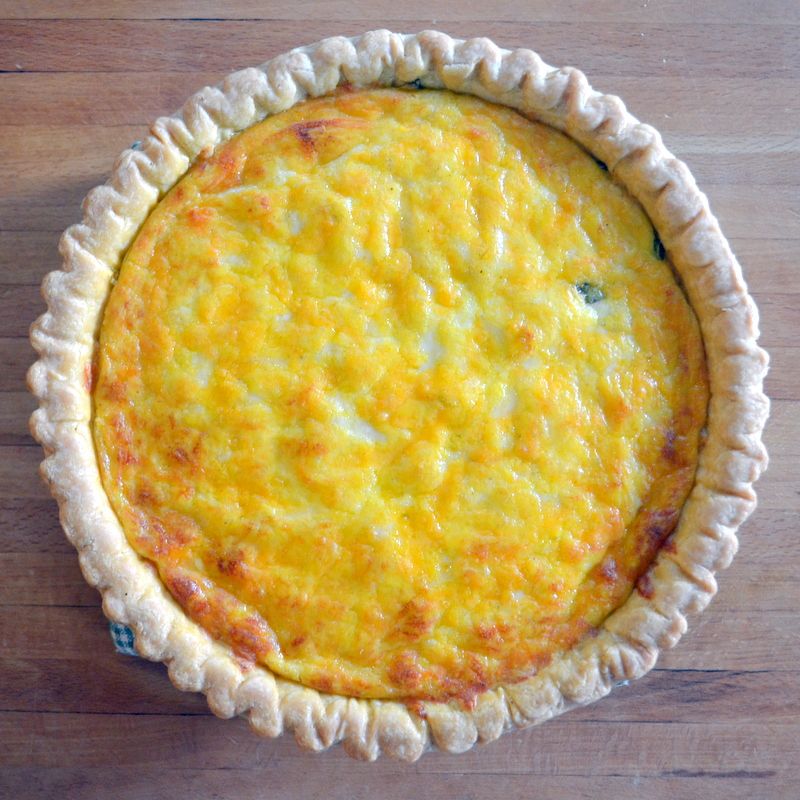 Have you ever tried tomato pie? What's your favorite tomato recipe?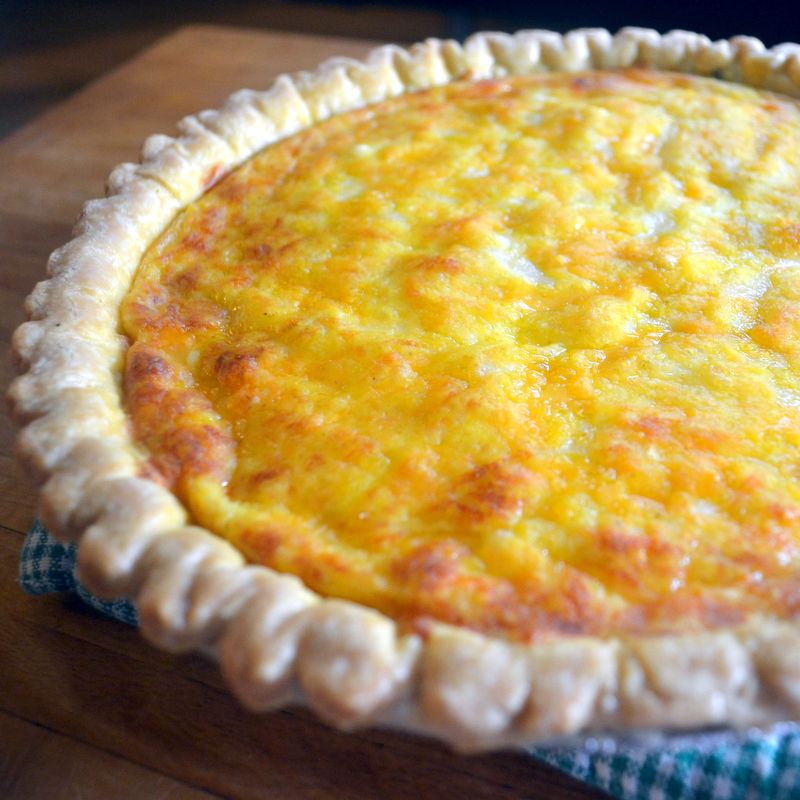 xoxo, nora bird