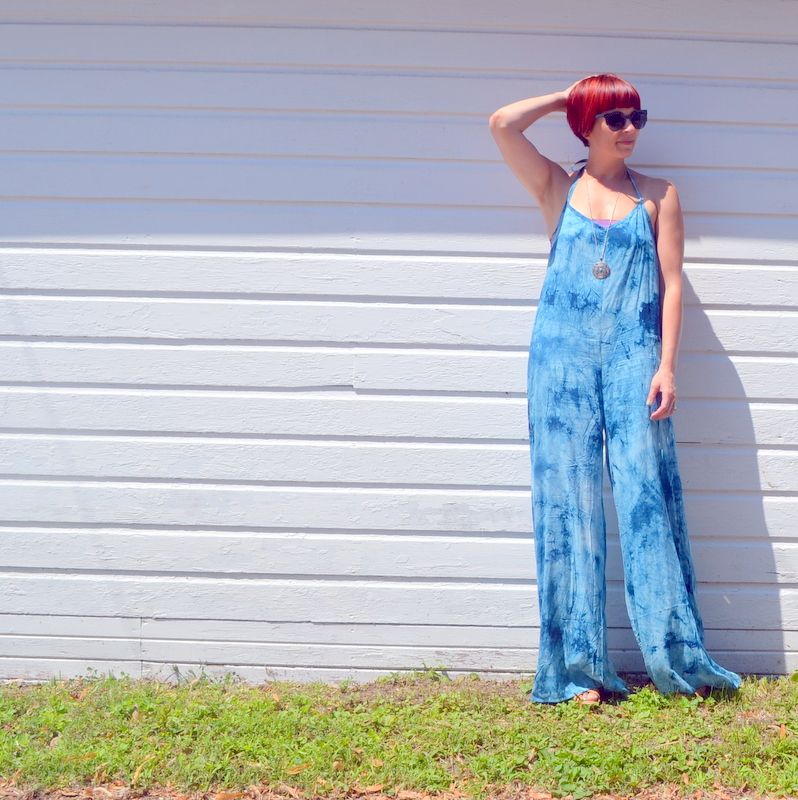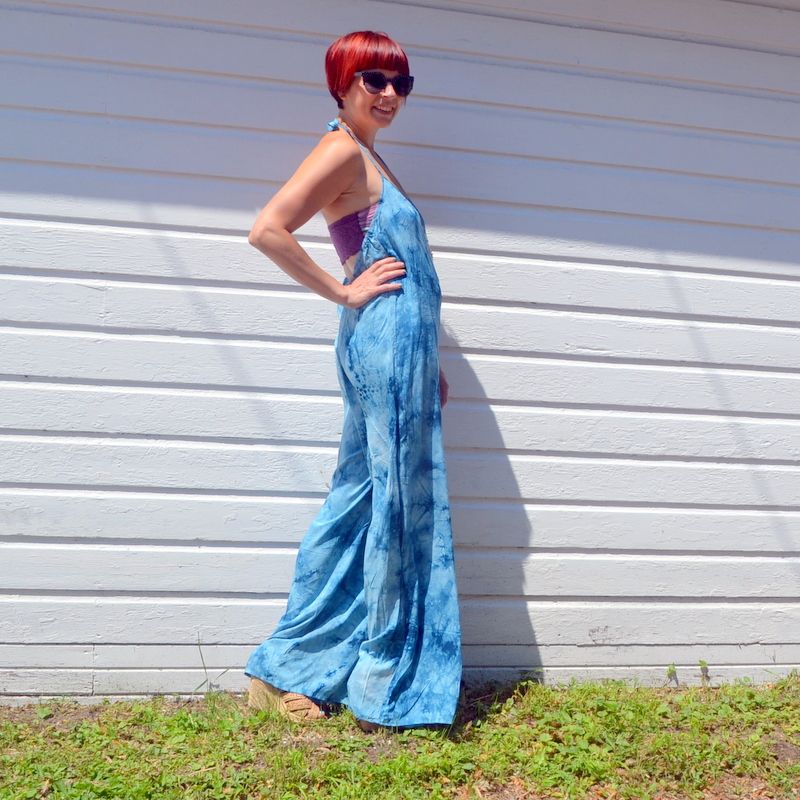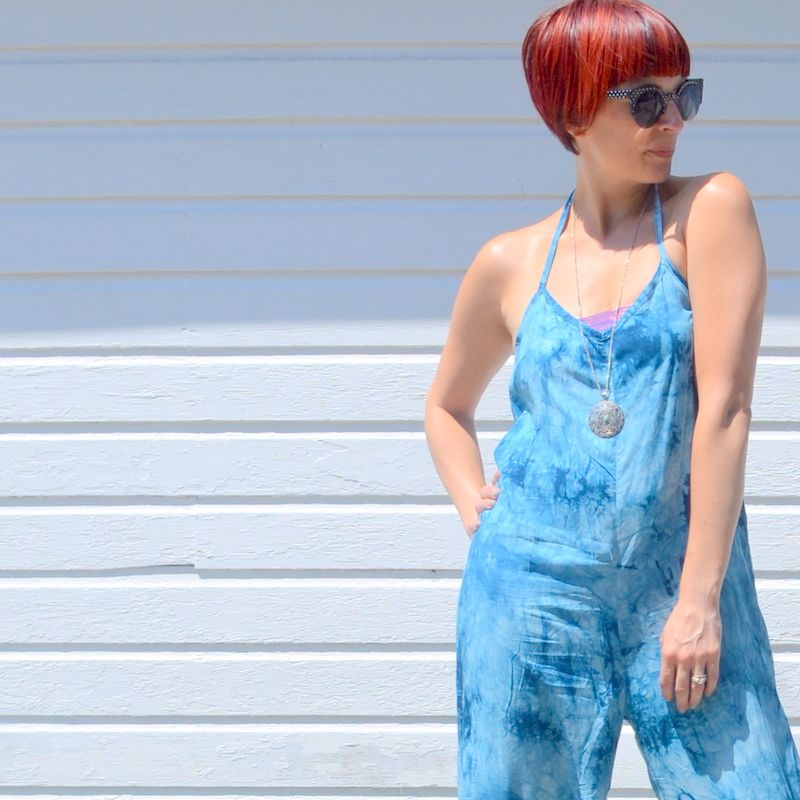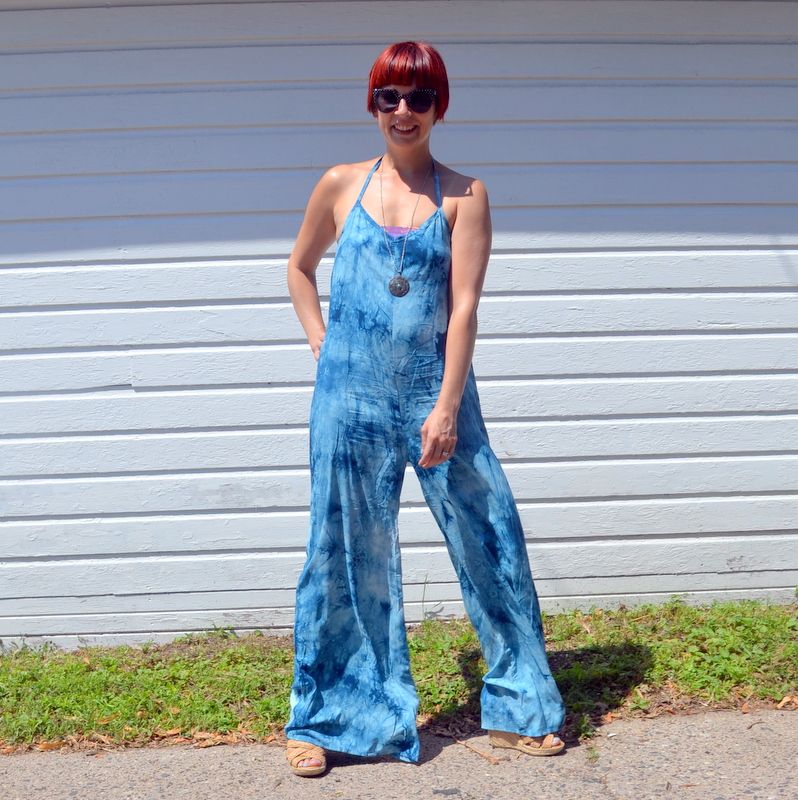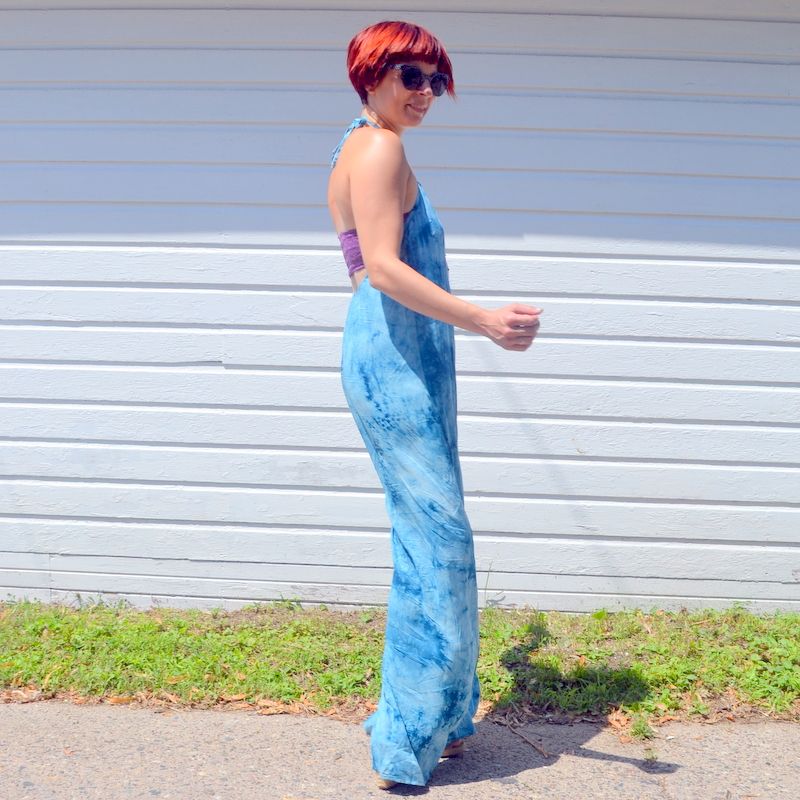 jumpsuit and bandeau~ Urban Outfitters
shoes~ b. (a resale shop)
sunglasses~ a shop in Seattle
Things I am loving today:
~ This jumpsuit. It is so loose and airy and comfortable. It's the perfect 'lounge around the house but still look like you put in some effort' outfit.
~ Getting complimented on my new haircut by a young, attractive man at the gym yesterday. It totally made this old, married mama's day!
~ Finding things that I forgot I had. I found this necklace when I was going through stuff for the Minneapolis Blogger Sale we had a couple weeks ago. I have worn it almost every day since!
~ Because of the cold spring and very rainy summer we've had, our CSA got a bit of a late start this year, but we finally got our first big box of veggies last week. I was so excited that I made the mistake of immediately eating ALL the radishes in the box. I love our CSA and am excited for all the goodness to come for the next few months!
~ Yoga. I am going to join a new studio this month and will slowly begin my journey to become certified to teach within the next couple of years. It's been a dream of mine for a while now and I am finally ready to make it happen! Just writing that out made it feel so much more real (and scary!). Now I have to do it!
~ My kids. Of course, I love my kids every day! They bring so much joy and fun and laughter and love into my life. I love watching them play together, seeing Mimi teaching Ben new things, and seeing Ben try to do and say everything his sister does and says. It is so sweet and wonderful.
What are you loving today?
xoxo, nora bird