the inspiration
megan bird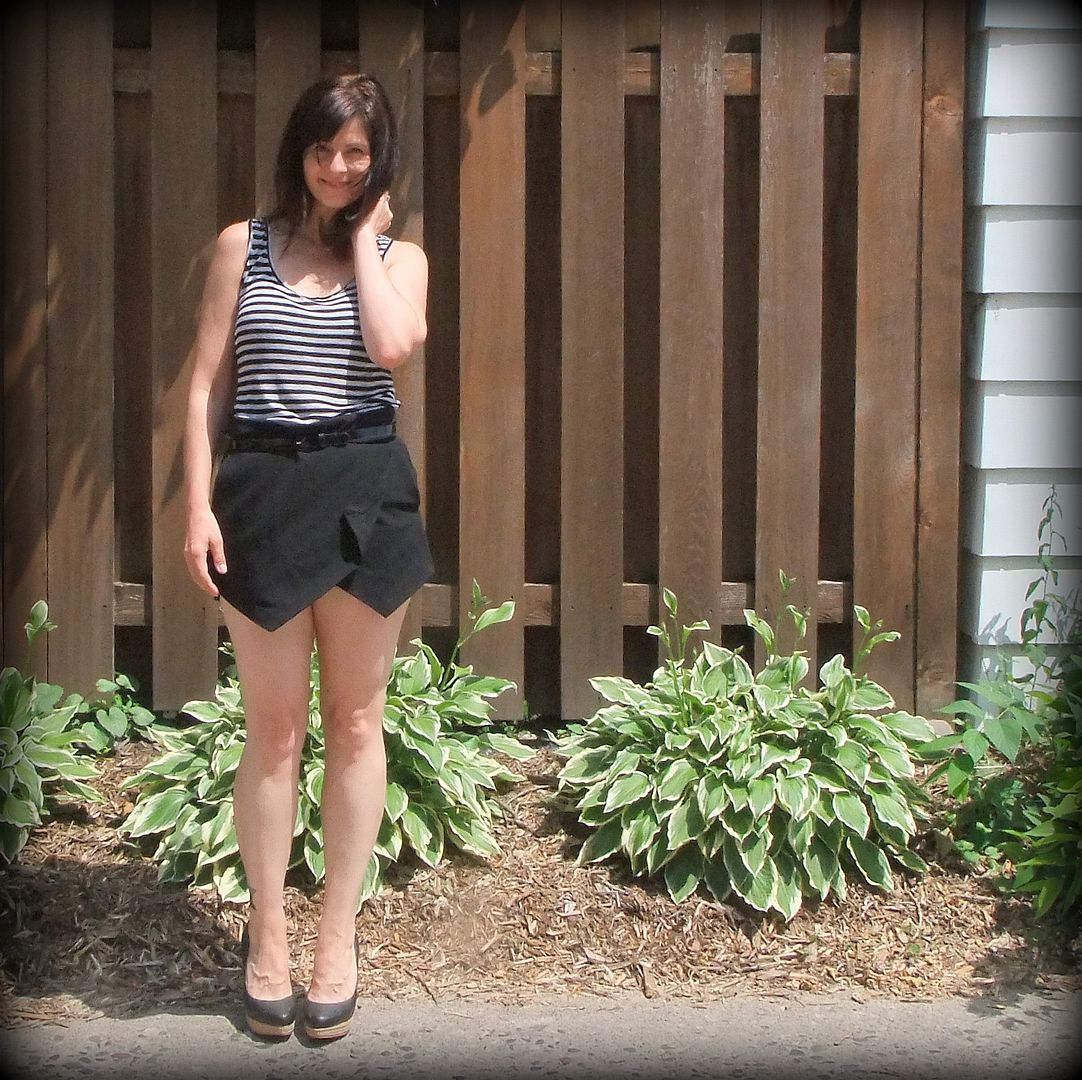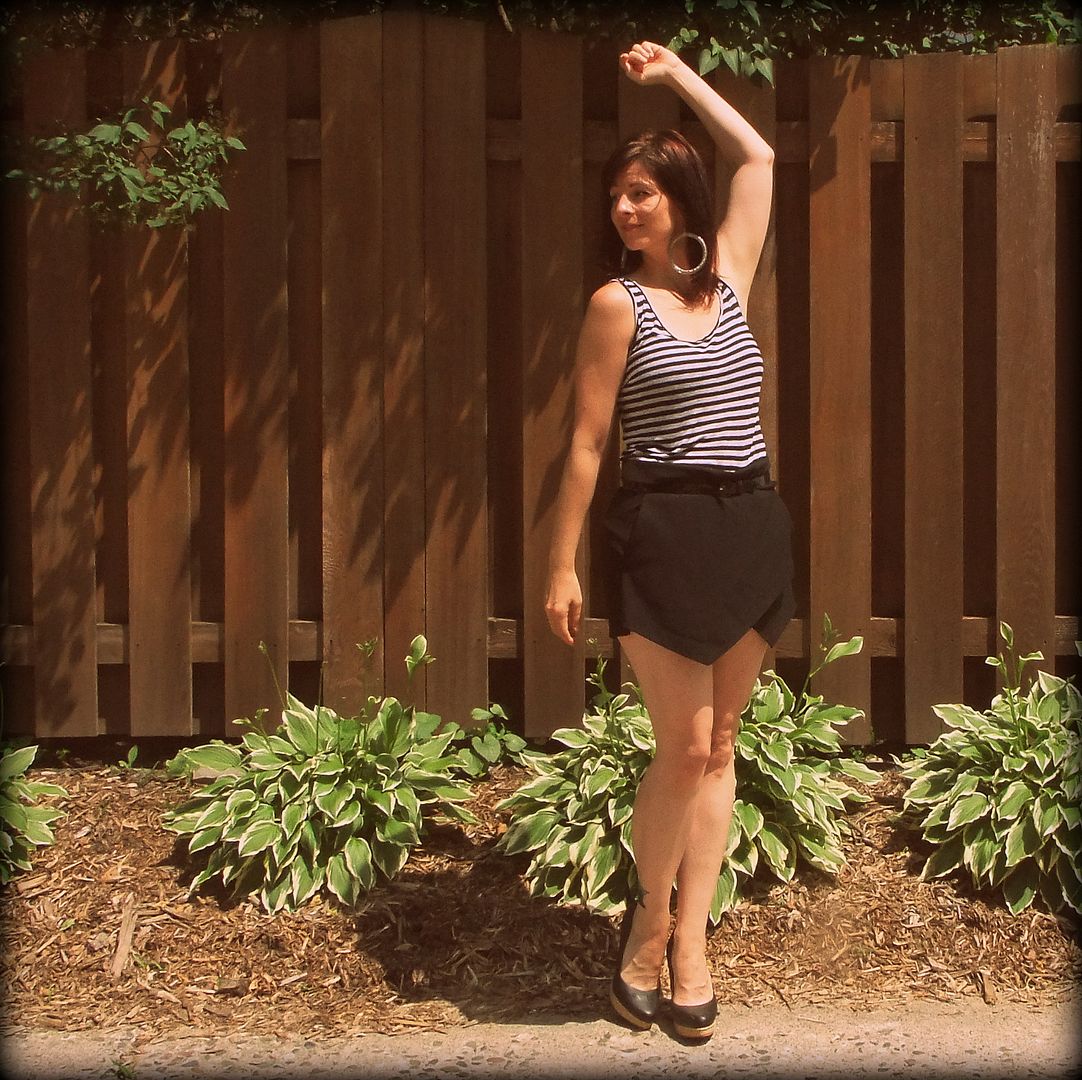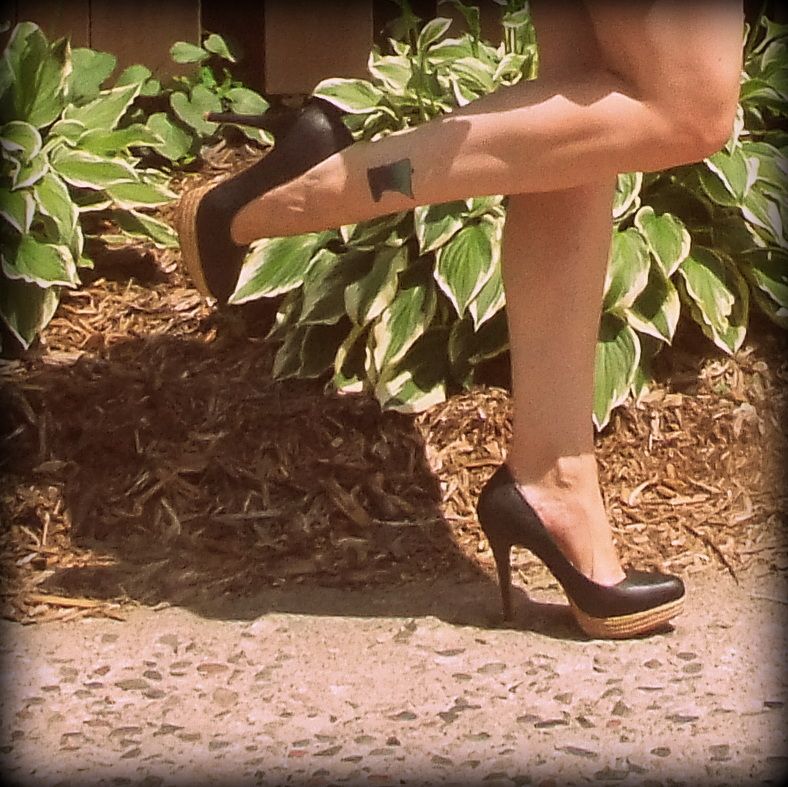 earrings ~ The Clothes Mentor
nora bird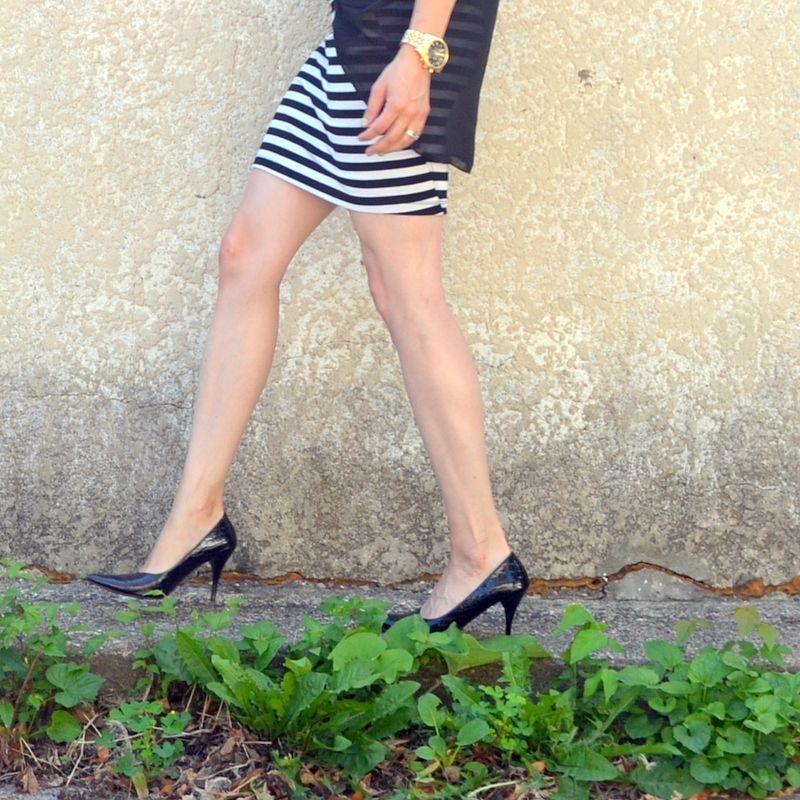 I mentioned
last week
that Chris and I were doing a three-day cleanse. It went well for me. While eating, or not eating, for me is mostly mental, it was hard not being able to eat what I wanted. But, it was only three days so it wasn't that hard. By the end, I felt maybe a little less bloated, and didn't want to look at another carrot for quite a while. The next day, coffee had never tasted better. And while I was on the cleanse, all I wanted to eat were
Doritos loaded
.
For Chris, well let me tell you about Chris. Here is a list of things he ate (and drank) while on his version of the cleanse:
~ beer (two of the three nights)
~ Chinese food
~ German chocolate cake
~ cheesecake pops
~ a Cuban sandwich
~ coffee
~ more coffee
Worst cleanse partner ever.
You win some, you lose some. I think I won the battle of the willpower!
xoxo,
megan bird