the inspiration
megan bird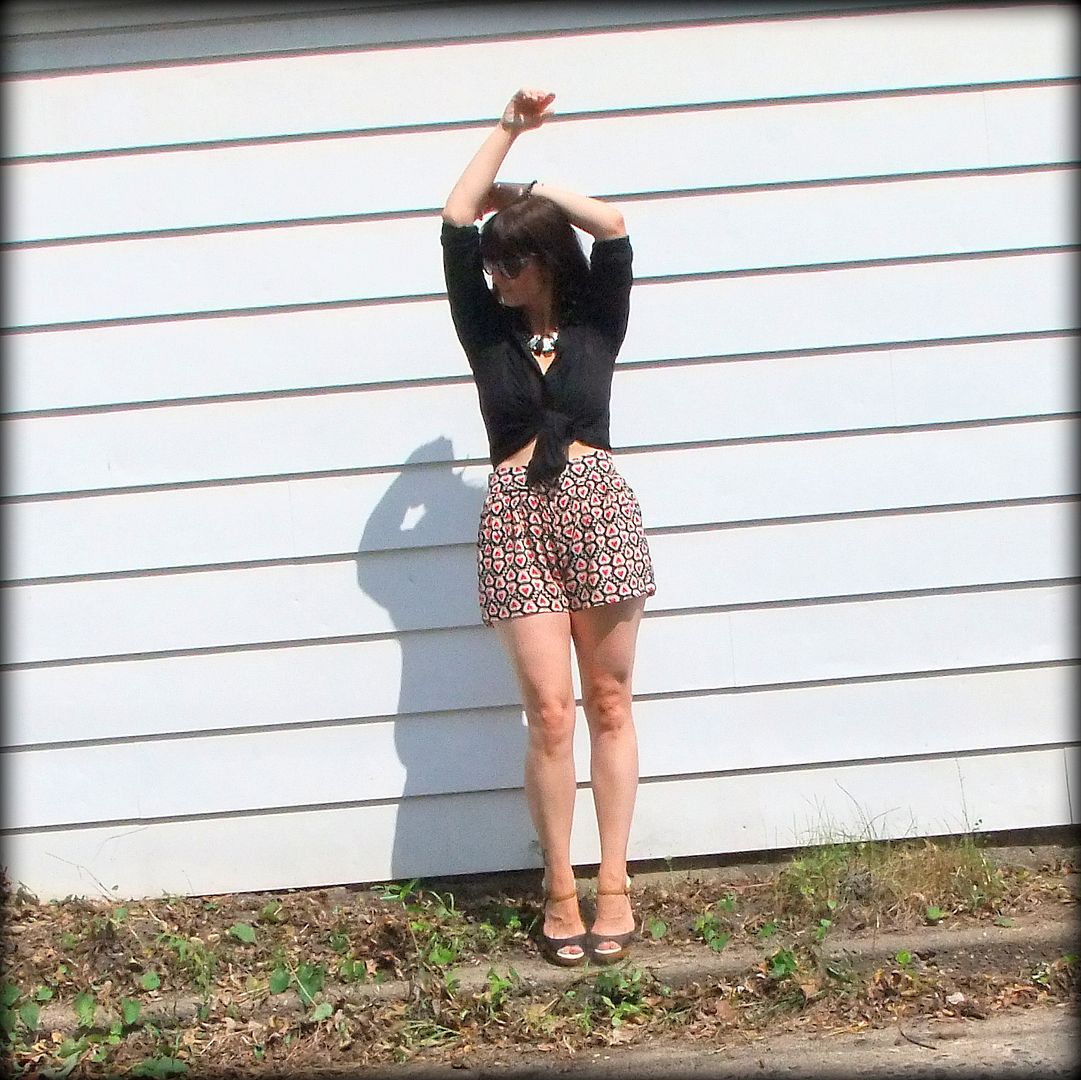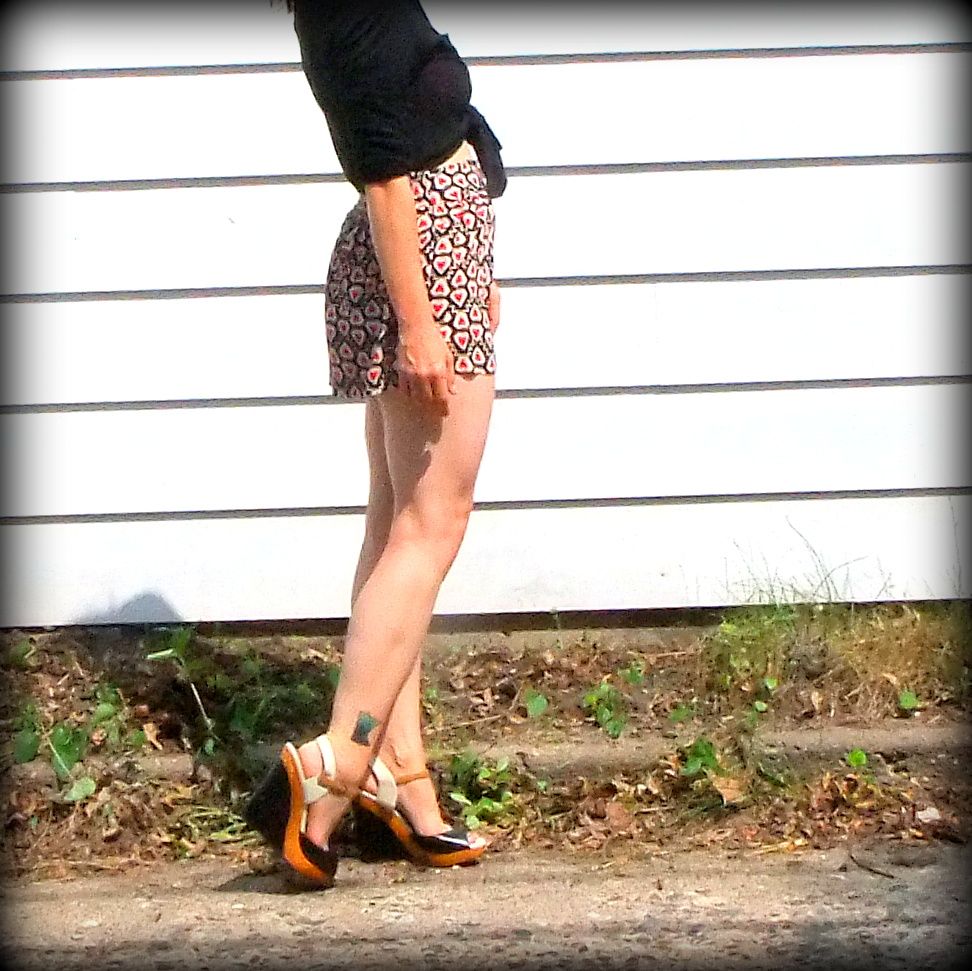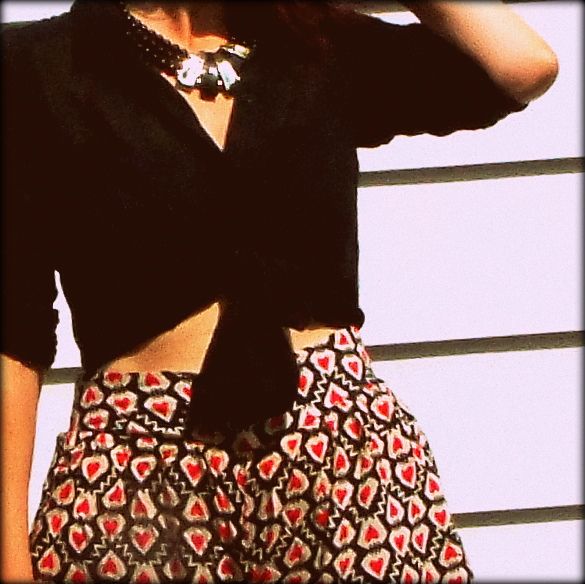 shorts, blouse ~ thrifted
necklace ~ vintage, thrifted
nora bird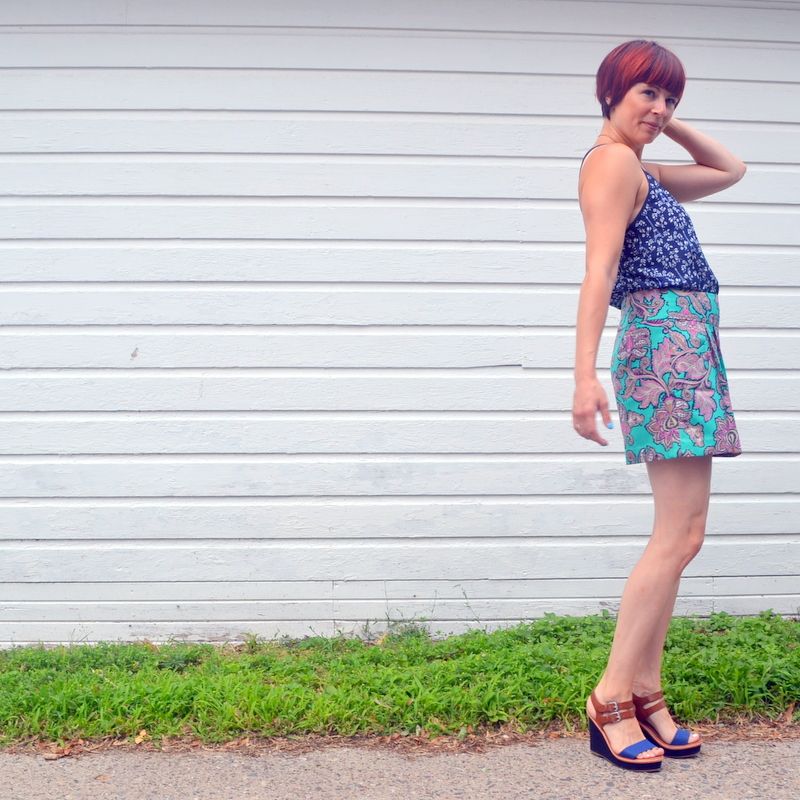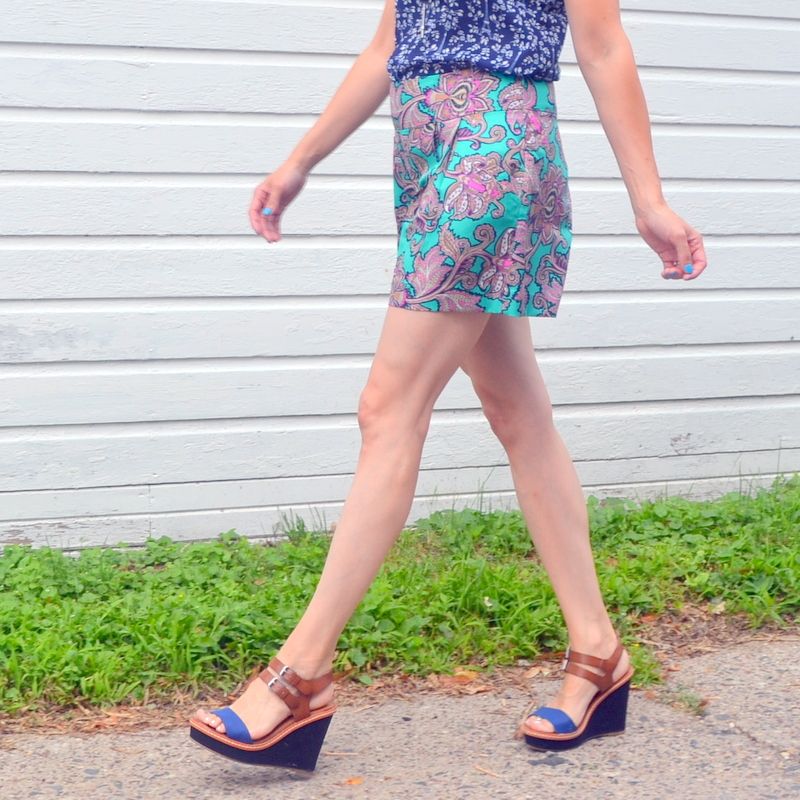 Eva made a friend at Henry's soccer games this summer. Last week, she decided to wrap up a few of her favorite bracelets and write a card to bring to her new friend during one of Henry's games. She was so excited, and was so antsy to see her so she could give her the gift.
We got to the park and Eva saw her friend. She got a little shy and nervous, but eventually grabbed the gift bag and walked over to her. I didn't see what happened, as I was watching Henry's game, but a few moments later, Eva came back with the bag in her hand, and put it next to me. I asked what happened, and she said, "She didn't want it."
My heart broke a little. And then I opened the card she had written and it said, "You are an amazing friend", and as I read it, my heart broke a little more.
The good of it was that Eva was totally non-plussed and the two girls continued to play as if nothing had happened. Plus, the next morning as I was getting ready for work, I grabbed one of the bracelets and asked Eva if I could be her amazing friend. She agreed, and I got to keep the bracelet.
xoxo,
megan bird