the inspiration

megan bird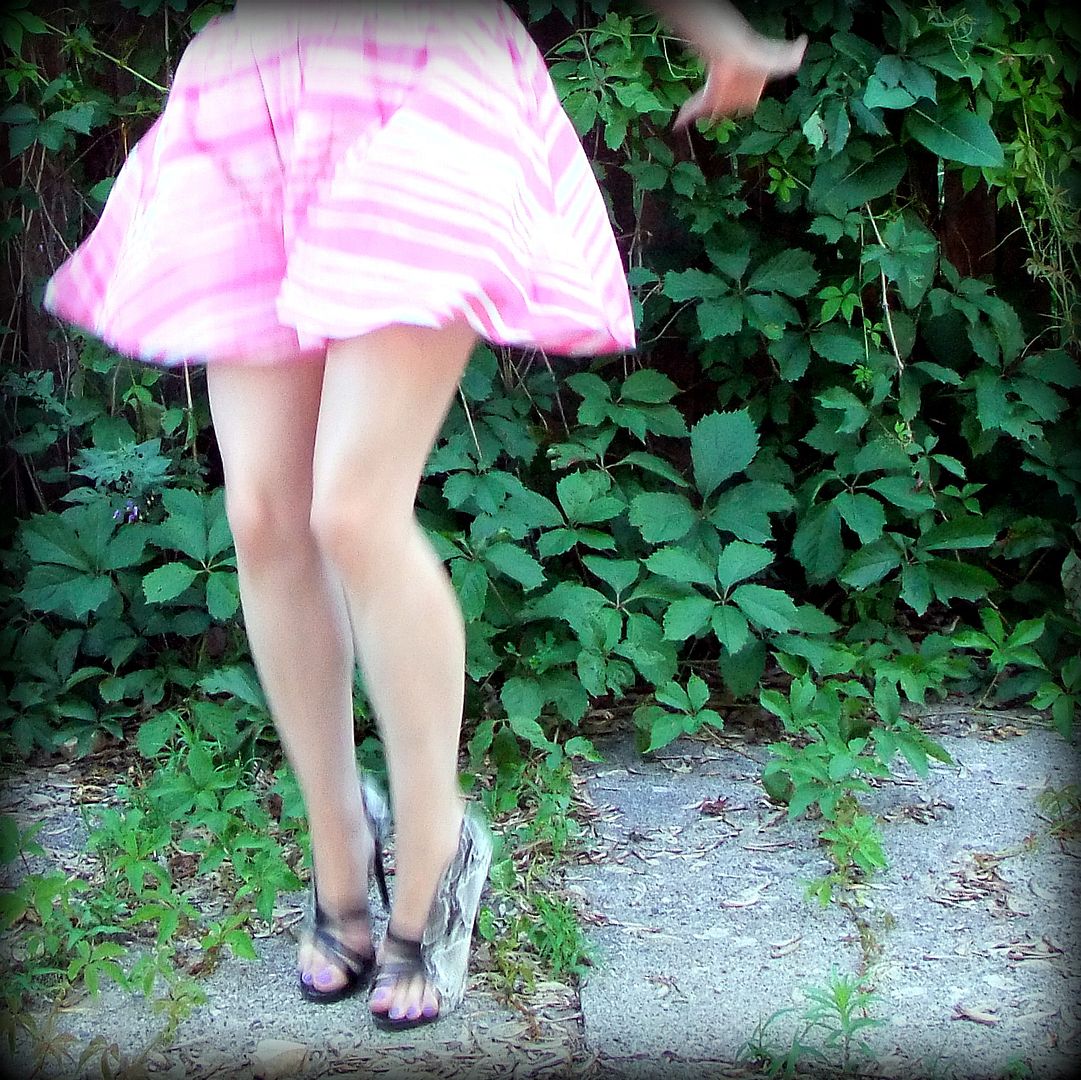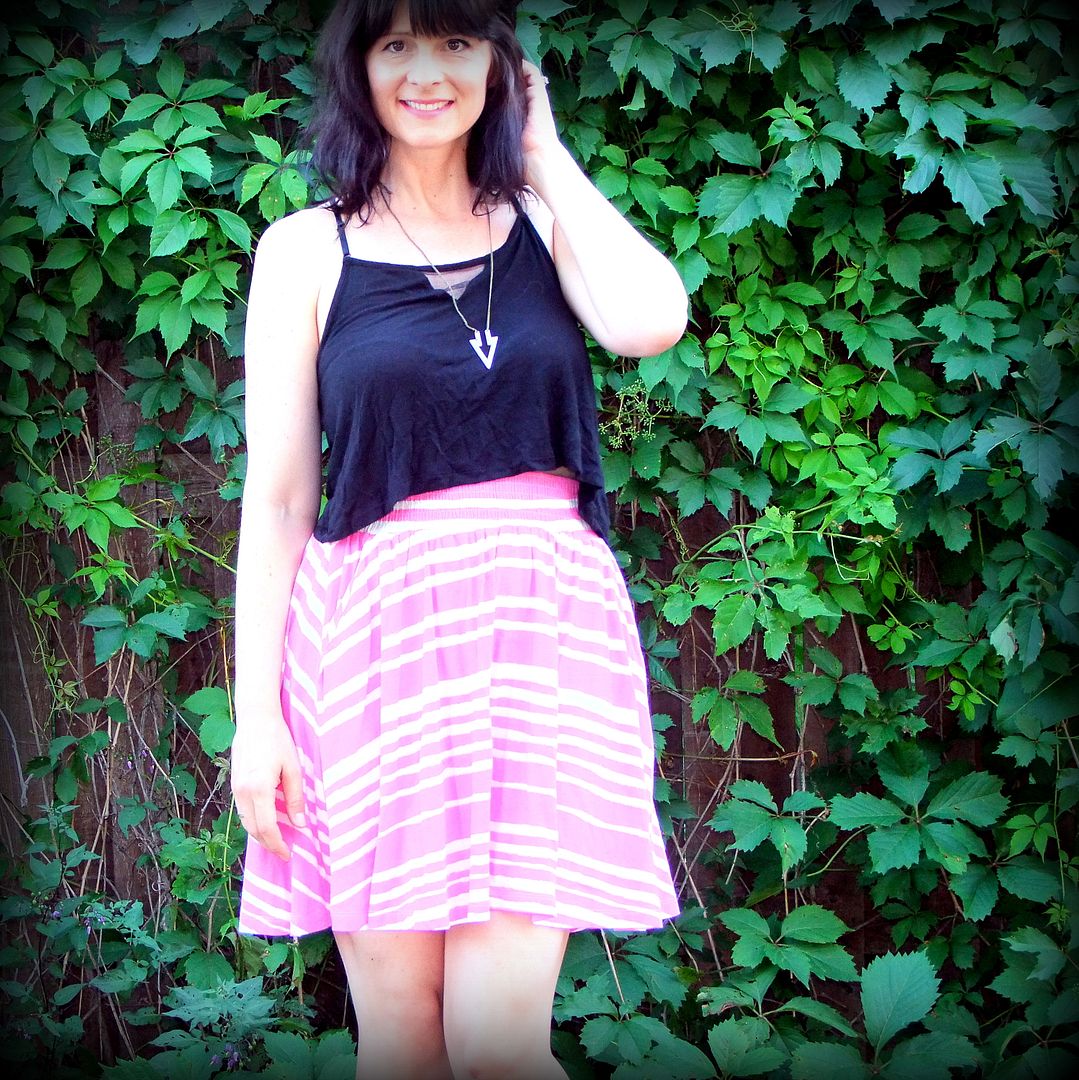 nora bird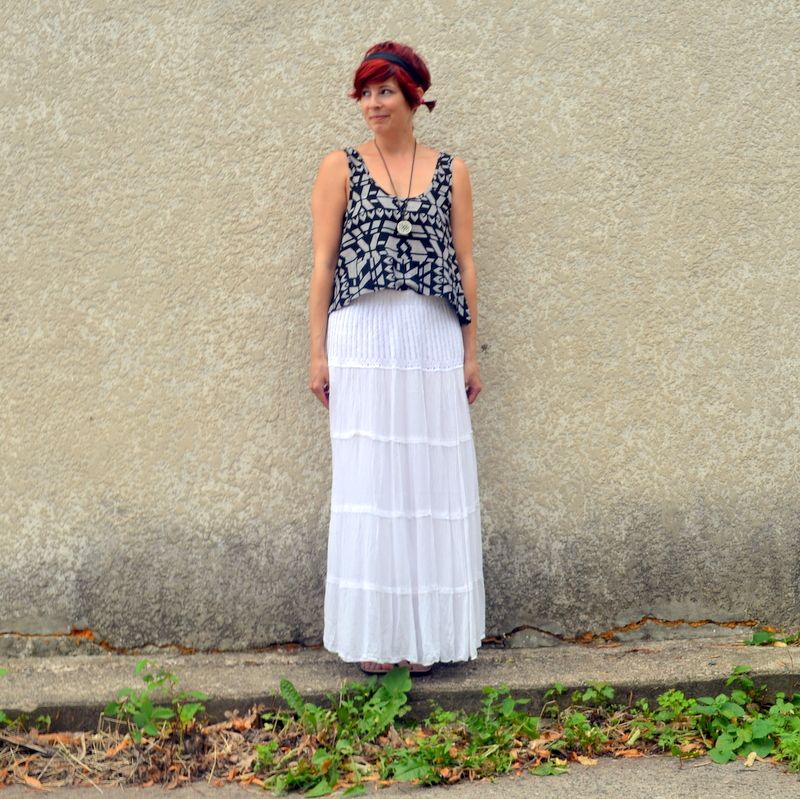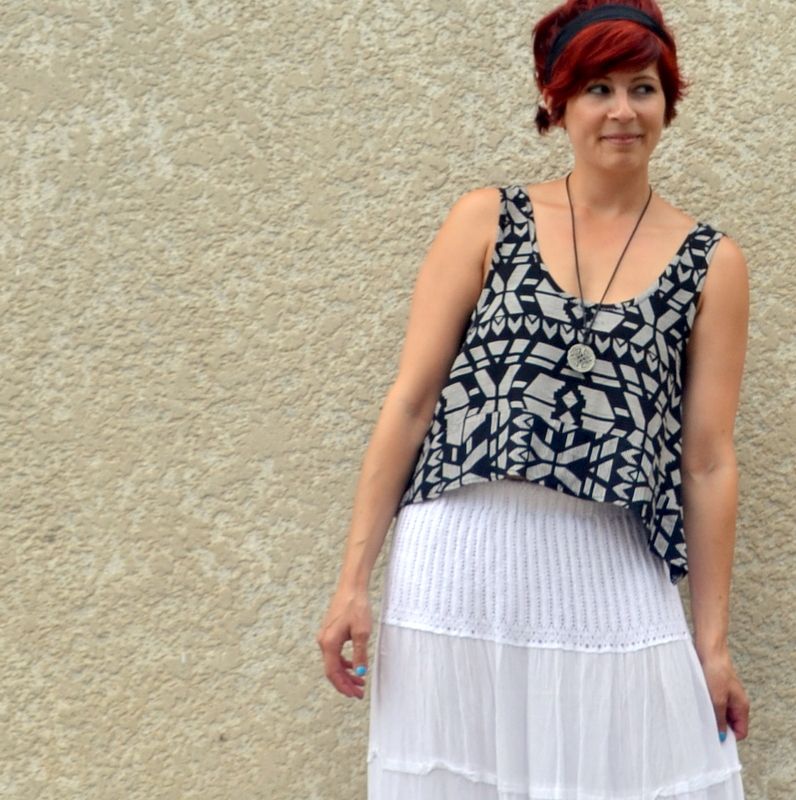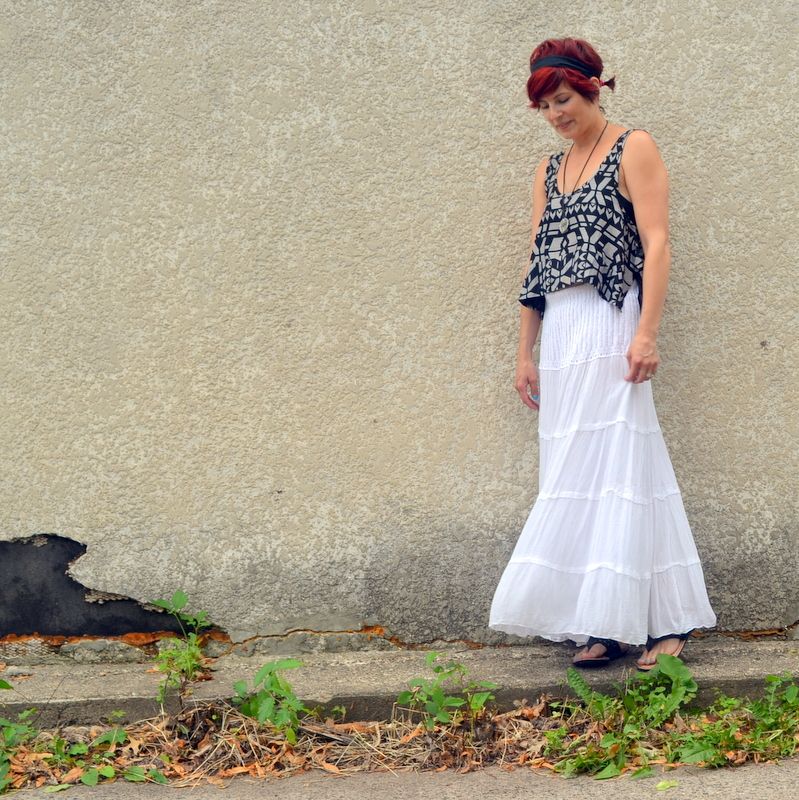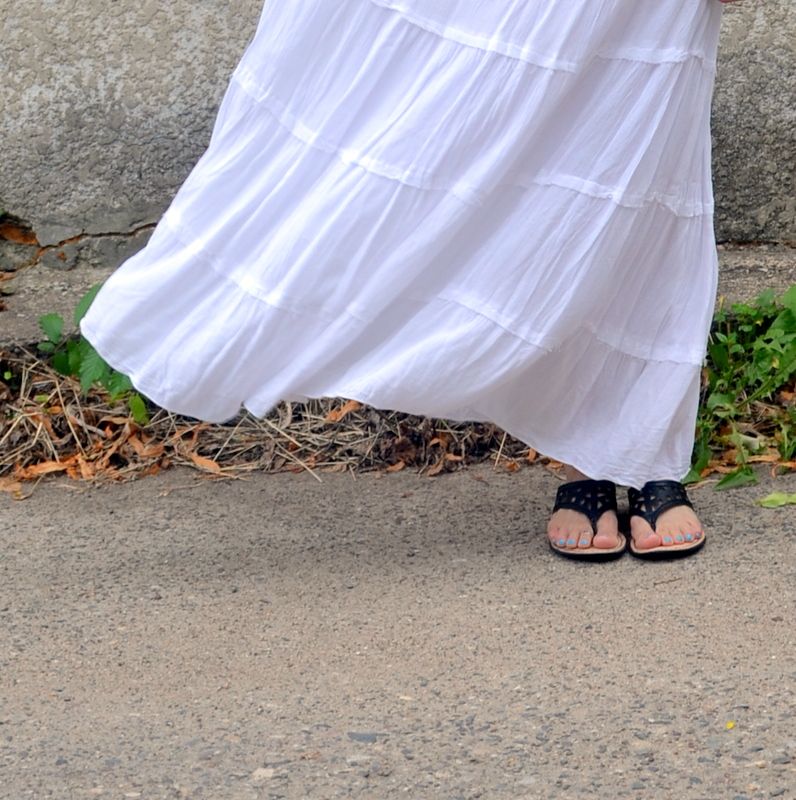 necklace ~ gift from mother-in-law
This weekend, we are participating in a huge blogger garage sale (locals, see the
Facebook invite here
), and I asked the kids if they would help me make sure all the purses I was selling were empty. As an incentive, I told them that any money they found in the purses was theirs to keep.
A few minutes went by and Eva ran upstairs screaming "JACKPOT!" and I asked what the deal was.
"Mama, we were cleaning out a purse and we found two twenties and a ten."
I guess I didn't know I had it, so it really wasn't a loss. Plus, we plan on buying some anniversary ice cream with it, so it's really a win/win!
xoxo,
megan bird
bvg