the inspiration
megan bird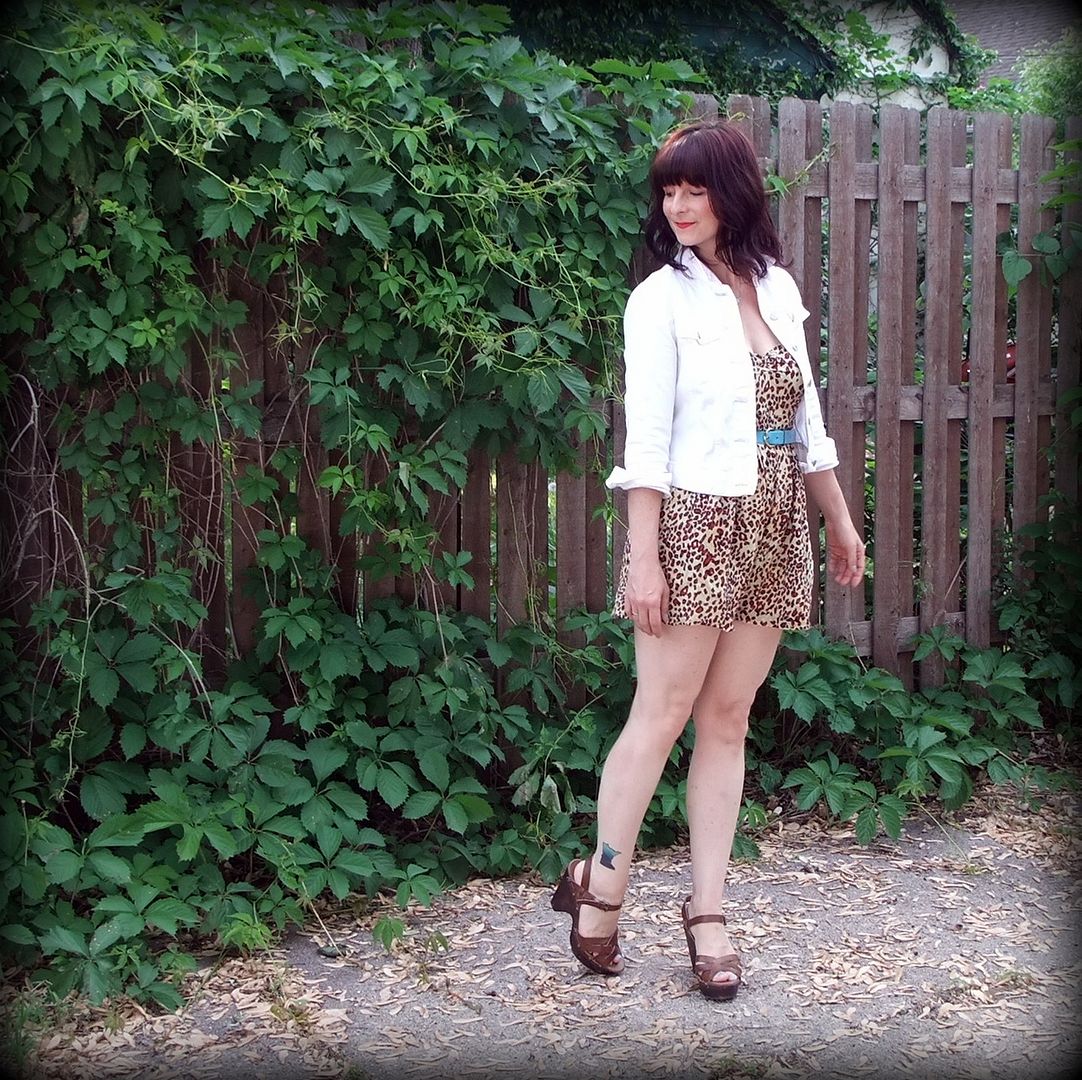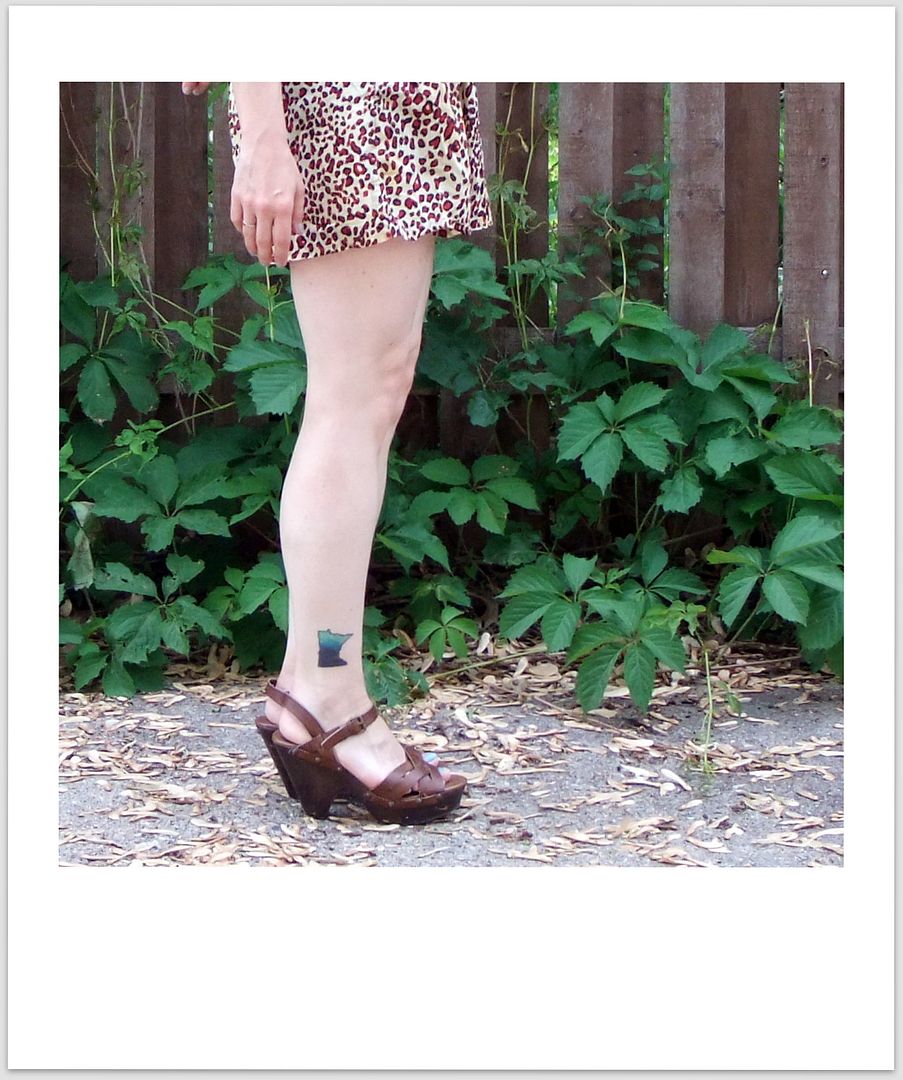 romper ~ hand-me-down from nora
jacket, shoes, belt ~ thrifted
nora bird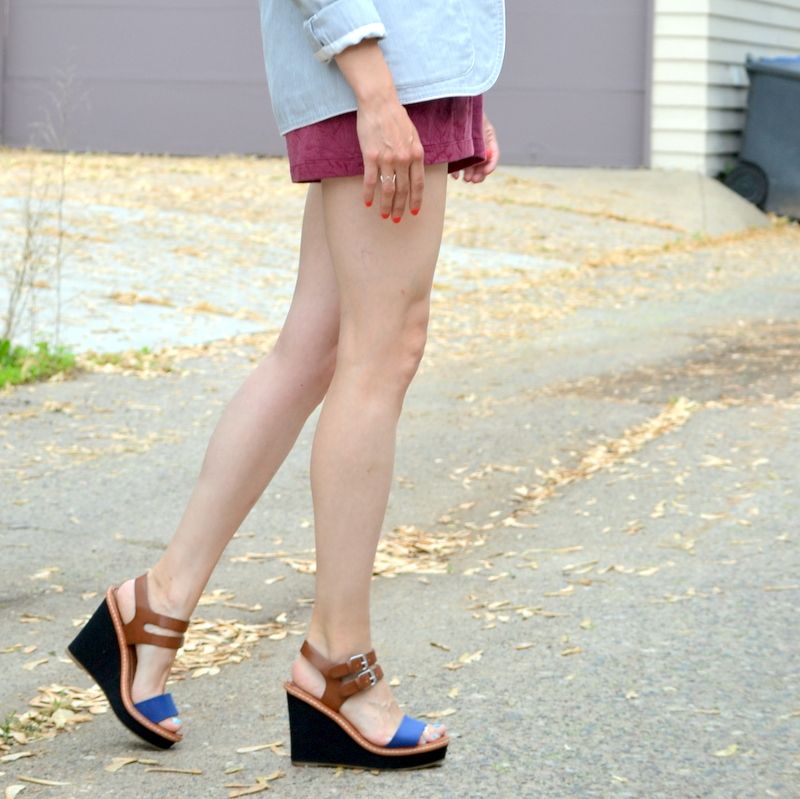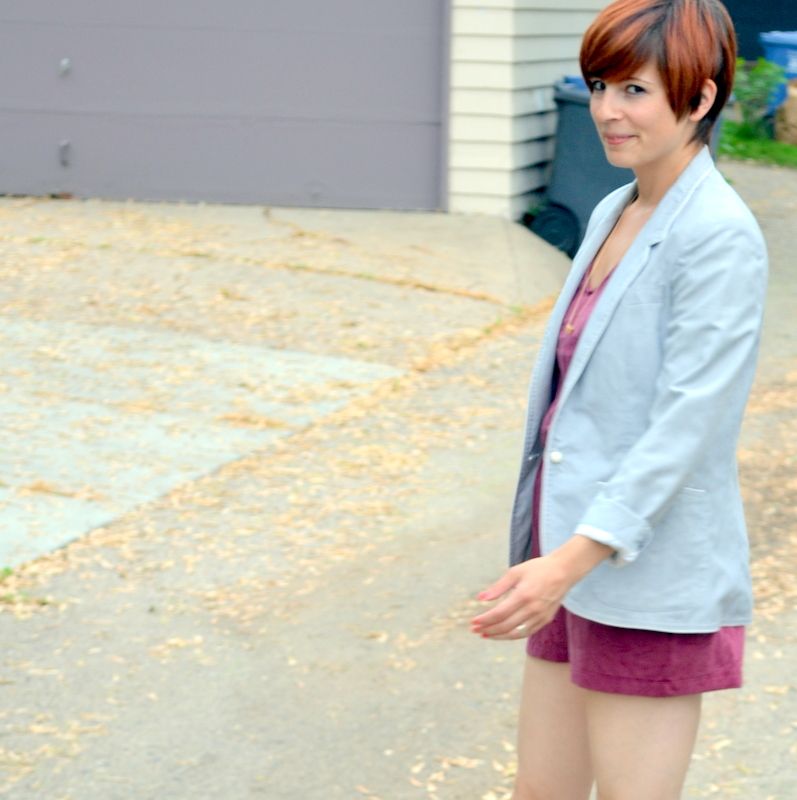 romper ~ Urban Outfitters
blazer ~ vintage, thrifted
Nora and I went to Las Vegas this weekend to visit our baby sister and her newborn baby girl. It was a great weekend full of baby kisses and lots of laziness (and way too much junk food). On the way out, Nora and I were too late to check in for our flight and didn't get seats next to each other. As we were boarding, for a minute, I thought maybe the seat next to me would remain empty, but as the plane filled up, a woman walked in with her friend. She stopped in my row, and her friend looked at me and said, "I'm sorry in advance."
The woman sat next to me, and started shaking. She buried her head in corner of her seat and I asked, "Is this your first time flying?" She didn't even answer, but I knew the answer. So I asked, "Do you want me to talk to you, or would you rather I just shut up?" Again, no answer. So I just started asking her questions about herself. In between answers, I would tell her what to expect from the flight. Then I'd ask some more questions.
As soon as we started taxiing, she started crying, so I held her hand, and rubbed her back. Eventually she fell asleep and all was well with the trip (until we were landing and she woke up and started crying again), and I was actually grateful for the distraction because I personally am kind of a baby myself when flying.
Maybe every time I fly I need someone next to me who is more scared. Or just Valium...
xoxo,
megan bird