the inspiration
megan bird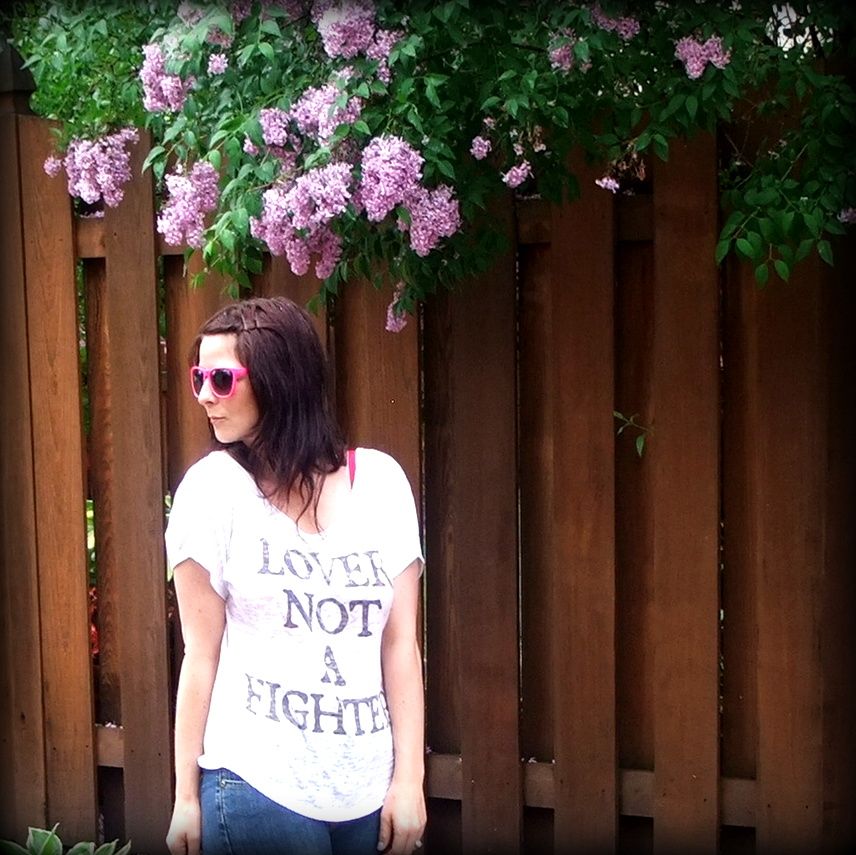 jeans ~ b. (a resale shop)
nora bird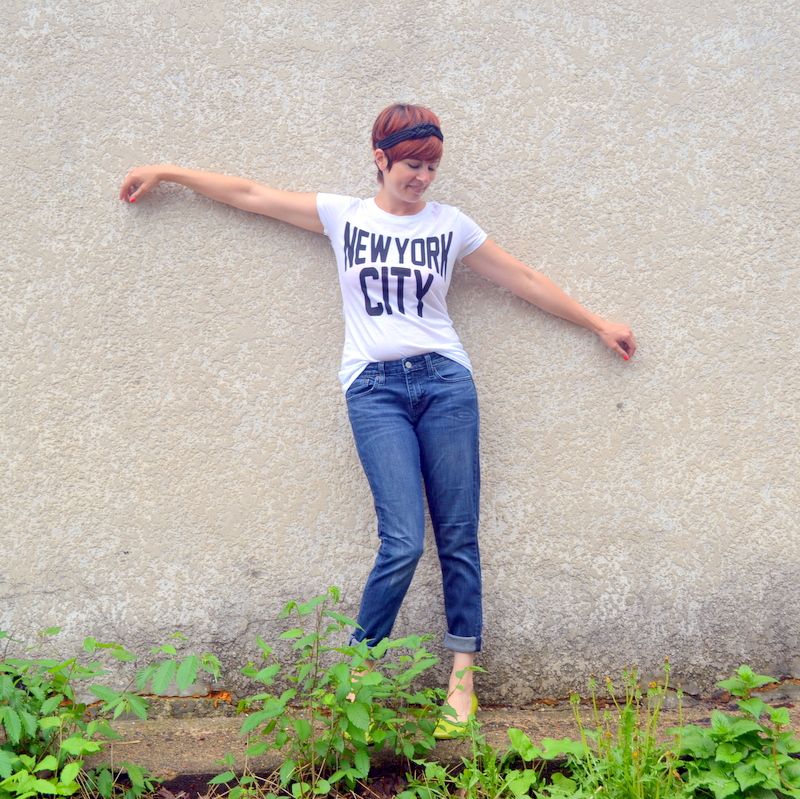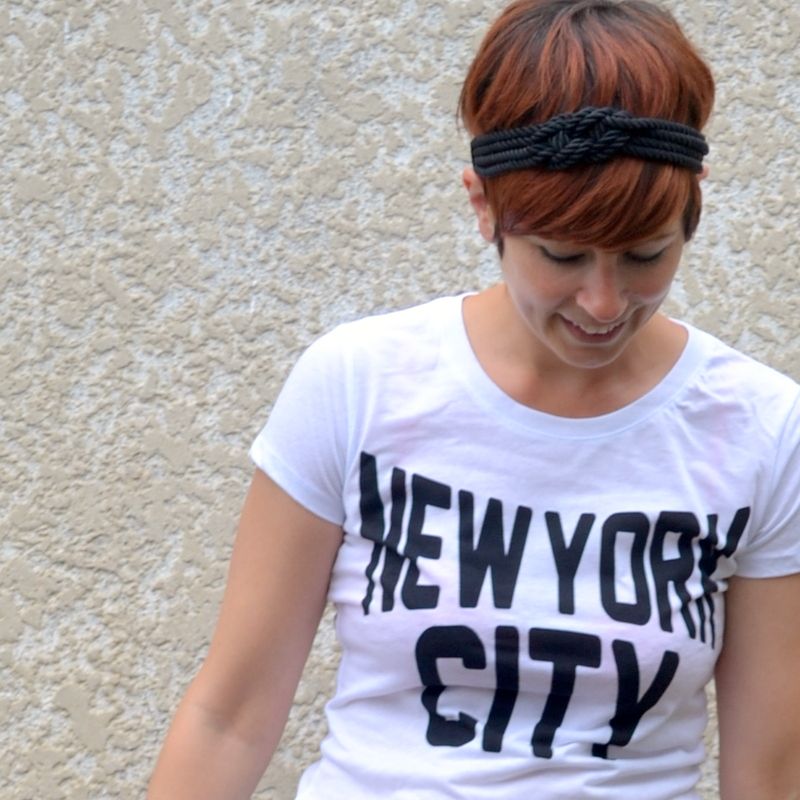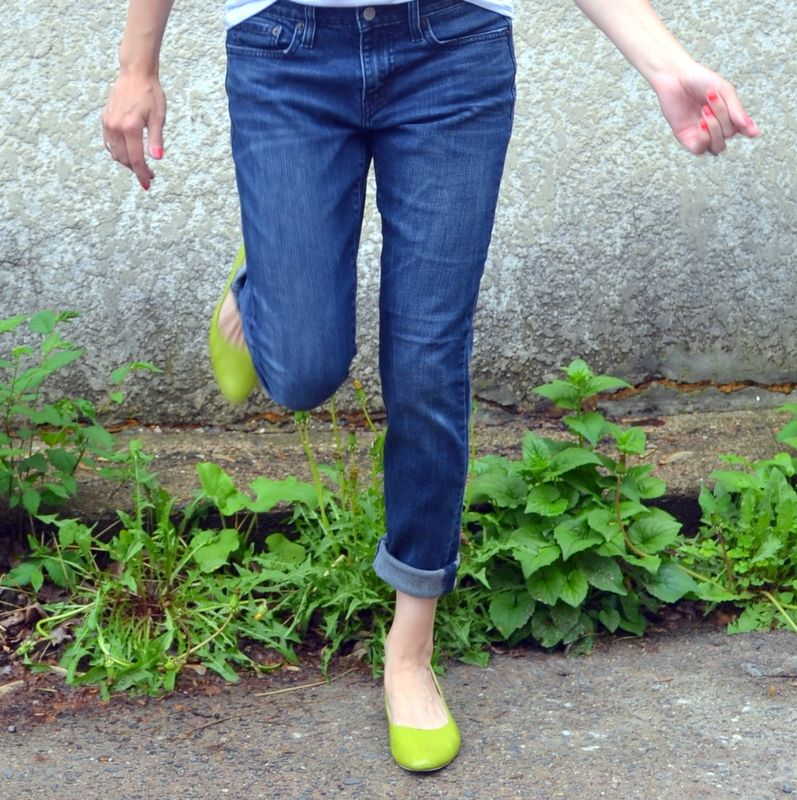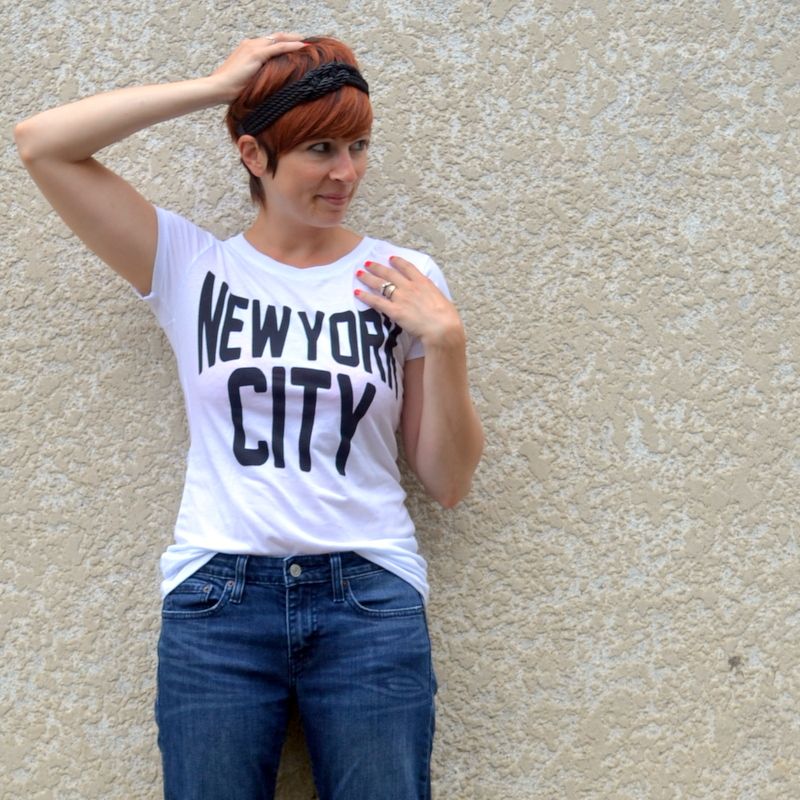 jeans ~ Levi's, b. (a resale shop)
Since I've bought my iPhone, there haven't been any major weather warnings. So I was unaware that when such a warning occurs, my phone makes a glaringly loud siren noise. The phone doesn't care that it's 3:30 in the morning, it just wants me to know that there is a flash flood warning. It cares about me.
But when you sleep with the phone right next to your head because your son is at a sleepover and you're worried he might be scared of the thunder, that glaringly loud siren noise will (almost) literally scare the crap out of you at 3:30 in the morning.
But thanks, iPhone, for caring.
xoxo,
megan bird
ps. happy birthday to our sister, carrie bird!! I'm pretty sure she doesn't read our blog, but Carrie, if you're reading, happy birthday and we love you!