the inspiration
Vanessa Hudgens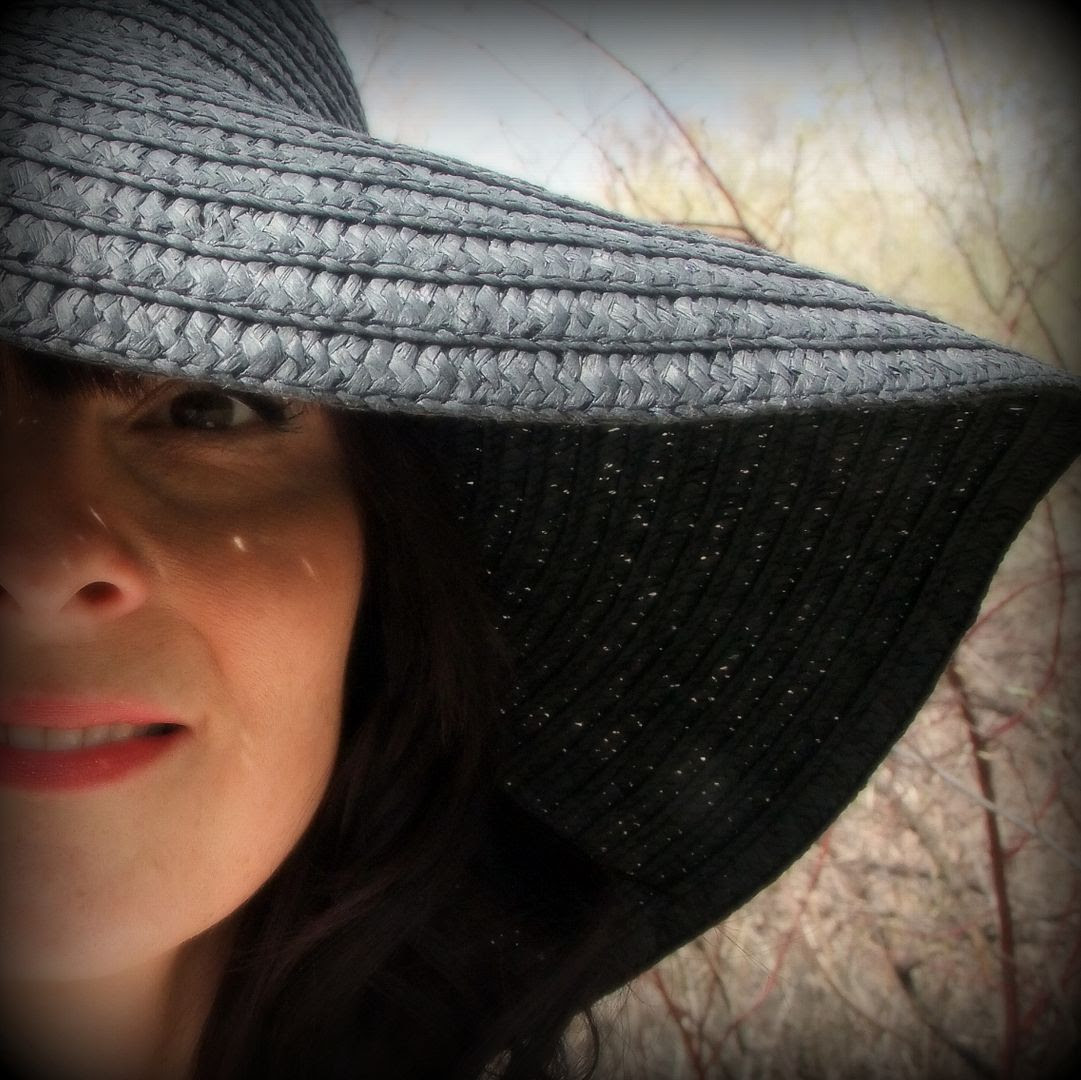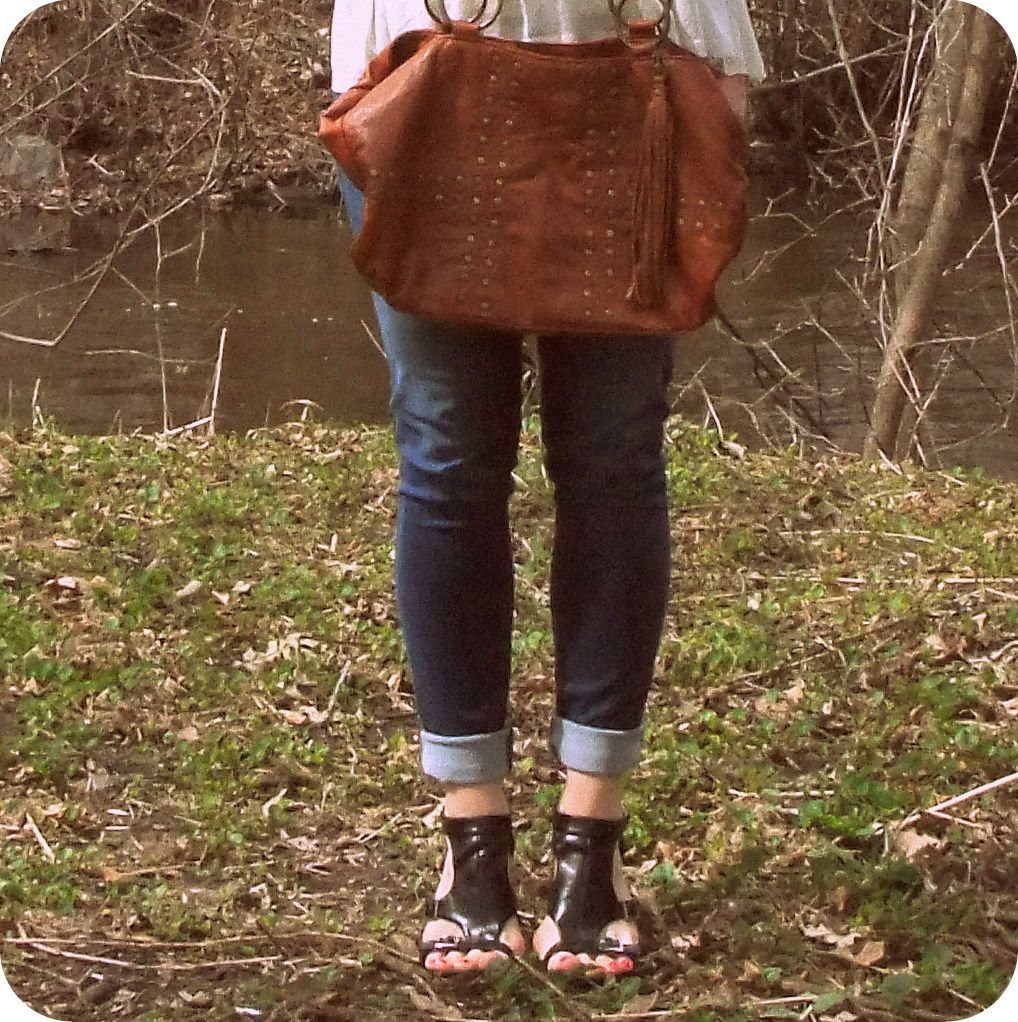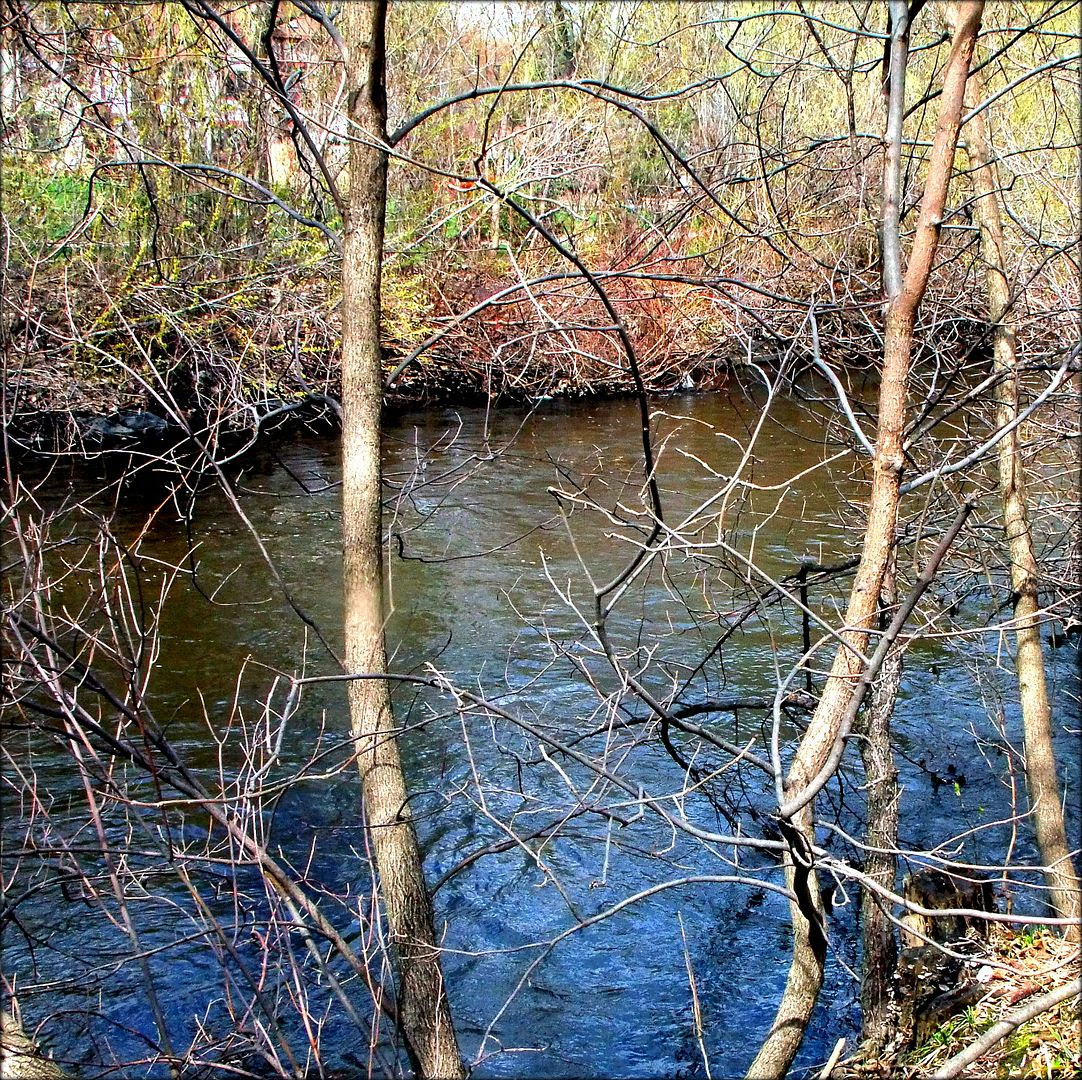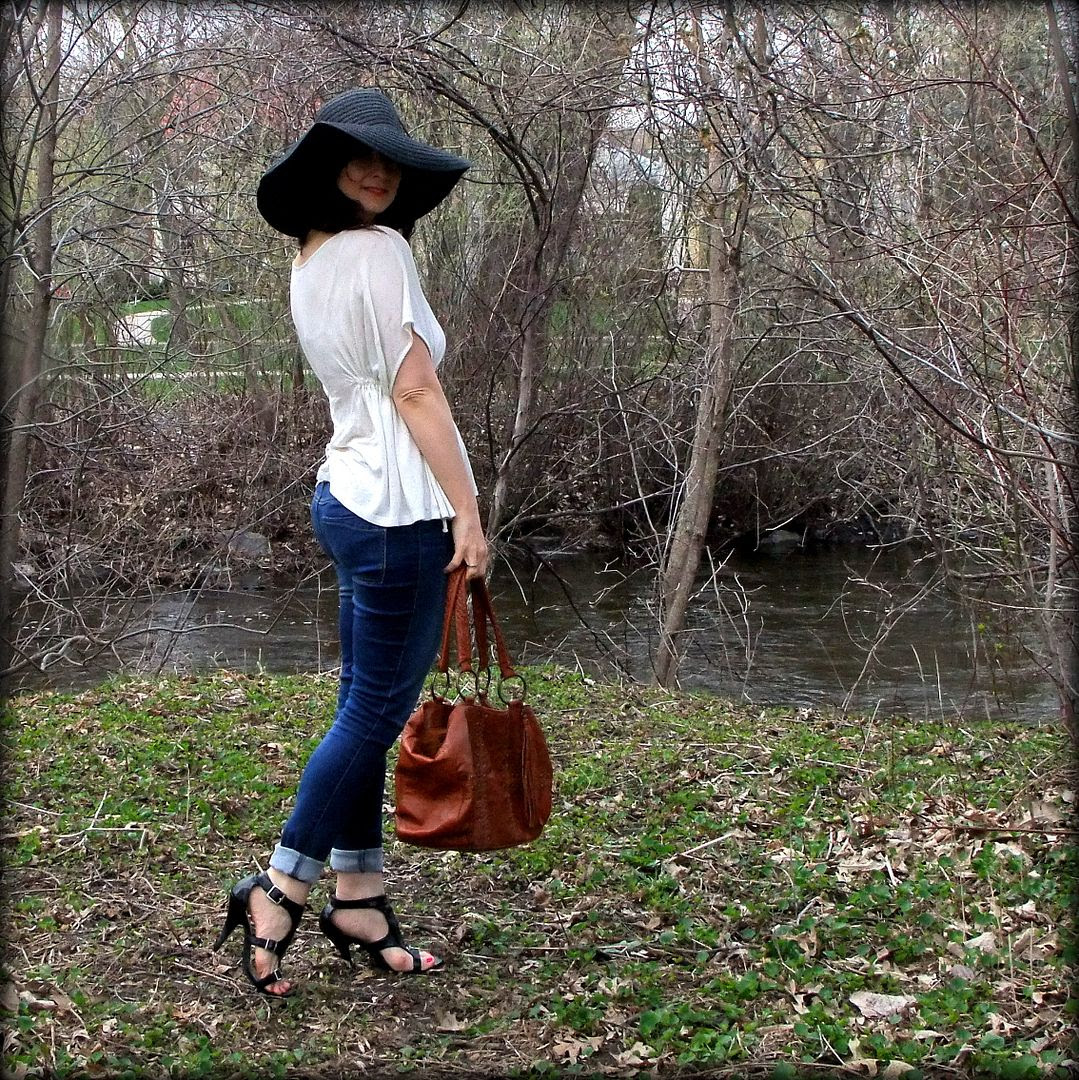 My husband and I are constantly trying to come up with new and effective ways to teach our kids lessons. They are pretty great kids, but...they are kids, so they aren't always perfect (I know, shocking). Our son, Henry, is nine years old, and he is starting to get a little sassy. I tell myself all the time that it is just him trying to exert a little independence, but that doesn't always make it easier on me.
The other day, he was smarting off to me, and in the heat of the moment, I told him that his punishment was that he would have to pick a celebrity inspiration outfit and come to
Goodwill
with me to find all the elements to recreate it. Shopping might be his least favorite activity, so I was pretty proud of myself for coming up with the idea.
But, to my surprise, and quite possibly his too, he threw himself into the task full force ~ and had a great time doing it. He scoured the internet for pictures of celebrities (I will admit that I had veto power. After all, I didn't really want to wear Katy Perry's cupcake outfit.) and when it came time to shop at
Goodwill
, he took the task very seriously. He picked out a number of pieces, and even gave me a thumbs up or down for each piece that I tried on. He
hunted
the purse racks, and even had a good time searching for shoes. In the end, I was very happy with his choices, and his "punishment" turned into a great mother-son bonding day. Plus, I got a great outfit out of the deal...
every single piece
from
Goodwill
.
It was a win-win-win day.
xo,
megan