the inspiration
megan bird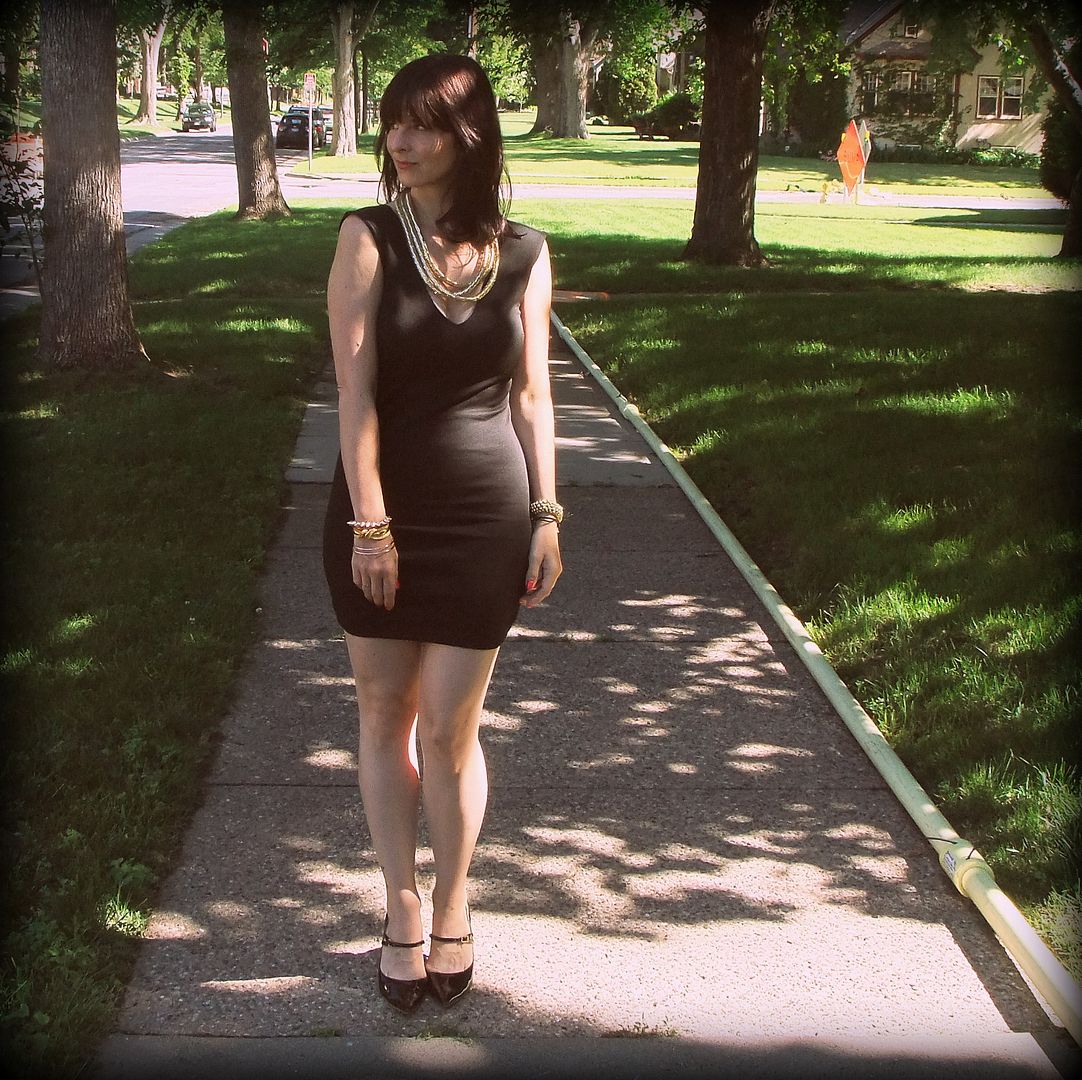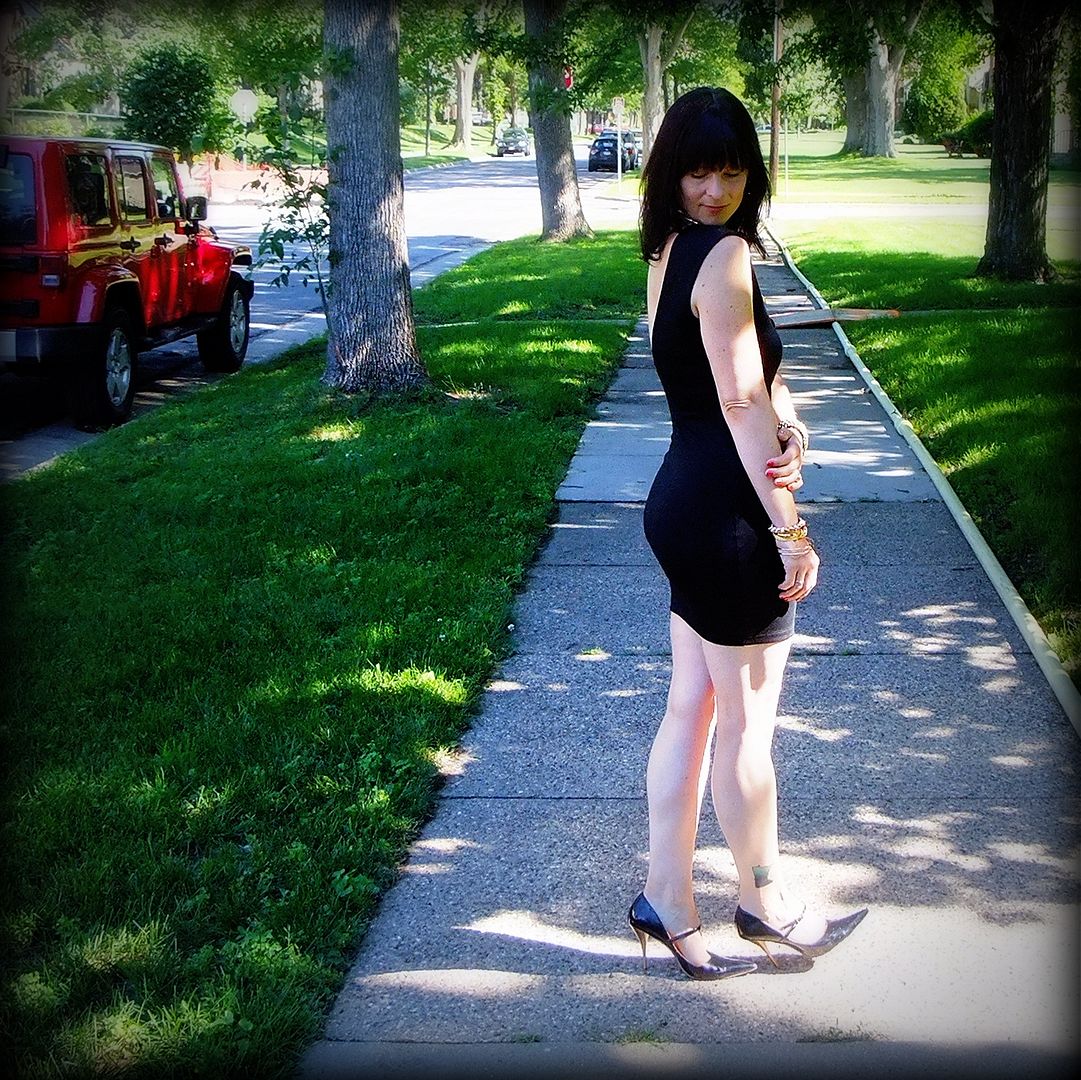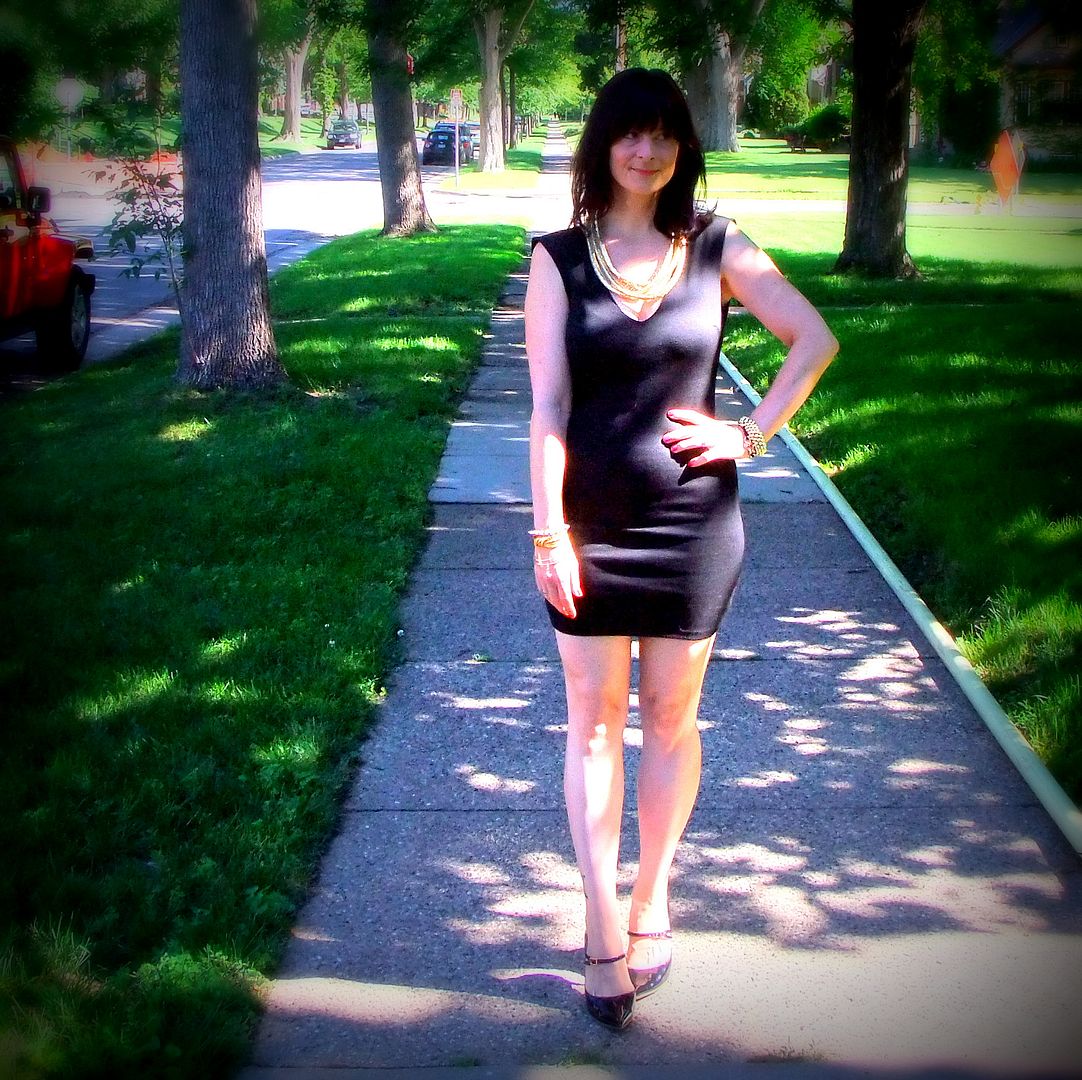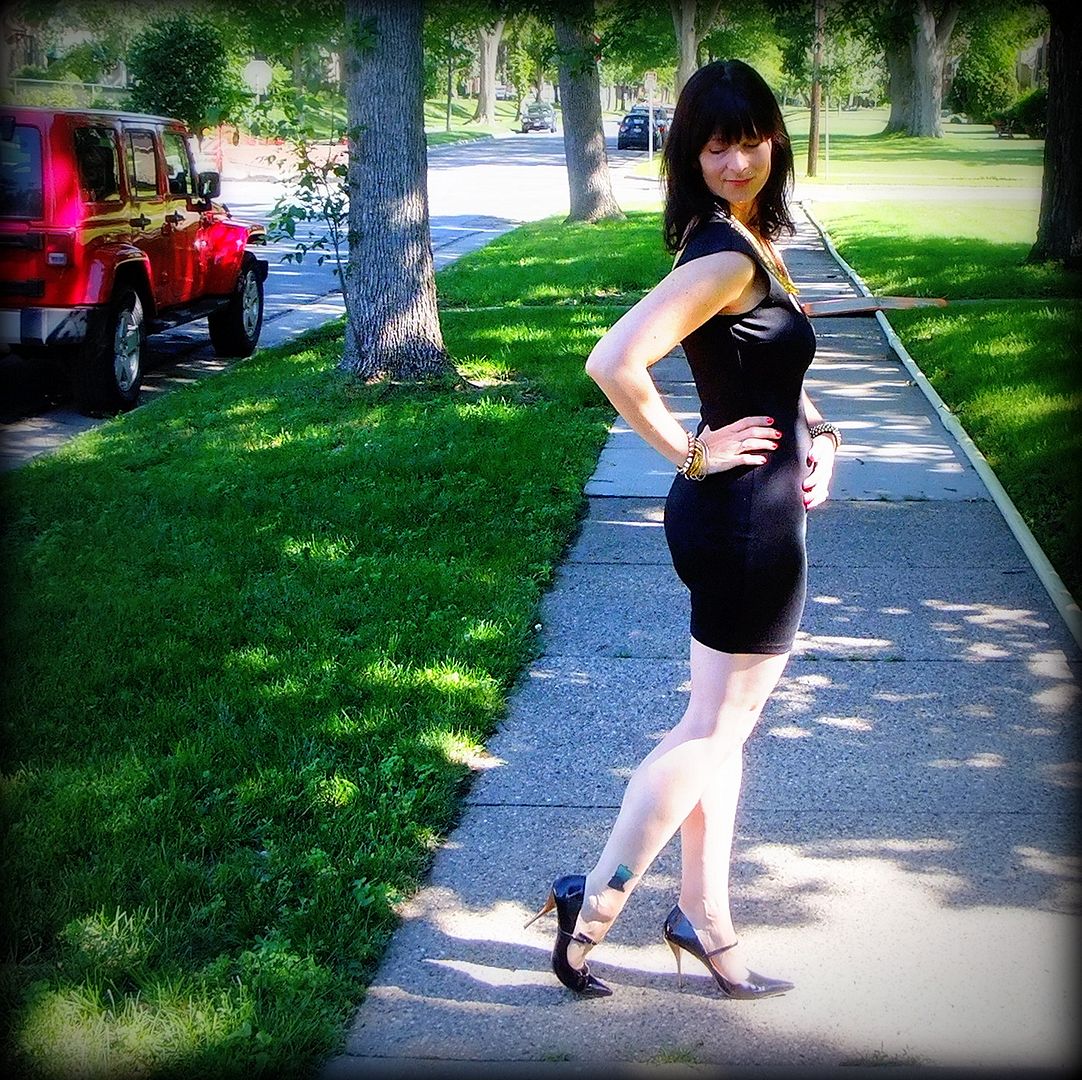 nora bird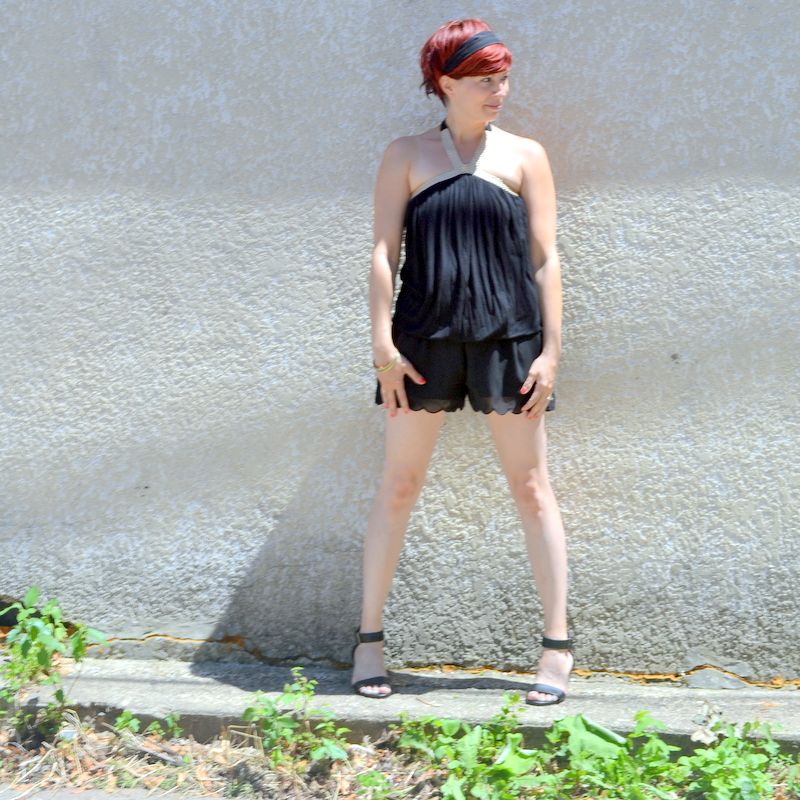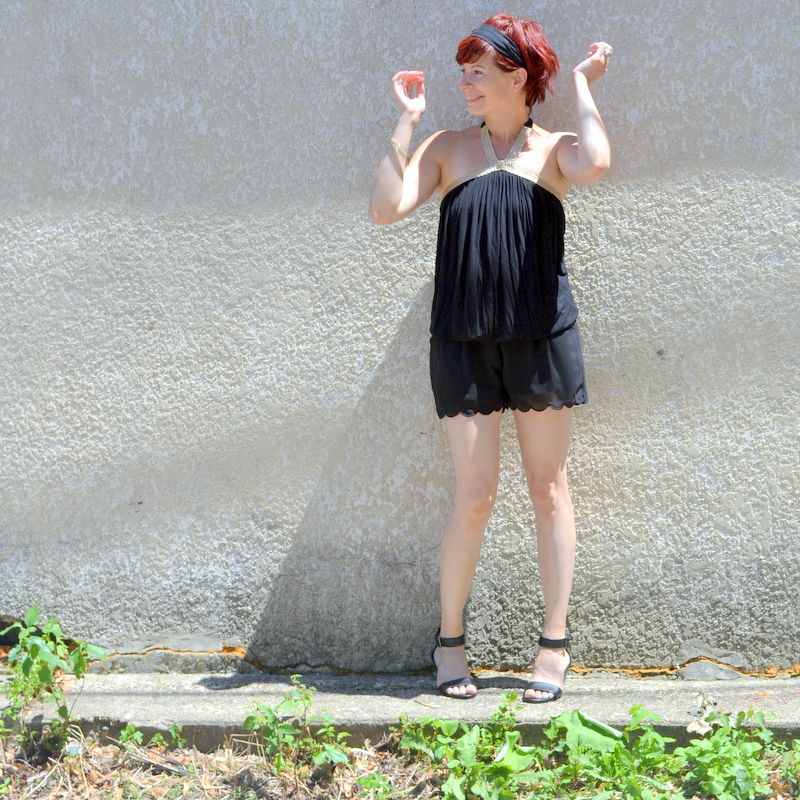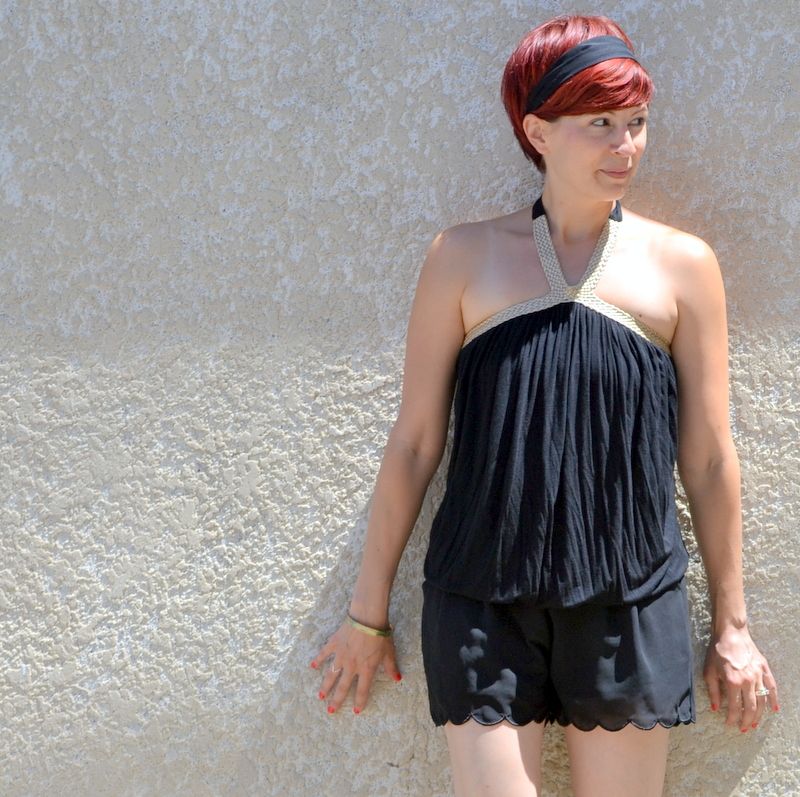 Henry won a Target gift card on his last day of school. Yesterday, the whole family went to Target so Henry could cash in. As he was looking at all the toys (each aisle had to be browsed at least twice), he somehow lost his gift card.
Despite the searching (another two rounds through each of the aisles), we couldn't find the card. On a last ditch attempt, I asked an employee in a nearby aisle where to ask if anyone had turned in a found gift card, and as luck would have it, someone had turned it in...to her!
So he got his card back, maybe learned a thing or two about being responsible for your money, and was able to buy a
Wubble
. Thank goodness for kind and honest people!!
xoxo,
megan bird