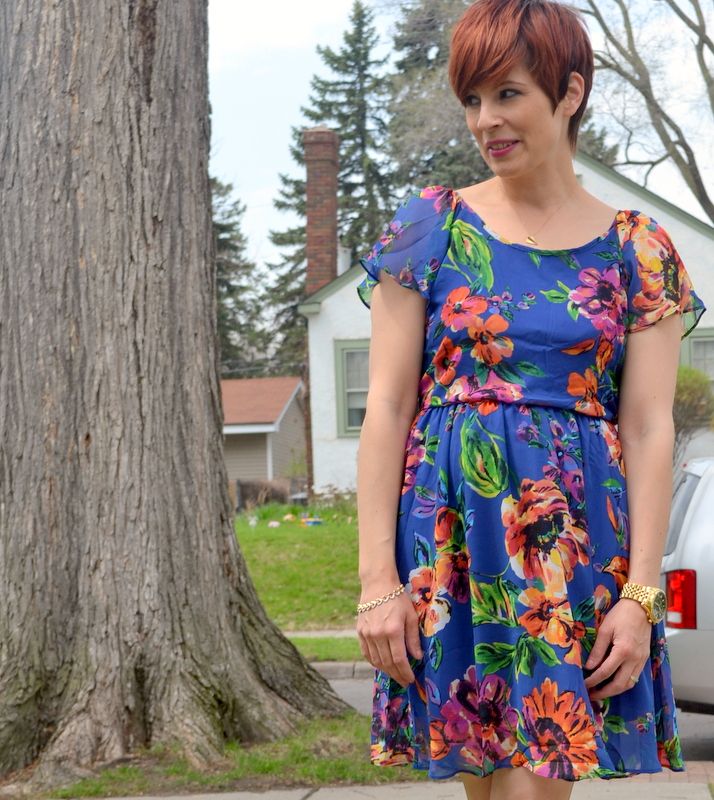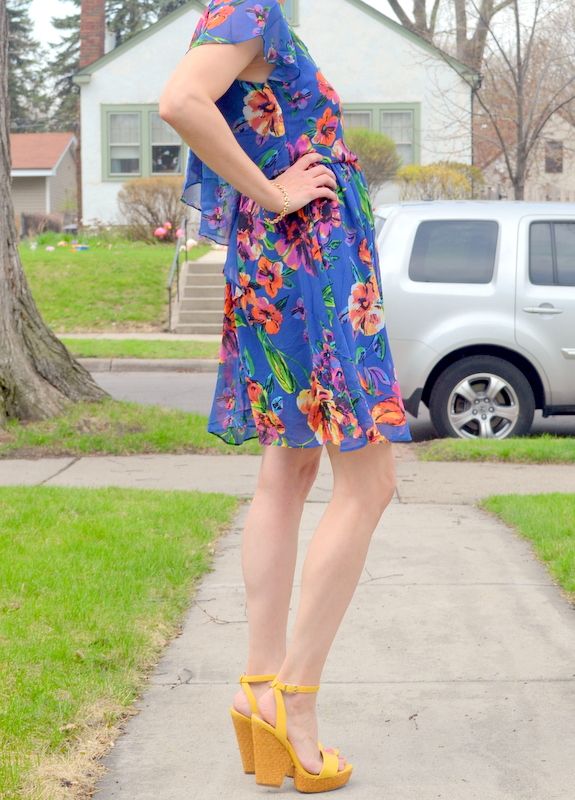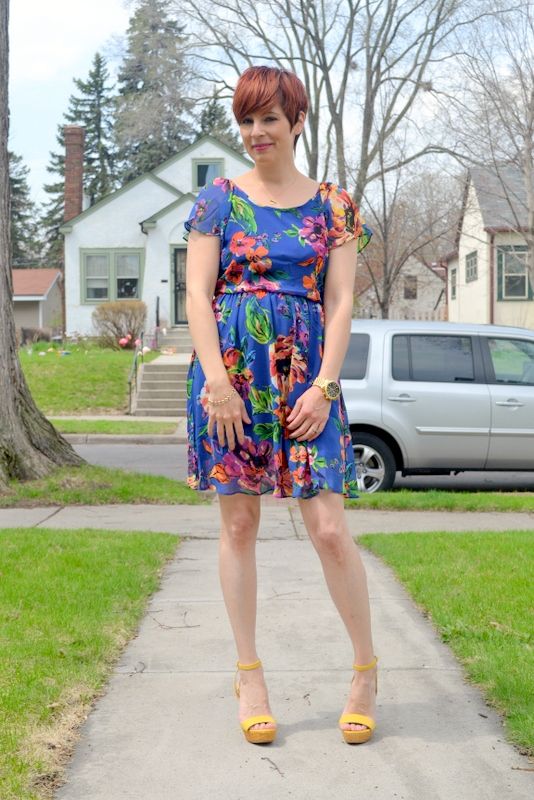 bracelet~ gift from my MIL
I have mentioned here before that my husband, Jim, takes my blog photos. And I have also mentioned that he always tries to get me to laugh while doing so. A few weeks ago, he read an article on how to look better in photos, which I think is adorable. Even though he may have read it just because it was something that interested him and not because he takes these photos. But we will just pretend that the latter is why, because how cute is that? Anyway, one of the pieces of advice in the article was, "If it bends, bend it!" Ever since Jim read that piece of advice, he always shouts it at me while he's snapping away. "Come on, Nora! If it bends, bend it!" Clearly, by looking at these photos, you can tell I don't often listen to this advice. Although, maybe I should! But it does always make me laugh. It also sometimes causes me to tell him, as kindly as possible, through gritted teeth, "Shut up, Jim!" Which is what I assume I am doing in shot number two.
xoxo, nora bird
P.S. This is the outfit that Mimi and I ultimately
agreed upon
for me to wear to our Mother's Day event last week. I am annoyed that I forgot to get a shot of the back of the dress because there is some very pretty ruffle detail going on back there. Oh well. Next time! Also next time? More bending.