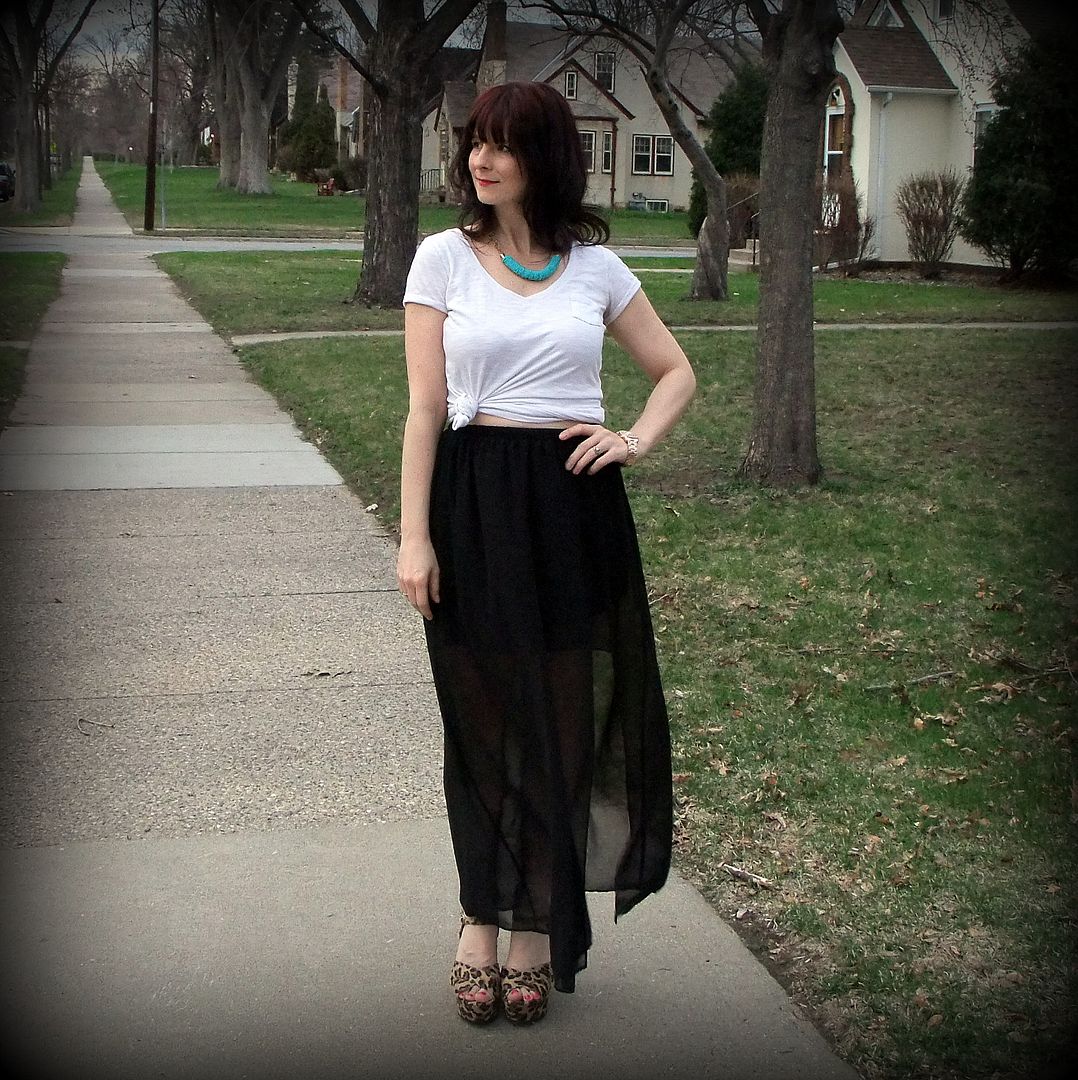 I used to be obsessed with my body and my weight – for a while. My family has the tendency to obsess about things; so when I obsessed, I really obsessed. Like, a bowl of frozen peas is an acceptable dinner, or don't let boys see me eat because they'll think I'm a pig obsessed. It was a little ridiculous, and I am so happy I no longer feel or act that way. But it was a long time in the making.
Today I was in the gym, on a bosu ball doing bicep curls. I glanced in the mirror and saw myself from the side view. I flexed my butt and thought to myself, why did I ever think my big butt was ugly? And then I gave myself a proverbial pat on the back (butt?) to congratulate myself for thinking that. I mean, are there things I would change about my body? Of course. Am I willing to give a lot up in order to change those things? Nope. If that were the case, I would just stop eating that whole baguette dipped in olive oil every Saturday morning for breakfast. (If I let the kids have a bite, that means I didn't eat the whole thing myself.)
These days I work out, but not too much. I eat healthy most days, and some days I eat whole baguettes. Weekends and occasional week days I will have a few drinks. Some weekends I will have more than a few. And on those weekends, some days I will eat three Taco Bell bean burritos at 2 in the morning. (If I let Chris have a bite, that means I didn't eat three burritos myself). But I have learned not to obsess. Because it's a slippery slope that I certainly don't want to go down. Maybe it's age, or maybe it's just that I stopped worrying about it so much, but I am happy with myself. And on those days I'm not, I just eat a baguette.