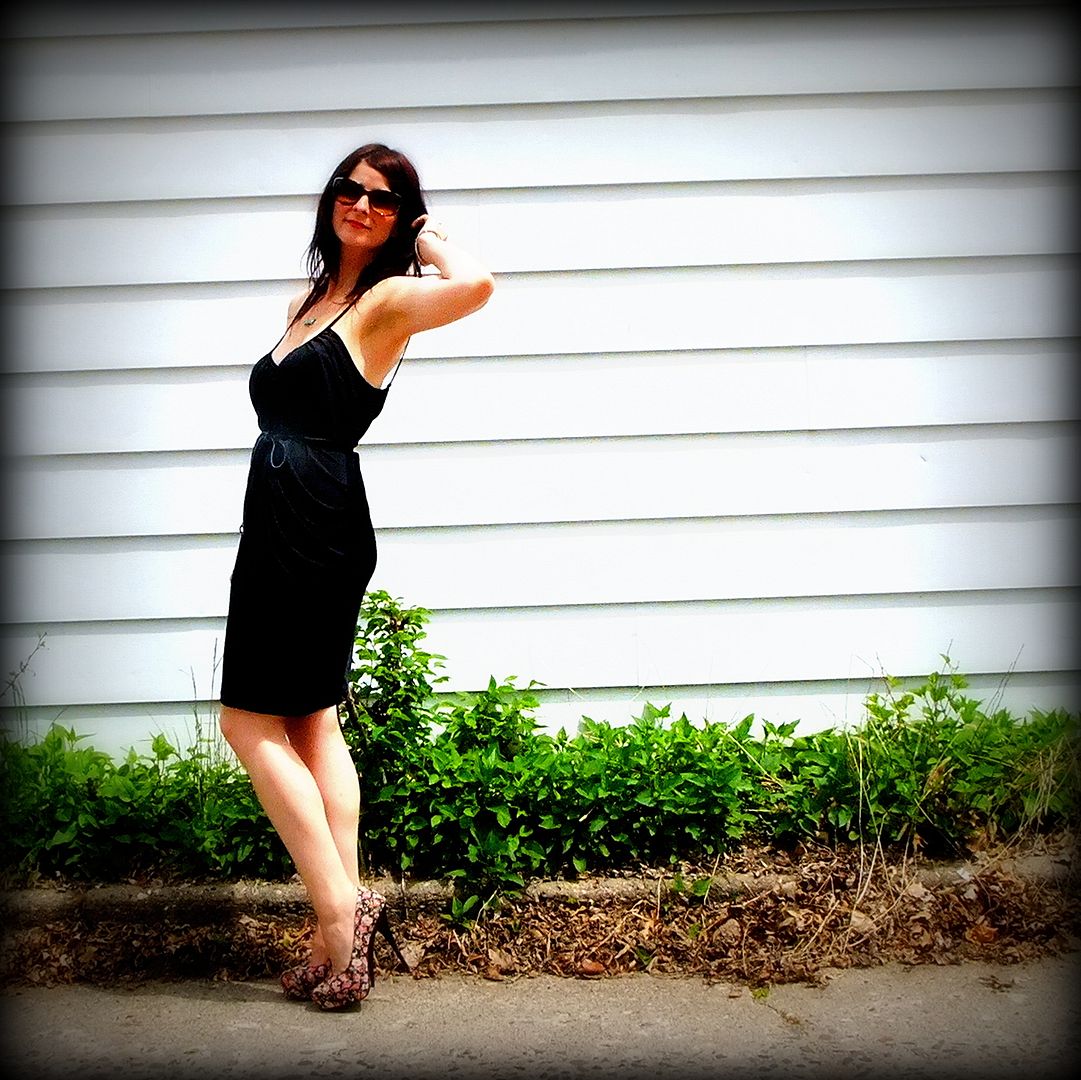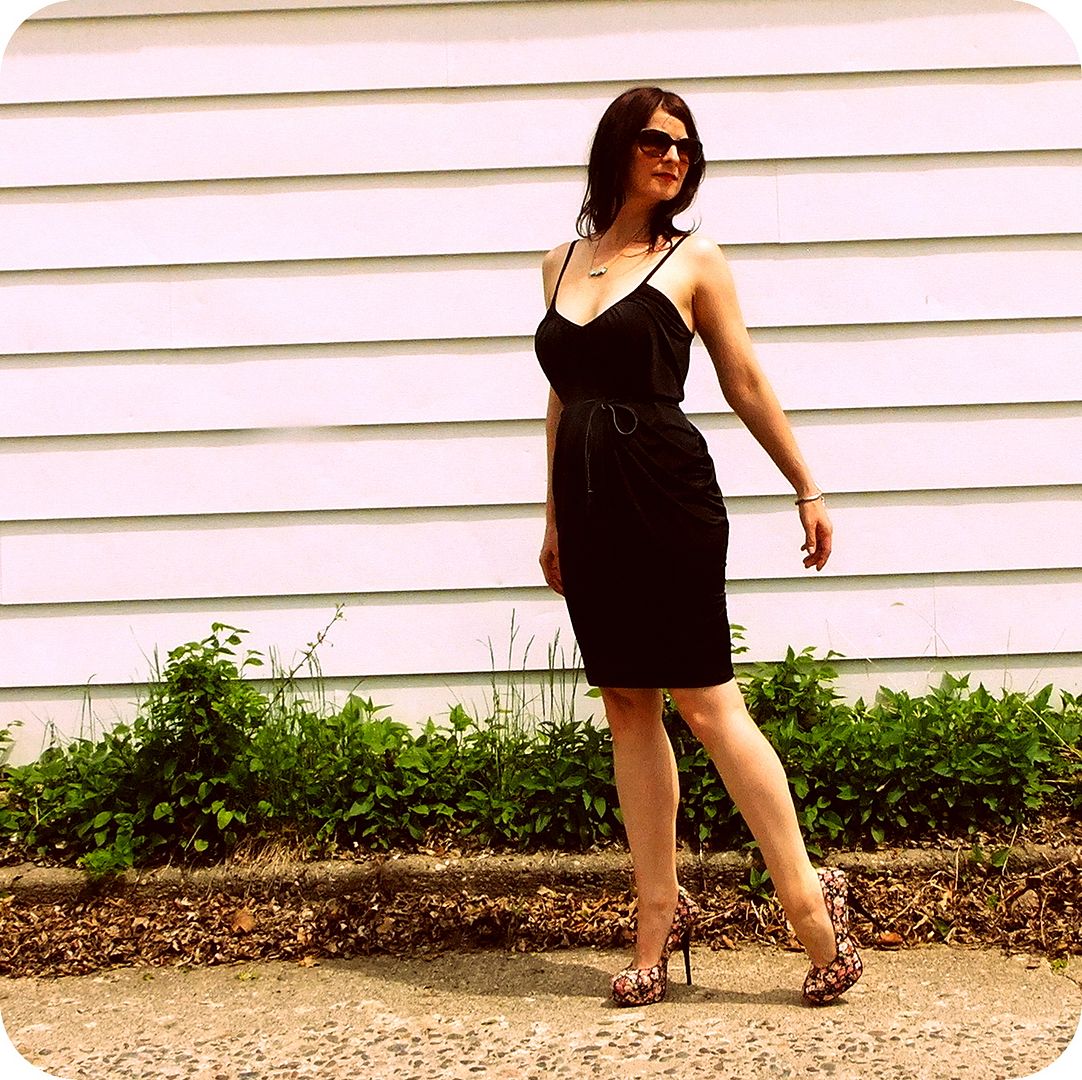 belt ~ from another dress
We had an impromptu pool day at our parents' house yesterday. We woke up and thought swimming would be fun since it's starting to feel like a Minnesota summer again, and somehow it worked out that three of the five sisters could all make it. We brought some food, some sparkling water, and we all sat around the pool for a few hours. It's a salt water pool set at about 80 degrees, so it's pretty amazing to swim in.
Then we all headed inside, made BLTs (or VLTs for me) and strawberry shortcake, and laughed and laughed over silly childhood memories (apparently two of my sisters used to dance with Chinese Checkers in their underwear). We all went home with curly, salty hair, full bellies, and smiles on our faces. It was the exact way I wanted to spend my extra day off.
I hope your day was just as perfect!
xo,
megan bird