the inspiration
megan bird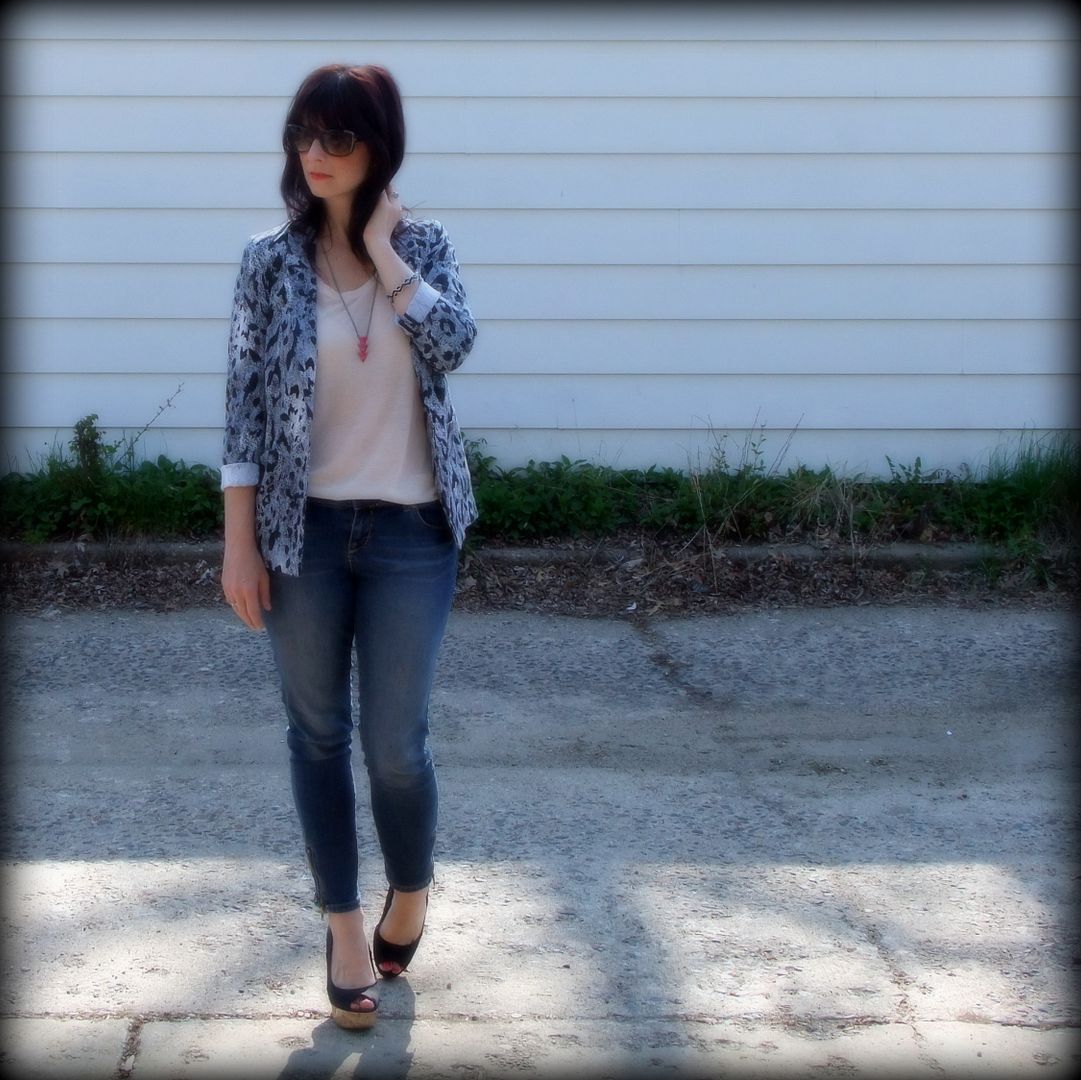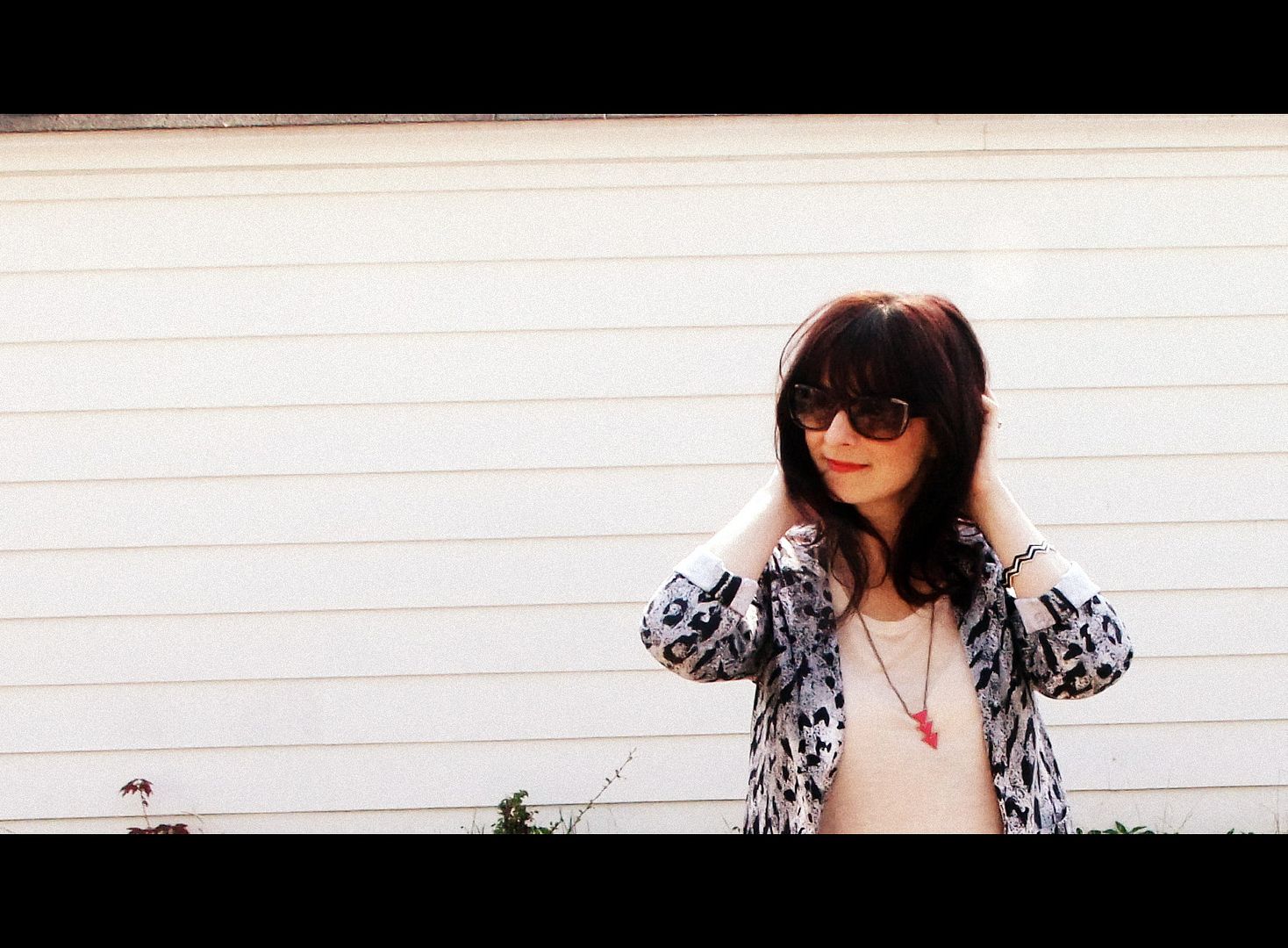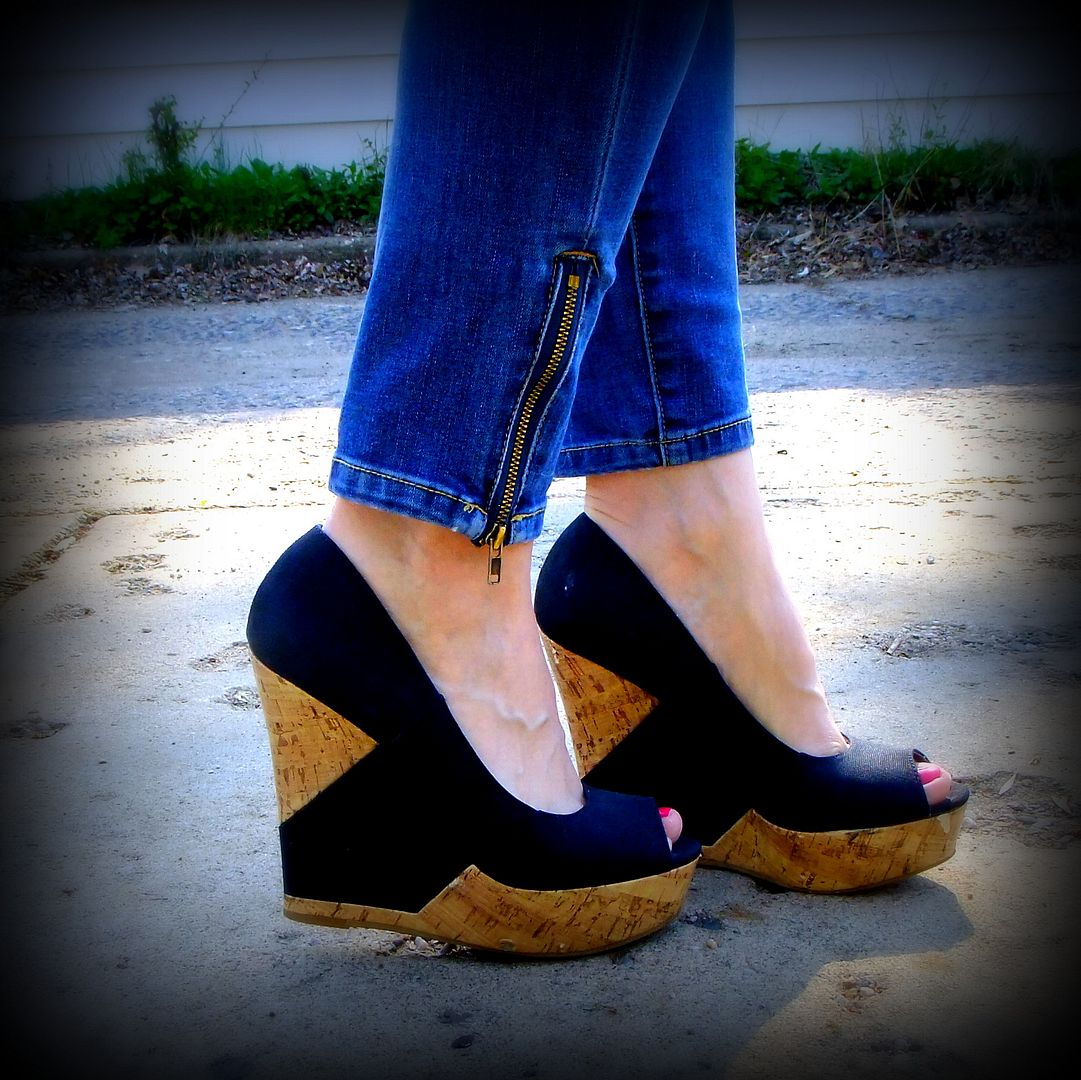 bracelets, blazer ~ garage sale
nora bird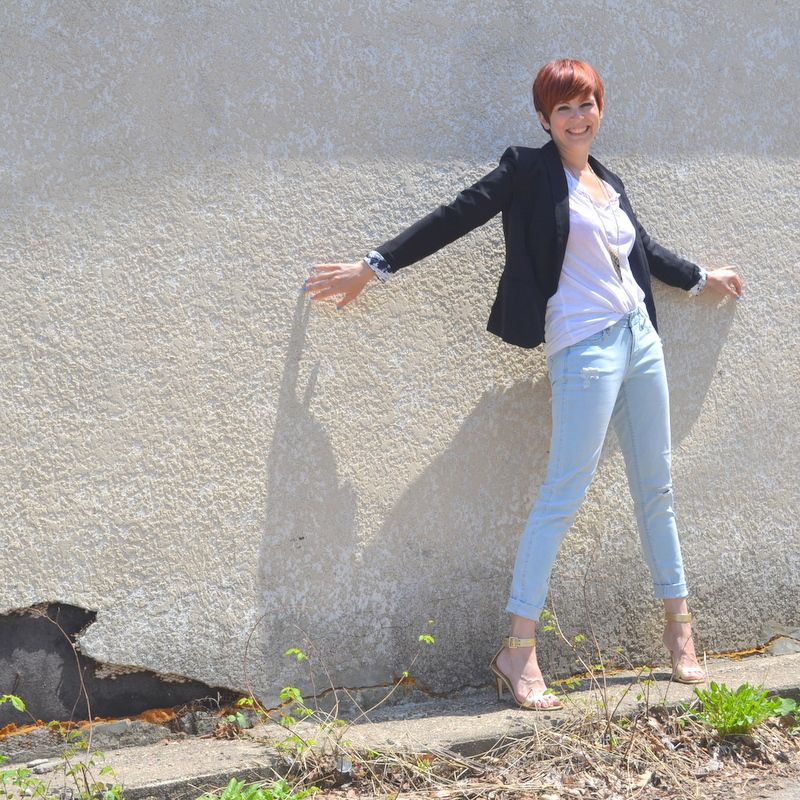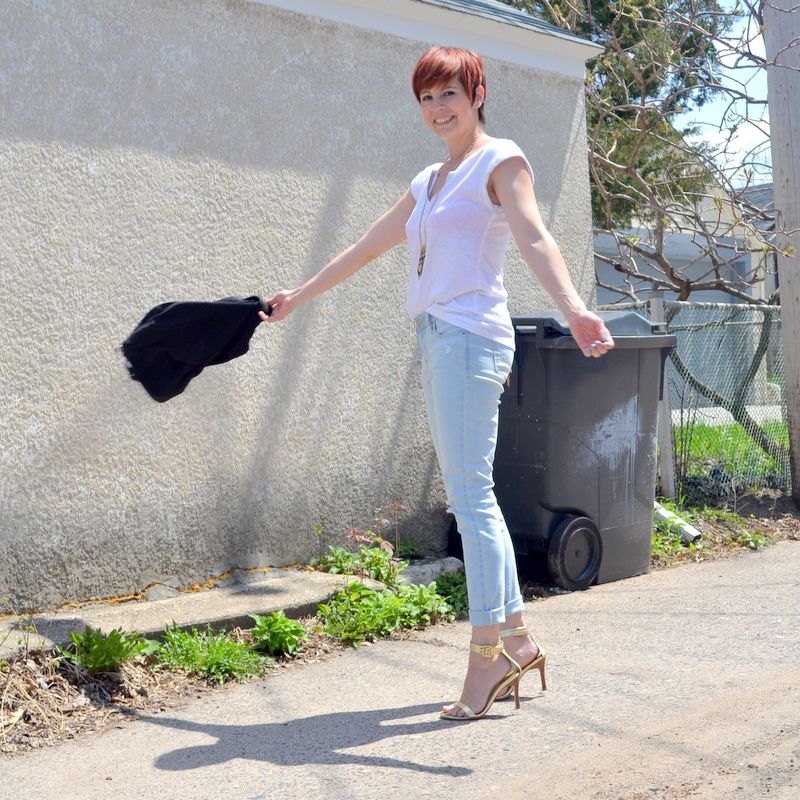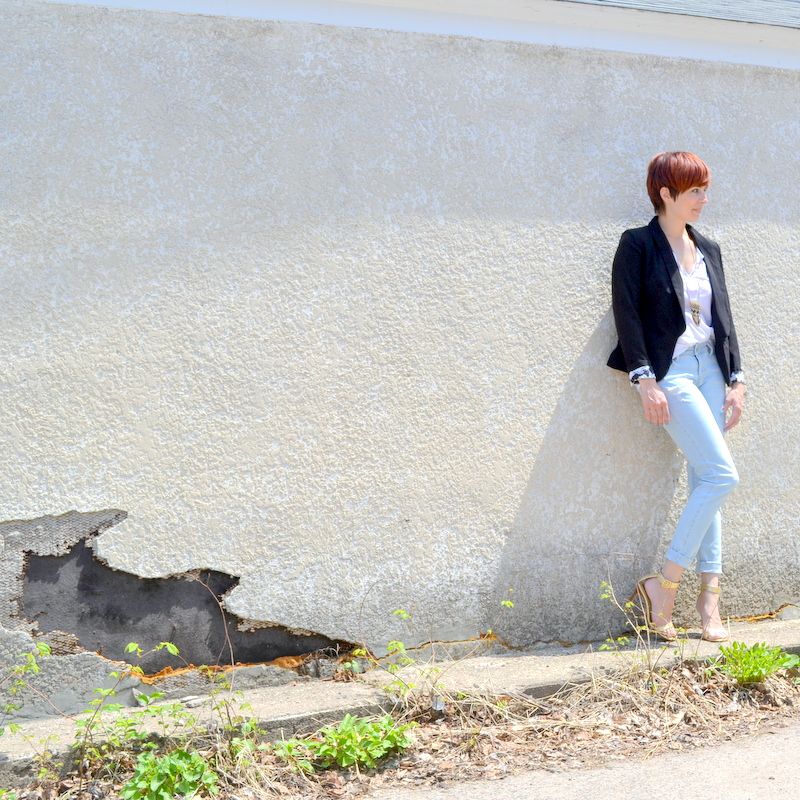 Chris and I went to a concert in central Wisconsin this weekend. We drove about three hours to the middle of nowhere, to a place called the Silver Dome, and watched four great bands, and then camped in our scamp that night. It was so fun.
When we arrived, we were both starving, so we headed to a bar next door to the Silver Dome. Chris read something this weekend that said, "never order a martini in a beer bar, and never order a beer at a cocktail bar." Well, we were definitely at a beer bar, but I have never been one to follow convention. So, first things first, we ordered drinks. I asked the bartender if he knew how to make a good dirty martini. His reply was "I can't, but she can" as he pointed to the other bartender. The woman walked over and double checked that I wanted a dirty martini. When I replied yes, she walked away to make it. Soon after, she walked back and asked:
"So, is that with pickle juice?"
I replied, "no, olive juice" and she walked away again....only to walk right back and ask:
"So, is that with vodka?"
I replied yes and started thinking that I should have followed Chris' rules.
And then she returned one more time with the world's largest dirty martini. I'd say it was at least 6 ounces, but more likely 8...and it was delicious.
Oh, and I forgot to mention that an 8-ounce dirty martini, an 8-ounce manhattan, a beer, and a large handmade pizza cost us all of $16. If we're ever in central Wisconsin again, I know where I'll be eating!
How was your weekend?
xoxo,
megan bird