the inspiration
megan bird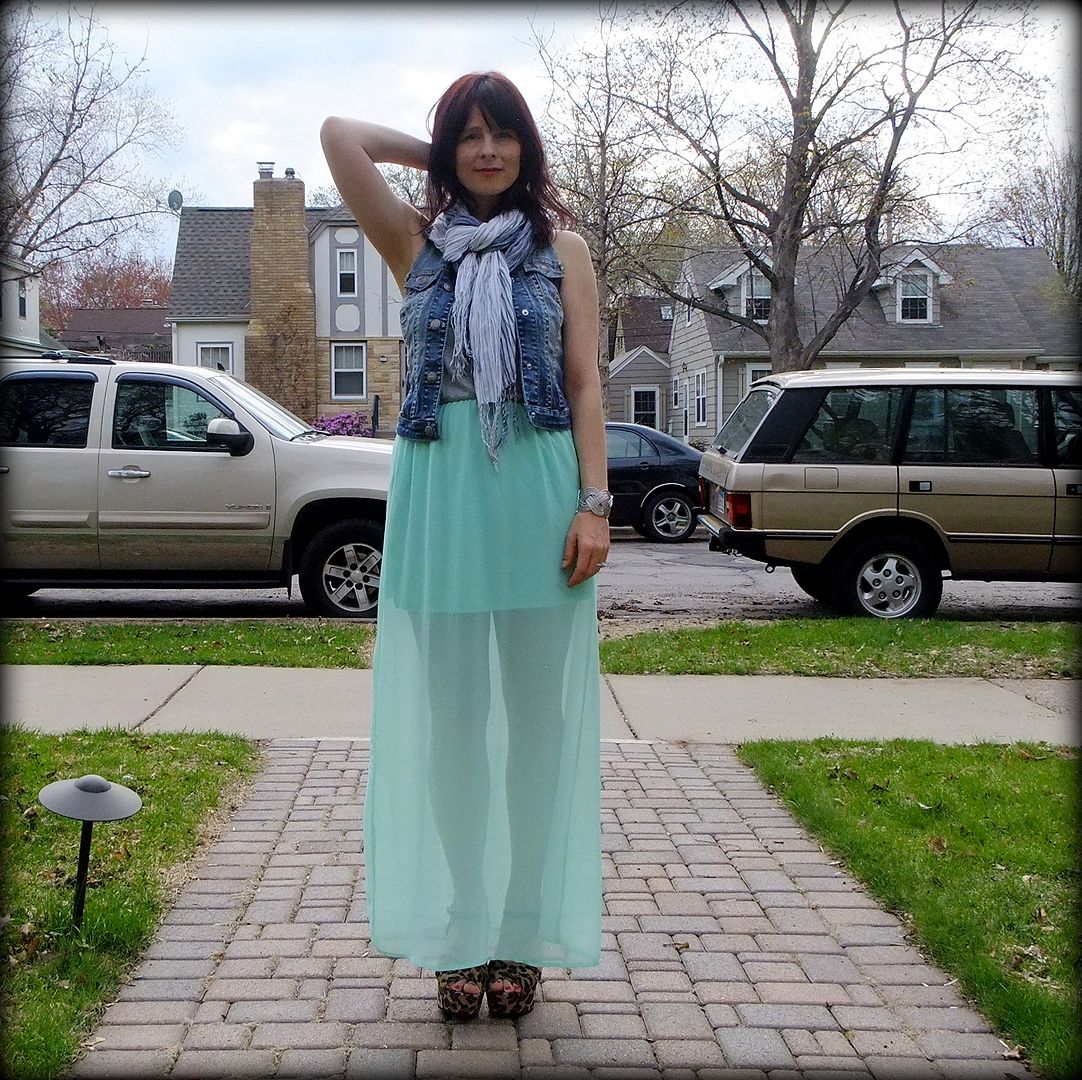 vest, bracelet ~ garage sale
scarf ~ hand-me-down from mom
nora bird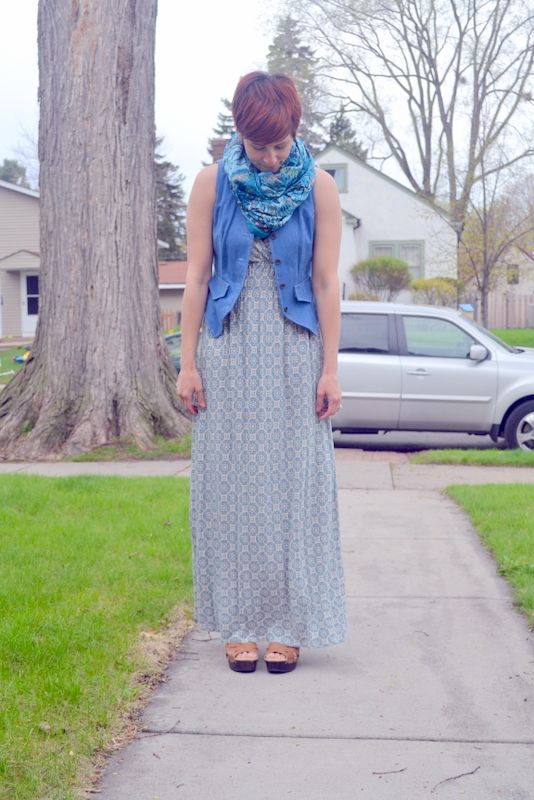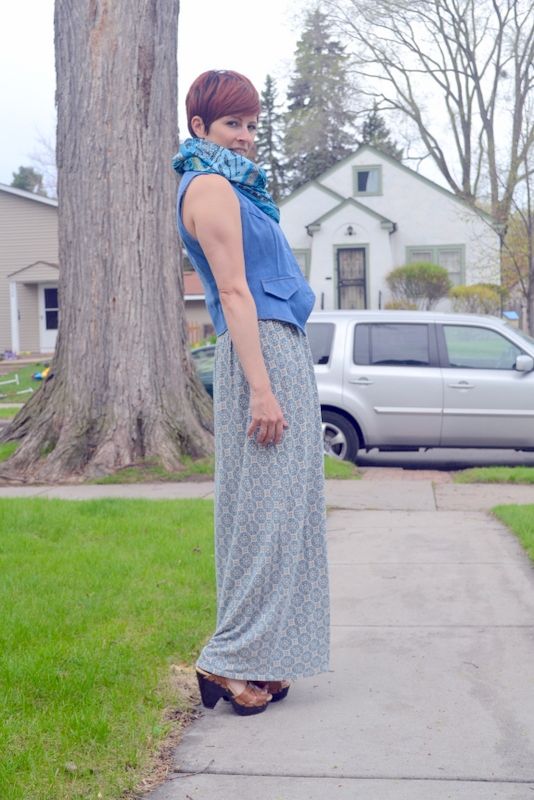 dress ~ hand-me-down from mom
I woke up yesterday to Chris making breakfast with some help from the kids. They brought me coffee as I read Insurgent. And then I finished Insurgent, and then breakfast was ready (Chris follows every single direction when cooking, it's cute). As they were cooking (I wasn't allowed downstairs) each of the kids brought various homemade presents up to me. There was lots of glitter, some homemade ceramic pots, more glitter (our sheets are now covered in glitter), and then Henry made me a coupon book.
The book has nine coupons in it...the normal coupon book things like "good for one clean room" or "good for one free hug". Henry handed it over to me proudly, and then told me that it expired on Friday. I think he thought that would mean I'd forget to use them. But he must not know me that well because instead I will be assigning errands left and right this week. And then when he's the most mad about it, I will trade in the "good for one free hug" coupon and he'll have no choice.
I hope everyone had a fabulous weekend ~ I sure did!
xoxo,
megan bird