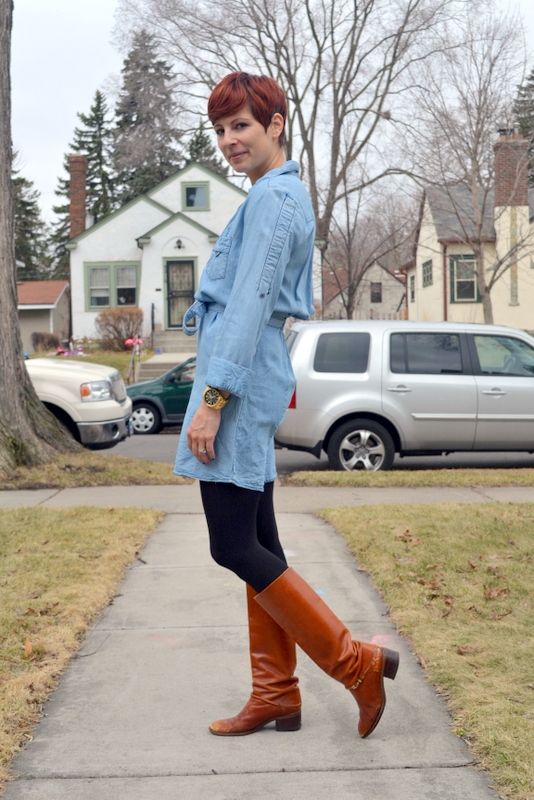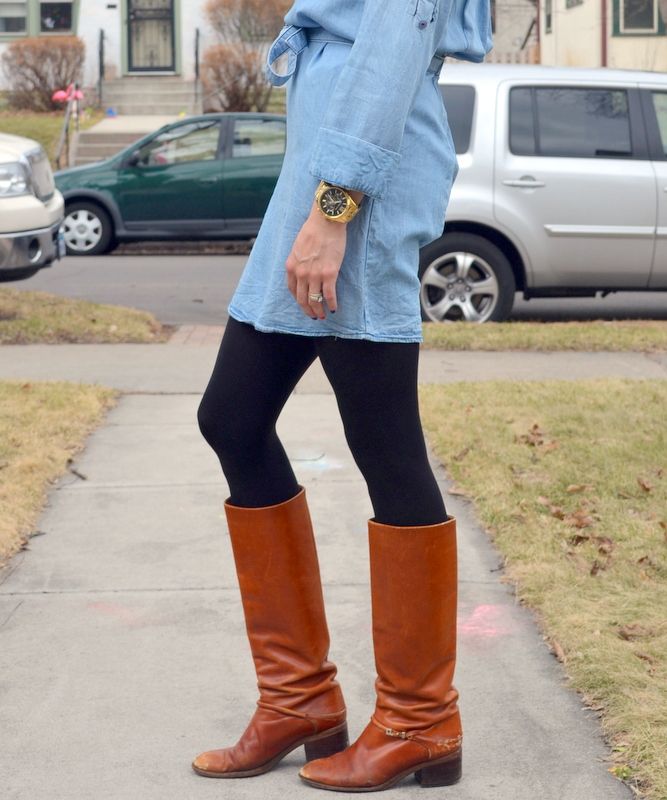 dress~ gift from little sister
My daughter, Mimi, celebrated her fourth birthday on Monday. In honor of her, I will share with you a few of my favorite Mimi quotes and conversations from the last year. Enjoy!
Mimi, looking at the living room rug with disdain: Mom, when are we going to get rid of this tired old rug?
Me: What? We're not.
Mimi: Really? I really don't like this rug. I would like a nice, new one.
Me: You would, huh?
Mimi: Yeah...you think about that.
~
Me: Mimi, what do you want to be when you grow up?
Mimi: Ummmm...prrrrrrobablyyyyy...a diva!
~
Mimi: Mommy, my belly hurts!
Me: Oh no! What's wrong? Are you hungry?
Mimi: No, it's just a really silly reason.
Me: Oh, what's the reason?
Mimi: It's so silly. My appendix is just really hot.
~
Mimi: Mama, I hope someday I'm as good at sweeping as you!
~
Jim: listening to metal downstairs while getting ready for work.
Mimi: Wow. He did NOT pick a relaxing song today. He is really rocking out down there!
~
Mimi: So, first it's spring and then it's summer and then it's April and then it's winter and then it's Halloween and then it's CHRISTMAS!!! Right, mama?
Me: Pretty close...
~
Mimi: Thanks for giving me a cookie, Mom. I am SO proud of you!
And here she is, in the same dress, on her 2nd, 3rd, and 4th birthdays. She's getting to be such a big girl. I am so proud to be her mama.
This weekend we will celebrate with family and a Teenage Mutant Ninja Turtle ice cream cake! Fun times!
xoxo, nora bird