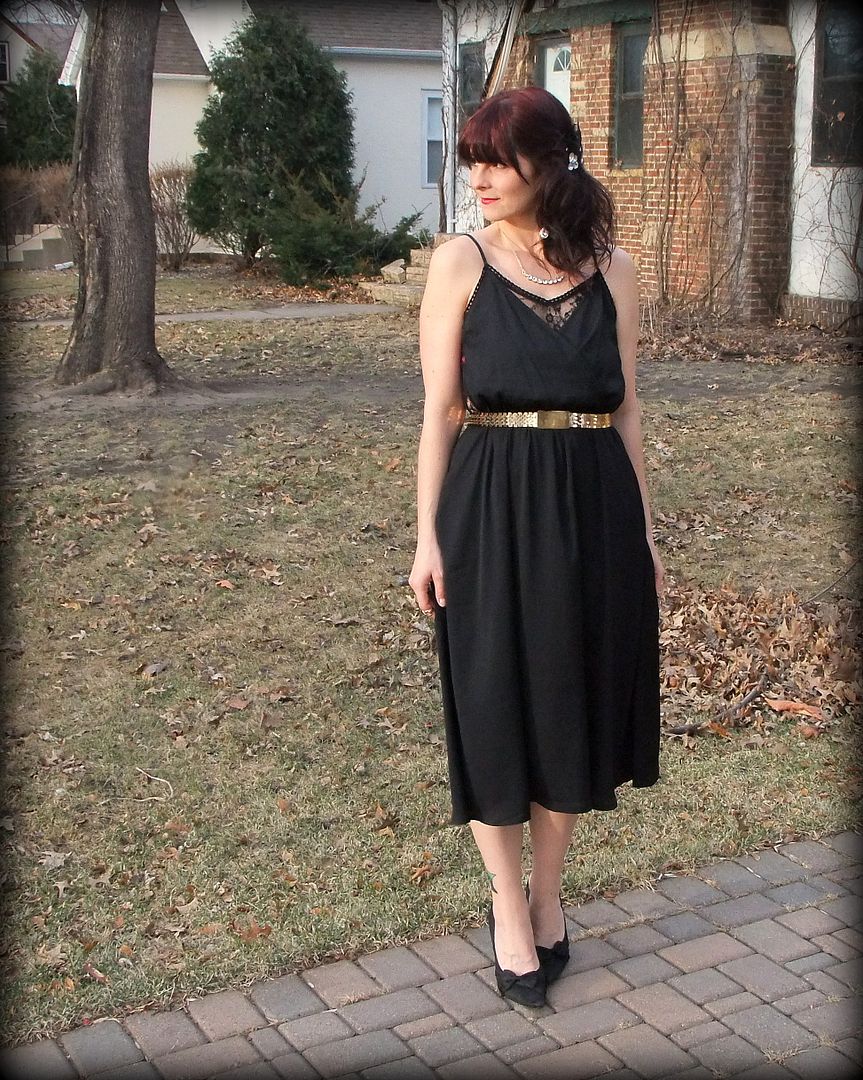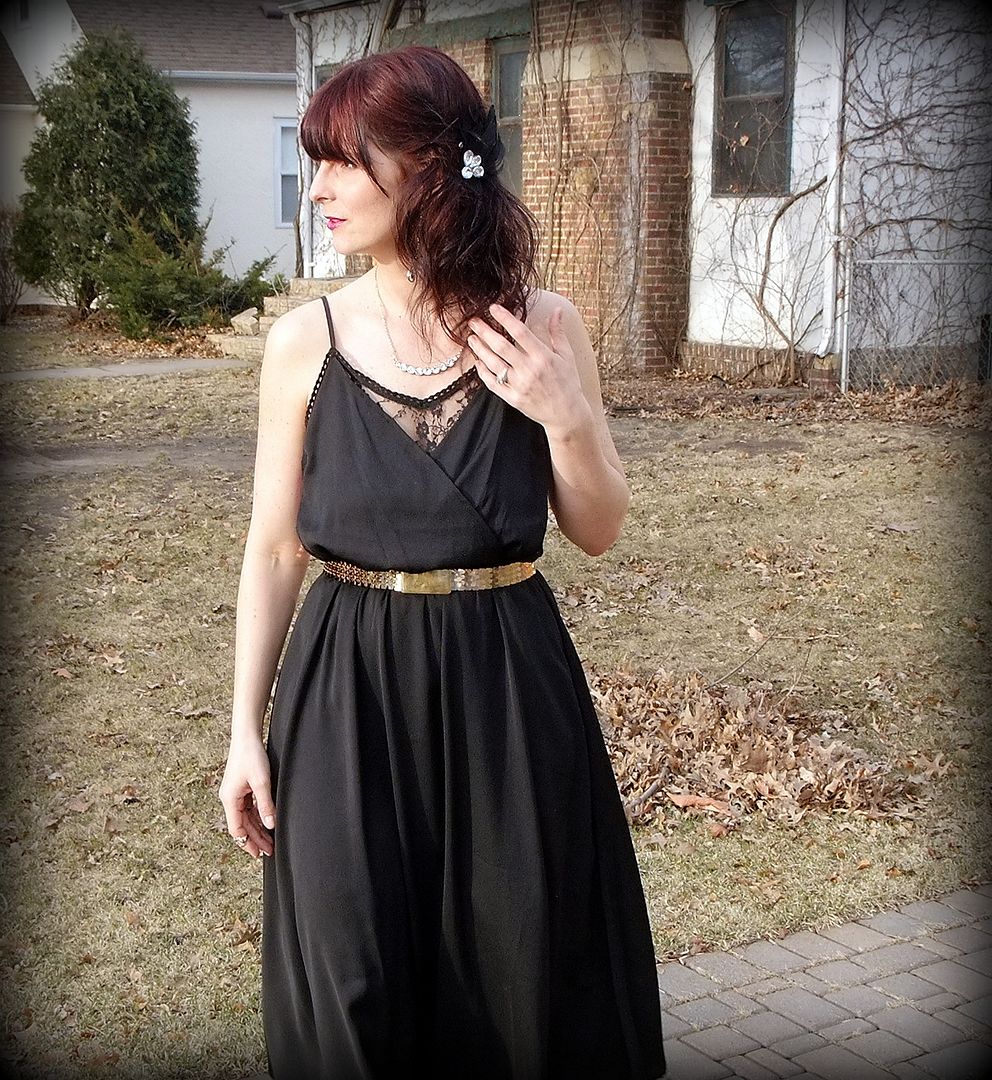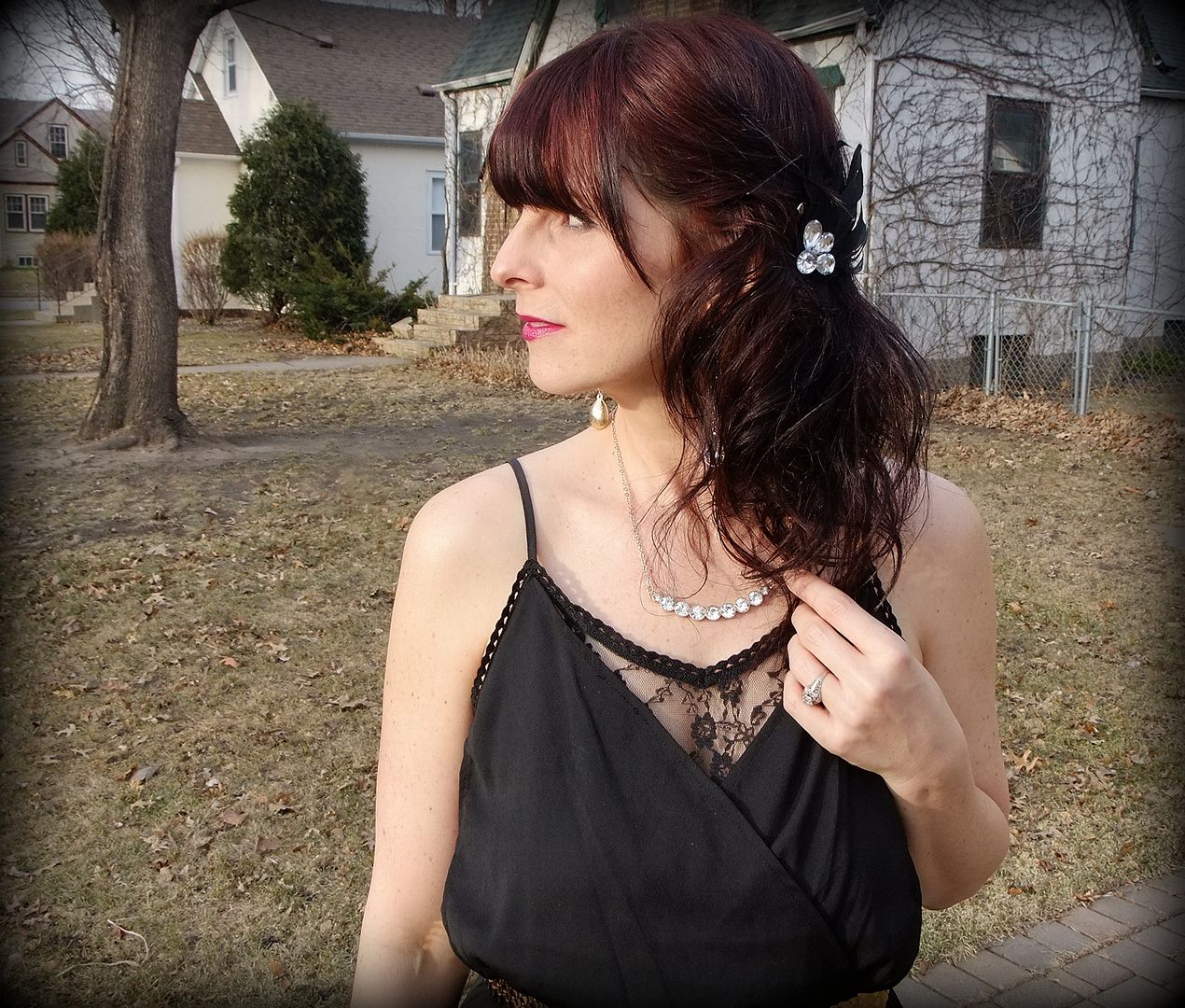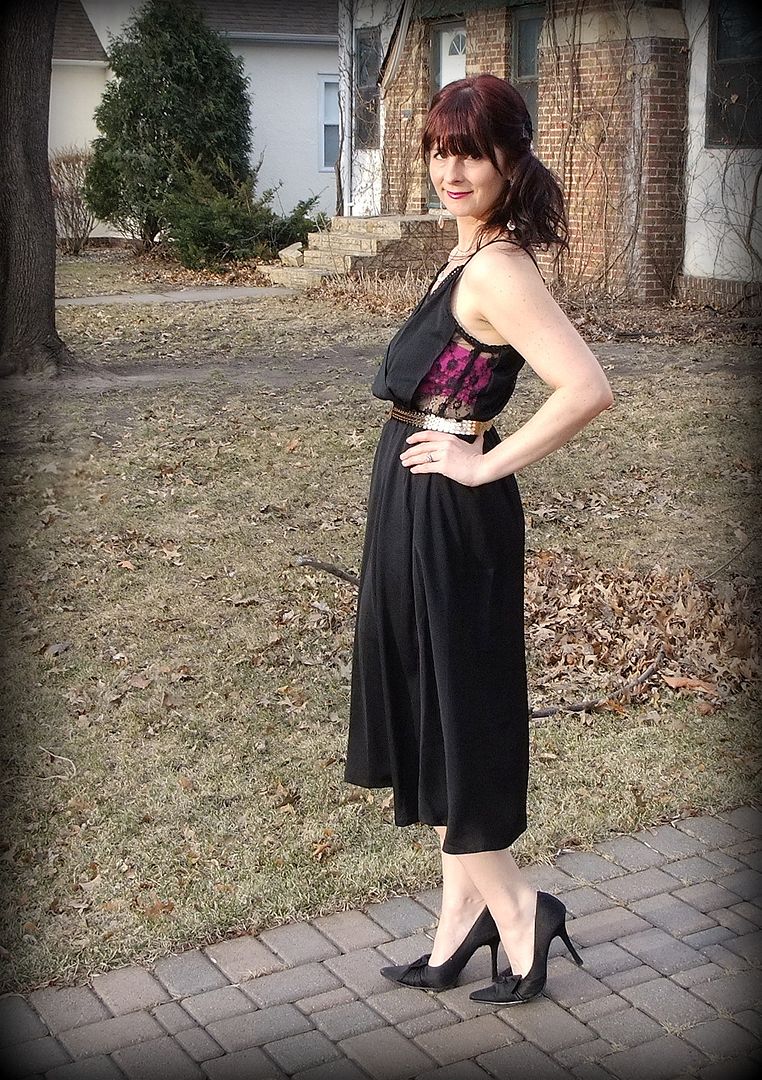 dress, necklace ~ Forever 21
I got a call from school the other day while I was at work. I know the nurse's number pretty much by heart because apparently my kids can't just trip and fall like normal kids. They seem to trip and fall and break an arm or require stitches. This call was just that, Eva tripped and fell off the slide. She had a hole, yes, it was more of a hole than a cut, on her chin that luckily only required two stitches.
We went to urgent care, and luckily didn't have too long of a wait. However, the doctor that helped us was rather odd. To start things off, he washed his hands, dropped the paper towel and picked it up off the floor, defeating the whole washing your hands step. He then literally dropped every cap of every bottle he opened on the floor. When looking for the correct medication, he opened and closed every cabinet three times and still didn't find what he needed (the nurse found in in the front of the cabinet right away).
But the worst was when I basically had to assist him. He was using a q-tip with numbing agent on her chin and he asked mom to (sorry this is gross) actually stick it IN the cut and hold it there. I don't have the stomach for that, but did it anyways because what else was I supposed to do? Here's hoping we get a discount on our bill for my work.
The next day, Eva had some major bragging rights at school. All is well.
xo,
megan bird