Things I am loving this week:
~ Our baby sister is having a baby in a few weeks. I can't believe it...I guess this means I have to start thinking of her as an adult now.
~ Chris and I are preparing for a crossfit couple's challenge next week. We buy this package every year at the kids' school fundraiser, and we have a blast every time.
~ I am almost done with T25. Seriously, I am so sick of it.
~ That means I can start running every morning again.
~ And THAT means that spring is finally here!!!
Here are some other things we love this week.
megan bird
I am in love with the simple and elegant look of these stacking rings. They are delicate and make a statement all at once.
This is so true, right? I personally think so, and I hope my kids will continue to think so, too, as they grow older. (And this would make a great Mother's Day gift!)
How cute is this? It would even make a cute diaper bag for my sister! For me, I would just fill it with lipstick, change and random pieces of gum....just like any other fabulous purse!
I need a reason to wear this dress. Is grocery shopping a good enough reason? No one would look at me funny, right? But really, how gorgeous is this? I love the color and the silhouette is universally flattering!
What a cool idea! These are called sister bracelets, which makes me smile because my sisters and I are always buying same items, and we call them sister (whatever). We have sister necklaces, sweatshirts, and rings, but we don't have sister bracelets. I might need to change that!
local*love
This store is a little hidden gem in South Minneapolis. Nora and I have met the owner, Jodi, and she is truly amazing. She has an eye for fashion and decor, and her shop is full of fabulousness. If you ever need a gift of any kind, Mother's Day, wedding, or a little something for yourself, this is the store to go to!
insta*love
follow along @meglets
This picture is about 7 years old, and I love it so much. The other day, I carried Eva in my arms because she let me, and then I saw this picture and almost couldn't remember her being this small.
nora bird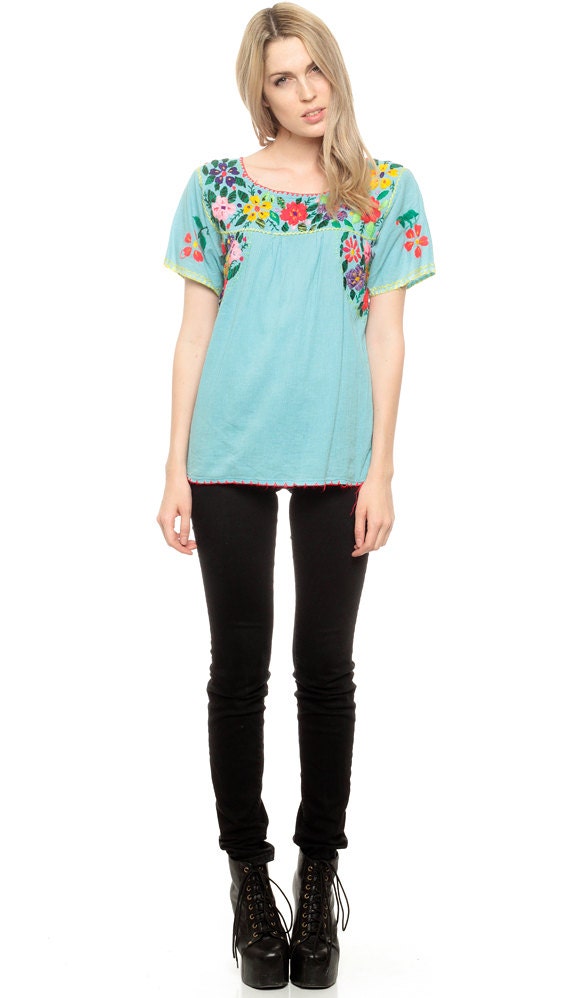 vintage embroidered blouse
I have been searching for an embroidered, boho style blouse, just like this! Lots of stores are selling similar styles right now, but none of them feel quite right. I love that this one is vintage and I adore the bright, beautiful colors.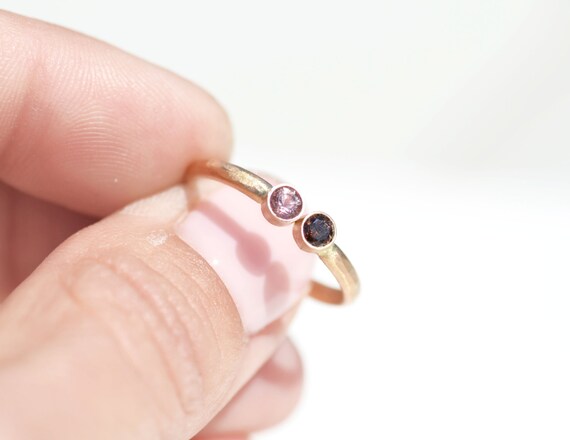 dual birthstone ring
Someone (me) may have sent my husband a (not so) subtle email with a link to this ring and a reminder that Mother's Day is right around the corner! I would love to own a ring with both of my kids' birthstones! How sweet! And so pretty!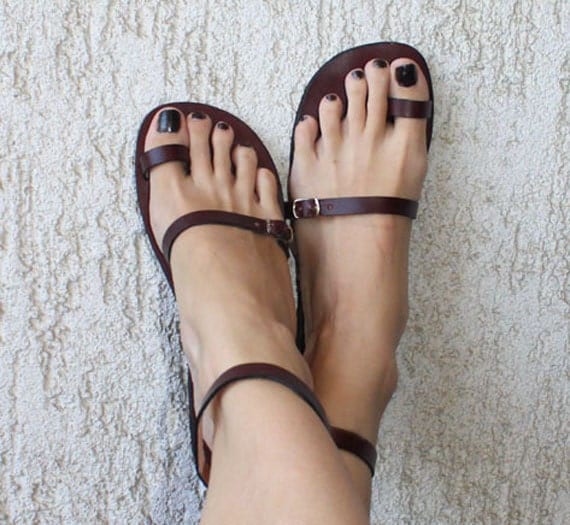 barefoot sandals
These sandals are so simple yet so gorgeous. They would look so great with almost everything! Simply the perfect everyday sandal.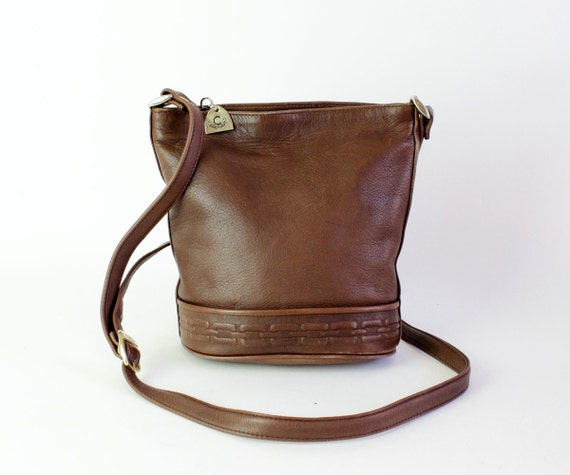 vintage bucket bag
I love a simple, classic bag. This vintage bucket style is super functional and so cute!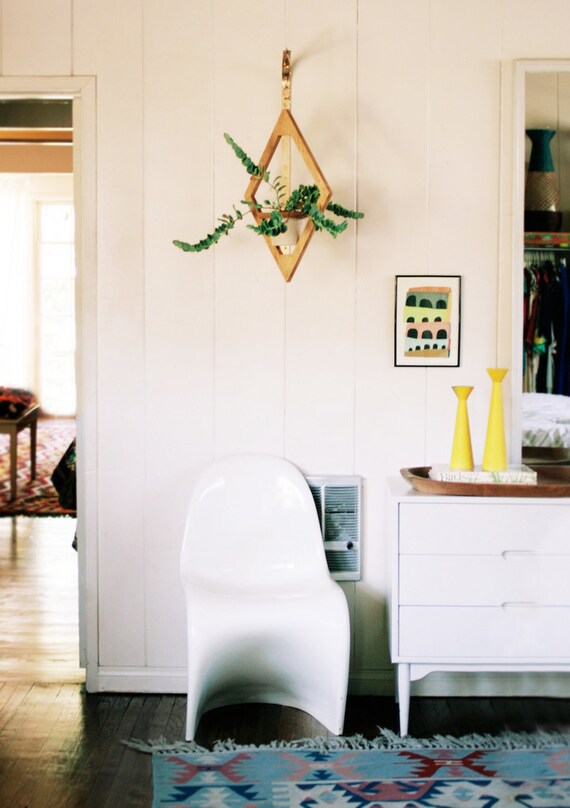 hanging planter
In one of the corners of my living room, there is a hook with nothing hanging on it. Lonely little hook. Every time I am at the thrift store, I search for the perfect hanging planter. I have yet to thrift one, but this handmade, mid-century style planter is calling my name! I would look perfect in my little corner!
local*love
Ethnique Nouveau is a vegan store located just across the street from A Little Bird on Grand. 100% of their profits go toward local animal advocacy programs. They sell
purses, home goods, books for adults and children, cookbooks, health and body care products for people of all ages, greeting cards, children's games, scarves, jewelry, companion animal treats, clothing for adults and kids, and a variety of vegan foods and treats. It is the perfect place to find animal friendly fashion, gifts, and snacks! Every time I am there, I stock up on vegan marshmallows! Yum!
insta*love
I snapped this photo of the kids right when they woke up yesterday morning. I love the morning light shining on their faces. And, of course, their bed heads. So sweet, those two.
What are you loving today?
xoxo, two birds