the inspiration
megan bird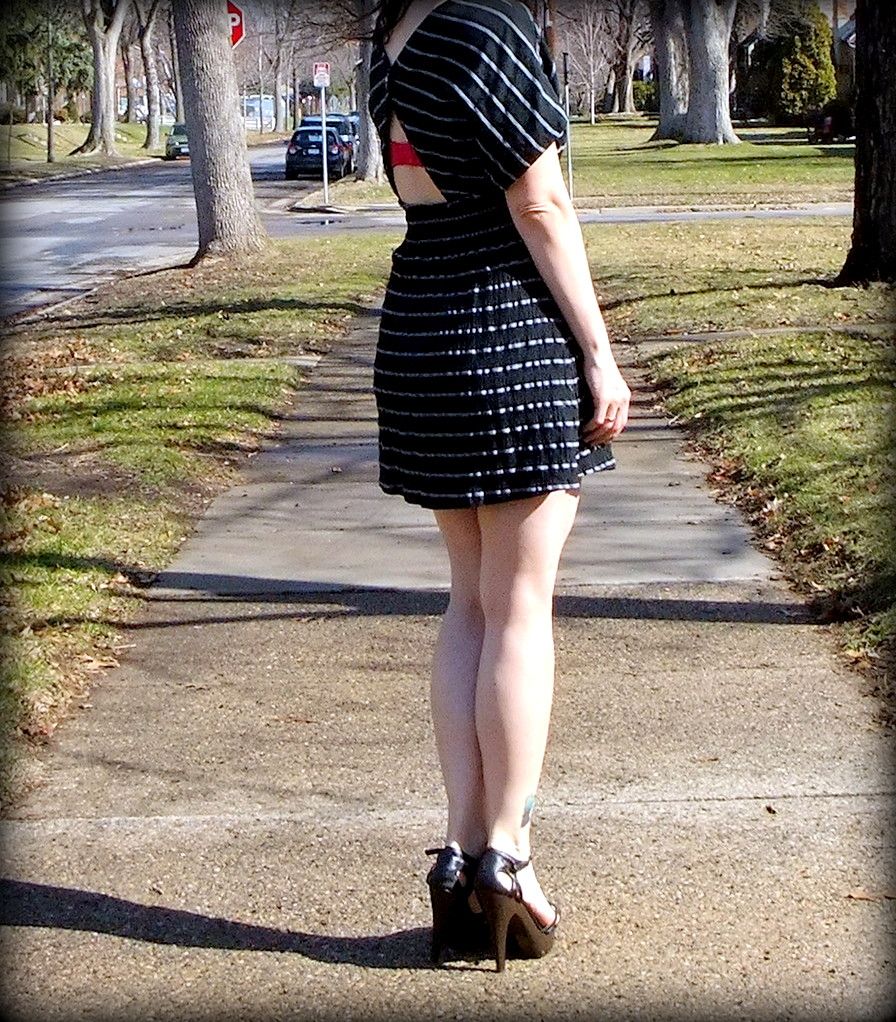 nora bird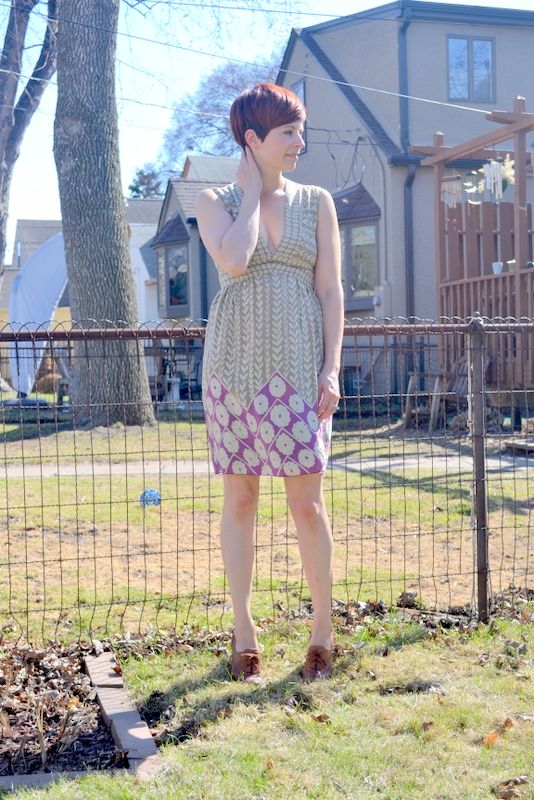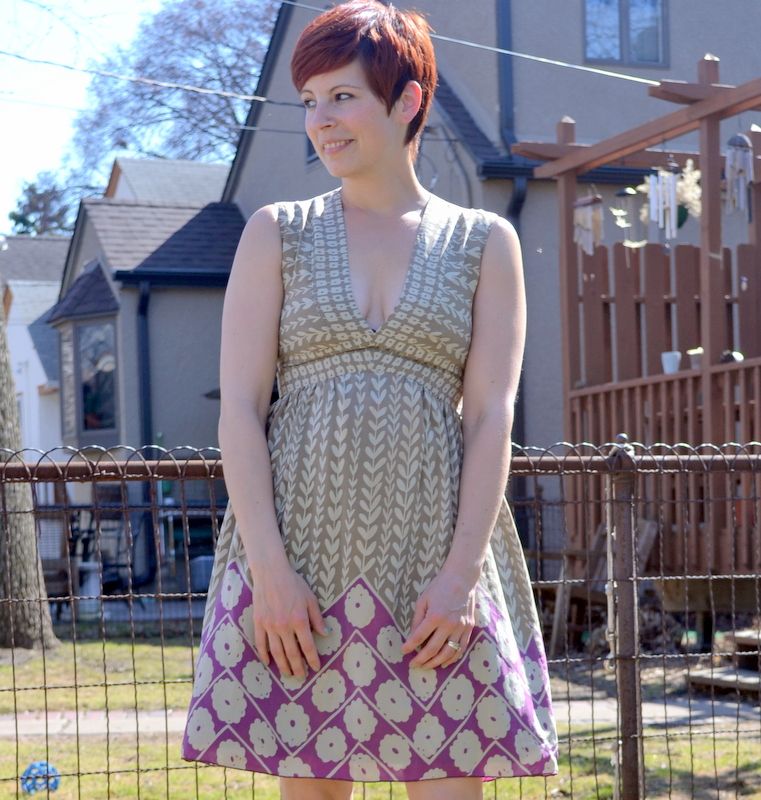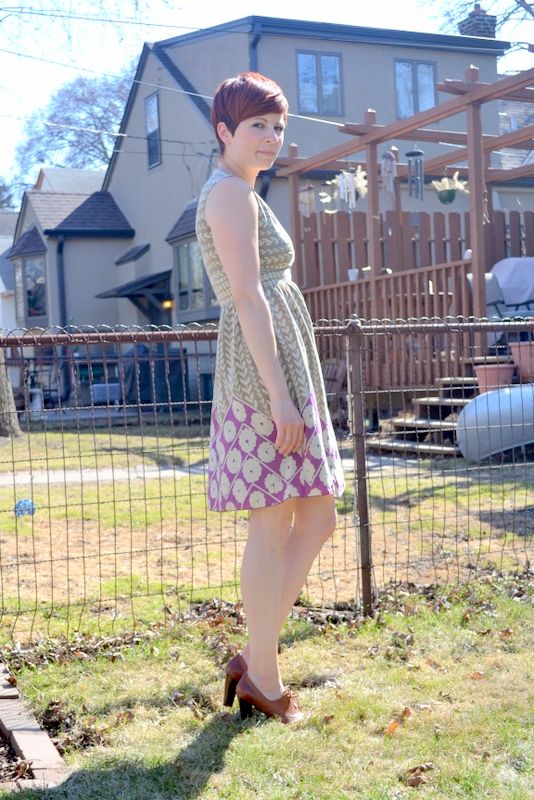 My mom is traveling to Las Vegas today so she can be there when our baby sister has her first baby (yay!). Because of that, my mom asked if we could have Easter at our house. And by have it at our house, she meant, "I will cook, I just need your house." So we didn't really have to do anything but clean.
Our house isn't a pit, but it's not always the cleanest. We keep it tidy, but I don't mop the floors on a nightly basis or anything. But, because my mom was going to be at our house without me around (we were at the in-laws), I felt that I needed to really clean it....and not because my mom would judge me for our house not being clean, but because I know her, and if she sees something dirty, she will clean it. We would come home and she'd have a perfect Easter meal cooked, plus all of our laundry would be washed and folded (and probably even put away), and our fridge would be all cleaned out. She's nice like that.
But, I didn't want her to do any of that, so I really cleaned. And by really cleaned, I mean I even cleaned the microwave.
xoxo,
megan bird