We have mentioned more than once now that we attended the WINGs Flight of Fashion runway event last weekend. It was an amazing event hosted by the United Way. Not only was it a fun-filled night complete with amazing blogger friends, fashion, and wine, but it was all for a fabulous cause. We truly enjoyed the night.
We snapped a few pics of the models as they walked down the runway. They were all stunning, and there were some great local boutiques featured. If you are local, definitely check them out.
Here are a few of the great looks from the evening. Enjoy!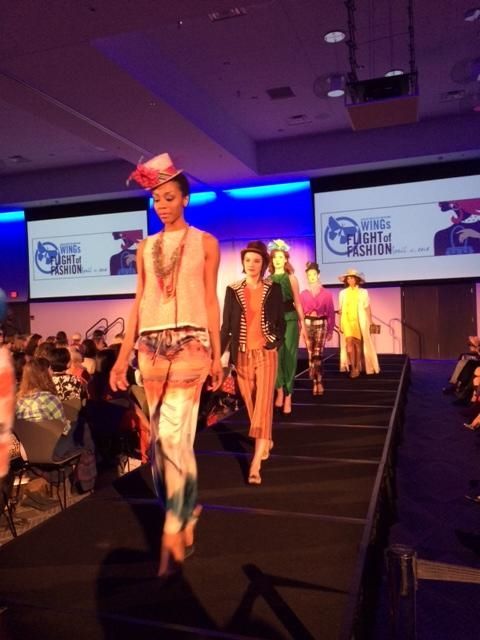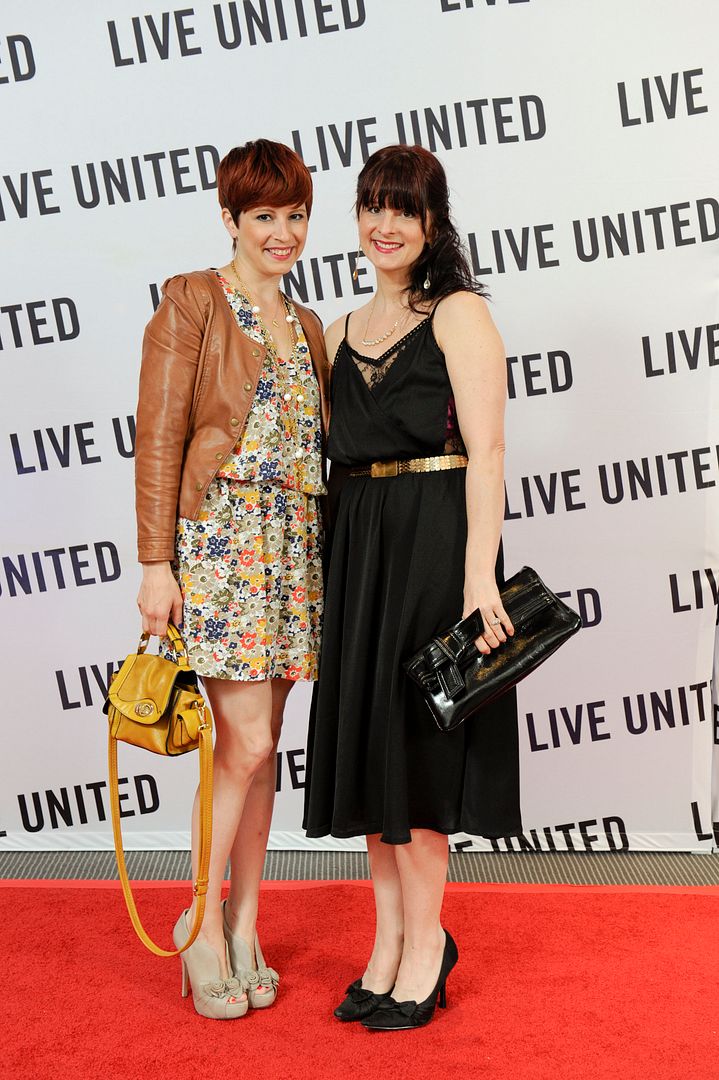 xoxo,
two birds
To learn more about the Greater Twin Cities United Way, or to make a donation, visit their site
here
.