the inspiration
megan bird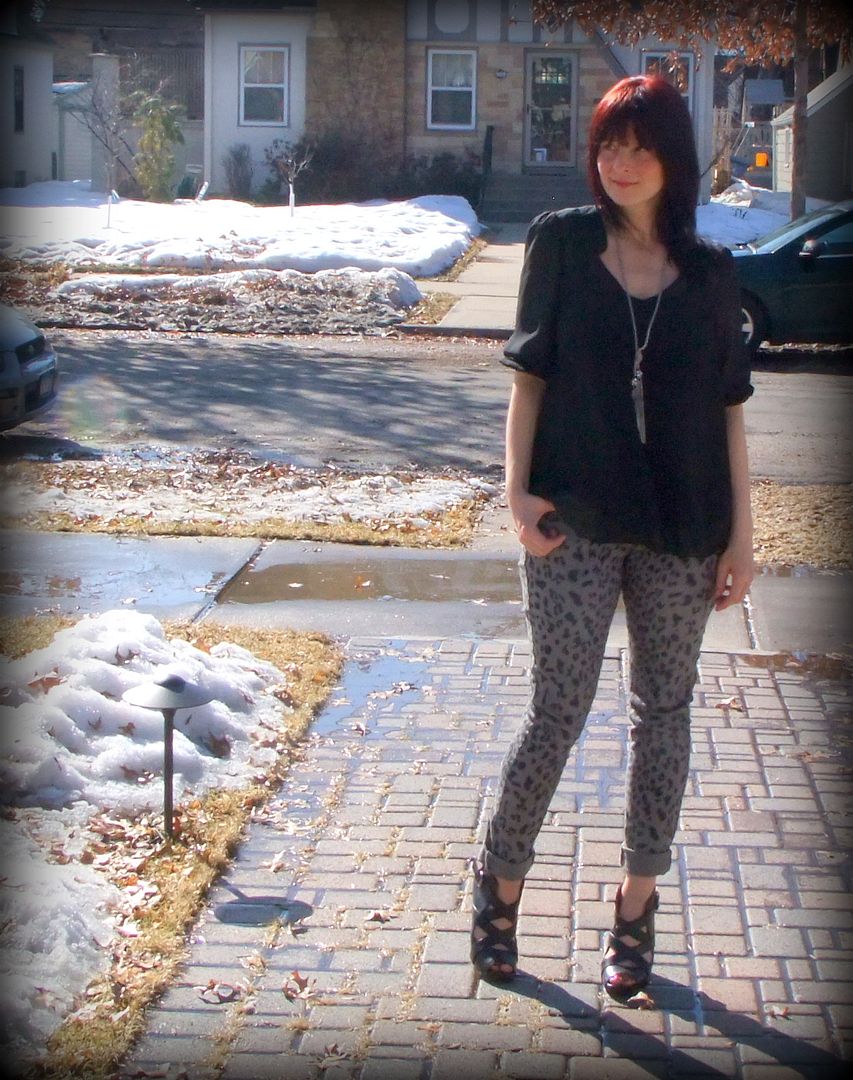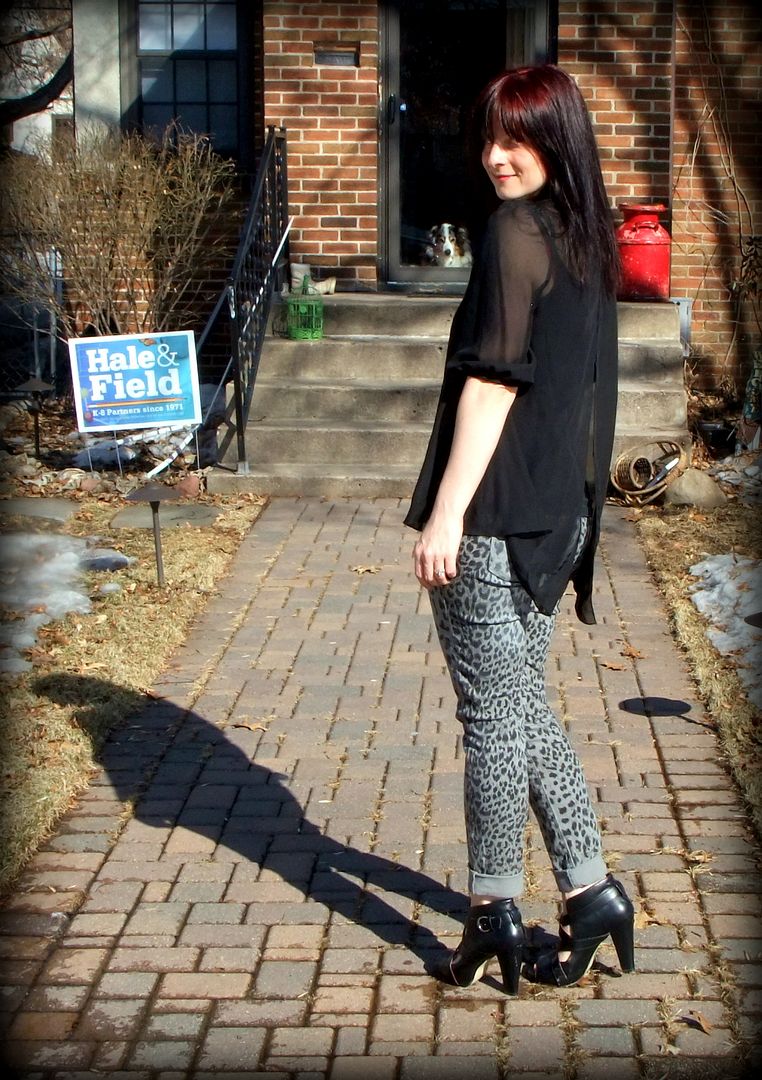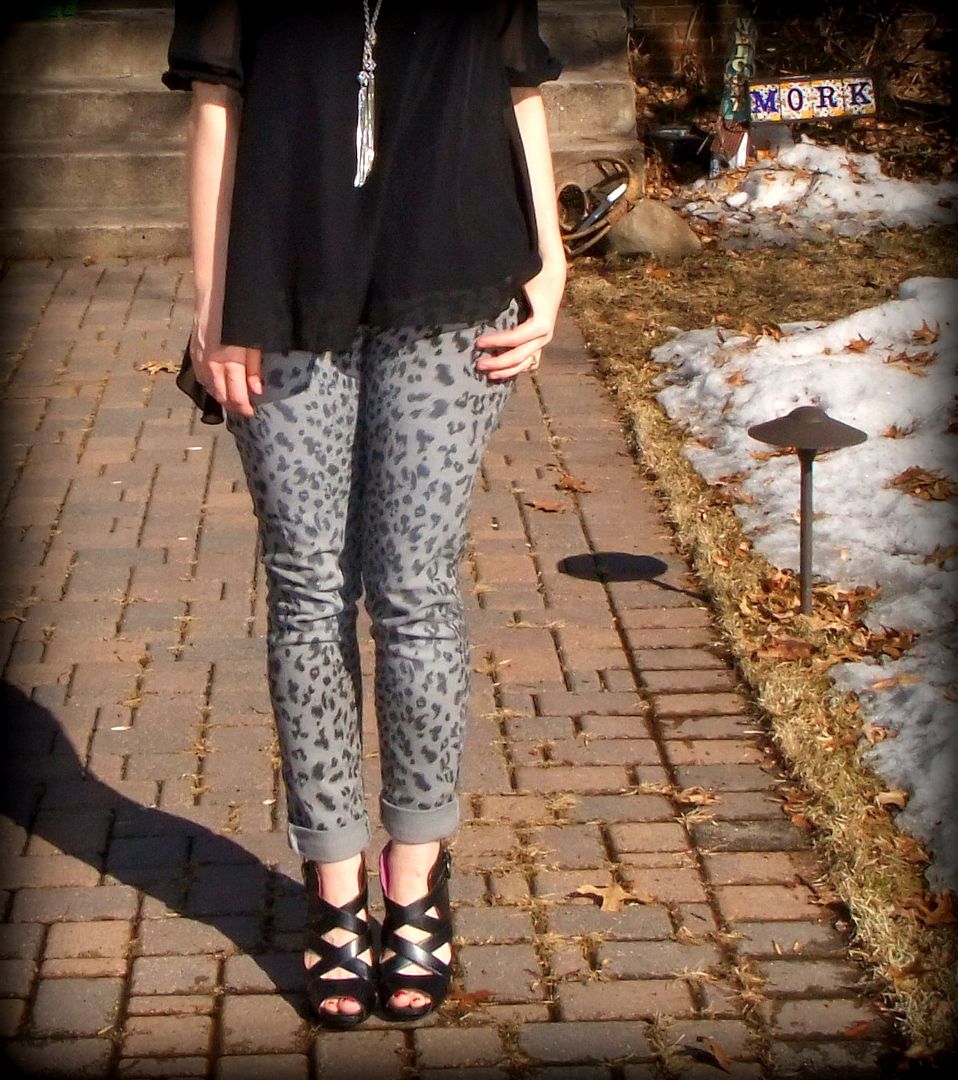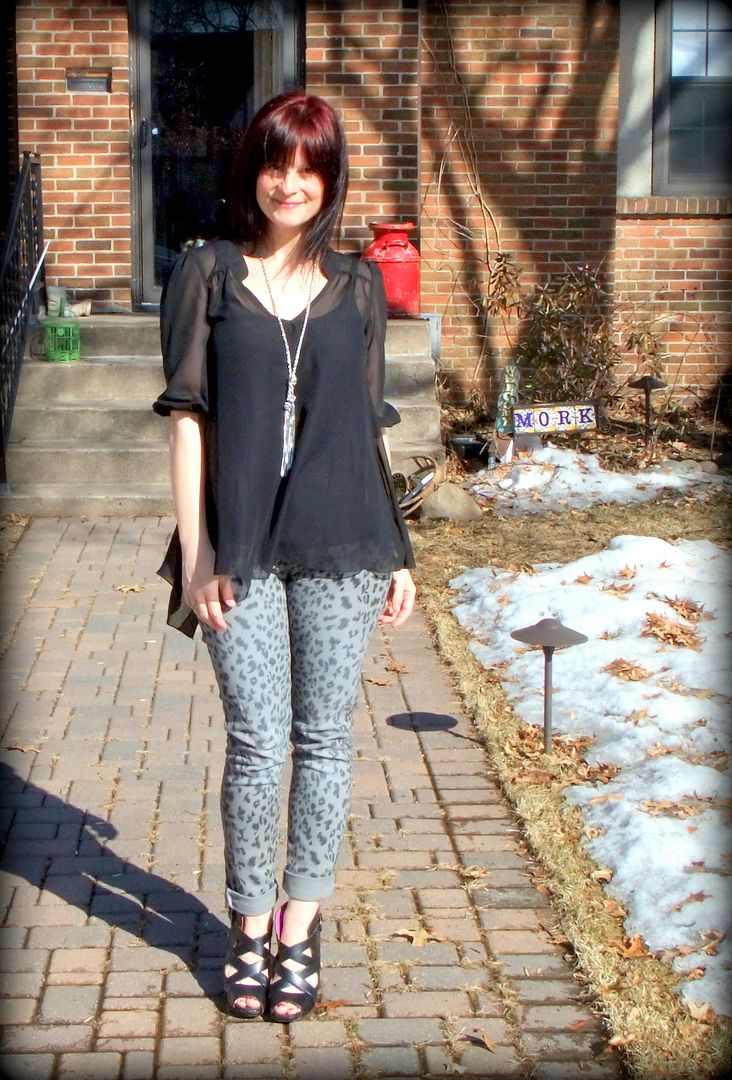 nora bird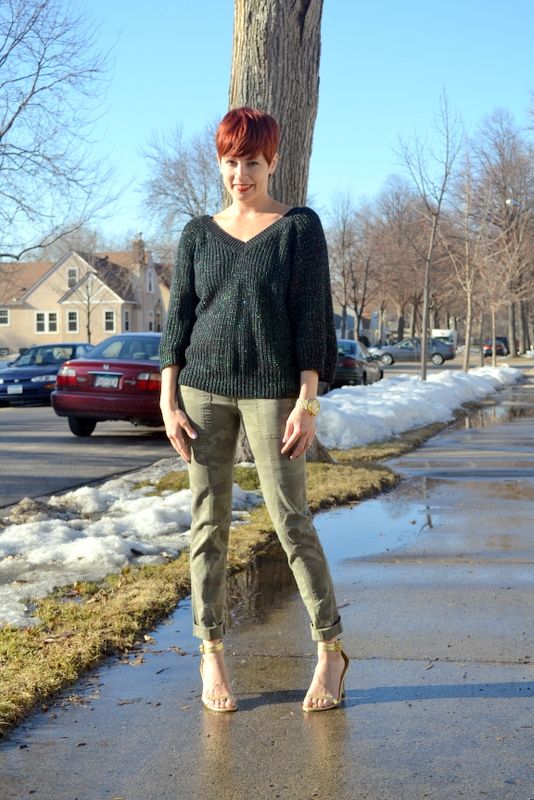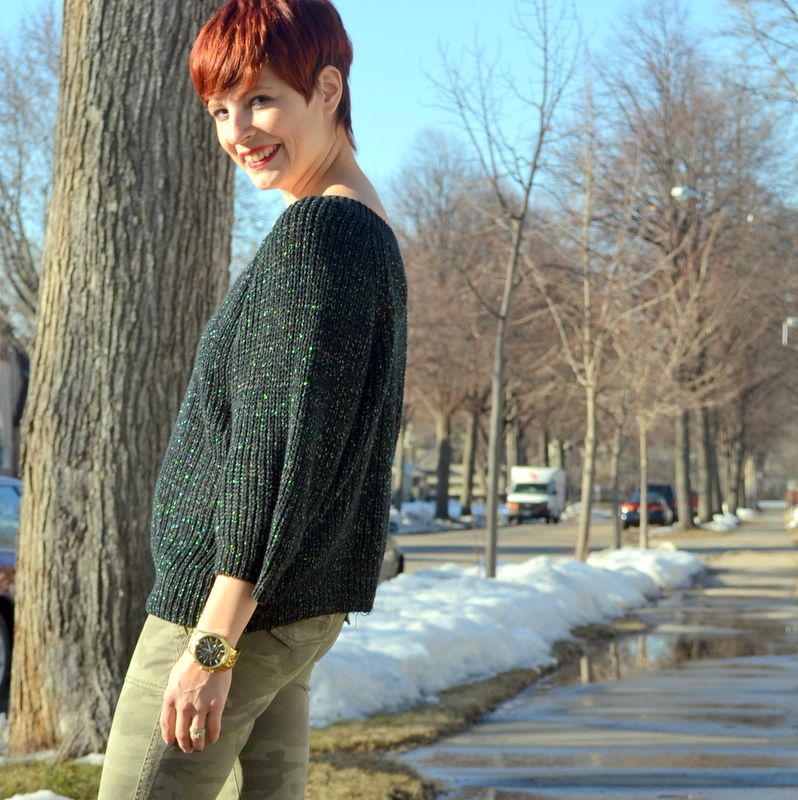 sweater ~ vintage. hand-me-down
watch ~ Michael Kors, gift
~ Is it bad that when I was shopping for a new phone, the main criteria for me was that I could communicate better with my sisters?
~ Is it bad that communicate better to me means the ability to group text?
~ Is it bad that after I got my new phone, I spent a good 10 minutes just group texting emojis?
~ Is it bad that the second main criteria for my new phone was a good camera?
~ Is it bad that I was really excited to buy a super sparkly phone case?
Happy Monday!
xoxo,
megan bird
For next week's inspiration picture, click
here
!