things i am loving this week:
~ while i'm not particularly loving the weather, i did get to work from home on monday since the kids' school was closed. i taught them how to make pom poms and brought up all the craft supplies i could carry in one trip. they made chris some pretty fabulous valentine's day gifts (which i will be sharing soon).
~ while i don't love that my whole family has been sick, i have been taking full advantage of the extra snuggles i am receiving from my kids.
~ i also have been taking full advantage of being lazy on account of being sick. sometimes it's just nice to let yourself be lazy without guilt.
and here are a few other things we are loving this week.

megan bird
how cute is this? and back in the day this was made, i'm assuming they had no idea how much coffee would cost in the future! i could use a bank just for coffee money!

i love the colors and the cuteness of these great prints. we are updating our kitchen a bit, and i could totally see these hanging on our new walls!

i have absolutely no room or even need for this bookcase, but that doesn't stop me from really, really wanting it. it's such a statement piece, and would look great in any home!

i just want to wear this dress and sing that song. (chantilly lace and a pretty face) no? is it just me who knows that song? either way, fabulous dress! i love the lace detailing.

i know i don't need another coat, but in minnesota, it is one of the allowances i don't really feel guilty about buying. because when it's this cold, the least i can do is try to look cute while freezing my buns off. i love this coat!!


blog*love
sometimes we work so hard at creating outfits and accessorizing, that we forget that oftentimes, a nice clean, simple outfit is the way to go. i love how effortlessly chic alex looks in this
great outfit
.
insta*love
instagram? follow along
@meglets
eva and i snapped a photo of our soon to be new clothes from forever 21 (aka
forever 12
) last weekend.

nora bird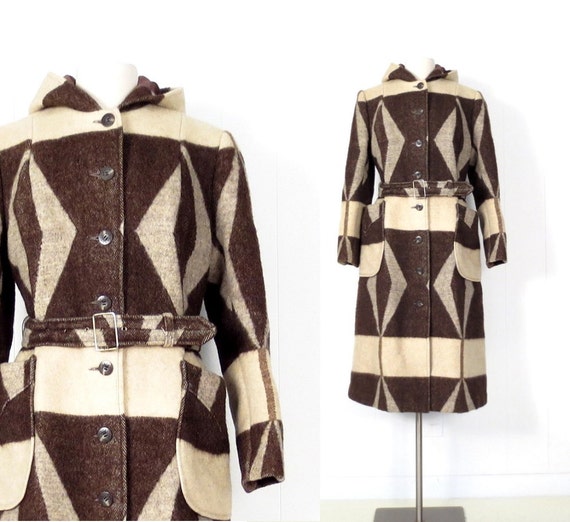 vintage icelandic coat
this might be the coolest coat ever. i love the geometric print, the huge pockets, the hood. i love this coat!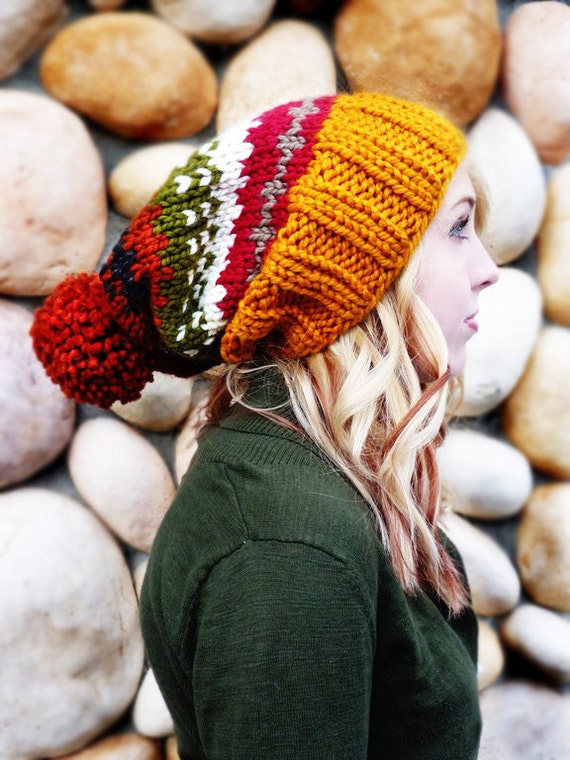 i like a good, slouchy hat. this one has the perfect amount of slouch! and i love the gorgeous, warm colors.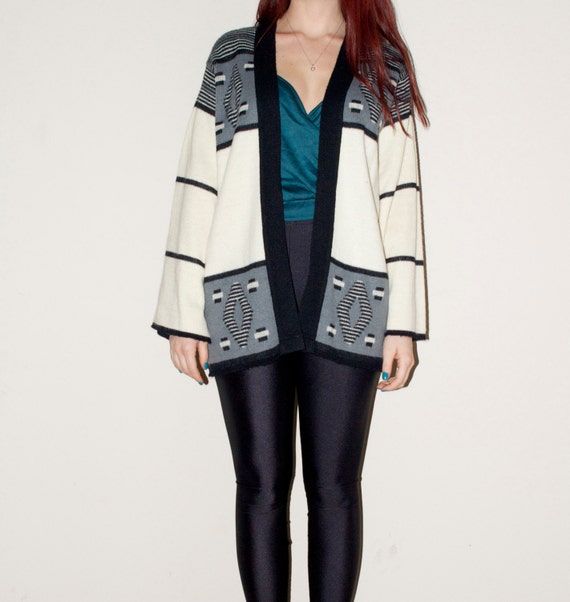 such a comfy, cozy, cute sweater. this would be one of those sweaters that i would throw on over everything and wear every day!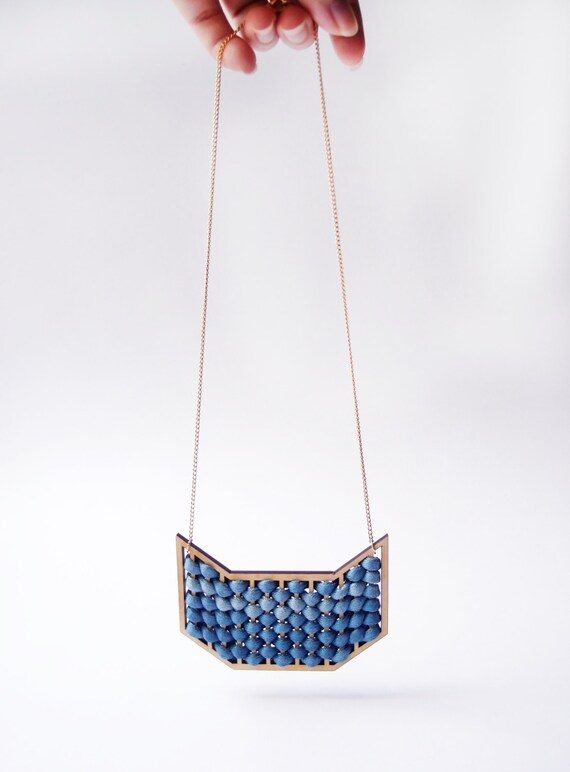 this woven, wood necklace is such a gorgeous and unique piece! wearing this, you would surely feel special!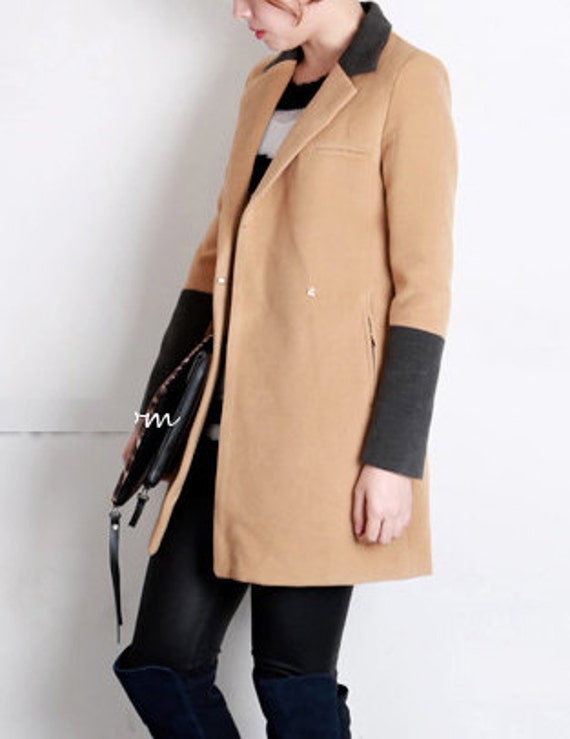 well, we definitely have a coat-heavy post going on today. but i had to include this gorgeous, camel overcoat. i adore the black sleeves and collar!
blog*love
Good Red Herring
speaking of great coats, check out dana's perfect camel coat in
this post
! gorgeous. and i love the fun pop of bright pink from those cute shoes!
insta*love
follow along
@mrsbeyers
ben got a hold of my phone this weekend and managed to attempt a selfie. and mimi totally photobombed his attempt. this picture really cracks me up!
what are you loving today?
xoxo, nora bird