things i am loving this week:
~ ben has learned the word 'happy'. it is so sweet. he likes to take my face in his hands when i am holding him, smile, and say, "happy!!!" cue my heart melting.
~ jim and i took mimi to see her first play at
the children's theatre
last weekend. she loved it and i am so excited to take her and ben to so many more!
~ my vitamix. yes, i am loving my blender. i have been blending up healthy, delicious juices every morning for breakfast. they are so yummy and i feel great!
~ sleepytime tea. i think this one has been on my list before, but i really love this stuff. i have been having a cup every evening and i have been sleeping so well! (my mom, sisters, and i are not known for sleeping well, so this is a big deal!)
~ you guys! thank you so much for all of your book recommendations
yesterday
! i am excited to fill up my amazon cart!
and here are a few more things we are loving...
nora bird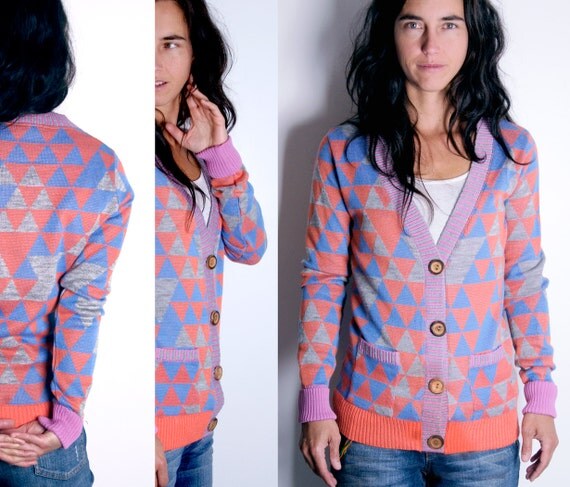 triangles cardigan
i adore this cardigan. the colors, the pattern, the wooden buttons. i love it all!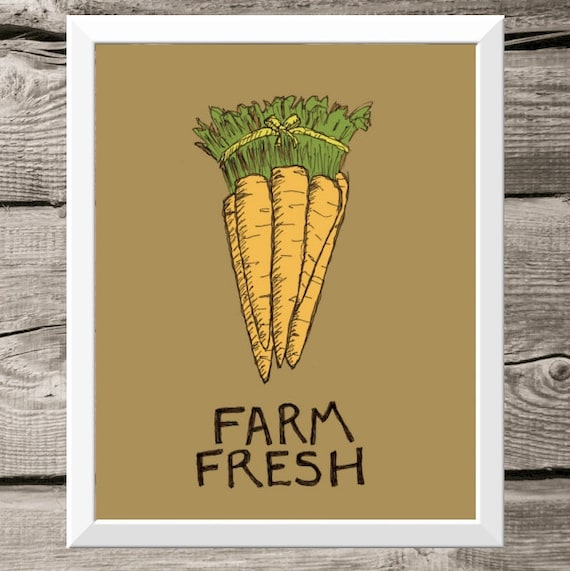 farm fresh print
i love this print. it is so simple and so cute. i want this hanging in my kitchen!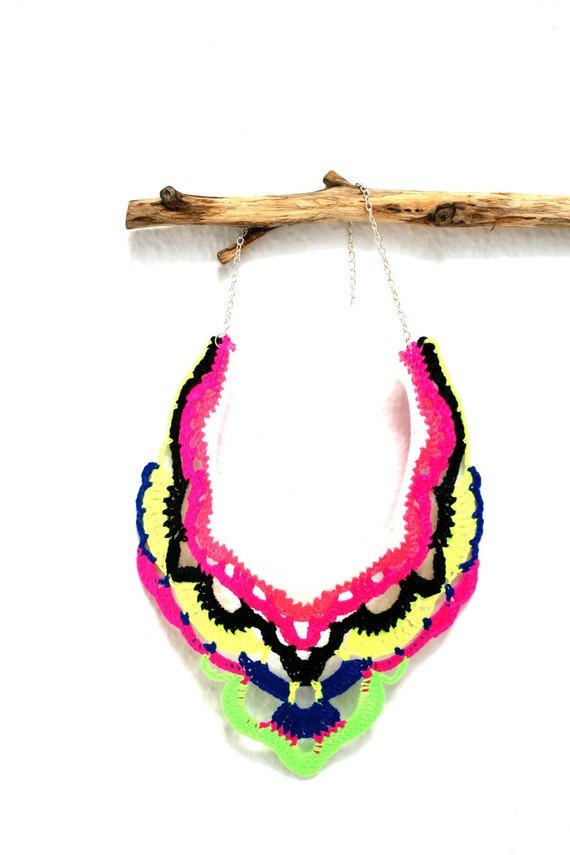 crochet necklace
this necklace is so bold and bright and cool! such a great statement piece!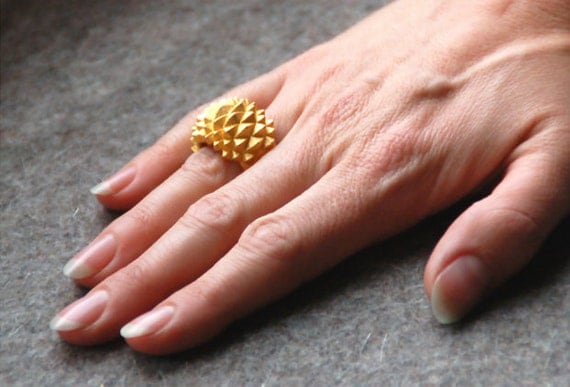 3D gold ring
this studded ring is so edgy and unique! i am crazy about it!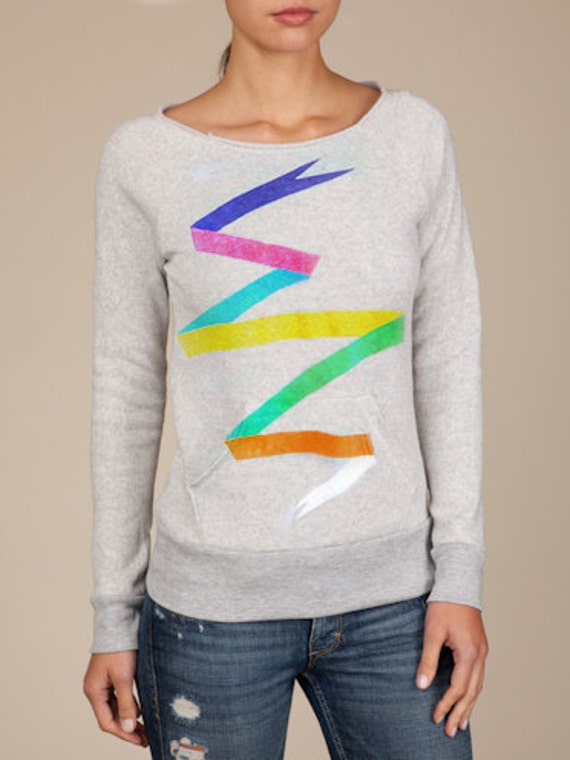 ribbon banner sweatshirt
this is such a fun, easy sweatshirt. i love the colorful ribbon! if it were mine, i would seriously wear this all weekend long.
blog*love
Respect the Shoes
Lisa's outfit, in
this post
, is so beautifully put together and so much fun! how cute is that puffin sweater???
insta*love
i took this last night when jim got home from work. the kids (and i) are always so happy to see him! this photo is so precious. i love my boy's smile.
megan bird
i love how simple and beautiful this ring is. you could even layer them with your kids' initials, or yours and your husband's. the possibilities are endless!
again, i love the simplicity of this fun sweatshirt. and i love the coziness, the kangaroo pockets, and the wide neckline. perfect for comfy weekends!
i have been toying with the idea of wallpaper, and then the idea of stenciling. this seems way easier, way less permanent, and just as cute. i might need these! (also, i love this room!)
what a beautiful dress. the color is timeless and the cut-out in the back makes it so interesting!
normally these are not boots i would be drawn to. but there is something about them that makes me love them, and want to own them. i love that they are like rugged work boots with a fashionable twist!
blog*love
ashley has a fabulous post
here
for so many reasons. 1. the name of the post, 2. that turban (and now i need one), and 3. the thought behind the post. go read it...it's great!
insta*love
my in-laws bought me a sweater for christmas that was too big. so i returned it for store credit and got to do a little guilt-free shopping on saturday. hello shiniest of shiny rings! i'm in love!
what are you loving today?
xoxo,
two birds