things i am loving this week:
i'm going to say my kids and leave it at that. henry broke his arm so bad the other day that he needed surgery. he had, and still has me in awe. he was honestly so brave that i couldn't help but be proud of him. he went 7 hours with no pain medication because they needed an empty stomach to operate. and i cried more than him, a lot more. he is amazing.
also amazing is my now 7-year old daughter. yep, her birthday was yesterday, and she spent it caring and sharing everything with her injured brother. she also makes me proud every day.
(i will also say that because of the above, i have been a little absent in the blogosphere this week. my apologies...i can't wait to catch up!)
and here are some other things we are loving this week:

megan bird
i am envisioning the ball dropping and a champagne-filled countdown in this dress. how gorgeous is it?
this sweater looks both cozy and stylish. i love the length and pattern!
this skirt could be worn so many ways...casual, dressy, you name it. i love the pleated pocket look!
yes, i know, another black party dress. but come on, this is too pretty to pass up. i love the mixed material and the fun neckline.
and everyone needs a beautiful sparkly clutch to wear with their party dress. i can find nothing wrong with this one!
blog*love
i think mona is beautiful to start with, but add in that gorgeous smile and sparkle in her eyes and you can't help but smile when you see her. then throw in the most amazing zippy sweater...what is it about zippers in unique places that make clothes all the better?
insta*love
follow along
@meglets
capturing a photo of my family where we are all smiling and desi is laying calmly next to us is nearly impossible. ok, it's taking three hands and an elbow to keep him in the photo...but still, i love this picture!
nora bird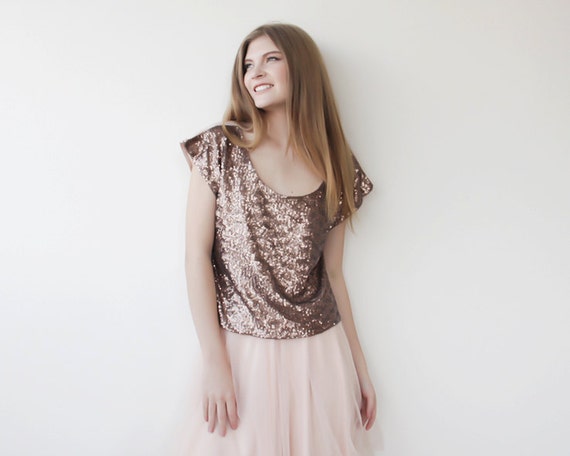 sequin top
slouchy tops are my favorite. and i love how glam this top is while still looking totally comfy!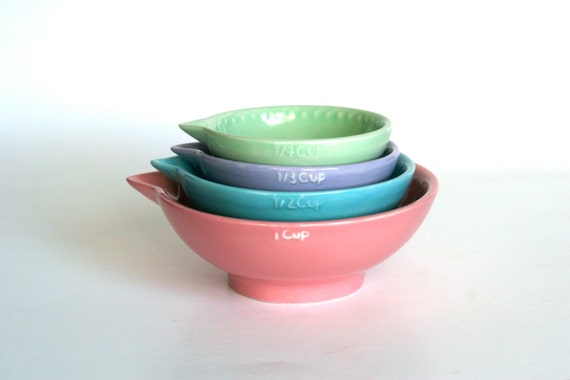 colorful prep bowls
mimi and i love to bake, especially during the winter months. i think having such a beautiful set of measuring cups would make it even more enjoyable than it already is!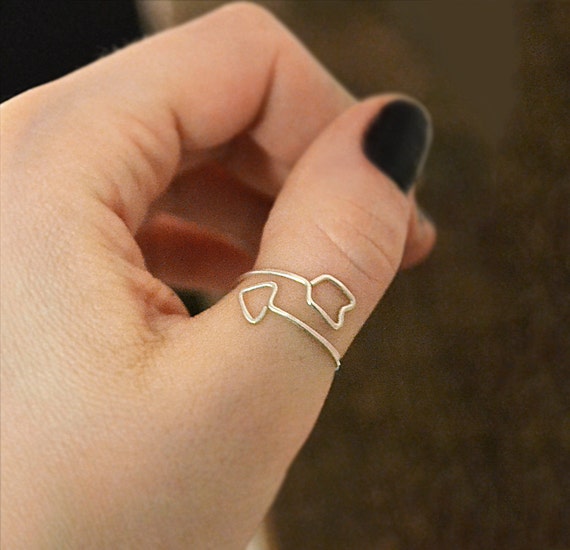 cupid's arrow ring
another week, another gorgeous, dainty, gold ring. i know what i like, and i really like this ring!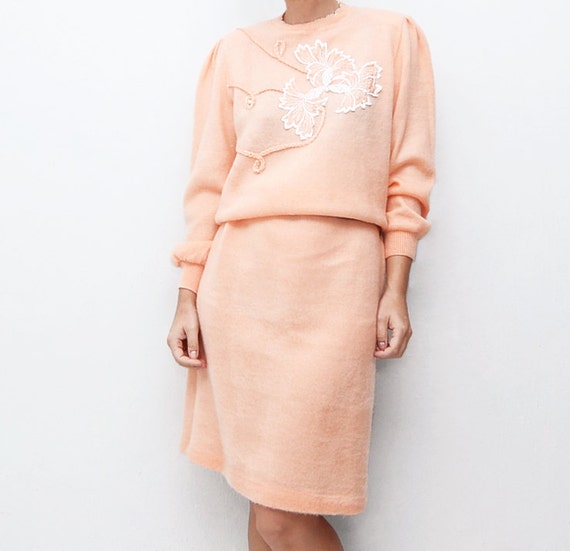 i think i may have actually owned a kid-sized version of this dress in the actual 80s. and i feel like i could possibly, maybe rock it again? it's so cute!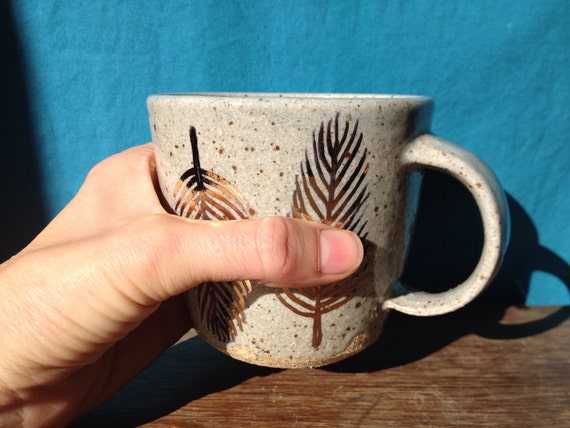 there is almost nothing better during winter than a hot beverage in a pretty mug. and this mug is certainly very pretty! i adore the hand-painted gold feathers!
blog*love
catherine is looking super festive and fun in her cute leopard skirt, snowflake sweater, and sassy red lip! i adore
this outfit
. and now i definitely want a leopard print skirt!
insta*love
i snapped this photo of my snuggly boys this weekend. it warms my heart. they look so cozy and cute!
what are you loving today???
xoxo, two birds