things i am loving this week:
~ at least as i type, the weather is fabulous...last weekend was the quintessential fall weekend with lots of sun, red leaves, and crisp weather. (now, ignore this message if it starts snowing, which it is supposed to.)
~ "sleeping in". yesterday morning, i decided that instead of working out in the morning, i would get that extra hour of sleep. it did wonders for my mood.
~ will power. ok, i don't really love it. ok, i do. either way, i am trying to refrain from eating all of the leftover halloween candy...and so far, i am doing a pretty good job.
~ my almost clean basement. i spent a good portion of last sunday cleaning our laundry and storage room in the basement. i didn't love the act itself, but now when i do laundry, i look around with a sense of pride and accomplishment.
and here are a few other things we are loving this week.
megan bird
i love how this bracelet is minimalist, while still being so unique. the mixed media textures and metals are so great together.
are you kidding me with these pants? i don't know if i have the courage to wear them, but that doesn't mean i don't adore them. there's got to be some hotty out there who reads our blog that could rock these!! i can think of a few right now....come one...someone buy these!
do you see a theme here? i guess i'm in a gold and sparkly mood today. i am thinking i need this for a party that i haven't been invited to yet. anyone? anyone? someone throw a princess party, and i'll be there with this dress!
oooh, i am in love with this ring. it reminds me of when we used to camp in the black hills and pan for gold as a kid. i love the natural shape and feel to this ring.
i decided to just keep it all gold this week. and what a way to finish with a fabulous vintage gold pencil skirt. i think we all need one!
blog*love
heather's sweater in this post is so amazing...i am in love with the whole outfit. and if you are a daily reader of her blog, you will know that she always looks this great and put together! also, her
post
has inspired me to possibly (possibly) not shop this month!
insta*love
follow along
@meglets
i told you that the weather was fabulous last weekend. we bundled the kids up and took a nice walk...i love fall walks (and my family)!
nora bird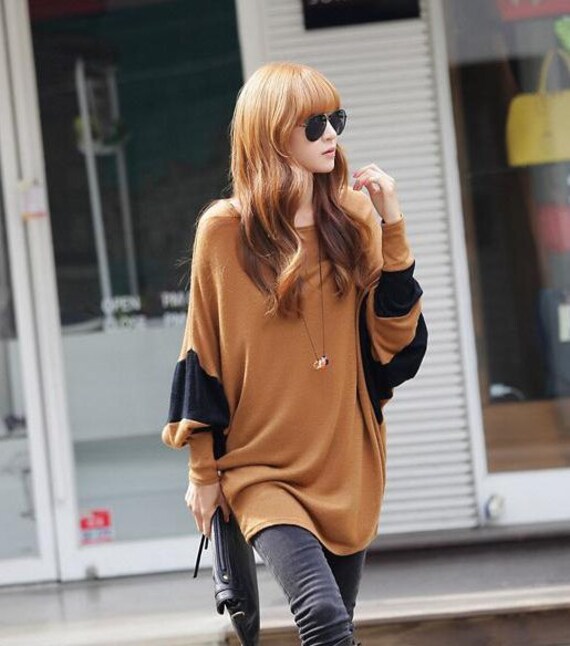 brown sweater
i am slightly obsessed with this sweater. like, i haven't stopped thinking about it since i first saw it! my birthday is coming up so maybe someone could send this link to jim???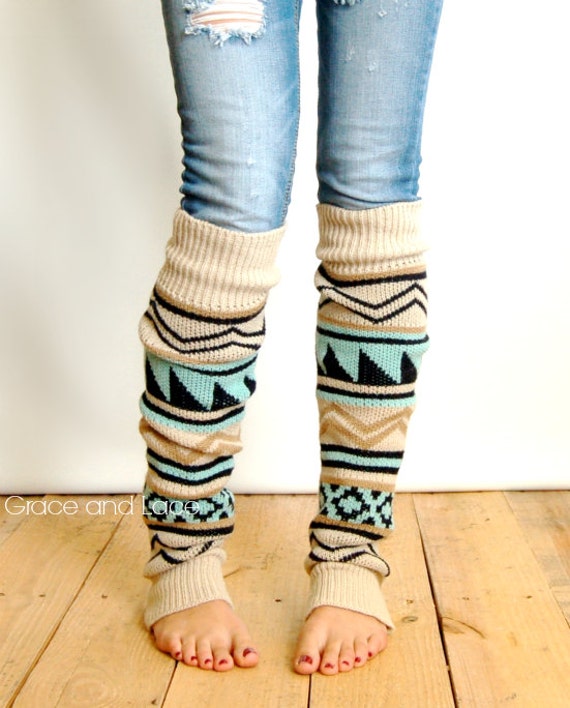 i love legwarmers and i like to wear them all winter long! the colors and print on these ones are so pretty!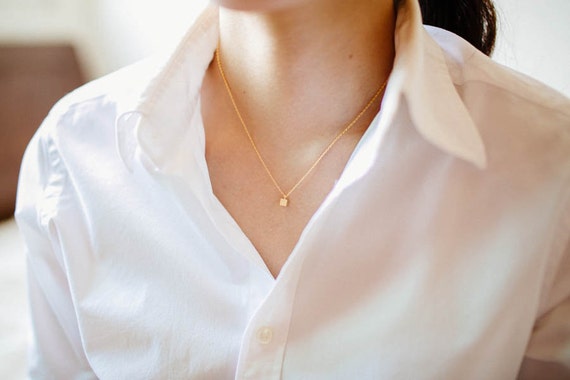 i adore dainty, minimal gold necklaces. this teeny, tiny cube pendant is so delicate and pretty!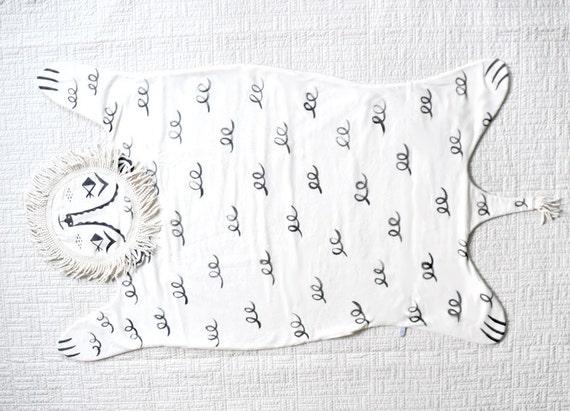 oh my gosh, this is the sweetest, hand-painted baby blanket! this would make a wonderful gift for a special child or an expectant mother. i am in love!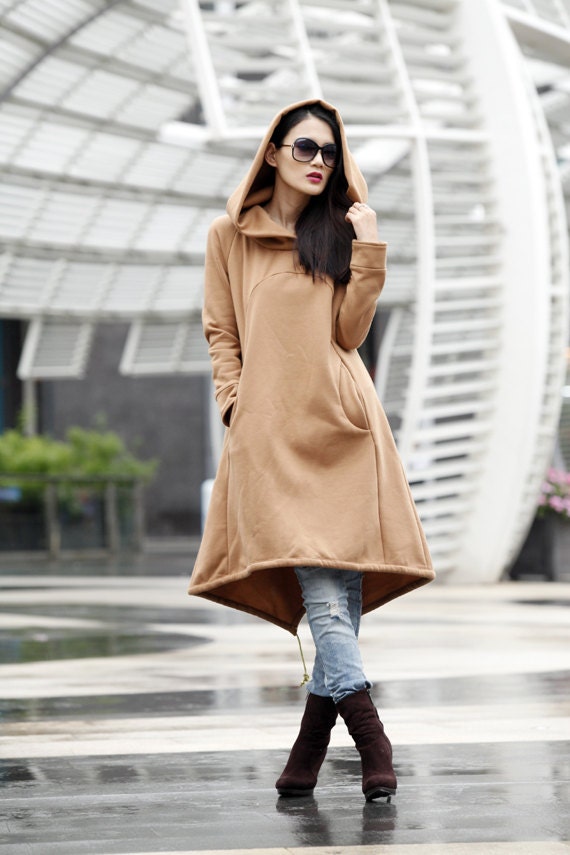 i want to buy this and wear it all winter long! how warm and cozy does this look? not to mention super cute!
blog*love
dale is making me wish i had a pink coat! and her gorgeous back drop is making me want to plan a trip to switzerland! everything about
this post
is gorgeous!
insta*love
these crazy little animals are always making me laugh. the second i turned on the camera they made these silly faces. i love them the most!
what are you loving this week?
xoxo, two birds