things i am loving this week:
~ my kids. they are especially sweet, funny, and endearing this week. and they are letting me hug them in public. i don't ask for much.
~ my daughter and her friend started a do-good club and are collecting money for the victims of the philippines. in two days, they have raised about $60. not too shabby for a couple of kids.
~ clean basements. yes, i did it. i finally cleaned my basement. now what to do with all the things i don't want?
~ running outside in november. i didn't think it would happen this year, but i have managed to sneak a few runs in in the mornings. it was 44 this morning...which in minnesota is warm, if you didn't know!

and here are a few other things we are loving:
megan bird
i love this sweet and dainty necklace. it's so fun worn off to the side a little...the perfect accessory!
how cute are these? they would make the perfect storage solution in either of my kids' rooms...or anywhere for that matter!
i am pining for summer again after seeing this dress!! 40 might be warm, but this dress is hot!!
how fun is this? it's pretty and sassy and sexy all at the same time. i love it!
again, i'm pining for summer. how cute is this? it's something i would never think of, but i love it so much. someone remind me in 6 8 months that i need this!

blog*love
barbie is perfect in this great fall outfit. i have been dreaming of a cozy sweater like this one, and add in her amazing bag and sunglasses and she is perfectly chic!
insta*love
follow along
@ meglets
i mentioned that eva was collecting money for the red cross. this is the letter she wrote to her after school teacher asking permission. so sweet. ( i also love how she spelled philippines.)
nora bird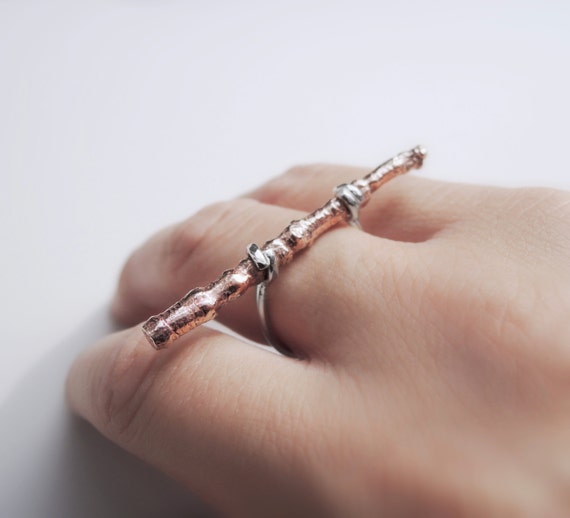 golden branch ring
i am so drawn to jewelry inspired by nature! this handmade branch ring is so unique and so cool!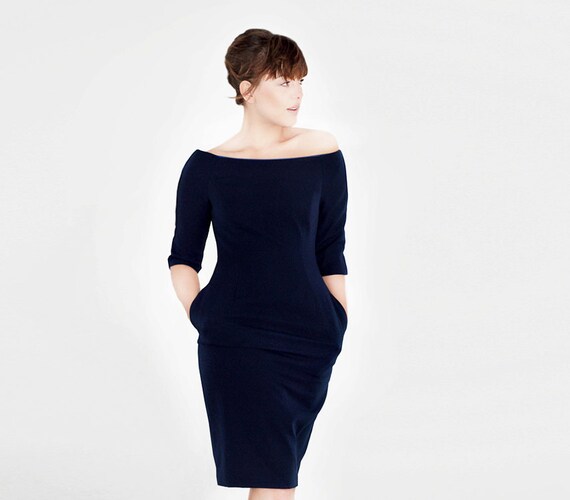 blue shift dress
this dress is so simple, but so classic and chic. i absolutely love it! it would be the perfect holiday party dress!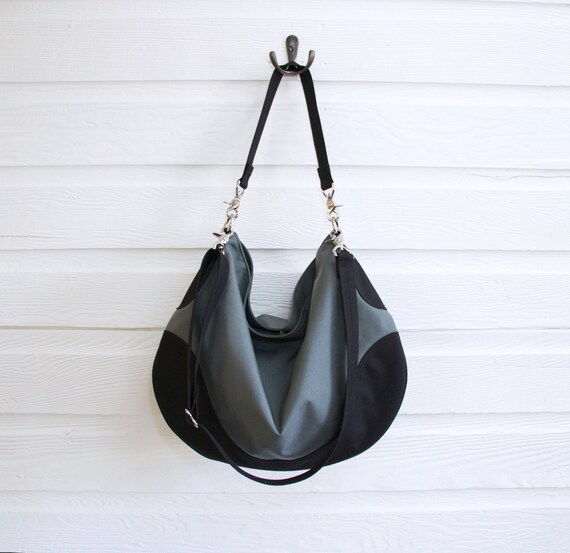 not only is this bag gorgeous, but it is also durable, water-resistant and super functional! this might be my perfect bag!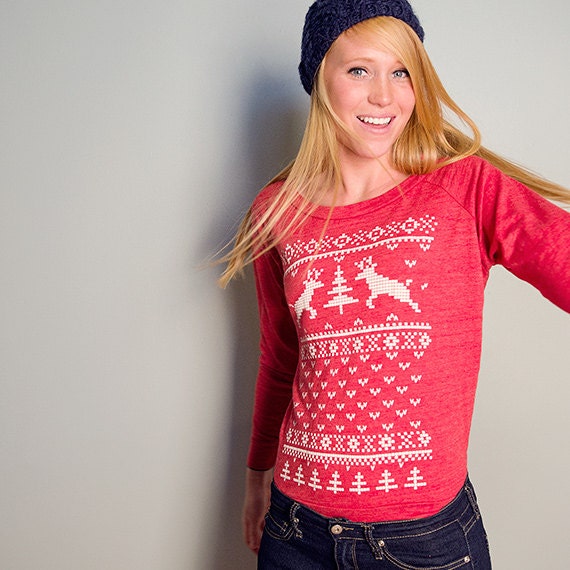 i love the idea of an "ugly" christmas sweater t-shirt! so cute!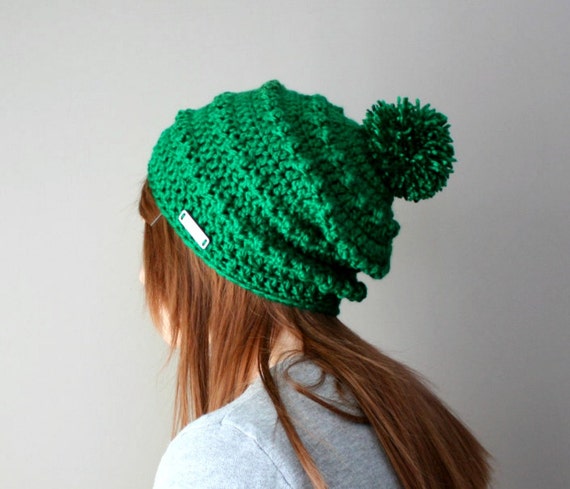 green beanie
i have yet to find that perfectly slouchy beanie. this one might be it! and it's even my favorite shade of green!
blog*love
shannon looks so chic in her super gorgeous coat and leopard scarf in
this post
. perfect for a day of exploring chicago!
insta*love
follow along
@mrsbeyers
jim and i had a super fun double date night (with megan and chris) on saturday! a little early birthday celebration with dinner, drinks, and, of course, karaoke!
what are you loving today?
xoxo, two birds