things i am loving this week:
~ my son has started doing his own dishes...without being asked. i don't know exactly what's happening, but i am not going to complain!
~ my oldest friend (not oldest in age, but longest, i guess) is coming to town this weekend. we have been friends for 35 years...crazy, huh? (i know, i'm old.)
~ i cleaned my room, my closet(s), and my shoes out and got rid of so much stuff at
erin's
swap last weekend. i still have no room in my closets, but it was a start!
~ eva cleared up the
girl drama issue
...she acted as a go-between and got both of her friends to apologize to each other. i couldn't be prouder.
~ and last, but not least, our baby sister is pregnant!!! we knew, even though she didn't tell us until she was 12 weeks along, but we are still over the moon about it.
and here are some other things we are loving this week.
megan bird
how fabulous is this cape? i love the color, and the detailing is so unique and gorgeous. it is sure to make a statement on bleak winter days!
i am a huge fan of this color for fall, and the fabric of the skirt is so gorgeous. i love the contrast of the shiny, fancy bottom and the cool, comfy, casual top.
i know i already posted a coat, but come on, look at this! i love the color, and the hemline makes it so unique! plus, you can never have too many coats in minnesota!
you can also never have too many sweatshirts in minnesota...especially cool color-blocked camo hooded ones. i love this!
i love how simple and elegant this necklace is. it would make a statement with any outfit.
blog*love
sheila is rocking the plaid shirt/faux leather skirt in
this outfit.
i bought a faux leather skirt just so i could wear it with a plaid shirt. i have yet to wear my outfit, but she has inspired me. now all i need are some amazing black heels like hers!!
insta*love
follow along
@meglets
i snapped this picture of my gorgeous parents last weekend. they are a good looking couple, no? i sure do love them!
nora bird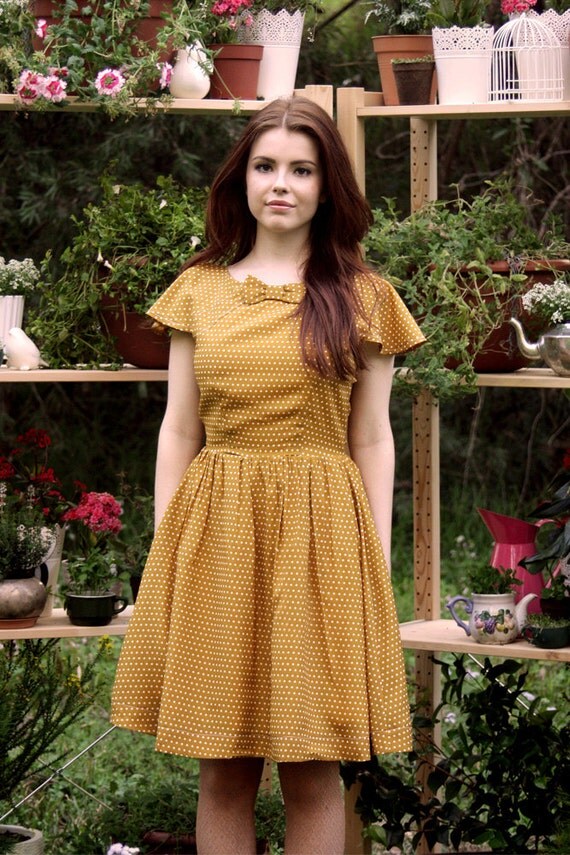 i know. this looks like a springtime dress, right? but picture it with a cozy cardigan, cranberry colored tights, and tall brown boots. i know! such a cute, fall outfit!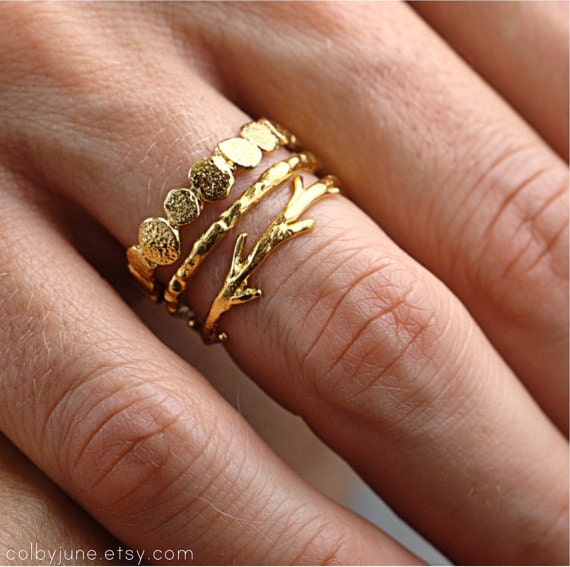 i love nature inspired jewelry. and this twig ring is just gorgeous! so delicate and feminine!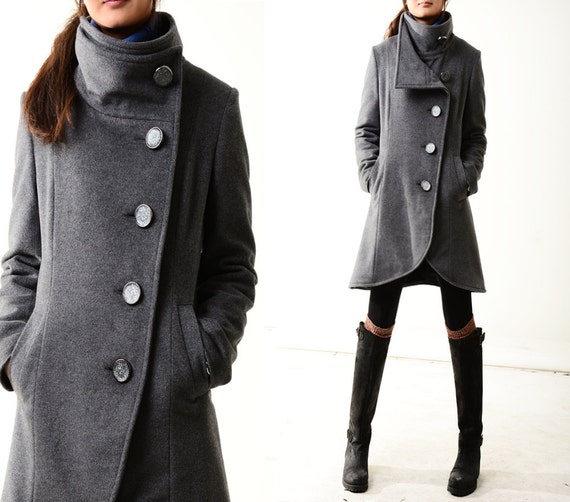 quilted cashmere coat
seriously, how cool is this asymmetrical coat? so cool! i love the structured silhouette and the fun, crystal buttons!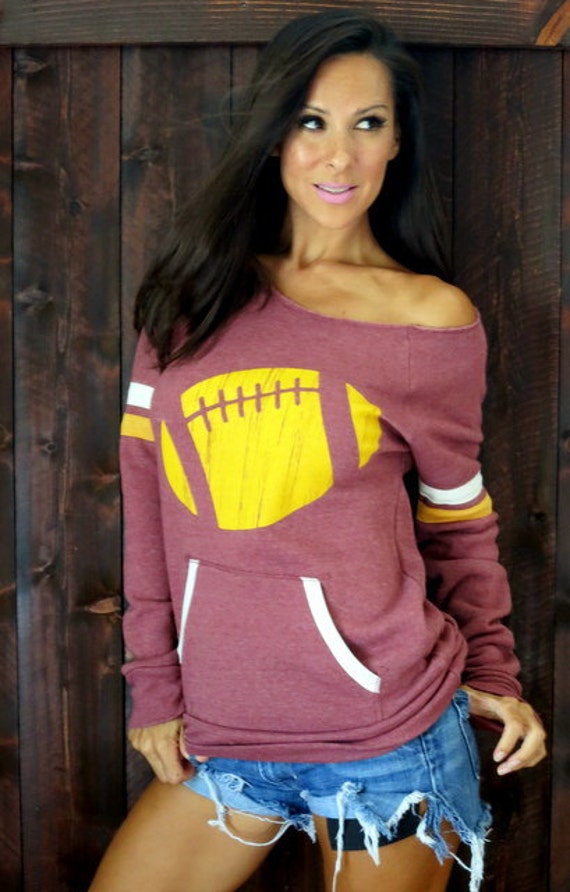 girly football sweatshirt
it's football season, yes, but i honestly don't care much about football. i do, however, love cute and cozy sweatshirts! plus, this one is my college colors, so i could at least pretend i cared!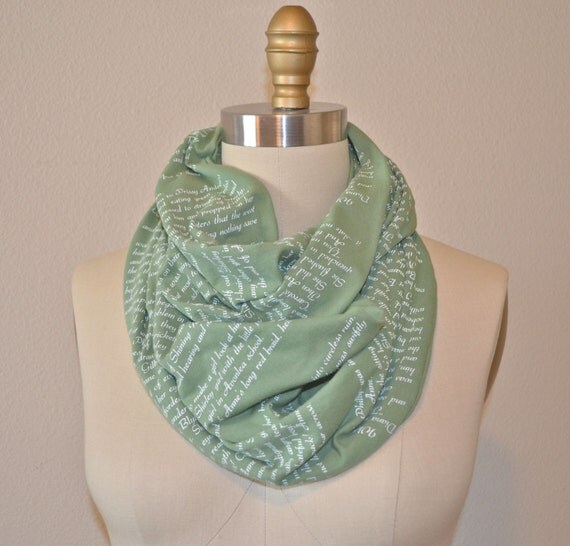 book scarf
you guys! i loved "anne of green gables" as a kid.
loved!
and i love scarves! a lot. so i think this might be my perfect scarf!
blog*love
my wardrobe staples
katelin looks gorgeous is
this outfit
, perfect for a fall date night! and that lip color is also perfect on her!
insta*love
this is one of my favorite pictures of jim and mimi ever! my sister snapped it right before we left for jim's sister's wedding last weekend. they both look so great!
what are you loving this week?
xoxo, two birds