things i am loving this week:
~ i deep cleaned the kids room on saturday, and they have kept them spotless since then.
~ granted, i had to bribe them.
~ however, they are easy to bribe...clean rooms until christmas, and they get a giant sucker. that's it.
~ the weather is phenomenal – warm and sunny and beautiful!
~ i actually got to run in the sunshine on sunday. i normally run at 5am in the dark, but we went at 8 instead, and it made a world of difference on my morale!
~ nora and i are styling and hosting a
fashion show
at our local mall this weekend. we are so excited!!
~ we booked another camping weekend. i love fall camping. it gets chilly, but it's a good excuse for a fire and snuggles.
and here are some other things we are loving this week:
megan bird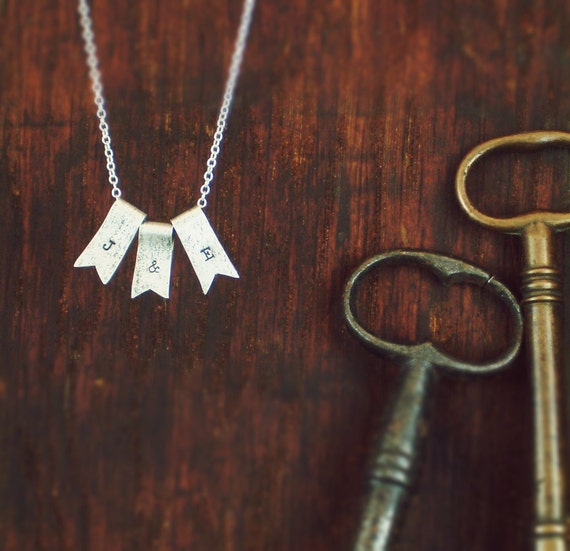 i love this necklace. i have wanted a personalized necklace with my kids initials on it, but haven't found one that suite me perfectly. this might be it!
oversized feather tee
i love the color and print on this tee. if i could live in cute oversized tees everyday, i think i would!
1950s wiggle dress
i think there is nothing sexier than a vintage black wiggle dress. the toule panel makes it sexier, and the bow makes it flirty. i love this dress!
vintage fringe booties
i don't know when i'd have occasion to wear white fringe booties, but i'm sure i could find one (or make one up). i am in love with these...the metal toe detail is brilliant!
i am a huge fan of turquoise jewelery. i love this ring, i love the lead design, and the big chunky feel to it. it's a gorgeous piece that stands out all on its own!
there is something so sweet about henry reading to eva in this pic. any time they aren't fighting just melts my heart, but this was especially sweet.
i am madly in love with this sweater. it is so cool and looks super cozy! and it would be perfect for the warm fall weather we are enjoying here right now!
this coffee cozy made me laugh. my husband and i both need one!
i am obsessed with this clutch. it is so simple, chic, and cool.
this dress reminds me of a modern day little red riding hood! i love the loose style, the polka dots, and, of course, the hood! so cute!
we spent last weekend relaxing at a friend's cabin. it was wonderful. i snapped this photo on saturday morning right when we woke up. not a bad view to start your day!
what are you loving this week?
xoxo, two birds