things i am loving this week:
~ megan and i are styling and hosting a fashion show next weekend for the
southdale center grand reopening
!!! if you are local, you should definitely come down and see us. we would love your support and it is sure to be a great event!
~ i have started the overwhelming task of cleaning out my closets. it took me forever to actually begin because it made me overwhelmed to even think about it. i seriously have a disgusting amount of clothing and shoes. i am nowhere near finished, but i am making a ton of progress and getting rid of a ton of stuff! clothing swap anyone???
~ salted caramel apple crisp with vanilla frozen yogurt. enough said.
~ we are planning a fall themed family photo shoot with
erin
in the next couple of weeks. our first official family photos with ben! fun!
and here are a few other things we are loving this week...
nora bird
vintage polka dot shirt
gah! i need this vintage, silk blouse so i can wear it everyday this fall! gorgeous!
handmade loafers
these shoes are cut from vintage, hand-woven turkish rugs. how cool! and how beautiful! i am in love with the warm fall colors of this pair.
sterling silver handmade ring
this ring is so cool. i love the organic feel of it. just gorgeous!
Winterous Autumnus
such a cool, minimal print. i really really want this hanging in my house.
cat sweater
i adore the comfy, slouchy, boyfriend style of this cardigan. and the adorable cat patches on the elbows are the cherry on top!
blog*love
Classy Ever After
Gina is wearing the perfect fall outfit in
this post
. chambray and leopard mixed with chic brown and gold accessories. i am really loving this classic look!
insta*love
@mrsbeyers
my parents babysat on saturday night so jim and i could have a date night. we stayed out too late and were too tired the next day, but it was worth it. we had a ton of fun!
megan bird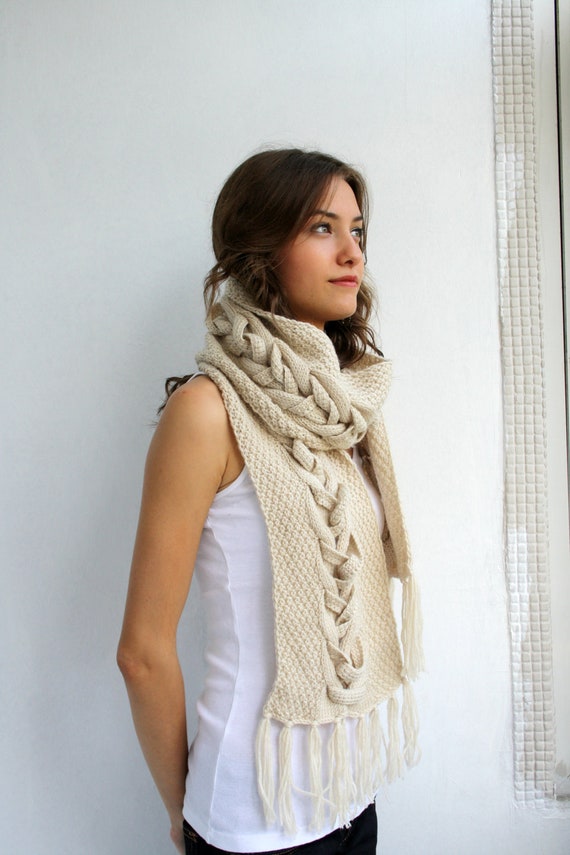 no, i am not ready for winter. i'm not even ready for fall – i love summer. but i also love fall/winter clothes and accessories. so, since it's going to happen anyway, i might as well prepare and buy the cutest, chunkiest, coziest scarf i can, right? this one is in the running!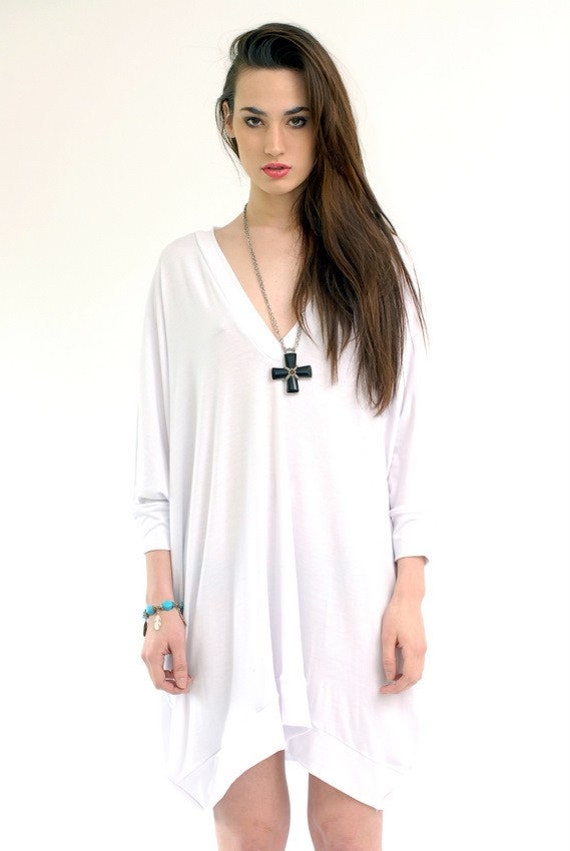 speaking of the coziest, comfiest, cutest clothing...how about this tee/dress? can't you see it right now with leggings and some cute cognac riding boots? ok, maybe i am ready for fall.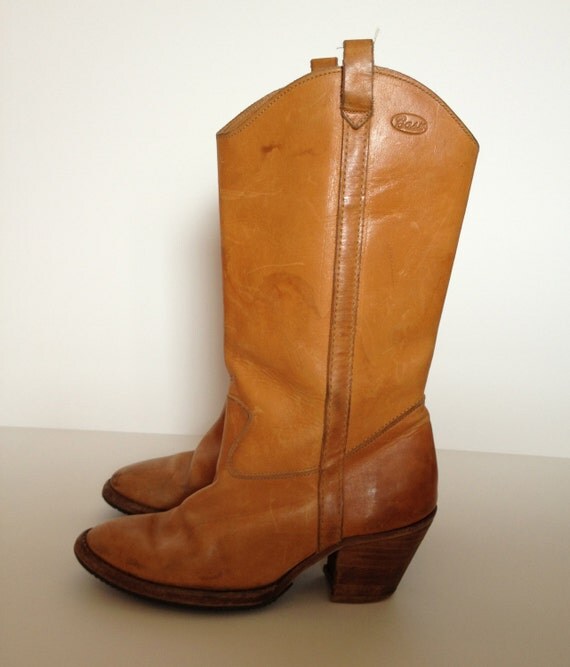 well what do you know? i found the perfect boots to go with that tee. bring it on, fall! (but not winter!)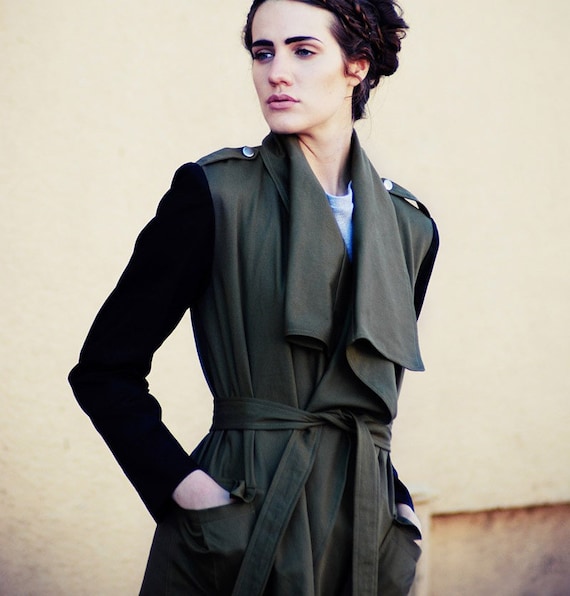 while i'm at it, i suppose i need a trench coat. layering is key for a minnesota fall! and this coat is too stylish to pass up!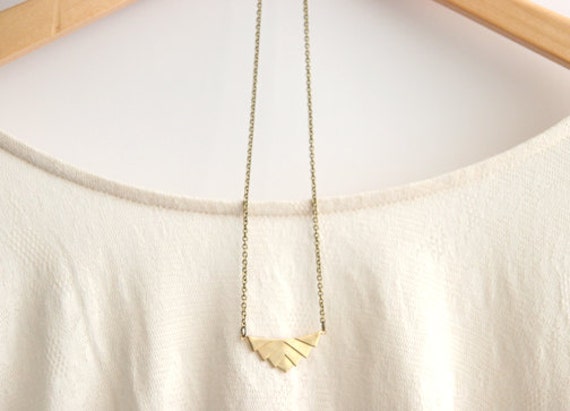 and because you are never fully dressed without a smile or accessories, i need to throw in this amazing necklace. it's so unique! i love the geometric design!
blog*love
melody is rocking no makeup and a fabulous outfit in
this post
. if only i could look that great without a stitch of makeup, and if only i had that exact same outfit. if this doesn't give me a reason to buy a tee with a cat on, nothing will!!
insta*love
the kidlets had picture day on monday and i asked them to show me how they were going to smile. i secretly hope henry did this for real!
what are you loving today?
xoxo,
two birds