things i am loving this week:
~ i'm going to be honest, this isn't my favorite week.
~ so the things i am loving aren't all heart felt and mushy.
~ i am loving bad food, like fried carbs kind of bad food.
~ i am loving being lazy, like falling asleep at 8pm lazy.
~ i am loving that i finally finished gone girl. that book caused me more anxiety than any book should ever cause.
~ i am loving target. ok, i always love target...that's a given.
~ i am loving my kids, because i always love my kids.
~ even when they act like they are 6 and 8 going on 15.
~ i am loving chris, because i always love chris.
~ even when he acts like he is 39 going on 15.
~ i am loving writing this post, because it's making me feel a little better.
~ that and the huge piece of zucchini bread i just ate.
~ it would have been good deep fried.
and here are a few other things we are loving this week.
megan bird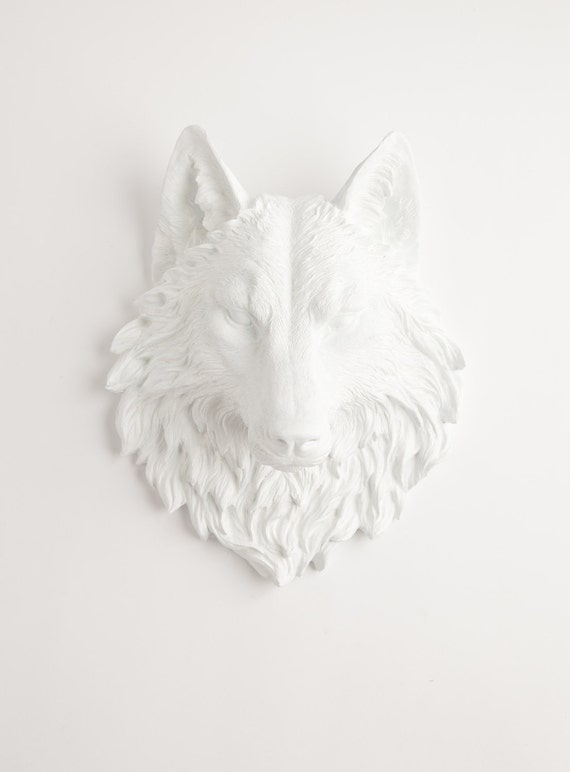 i think the wolf is going to be the new deer. mark my words, people. but really, how great is this wolf head? i am in love and need it on my wall!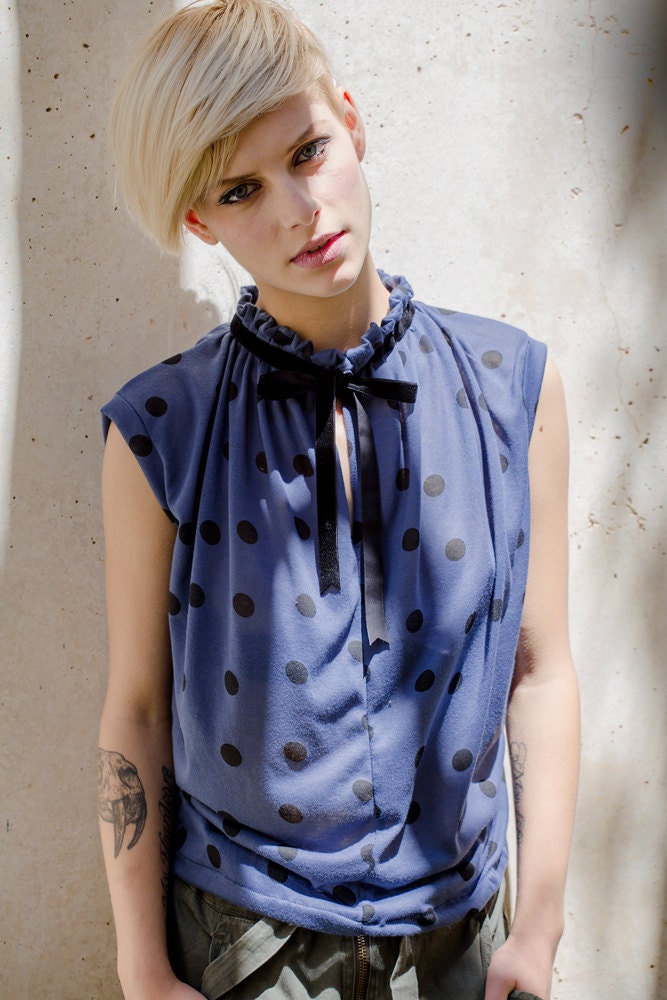 i love this shirt. the colors are great, and i love the cinch-tie neckline. i can see it dressed up, tucked into a skirt, or with some skinny jeans and booties. so cute either way!!
it's the love*bird shirt!! i love it. i love the scoop neck and vintage feel of this tee. and why wouldn't i love that cute little love bird???
apparently i am loving on animals this week!! but how can i not? this top is so cute with its stripes and peter pan collar. oh, and there's a super cute whale, too.
aside from the size (blasted small sized boots), these boots are perfection. if you are a 6.5, you need these stat!
nora and i had the pleasure of doing a super fun vintage photo shoot with a talented photographer and a fabulous vintage shop owner. it took me a while to get comfortable, but after a glass of wine and some rockin' music, i was able to loosen up.
a world map printed dress? yes please! i think i'm in love.
the hand-painted feather charms on these bangles are so pretty! i would love to get a few to stack in some pretty fall colors!
it's just about scarf season again! since i am horrible at tying my scarves to look effortless and chic, infinity scarves are my favorite. all the hard work is done for you! and the american flag print and vintage feel of this one are so cool!
this tank to is so pretty. i love the vibrant green color. and the lace inset is sweet, yet sexy! this would be a great layering piece for fall!
i would live in maxis if i could. this one is perfection! i adore the colors and the cool, geometric print!
this was one of my favorite looks from our vintage photo shoot. clothes were just made better back in the day! and this dress fit like a glove. a really tight glove that i could never ever sit down in. but, still, i loved it!
what are you loving today???
xoxo, two birds