things i am loving this week:
~ just when we thought fall was right around the corner, summer is back with a vengeance! and i will take summer, in all of it's hot and humid glory, for as long as it wants to last!
~ watching my kids and their cousins running through the sprinkler to beat the heat. such simple and sweet fun!
~ long summer walks with my family.
~ thinking that i have nothing in the fridge with which to make dinner and then making one of the yummiest dinners i have made in a while! that happened last night!
~ girl's night out! megan and i have one planned for this weekend and i am so excited! it's been a while. drinks and karaoke, here i come!
and here are a few other things we are loving...
nora bird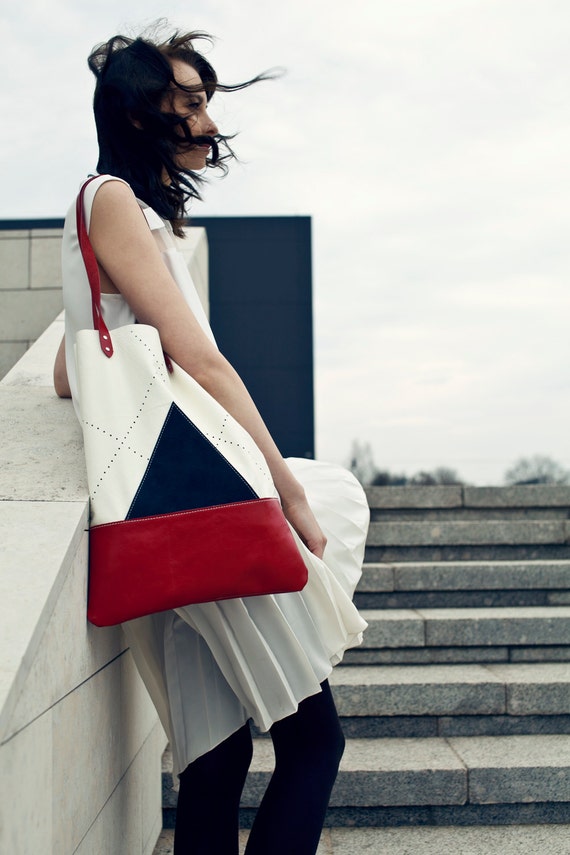 nautical tote bag
this bag. it's amazing. and it needs to be mine.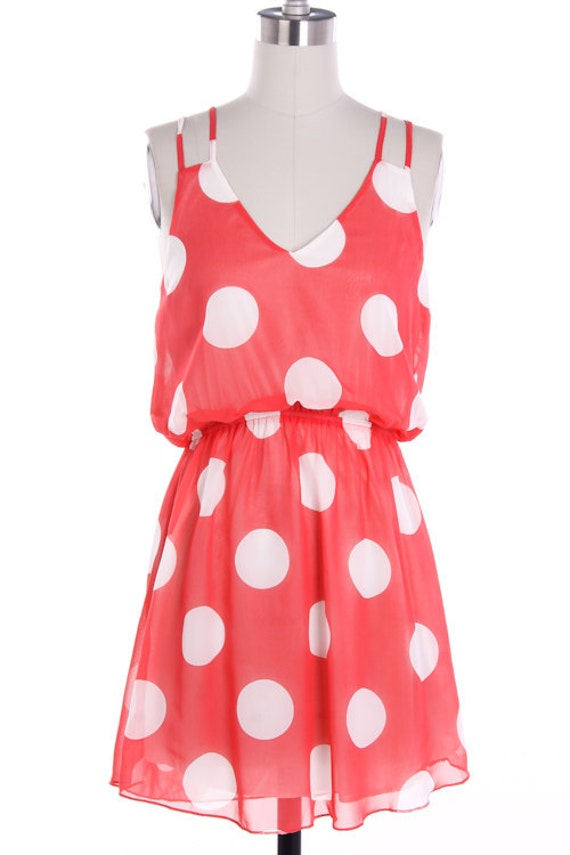 this is the perfect summertime dress. i love the polka dots and the bright, hot pink color!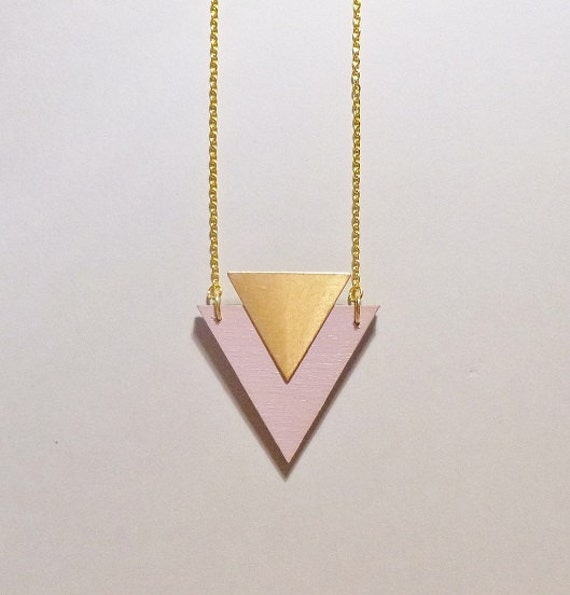 such a simple design, but it makes such a statement. i love the muted lilac color against the bold gold. gorgeous!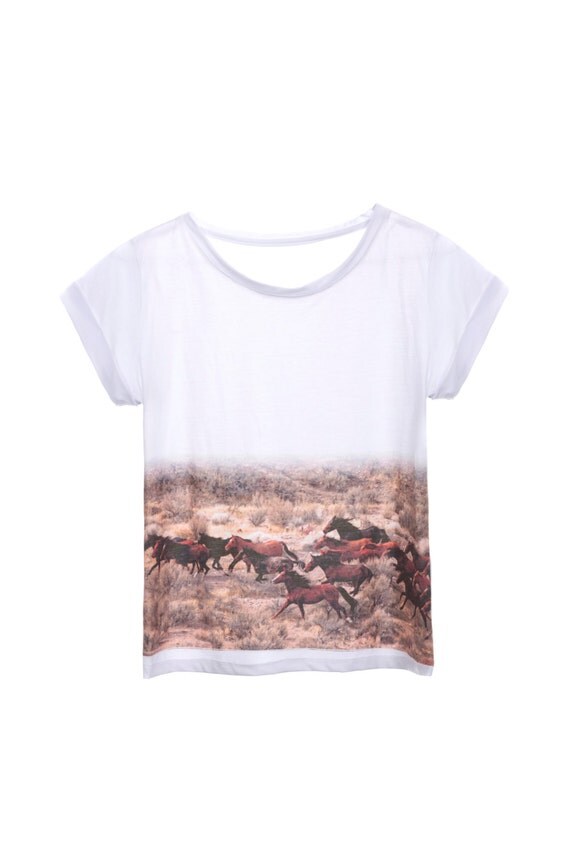 this is an awesome t-shirt. i love the slouchy shape. and the wild horses print is pretty epic!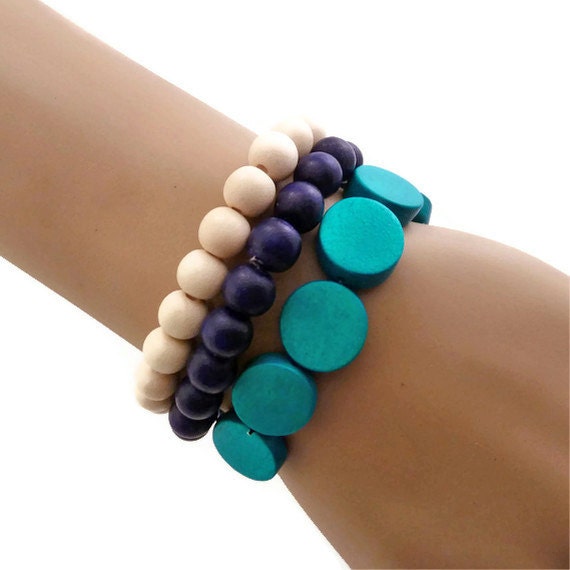 i love these. so colorful, fun, and easy. you could throw these on with anything!
blog*love
christine looks gorgeous in
this
music festival-inspired outfit. the dress, the vest, the booties, the jewelry. i want it all!
insta*love
mimi got her first haircut on sunday! both her and i were very excited. she would have gone much shorter and gotten bangs if it was all up to me, but it was hard enough to talk jim into letting her get even this tiny trim. silly dad.
megan bird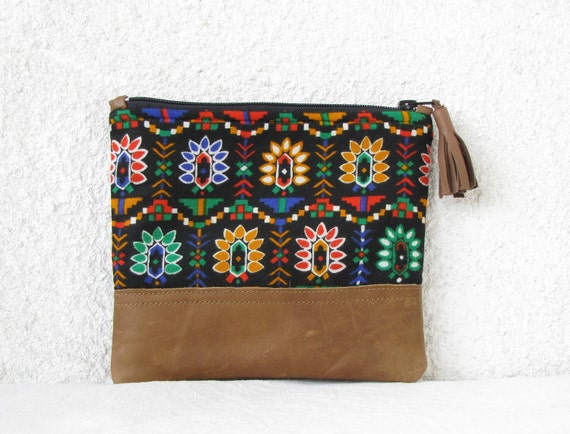 geometry clutch
they say this could be used as a make-up bag, but i would use it every day as a beautiful clutch! i love the colors and design!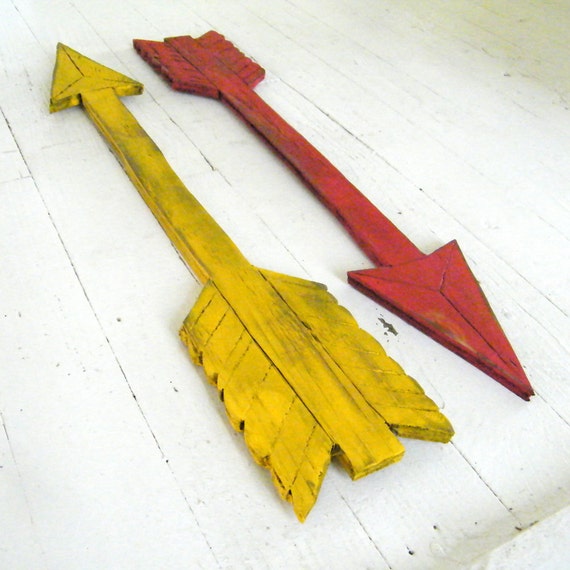 these would be perfect hanging on a wall in our house? welcome and goodbye...you choose which way to go!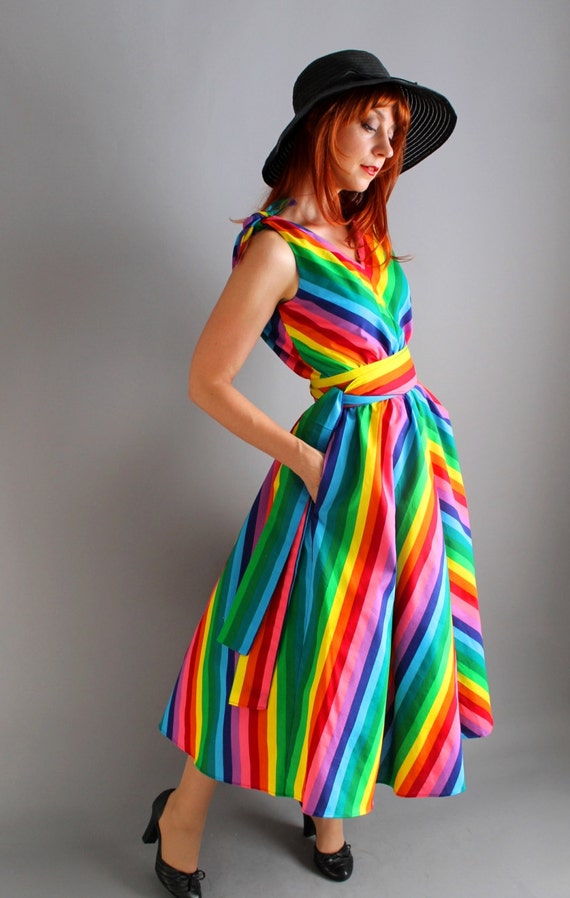 rainbows and chevrons all in the same dress? yes please!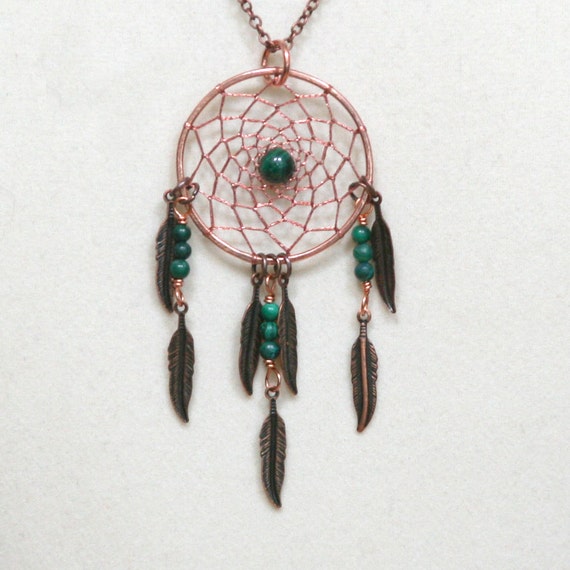 dream catcher necklace
yes, i have a love of dream catchers. i love the idea and history behind them, and they also happen to be pretty rad looking. i love this fun necklace!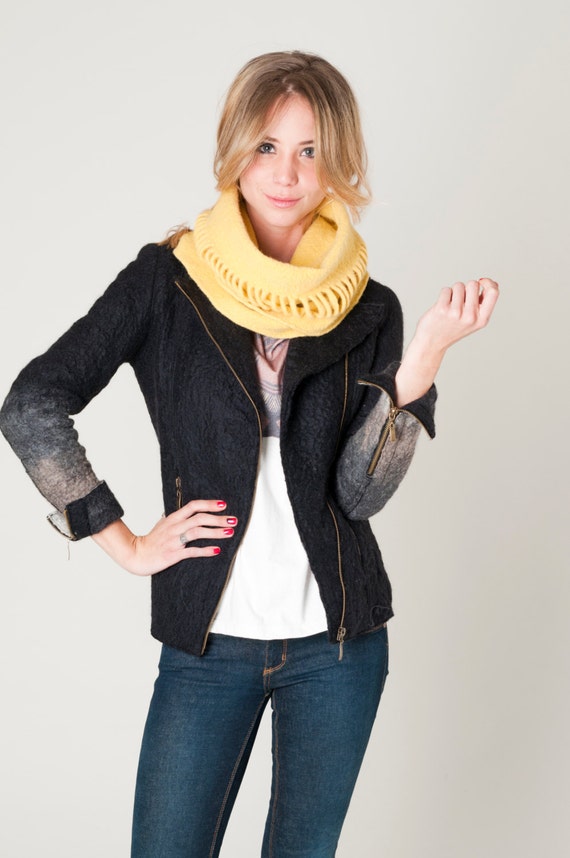 felt crop moto jacket
i am in love with moto jackets. i own a few faux leather ones, but i would love one in a different fabric. i love this felt one for fall!
blog*love
Curvatude
Goody from Curvatude looks amazing in these boyfriend jeans. this is the way they were meant to be worn...for real, she is gorgeous!!
insta*love
i could not stop looking at this picture all night after i took it. chris just looks so handsome...he hates when i say that to him (he gets embarrassed), but i kept telling him all night how cute he looked!!
what are you loving today?
xoxo, two birds