things i am loving this week:
~ chris and i made a bet while we were camping. a stupid bet...and he lost. he now owes me a 20 minute shoulder rub every night for 7 days...and you'd better believe i'm cashing in on that!
~ my bed. i don't know what it is, but i have been exceptionally tired lately. i think it might be the fact that the days are getting shorter. i have been laying down in bed as soon as the kids go to sleep...and some nights i stay there until morning!
~ clean laundry. for today, at least, all the laundry is clean. give it a week, day, hour.
~ infused vodka. we got a csa subscription for our wedding, and have gotten the most delicious cucumbers every week. i decided to make cucumber infused vodka with a few, and man was it good!
~ our basement is empty! i sold all of the furniture down there on craigslist, and i am now starting over. i love (love!!) redecorating, and can't wait to make a new family room down there!
and here are a few other things we are loving this week!
megan bird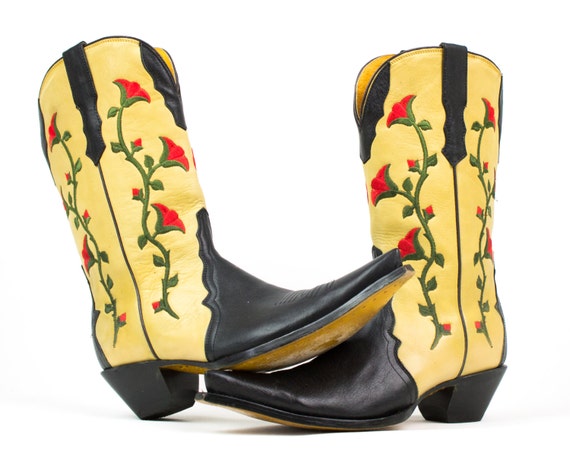 if i could have a pair of cowboy boots in every color, every pattern, and every texture, i think i'd be a happy lady! these ones are so cute!!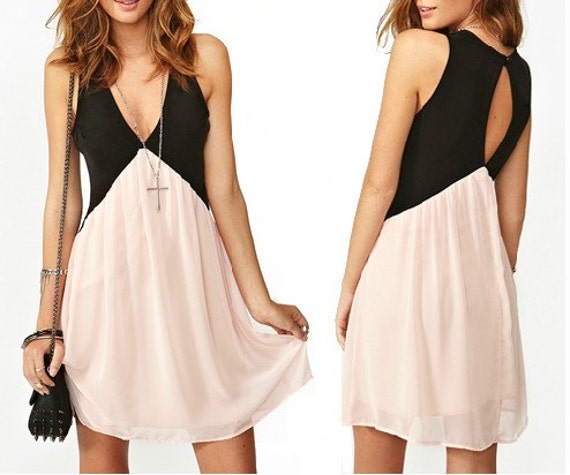 i love the easy breezy feel of this dress. and the cut-out. and the colorblocking. and everything about it. pretty much, i need this dress!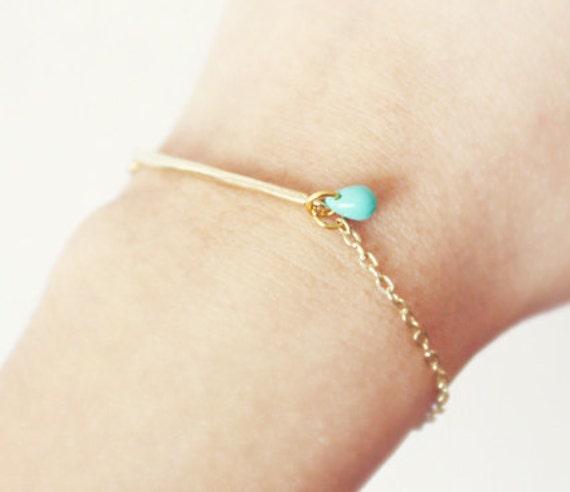 this bracelet is gorgeous on its own, but it would also be great with a ton of other beauties. i love how simple and pretty it is!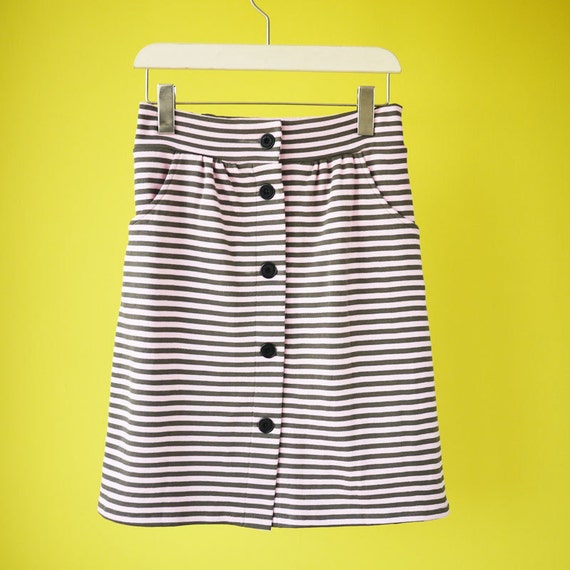 a skirt can never go wrong if it has striped, buttons, and pockets. so, 3 for 3 it is...perfect skirt!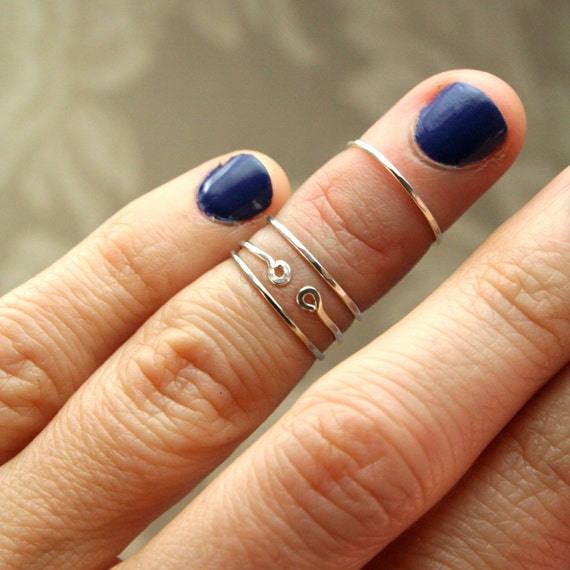 i still love knuckle rings, and i still don't have any. this needs to change asap!!
blog*love
i fond everything about this picture so lovely. the way the sun is hitting her, and the mix of these fabulous pieces...i just love
zhenya's outfit
here! the color of her dress paired with the yellow belt is fun and unexpected, and i love that jersey blazer!
insta*love

follow along
@meglets
chris showed off his insanity workout skills last weekend when we were camping by creating this "papa pyramid" in the lake with the kids. ok, he wasn't trying to show off, they were just having fun!
nora bird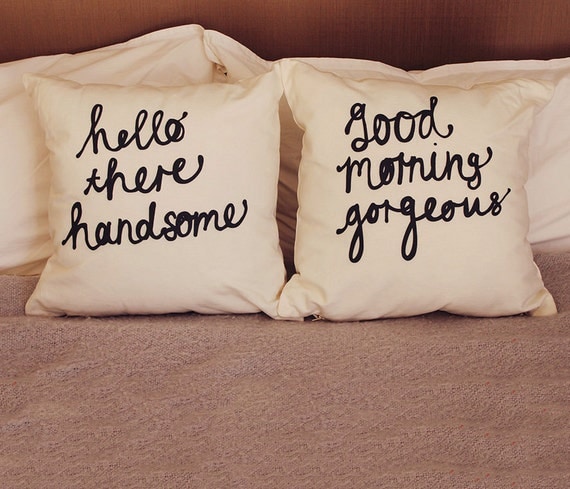 his and hers pillow covers
wouldn't it be great if these were the first words you saw every morning? i think jim and i need these pillows for our bedroom! so cute!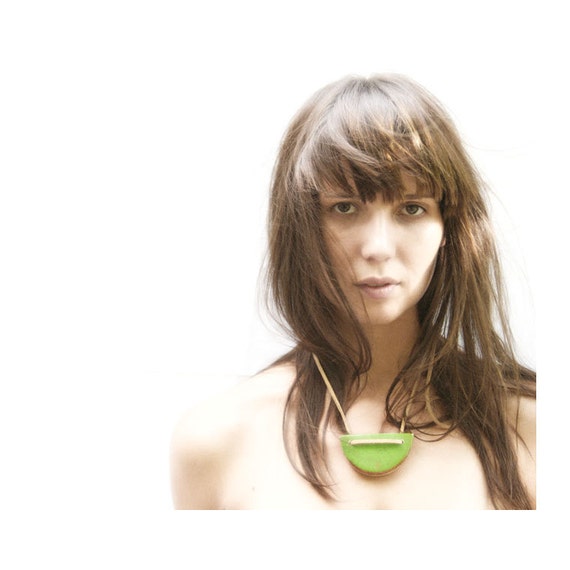 green half moon pendant
this chunky necklace, hand painted in one of my favorite colors, is so cool! this is such a beautiful, statement piece.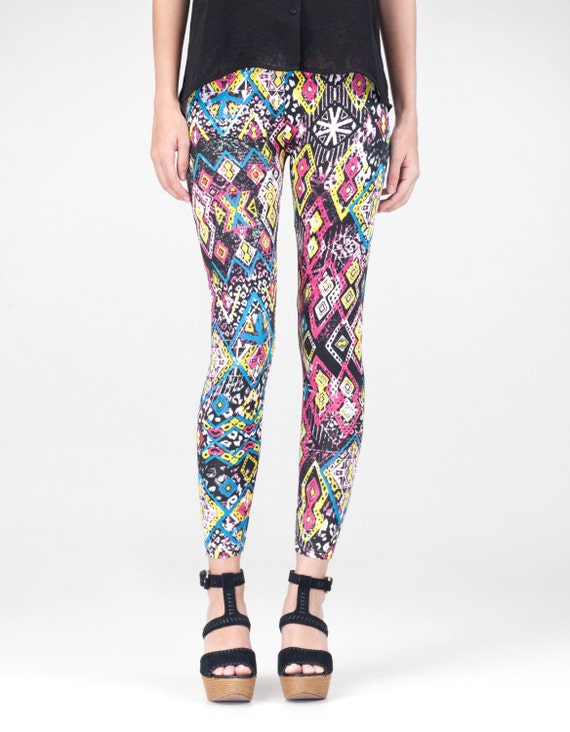 i don't really want to think about it yet, but leggings season is almost upon us! these colorful, geometric leggings actually make me excited for crisp fall weather!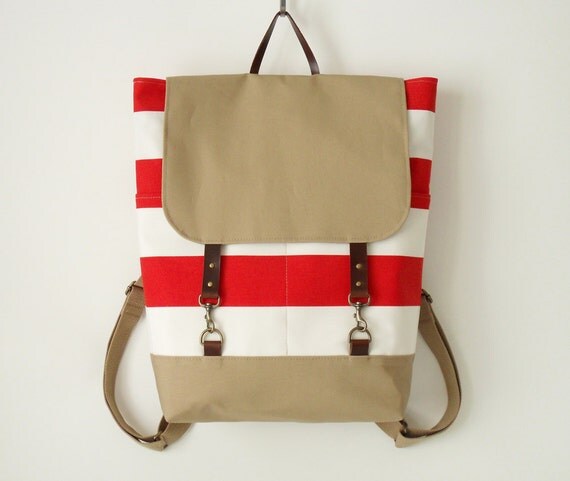 i adore this backpack. the stripes, all the pockets, the stylish closures. i love it all! this would be an amazing, everyday bag.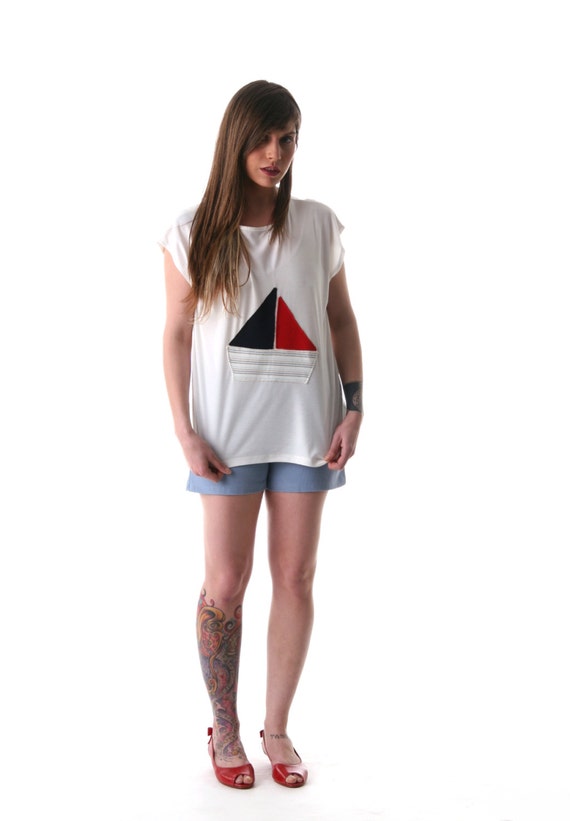 such a cute, nautical handmade tee! perfect for celebrating these final days of summer!
blog*love
alexandra shows us the perfect mix of edgy and feminine in
this post
. her dress is adorable and her jacket is so cool. i am really loving this look!
insta*love
i wanted to capture ben's post bath mohawk last night, and got a bonus with this chunky little smile! this kid cracks me up!
what are you loving today?
xoxo, two birds