things i am loving this week:
~ food. apparently after the wedding ended, i decided to eat everything. everything. i have gone to bed at night with bags of skittles and peanut butter filled pretzels. i'm not proud, but i'm loving it.
~ wine. (see a pattern here?) we were left with some delicious wine from the wedding, so what else should we do but sit on the patio and drink it?
~ speaking of the patio...the kids and i soaked our feet in epsom salt and lavender while chris tended a fire the other night. it was amazing.
~ 4th of july. i love a reason to celebrate with beer, picnic food, and fireworks!
~ homemade, surprise cards in the mail. yes, i'm talking about you,
kezzie
. as soon as i saw the queen's face on the stamp, i thought to myself, "i bet this is from kezzie!" and sure enough it was. thank you!!
~ my husband. that's all, i just wanted to officially call him that.
and here are some other things we are loving.
megan bird
it's a holiday shirt without being too kitschy. and how cute would this be tucked into a full skirt?
i love the color of this dress...and yes, i'd wear it as a dress (and a beach cover-up). it's just so relaxed and pretty and i want to lounge in it all summer long!
i love this necklace. it's romantic and makes a statement without being too loud (not that i don't also love loud). i love how the two leaves touch...so pretty!
a real hudson bay blanket is my thrifting dream find. i look every time i thrift and have yet to find one. knock-off, yes, but not a real one!! this one is a beauty!
these are all so adorable! i am in love with the simplicity of the shape and the colors to choose from! and at $15 a pop, how can you say no?
blog*love
carly has on what i think is the perfect
summertime uniform
. cute and comfy maxi dress in the perfect pattern and colors, and a super cute denim vest. add some cute sandals, and you're set for the day!! she looks beautiful, right?
insta*love
i caught the kids in a smiley moment. it was pride weekend, and the sun was shining, and we were all having a great time!! aren't they dolls?
nora bird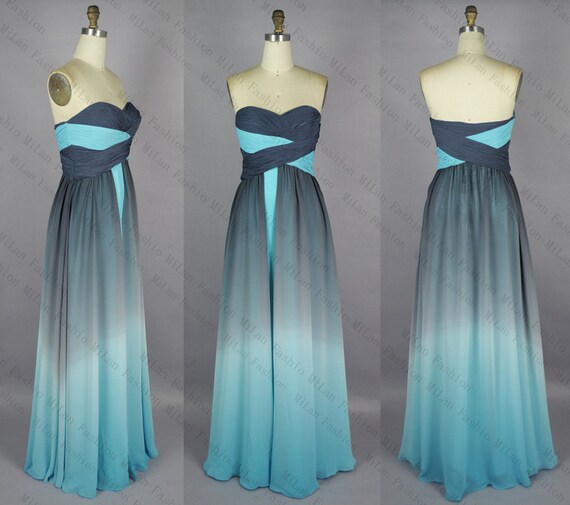 ombre strapless dress
how gorgeous is this dress? i love the ombre is the gorgeous shades of blue. i wish i had somewhere fabulous to where it!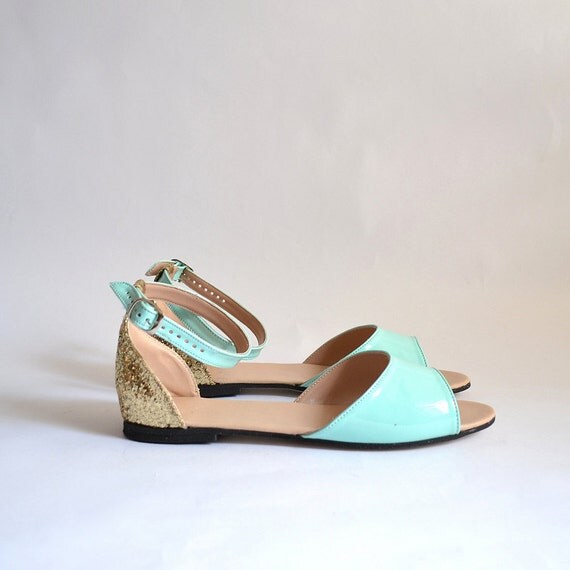 vegan sandal flats
oh my gosh, these sandals are perfection. my favorite shade of blue, a sparkly heel, and they're vegan! in. love.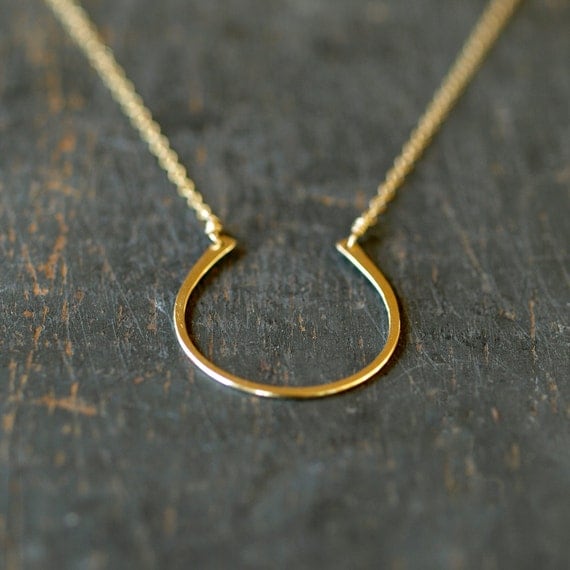 lucky necklace
what a pretty little necklace! i love the lucky horseshoe pendant. dainty gold necklaces are my favorite!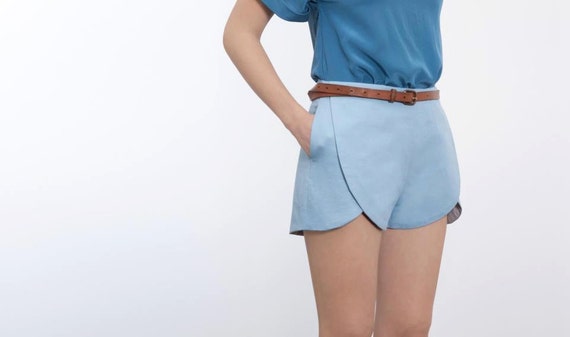 high waisted shorts
beautiful beautiful beautiful. i am in love with these shorts. i want to wear them every day!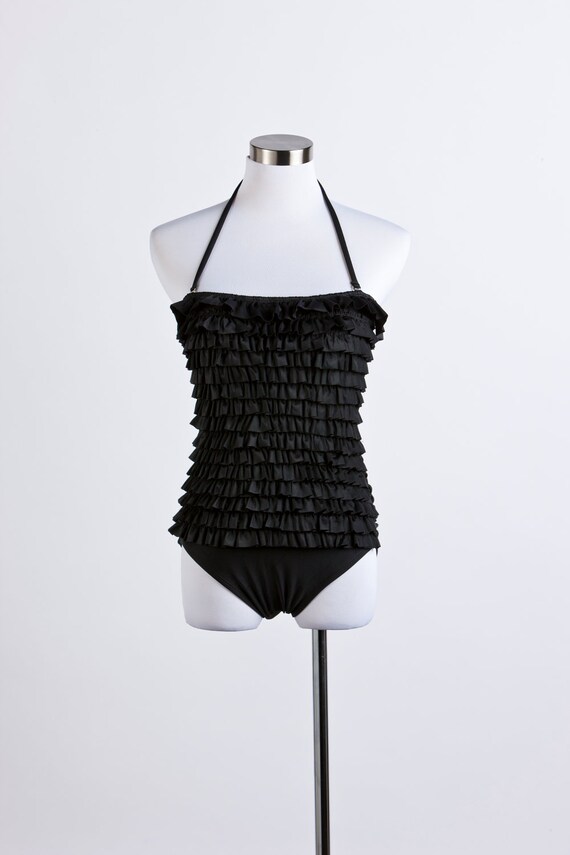 retro inspired swimsuit
i have seriously been looking for the perfect one piece swimsuit all summer. i think this might be it!
blog*love
Fashion Flirtation
victoria looks ultra chic is
this outfit
. i love the chambray shirt tied over that adorable chevron dress. i need to copy this look!
insta*love
the world's least snugly child climbed into my lap yesterday morning to snuggle. i loved every second! (it only lasted a few!)
what are you loving today?
xoxo, two birds