things i am loving this week:
~ megan and chris are married! yay! it was seriously the most amazing, creative, love-filled wedding. and everybody there had such a great time!
~ iced coffee. the weekend wore me out (i can't imagine how megan and chris feel!) and i have been making myself a vanilla iced coffee every afternoon this week. just a yummy little pick-me-up!
~ jim's parents. they basically took charge of ben and mimi during the wedding so that jim and i could relax and have some fun, without worrying about the kids. they are such amazing grandparents!
~ sun! after a weekend of horrible storms (that, luckily, cleared up for the wedding and reception), we have had some gorgeous sunny days. it has been so nice getting outside with the kids!


and here are a few other things we are loving...
nora bird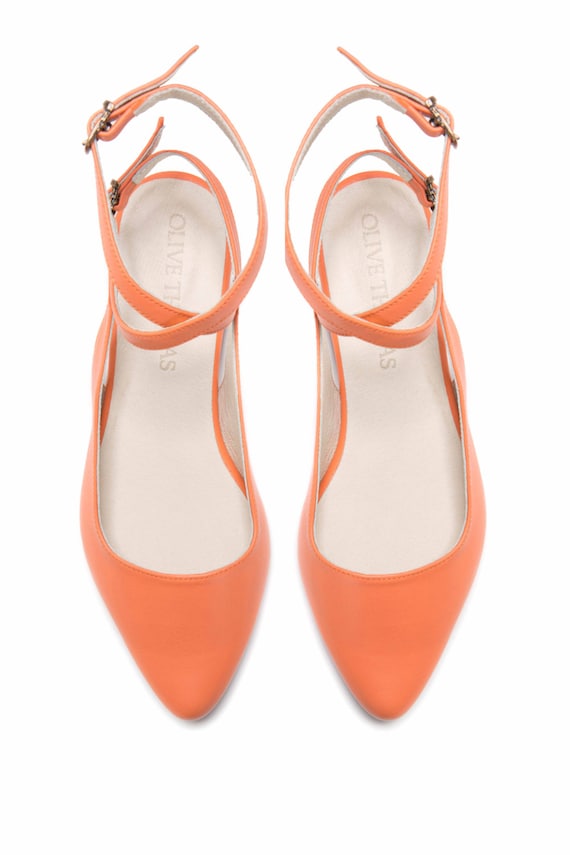 peach pointed flats
these are so pretty! i love the color. these would be a fun addition to my closet!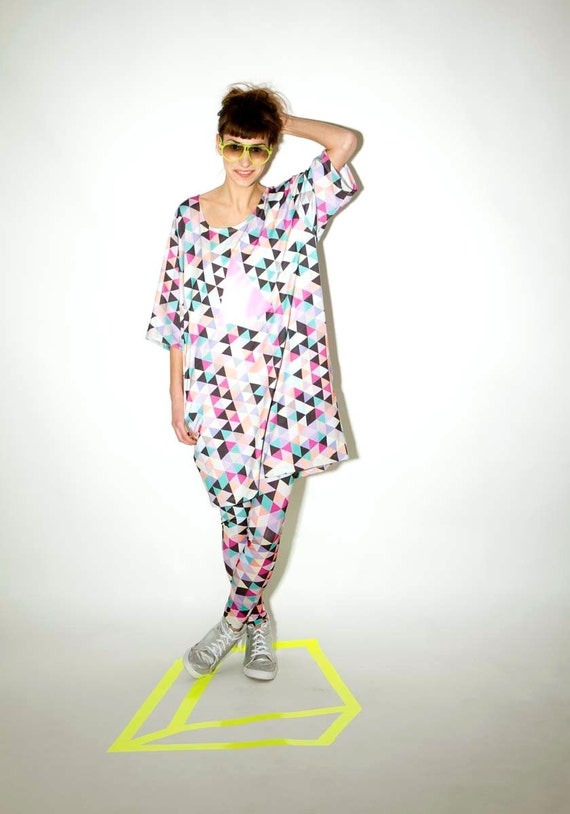 how cool is this dress? and how comfy does it look? i think i am in love!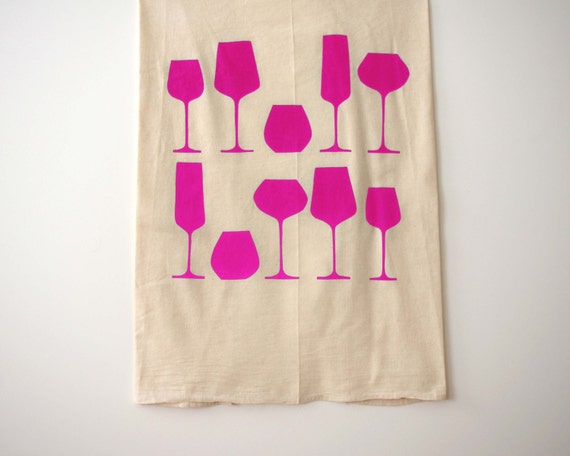 these towels! i need them in my kitchen! so cute.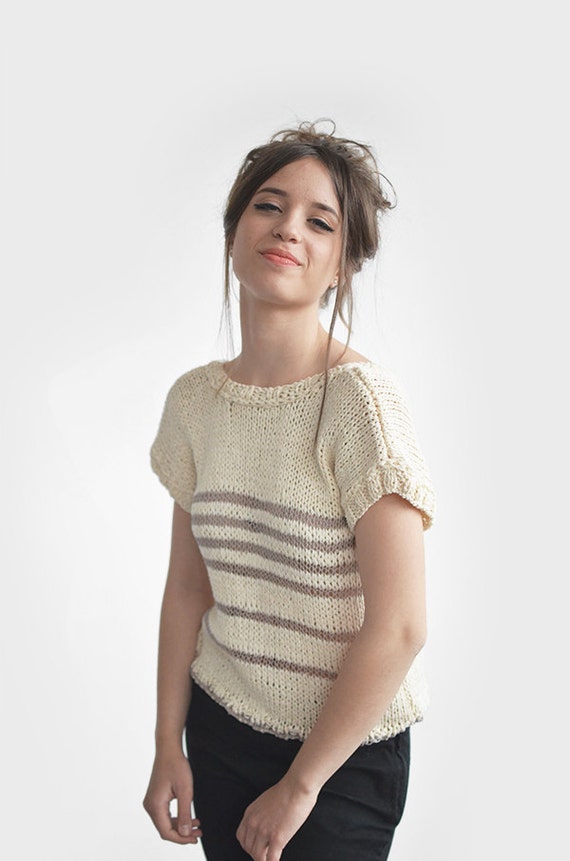 i love this gorgeous little cardigan. and what a cool idea to wear it backwards, like a shirt!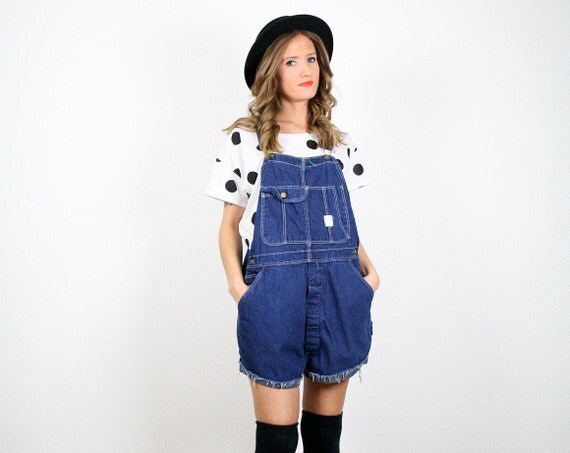 i am in the market for some overalls, but haven't found the perfect pair yet. these might be the ones!
blog*love
kacie looks effortlessly cool in
this
chic, casual outfit. i feel the need to run out and buy myself some neon yellow skinnies!
insta*love
my sister-in-law snapped this shot at megan and chris's wedding. i just love it and my cute little family!
megan bird
wearing a mint summery romper would make me feel like a kid again. and that sounds like fun...so maybe i'll get one and run through the sprinklers on a hot summer day!
they say this is a diaper bag, but i no longer need a diaper bag. so i'm calling it a tote, and calling it a day. such a cute bag, regardless of what you put in it!
i love how modern and minimalist this necklace is while still making a statement!
i love that this dress has a rich brocade feel to it while still being an every day wear sort of dress. the colors are gorgeous, and i can see it easily going from day to night!
summer is finally here, and i can't think of a more fashionable way to stay "out" of the sun than a huge straw hat with a giant bow on it. gorgeous!!
blog*love
dina has the perfect summer staples all in
one outfit
. cute shoes, perfect jeans, a great white tank, and a gorgeous necklace. add a great clutch and the cutest manicure, and i couldn't think of a more perfect summer outfit!
insta*love
we had a "surprise song" at the wedding ceremony where various friends stood up and sang a verse of a song from the crowd. this photo was snapped by
amanda
just as it started. it sort of encapsulates how we felt that whole day (happy).
what are you loving this week???
xoxo, two birds