things i am loving this week:
~ our parents celebrated their 46th anniversary on monday. what great role models we have for a happy life.
~ our little sister is in town three weekends in a row. lots of family time!!
~ i get to start setting up the wedding site today. chris and i are off the rest of the week, creating a magical wedding.
~ oh yeah, i'm getting married in three days!
and here are some other things we are loving this week.
megan bird
i love the rustic look of these rings. they have such a great patina and are so dainty...they would look gorgeous on any hand!
i love the crisp white paired with the bold floral print of the dress. and seriously, a 50s silhouette is flattering on everyone. this dress is so pretty!
for some reason, i have really been wanting a pair of overalls lately. i have no idea where i'd wear them, but that has never stopped me before. this romper might satisfy my need...and i can think of a lot of places i'd wear it, too. it's fun and summery with a great vintage feel to it!
i love this piece. it's so simple, and so beautiful!
i will never get sick of 1970s platform sandals. these ones are amazing. i love the color and the wood heel, and the little pattern in the middle. plus, they are in such great condition!
blog*love
melody of
Happiness & Love
looks both sexy and stylish in
this fabulous out
fit. i love the flowy dress with the high slit and that jacket...i never knew i needed this jacket, but now i do. in fact, i kind of need the whole outfit!
insta*love
i snapped this pic of me and my beautiful maid of honor at our groom's dinner last weekend. we have matching glasses (and faces, some might say), and are both so excited for the wedding!!
nora bird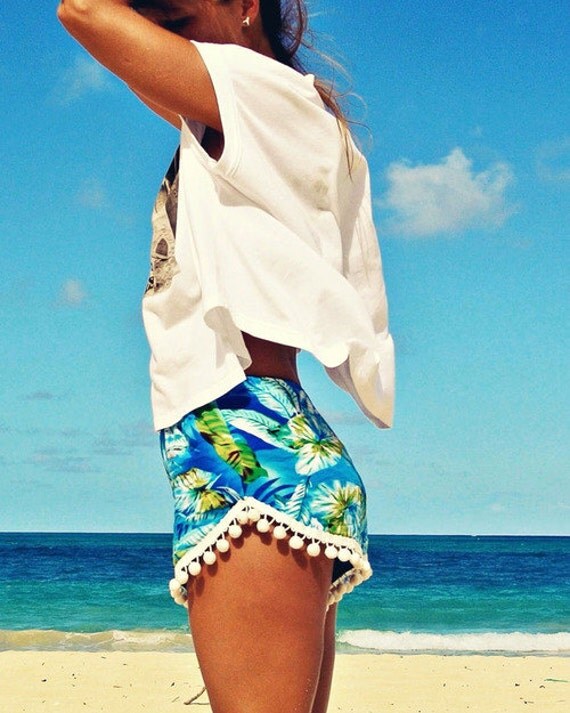 oh my gosh, you guys, these are seriously the cutest shorts ever! of course, i need a pair of hawaiian print pompom shorts! i just never knew until now!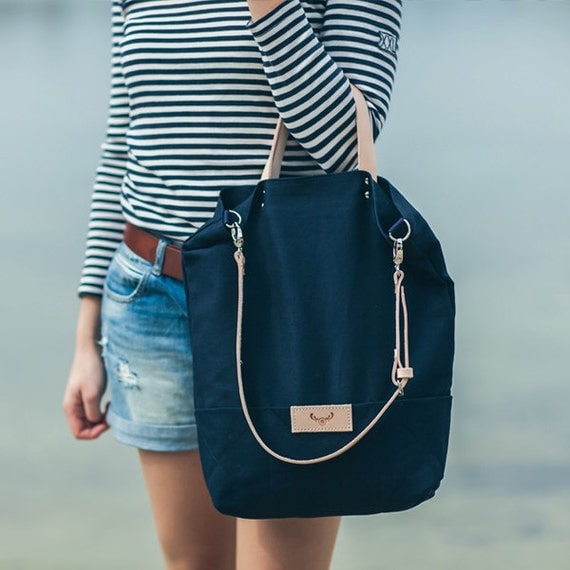 i adore this bag. simple, sturdy, big enough to fit all my junk, and super cute! all of my requirements in one handbag! perfection.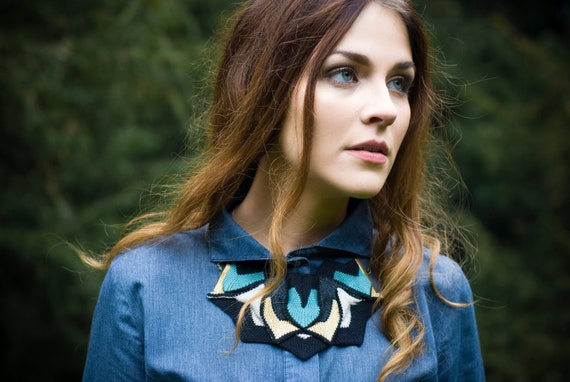 such a gorgeous, statement piece. i love that it is knitted!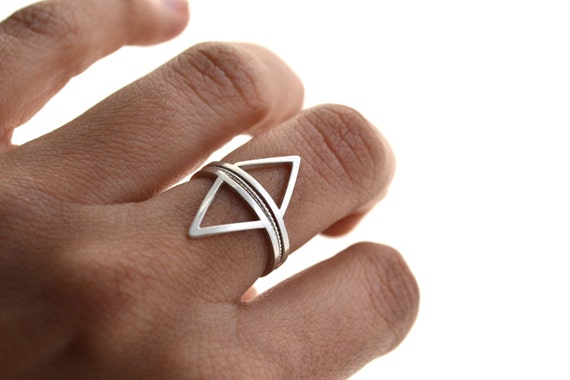 i know megan already included some stacking rings, but i had to share these as well! i am in love with these rings, made from reclaimed silver. so dainty and sweet, but still sure to make a statement!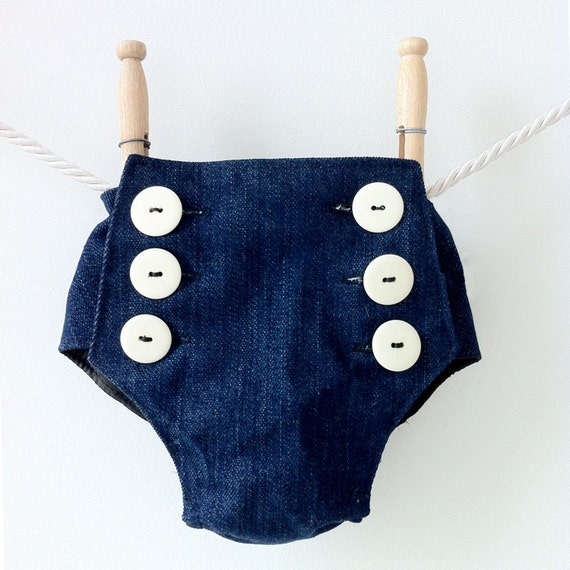 omg, so cute! is it weird that i kind of wish they came in my size? yes? oh well. i do.
blog*love
shira is rocking the double polka dots in
this post
. i am also loving the pop of coral from her shoes and all of her cute accessories. such a fun look!
insta*love
megan actually took this photo of jim and mimi (at her groom's dinner), but i shared it on my instagram. it's so sweet. i am so in love with those two.
what are you loving this week?
xoxo, two birds