things i am loving this week:
~ running. while it's not quite as warm as i'd like it to be, i have decided to stop caring and run outside as much as possible. i have the best running buddies, and our early morning runs are so therapeutic.
~ pizza parties. the family came over last night to celebrate henry's birthday. you just can't go wrong with thin crust pizza!
~ smoothies.
sara
suggested a great smoothie that is meant to cure a hangover. while i have yet to test that theory out, it is delicious nonetheless and i've been drinking them for breakfast.
~ spring shopping. i shouldn't be shopping and buying more clothes, but it's so hard when there are bright pastels and beautiful maxi dresses everywhere!!
and here are a few more things we are loving.
megan bird
lately i have been fascinated with animal planters. i think i need a whole collection of them. after all, it's been a while since i've started a collection!! this one could be my first!
it's spring, so i've decided to stick with a cute animal theme today. i adore this colorful wallet. it's cute enough to carry as a clutch and practical enough to fit everything you need!!
i know, i know, this isn't necessarily n animal. but it comes from one, and it's gorgeous, so don't fault me. i am in love with this beauty!
it's an elephant....on a bike. how cute is this tee? it would be perfect with jean shorts, or tucked into a vintage skirt. i love it!
maybe roosters are the new cat/deer/fox! i love this dress. it's made from all vintage fabric and is darling!!
blog*love
megan (great name) of Chasing Davies has on such a gorgeous outfit in
this post
. seriously, that skirt is amazing...i love the color and pleating. and i love it with the red coat and stripes! copying!!
insta*love
every year we take a picture of the kids with their special stuffed animal on their birthday. and then i love to look at how much they have grown each year. where has the time gone? henry is so big now!!
nora bird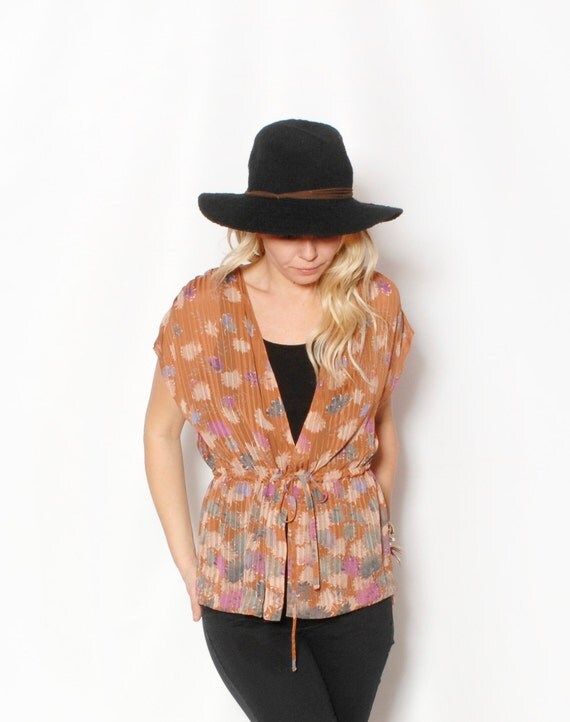 vintage sleeveless blouse
this sheer blouse is so gorgeous! perfect for spring. i feel like you could wear this with anything and it would always look super cute!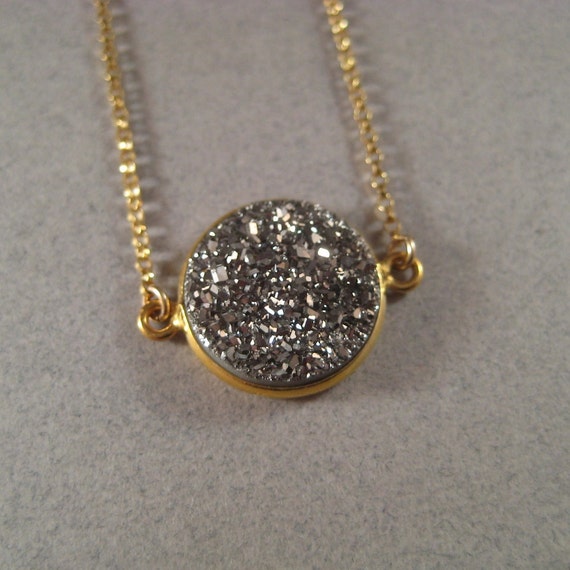 silver druzy necklace
i love that this crystal pendant is set in gold. so sparkly and so very pretty!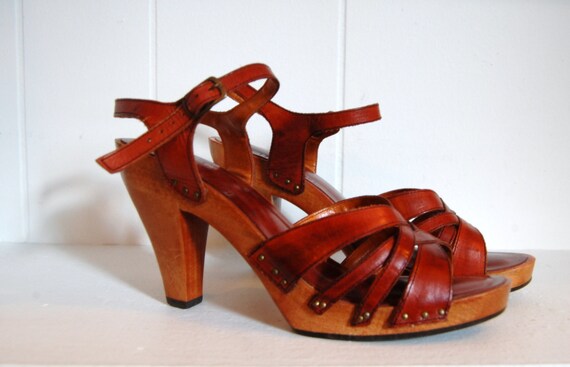 vintage wooden shoe
these vintage platforms are perfect! and only a half size too big for me. i think i could make that work, right???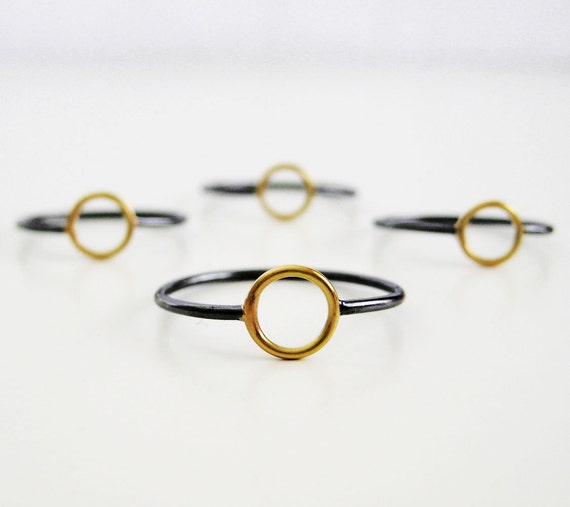 black and gold circle ring
i love how dainty and minimal this ring is. the black and gold is so different. and it is just so cool!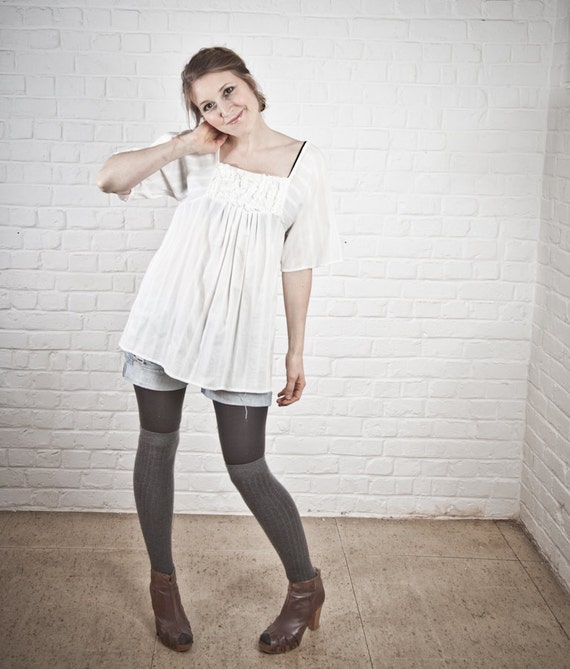 tunic blouse
i love the subtle white stripe and the pretty ruffles on this tunic. this is another shirt i could see myself wearing all summer!
blog*love
amy of urban frill is wearing the cutest easter outfit in
this post
. i love the bold floral print and the full skirt on the dress. and she accessorized it perfectly!
insta*love
follow along
@mrsbeyers
yesterday ben learned a new trick. i would say, "ben, get so cozy!" and he would lay his head on the pillow. it was the most adorable thing! and, as you can see, he found it hilarious!
what are you loving this week?
xoxo, two birds