things i am loving this week:
~ after a weekend + of mimi being sick, she is finally starting to feel better.
~ not having to be constantly cleaning up after a sick kid. seriously, it's amazing how much laundry (and other messes) one tiny, sick person makes.
~ new clothes. i have been cleaning out my closets and getting rid of stuff i never wear. and i may have bought a few new pieces for spring!
~ sleep. i have not gotten much of it lately, but i plan on catching up this weekend.
~ coffee. perfect after those nights of little to no sleep!
~ easter candy. i know easter is not until sunday, but i may have sneaked a few early pieces!
and here are a few other things we are loving this week...
nora bird
screen print shift dress
this shift dress looks so comfy. i love the color and the print, too. a perfect dress for spring!
pendelton wool pillow
this pretty pillow would be sure to brighten any room! and the geometric pattern is so fun!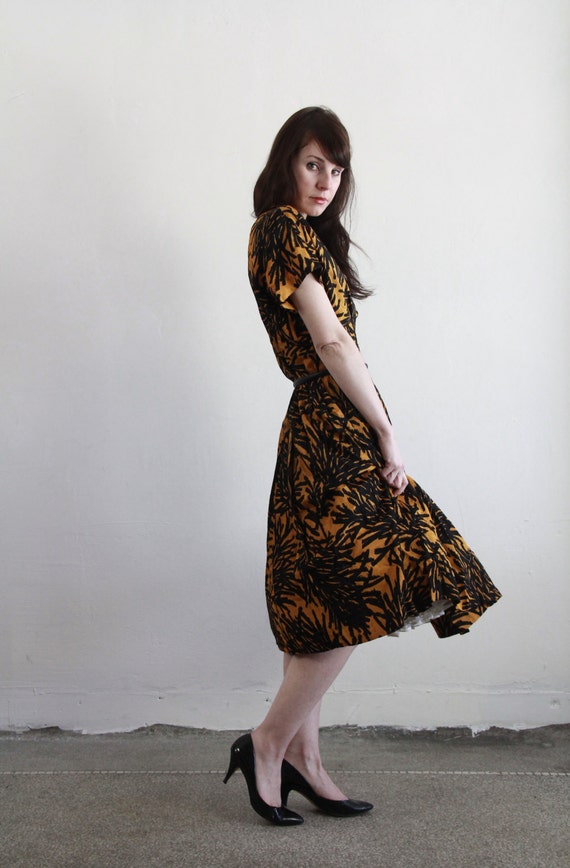 50s vintage dress
such a gorgeous vintage dress. the textured fabric and print are so cool!
tiny heart earrings
how cute! these are the sweetest little earrings. and i am a sucker for anything this color!
vintage motorcycle jacket
everyone should own a motorcycle jacket. they are perfect for throwing on over just about anything! this fitted, vintage one is seriously so cool. in love!
blog*love
sincerely sammie
how beautiful is
this vintage dress
? the cutest tulip print + the way sammie styled it = springtime perfection!

insta*love
@mrsbeyers
just a little snuggle pile with the two cutest kids ever!
megan bird
this is one of those lamps that i see on the pinterest fail sites all the time (of course this particular one is a 100% win). i'd much rather buy this beauty than try making it myself. i love how unique it is!
i am swooning (swanning) over these. seriously, how cute are they?
i have been looking for a unique spring coat (if spring ever comes). i love this one...the plaid, the nautical feel, the fun epaulets...it might be the one!
i love this. a little reminder of love hanging on your wall. i think i'm in love!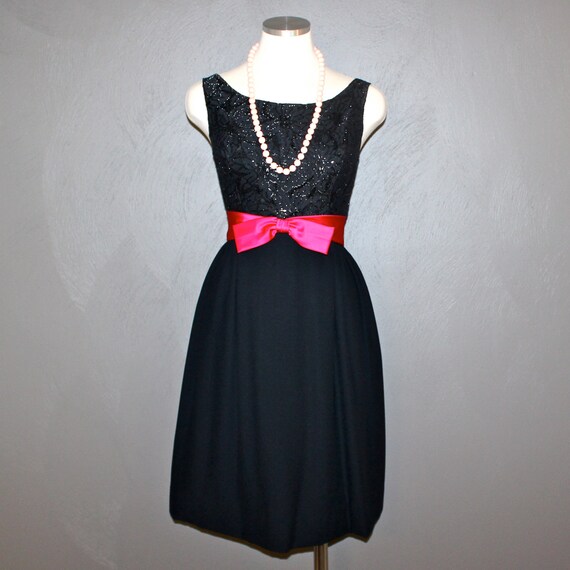 vintage lbd
what a fun twist on the little black dress. i love the pop of color, the different textures, and the amazing vintage

quality

of this dress!
blog*love
kathleen of
Kat's Fashion Fix
looks perfectly casual and chic in this great outfit. i love the colors and accessories, and those jeans and booties were meant to be worn together!!
insta*love
@meglets
well, chris and i must be serious, because we got our wedding license on monday. we had to raise our right hands and promise we didn't lie about our personal information. we guaranteed that we lived where we said we lived and that we are in fact not related by blood or adoption. so, as of march 30, we will be able to get married anytime we want in the next six months!!
what are you loving this week?
xoxo,
two birds