things i am loving this week:
~ on friday, there will be exactly three months until i get married. three months. it's time to bust out the spray paint because i have a lot of crafting to do.
~ speaking of wedding crafting, i finished a main project...the backdrop for our altar (you can see a sneak peek
here
). i can't wait to see it up!
~ the thought of patio parties. we are already planning a few. if it's going to be cold, i can at least dream about when it won't be!!
~ "yes to" blueberries products. i just ordered a ton of serums and eye creams by this brand. it's almost 100% natural, paraben free, smells delicious and actually works. i plan to look at least five years younger by the time i get married!
~ my son is inviting a girl to his birthday party. i know that might not sound like a big deal, but he is one of those 'legos, football, thinks girls have germs' sort of boys. so the fact that he is inviting a girl makes me a little bit giddy!
~ nora mentioned yesterday that we are finalists in in the
Simon Style Setter
contest. we're pretty excited to be considered. feel free to help out and vote for us
here
! (thanks to everyone who has voted so far!)
and here are some other things we are loving this week.
megan bird
i don't think i need to tell you why i love this chair...just look at it. it's everything i want in a chair...cozy, unique, colorful, vintage-y. i am smitten.
will we ever get sick of chevron? i don't see it happening, especially when it's on such a cute and colorful dress.
i think this ring is gorgeous. i love the detail, and it's so unique!
my goal for the summer is to have a back that allows me to wear dresses like this all the time. my second goal is to not have to wear a bra with said dresses. one of those goals is achievable, i won't say which one.
i am not one who wears small earrings..ever. i love a nice statement earring, and what better way to make a statement than these beauties!!
blog*love
jenny of
jenny highsmith
has on the best mix of feminine and casual and pretty and cool in this perfect outfit. i love the lace collar paired with the leather jacket!
insta*love
eva had "wacky day" at school last week. aside from the boots and the headband, this is pretty much what she wears every day.
nora bird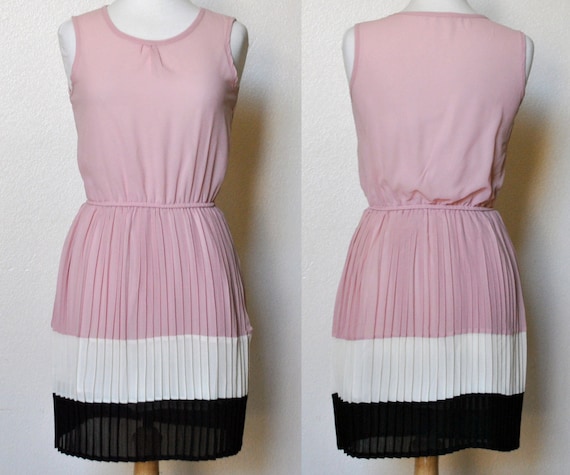 pink chiffon dress
i love a dress that can be easily dressed up or down. this dress is the perfect example of that! i love the sweet shade of pink, the colorblocking, and the accordion pleats.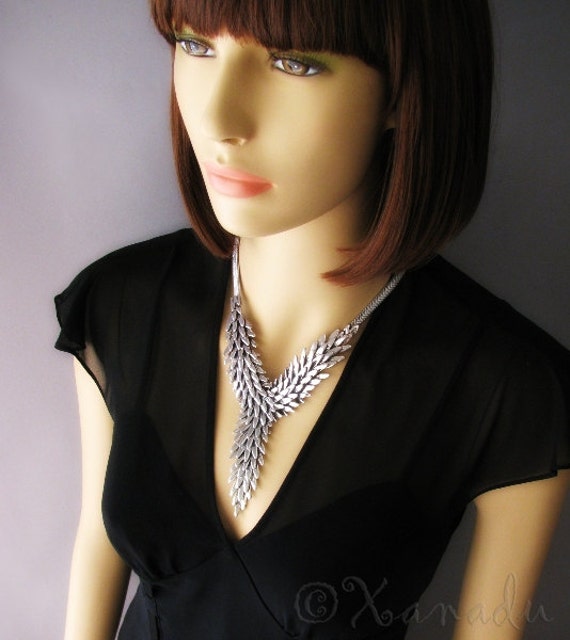 silver statement necklace
what a gorgeous, handmade necklace. i love the angel wing-like pattern. this piece is sure to make a statement!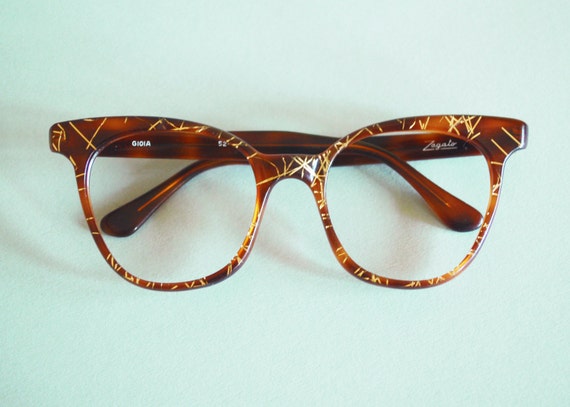 vintage cat eye frames
i dream of owning a really great pair of vintage glasses. these frames are seriously amazing.
um, i am pretty sure ben needs this coat. and while we are at it, i think mimi should have
this one
.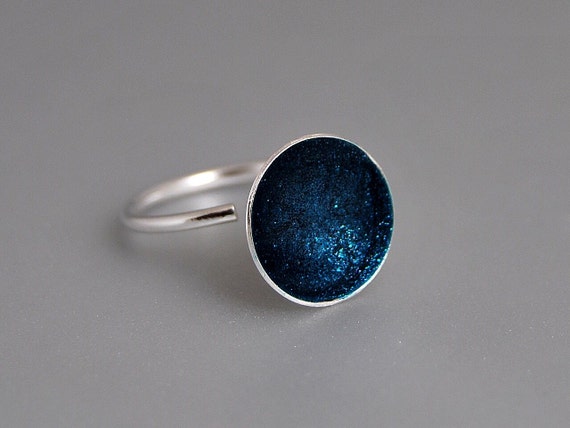 a ring that looks like the night sky! what a beautiful piece!
blog*love
Abi, The Belated Bloomer, is making me crave springtime in
this outfit
. i just love her mix of patterns and her cool statement necklace!
insta*love
if you squint and look really close, you can see ben's first two teeth. he is so proud!
what are you loving this week?
xoxo, two birds