things i am loving this week:
~ jim and i had the best time in mexico this past weekend. we ate lots of good food, drank many a mojito, mai tai, and pacifico, got massages on the beach, enjoyed the wedding of two dear friends, basked in the sun, played in the ocean, got only the slightest bit sunburned, danced, slept, laughed, and just generally relaxed. it was amazing.
~ i am so happy to be home with my babies.
~ it is almost march! i tend to think february is the hardest month of the winter. march always makes me think spring!
~ tropical vacations in february. i think they are a must. although, next time i will try to plan around megan's birthday!
~ did i mention i am so happy to be home to my kiddos???
and here are a few other things we are loving...
nora bird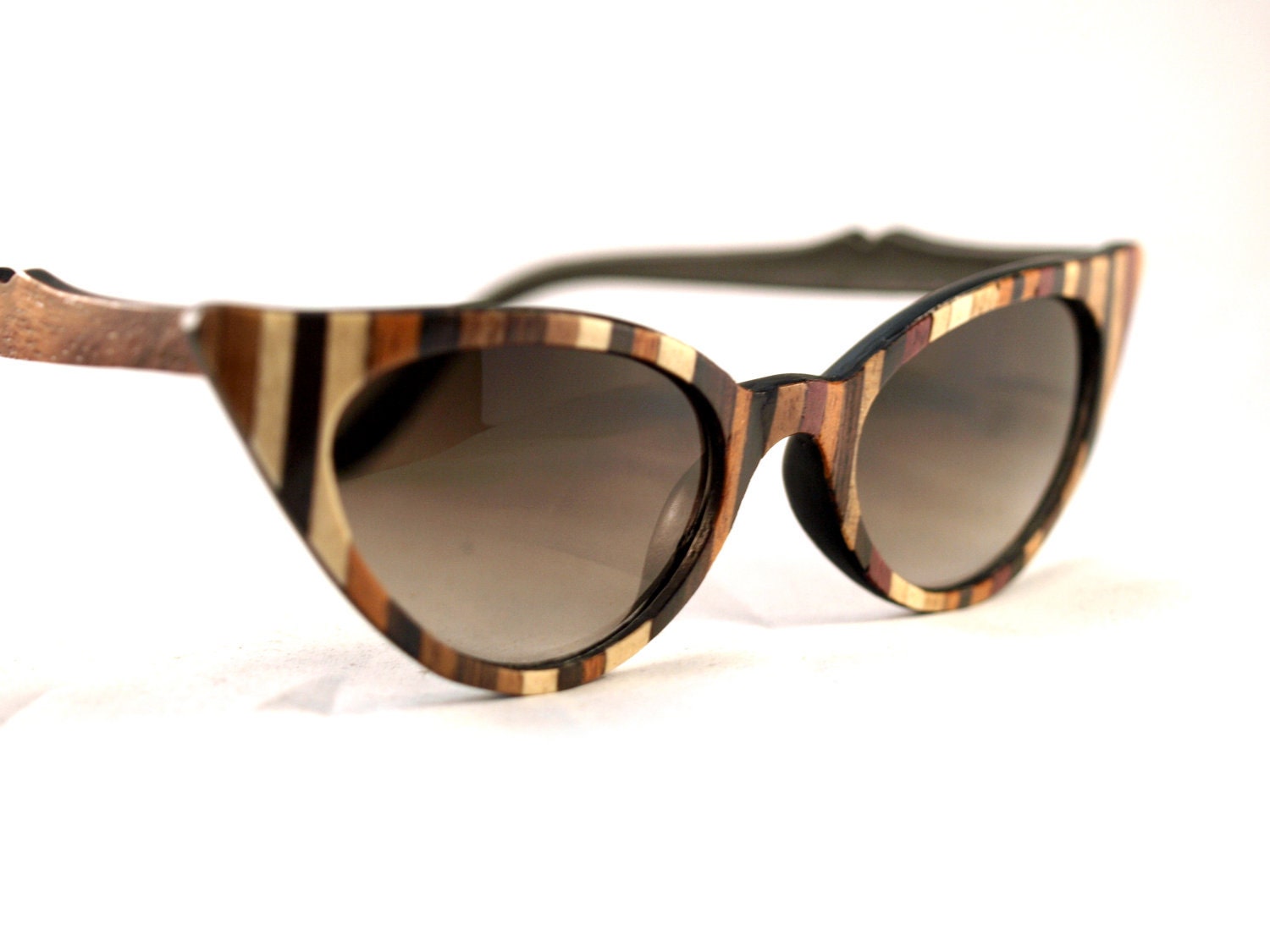 cat eye sunglasses
i love these! the wood veneer frames are so unique. and a cat eye never goes out of style! such a chic pair of sunglasses.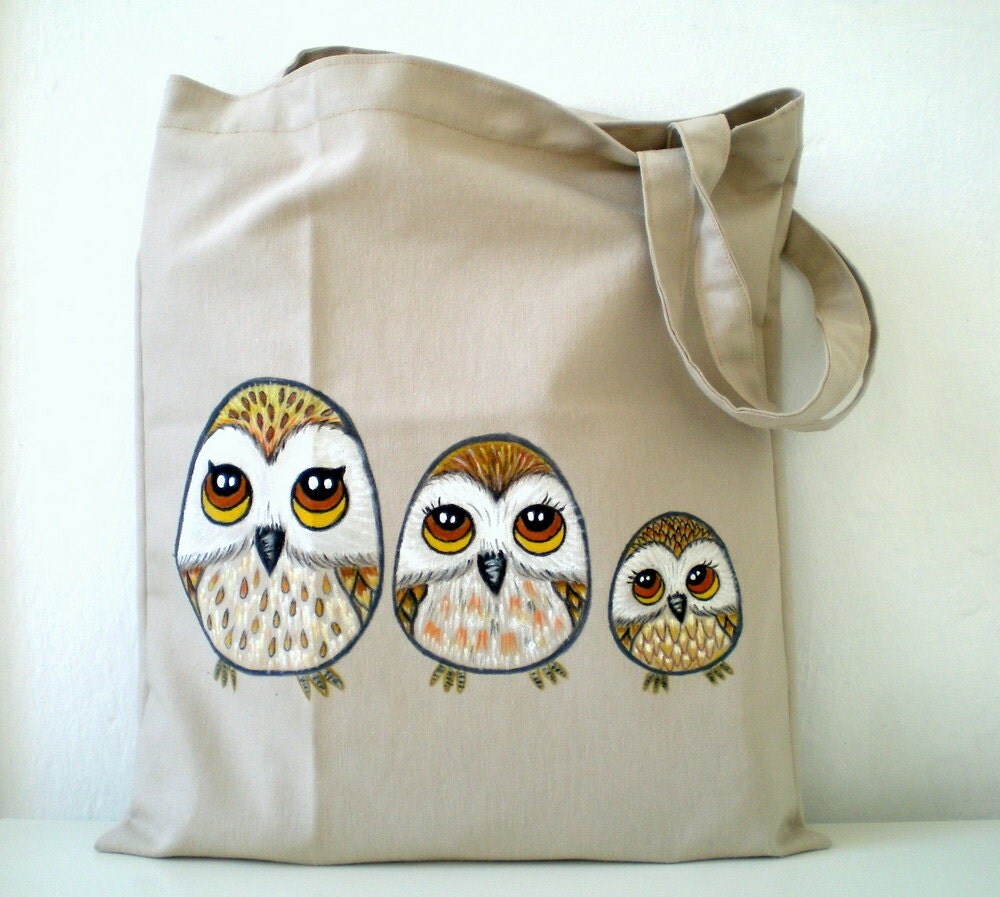 owl tote
another week, another tote that i can't live without. how cute are these hand painted owls? so cute!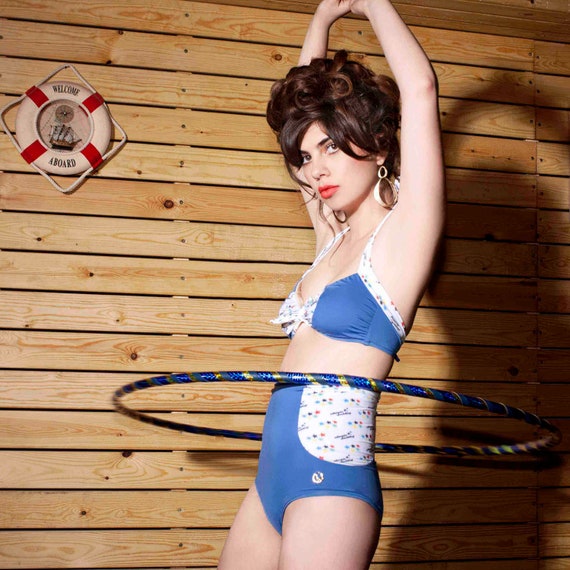 retro bikini
although i really don't think i could pull one off, i have always wanted a retro-style bikini. this one is adorable. i love the star print!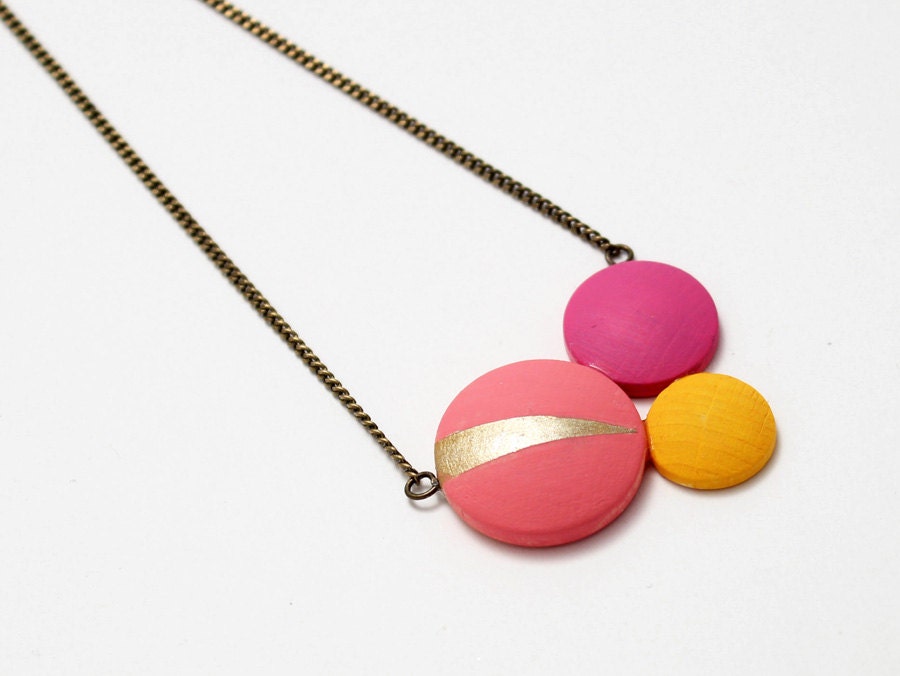 geometric necklace
this is the sweetest little necklace. and the colors are perfect for spring! i may have to make this mine.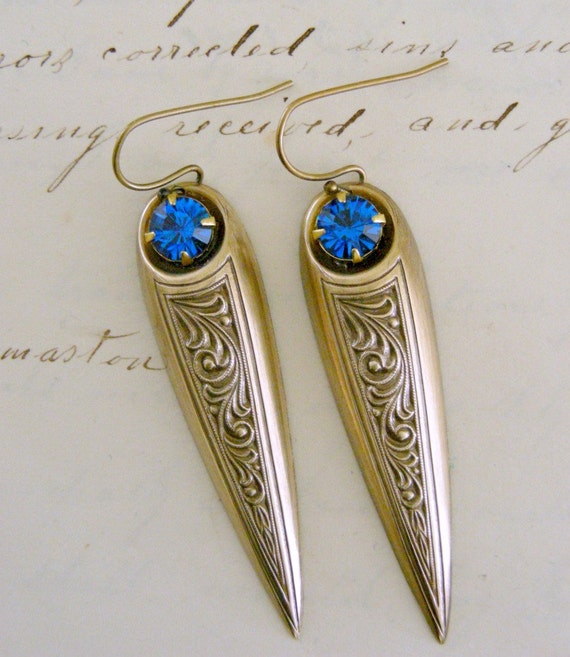 victorian dagger earrings
these earrings are so pretty and a little bit edgy! i love the gorgeous sapphire-colored stones.
blog*love
We So Thrifty
Julie of
We So Thrifty
pulls off the peplum trend gorgeously in
this post
. oh, and did i mention she thrifted that dress for less that $5??? amazing.
insta*love
just one of the many gorgeous views we had in mexico. *sigh* i want to go back.
megan bird
oh.my.goodness. i need this. if i buy it or make it, there will be one in my house soon!!
this is the dress i want to wear every summer weekend. i am dreaming of ice cold lemonade at the farmer's market, kids eating huge cinnamon buns (chris would have a brat), and me wearing this dress. perfection.
i'm giving you all double dress perfection today. i adore this dress. the colors and fun take on peplum paired with the back cut-out makes this dress as unique as it is cute!
i've been on a 70s wooden platform heel kick lately. i may need to splurge and get a pair for myself.
another simple, yet whimsical necklace. i'm loving these sideways necklaces. this one is especially fun! (yes dawn, i'm thinking you need to buy this!)
blog*love
adrienne of Citizens of the World almost makes me wish for winter to stay a bit longer in
this outfit
. (almost.) i love the coat with the stripes and the boots, and that ear-warmer bow is the cutest!
insta*love
eva's last day of beginner gymnastics was last saturday. parents got to see all that they learned, and then they were all presented with a medal as they stood on the podium for pictures. eva was (and still is) so proud of herself that she has worn that medal like a necklace every day since!! proud mama.
what are you loving today?
xoxo,
two birds