things i am loving this week:
~ ben will be six months old on friday! six months! i can hardly believe it. time flies when you are having fun!
~ one week from friday i will be in mexico. i am very excited for some warm weather and fun!
~ coffee!!! ben is teething pretty bad and has been waking up nights again. coffee is always much needed on those mornings when he has kept me up.
~ a good workout. if there is one thing that can get me to leave the house on these cold winter days, it is the call of a good cycle or yoga class! i never regret it.
and here are a few other things we are loving this week...
nora bird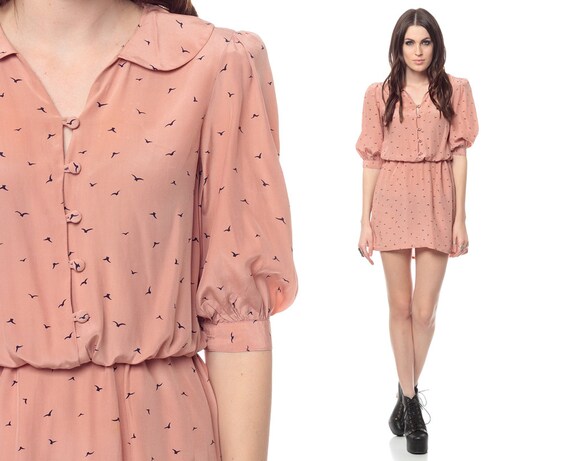 this dress is so cute! i love the cute round collar and, of course, the bird print!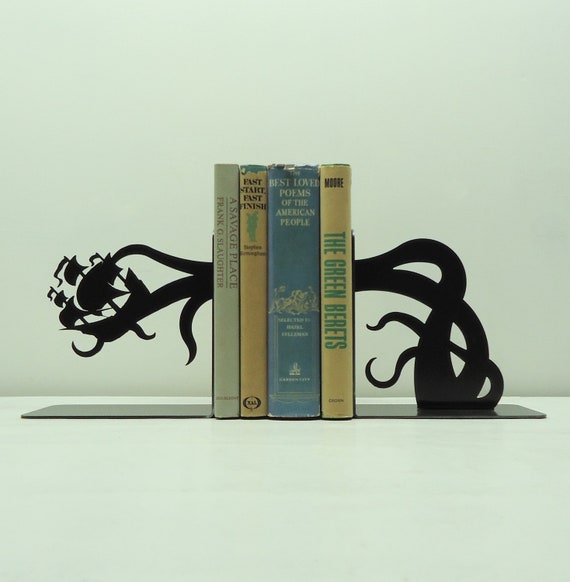 these handmade bookends are so cool! they would look awesome on my mantel and would for sure be a conversation starter!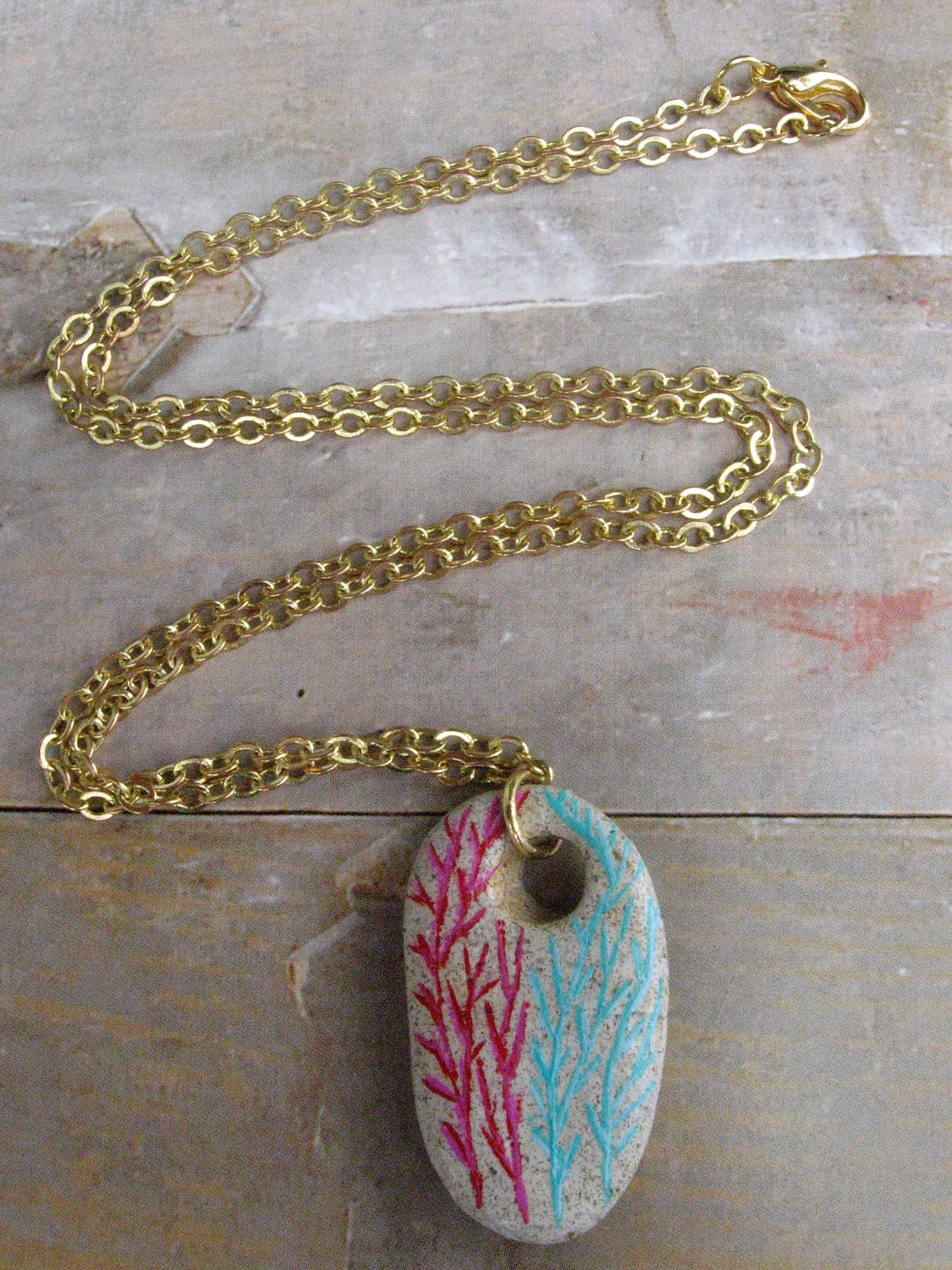 i love the hand-painted design on this stone pendant! the colors are so pretty. and it is so cool that it is two sided!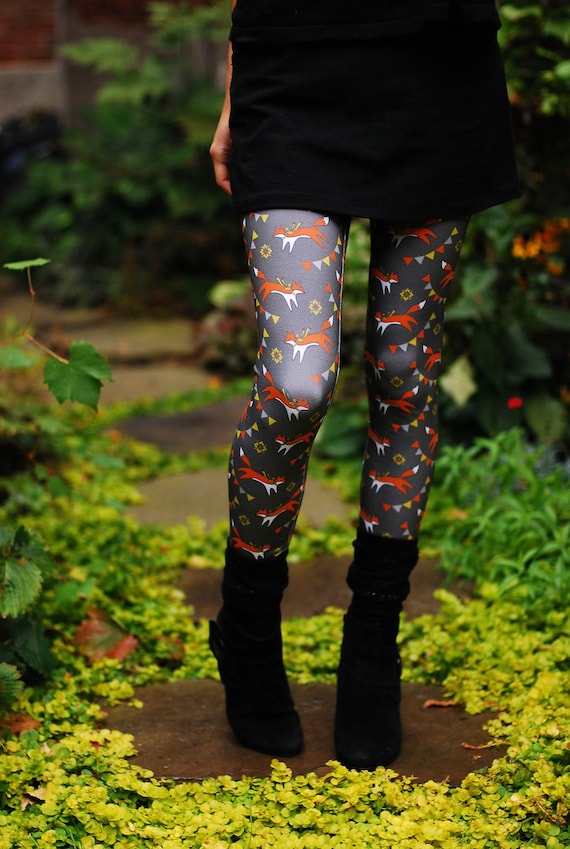 i mean, come on! fox print leggings? yes, please!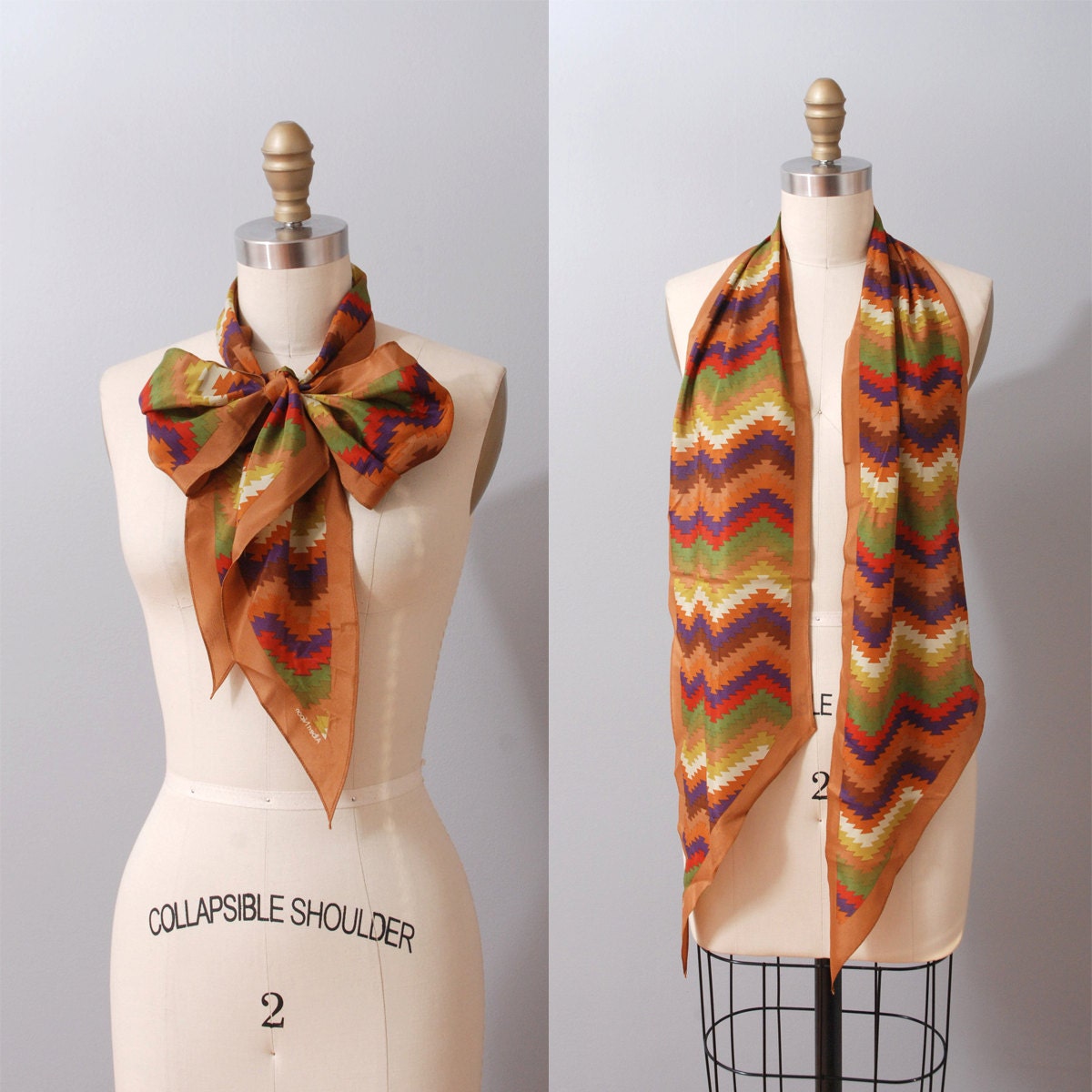 the colors and print of this scarf are sure to add interest to any outfit!
blog*love
nicole (
nickichicki
) makes grunge look so chic is
this cool outfit
. her faux leather vest is amazing. this is the perfect outfit for a fun saturday date with the family!
insta*love
oh man, i love these two.
megan bird
this necklace takes a few things i love...initials, bright colors, and embroidery...and puts them all together. adorable!
i want to buy this coat and wear it all the time. as a bath robe, a coat, a shirt, a dress....it's that cute!
i love hudson bay blankets...and furry boots. seriously, these mukluks are like the peanut butter and chocolate of vintage footwear!!
i just recently jumped on the peplum bandwagon, and now i need to have this dress. need. it's gorgeous and springy and fun!
this print would ring true about chris on any given day. some days it would be a good nuts, and others, a bad nuts. either way, i love it (and him).
blog*love
serena over at
The Serena Saga
always looks great. but i am especially loving her mix of textures and bright colors in
this fabulous outfit
. and top it off with a furry leopard coat?? perfection!
insta*love
@meglets
eva went to a slumber-party themed birthday party last week and got this mask as a gift. it has both a bow and a mustache, which i love, and eva loves to sleep with it on. what a diva!
what are you loving today?
xoxo,
two birds