things i am loving this week:
~ henry is sleeping through the night, for the most part. i think he has finally found a way to sleep (fairly) comfortably with a broken collarbone. maybe all the
yogurt
is healing his bones extra quickly???
~ my willpower is pretty amazing. i know, that sounds a little braggy, but if i set a goal for myself, i almost always do it. it really has nothing to do with willpower and everything to do with me being one of the most stubborn people on earth. either way, it makes new year's resolutions easier to handle!
~ i did a ton of great thrift shopping last weekend. i ended up finding eight huge glass containers for candy at our wedding for under $15 (total, not each).
~ speaking of the wedding, we are trucking along. chris and i made a list on nye of what still needed to be done. i have been hacking away at the list for the last eight days, and have gotten pretty far!
~ aaaaand, we got our save the dates done. i can't wait until i get them delivered to my house. i am a mixture of excited and a little embarrassed by them. you'll see why at some point when i post them on the blog! stay tuned!
and here are some other things we are loving.
megan bird
i love how delicate and beautiful this is. it looks vintage and would class up just about any outfit. (ok, not
any
outfit.)
i need about five of these to hang from a window sill. wouldn't that be perfect?
i think this dress is the prototype for all the cute dresses that are being mass produced today. but it's vintage, and has a story. i love it!
i don't have an indoor herb garden, but suddenly i want to create one and throw this sign on top. how cute is it? also, the artist is 18....such talent!
i honestly can't imagine a cuter skirt. it's denim and has pockets, a high waist, buttons and ties around the waist. and it's organic cotton. i'm in love!
blog*love
thrift my style
is throwing fur over leather over jeggings under shearling. and then topping it off with starts and leopard! this is by far one of the coziest outfits i have ever seen. and so cute, too! faux fur gets me every time!!
insta*love
@meglets
i got henry to have a nice chuckle after he broke his collarbone. it was nice to see that he was still in good spirits!
nora bird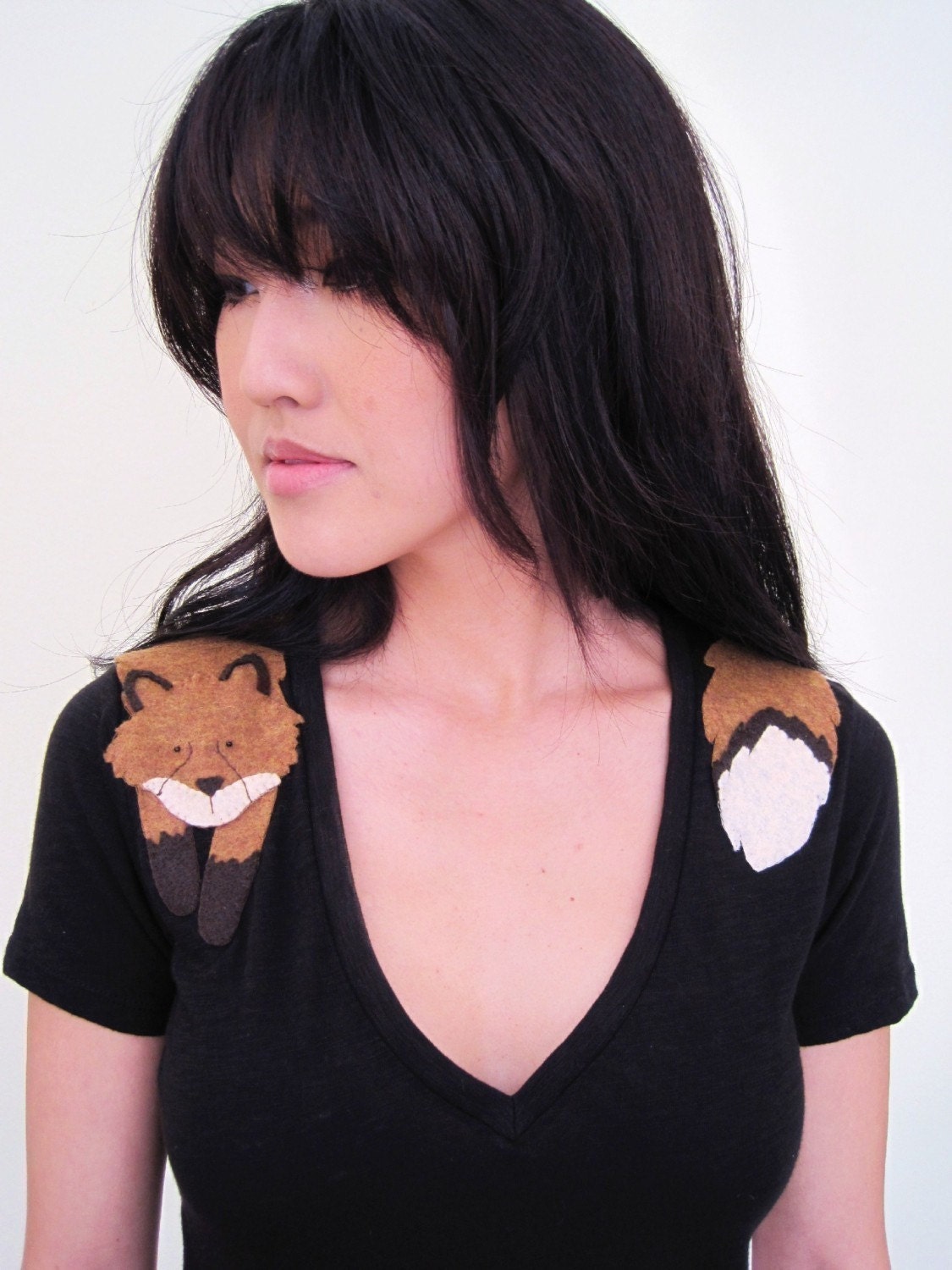 wrapped fox tee
"no foxes have been harmed for the making of this t-shirt!" this is so whimsical and adorable and i love it! i kind of want one in each color!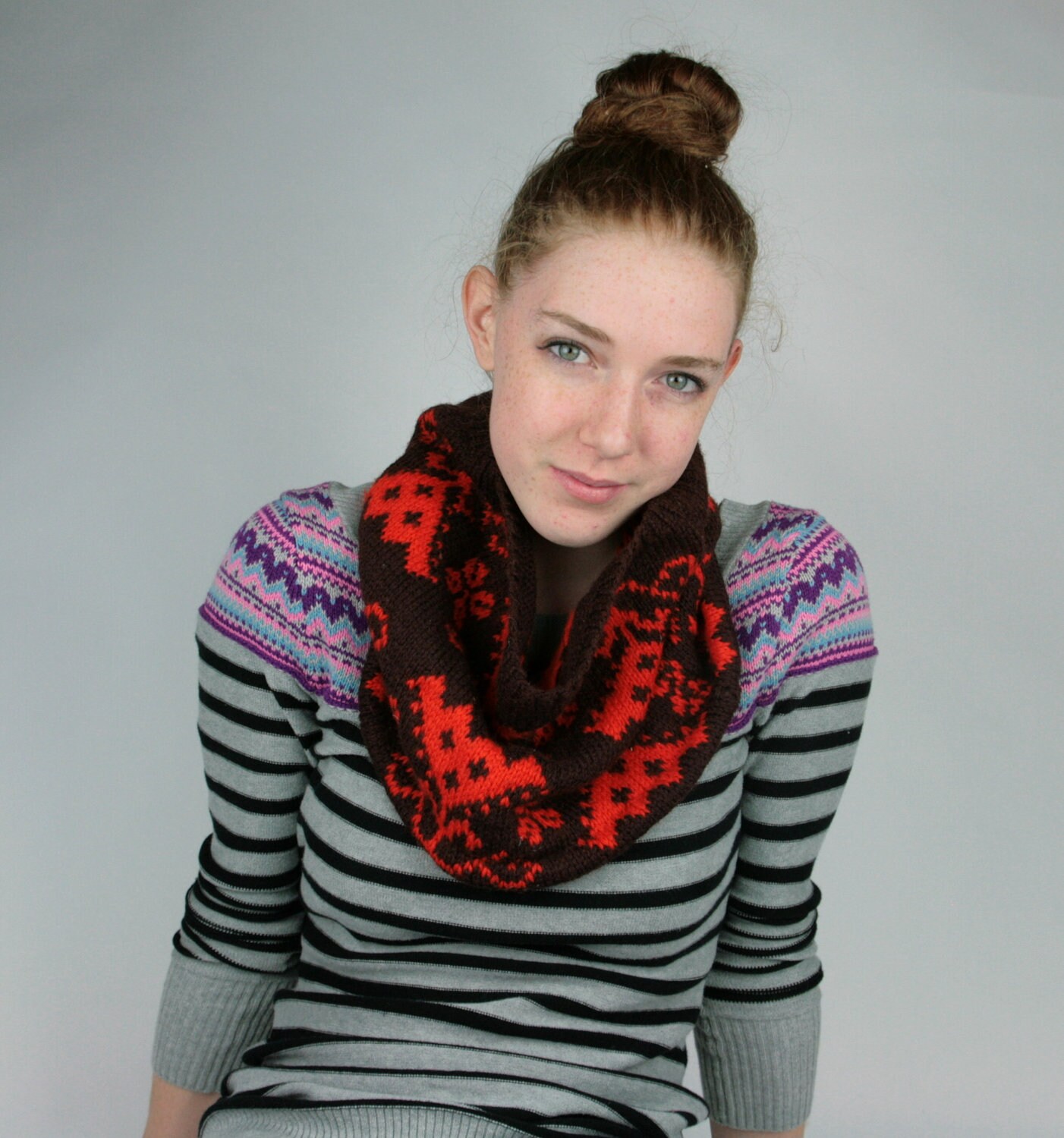 upcycled sweater cowl
the print on this cowl is gorgeous! and i love that it is repurposed from an old sweater. gorgeous and green! awesome.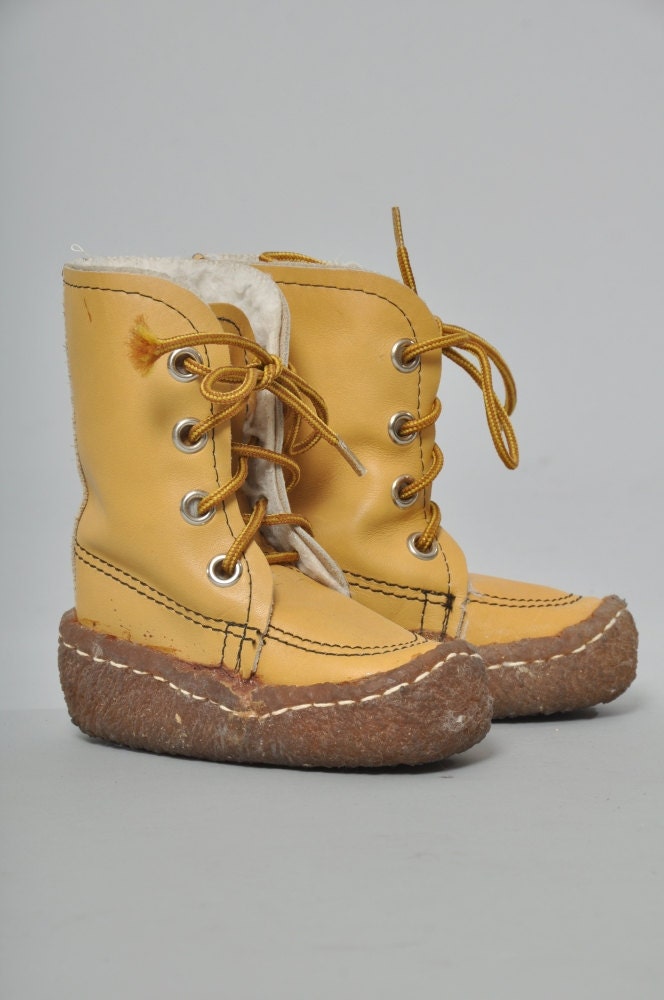 vintage children's mocassins
um, i am pretty sure ben needs these little, vintage mocassins. so adorable!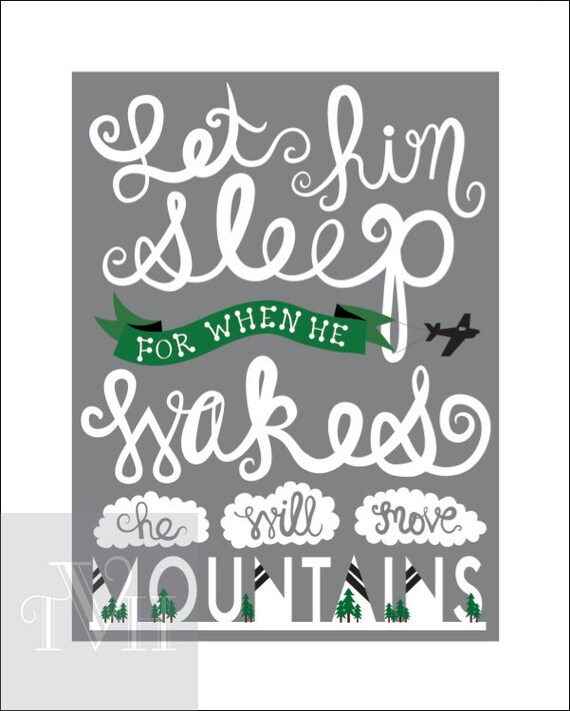 let him sleep print
speaking of ben, i want to hang this in his room. and i want to get one for mimi, too! so sweet.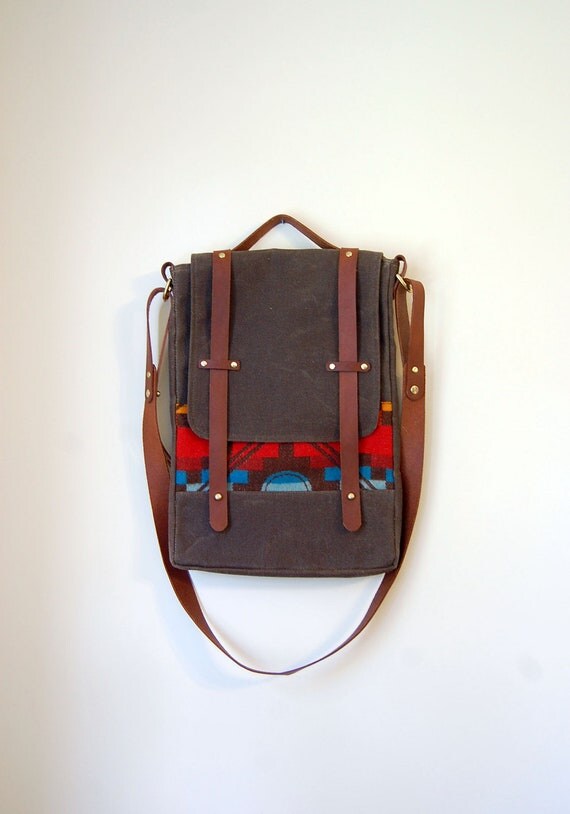 this is my kind of bag. sturdy, durable, cool. it's just a really good looking bag.
blog*love
insta*love
that face! my baby boy! isn't he just the cutest???
what are you loving this week?
xoxo, two birds