things i am loving this week:
~ thoughts of summer. it's about this time of year that i really start craving dresses and sandals. but heck, at this point, i'd take a 20 degree day and be happy with it! i might even wear dresses and sandals!
~ chris. man genius that he is, he has fixed both of our car's problems in the span of a week. in -20 degree weather. without complaining.
~ short weeks. long weekends are great, and with them come short weeks. the week is already half over!!
~ my funny kids. even when i'm mad at them, my kids can make me laugh. it's a sneaky and conniving gift that they know they have. i sometimes have to leave the room to laugh if i am still punishing them for being naughty.
~ leggings. need i say more?
and here are a few more things we are loving this week.
megan bird
i am a sucker for anything with hearts on it. especially if it's a cute necklace with a vintage flare!
this hoodie is so unique in so many ways. from the cool snood-like hood to the lace and ribbon to the fun detailing. i'm in love!
i want to wear this every day. you know, to work, target, picking my kids up from school. and i'd skip in in...because you can't just walk in this dress! as a side note, i pretty much love everything from this seller!
i want a stylist to come to my house and do my hair like this every day, and then i want legs that are three inches longer, and then i want to wear these pants and look this elegant every day!!
i think this is so darling. the sweet little girl and the arrows...i just love it!
blog*love
bianca from
style me sweetly
shows us three very cute ways to wear a very adorable lace dress in this
post
. i'm not sure which way is my favorite, but all i know is that she's adorable!
insta*love
@meglets
this was at the end of the johnny cash tribute concert last friday. it summed up the kind of night we had...fun!
nora bird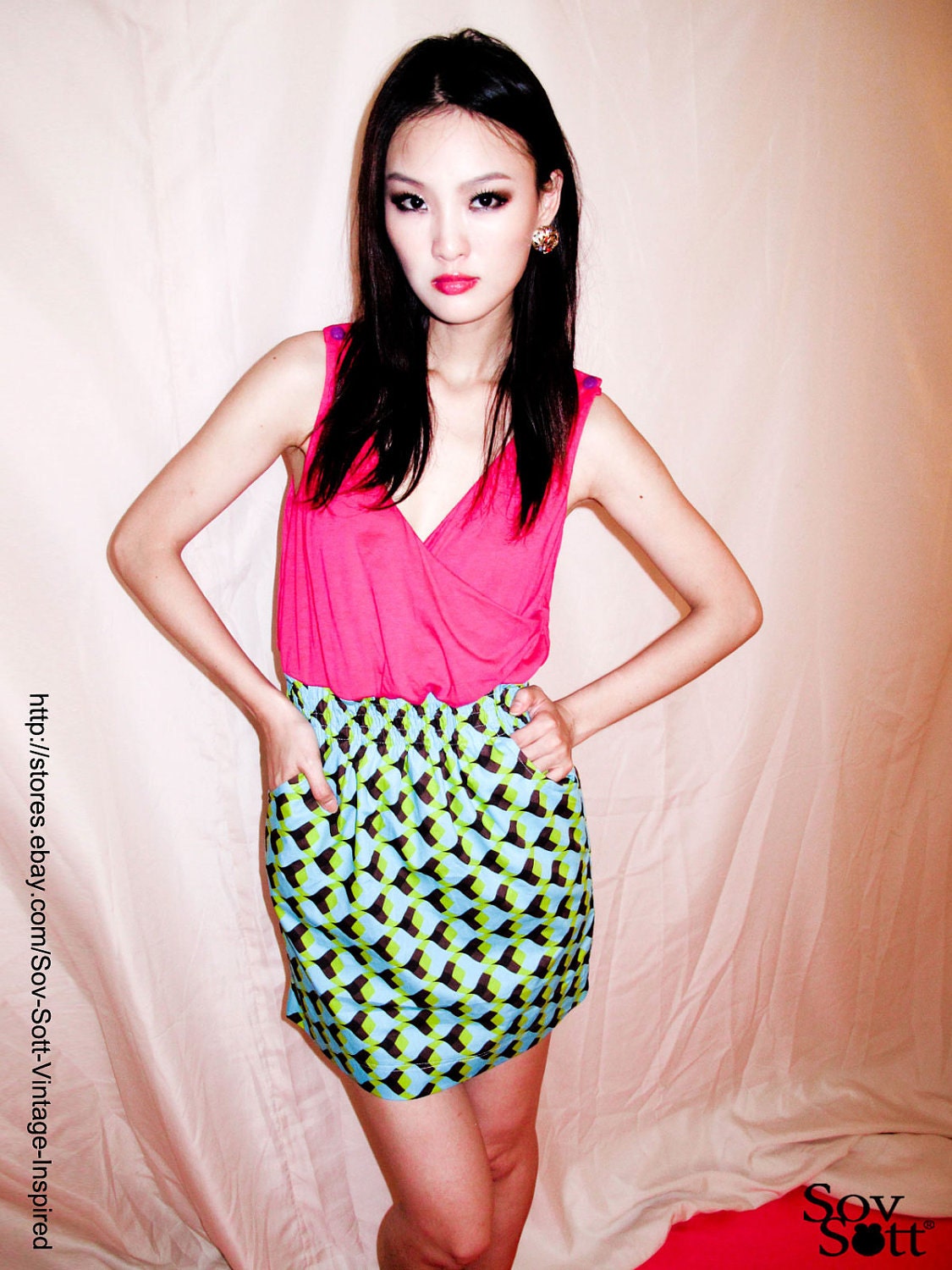 with the freezing weather we are experiencing, i am dreaming of wearing gorgeous dresses in bright, springtime colors. this dress is adorable. i love the colorblocking and the awesome print on the skirt!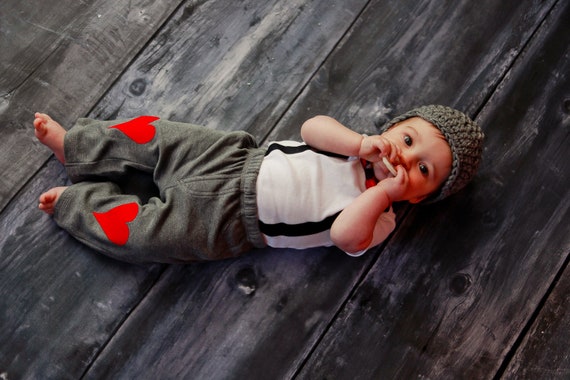 don't y'all think ben needs some heart patch comfy pants, perfect for valentine's day??? the answer to that question is yes. of course he does! so cute!!!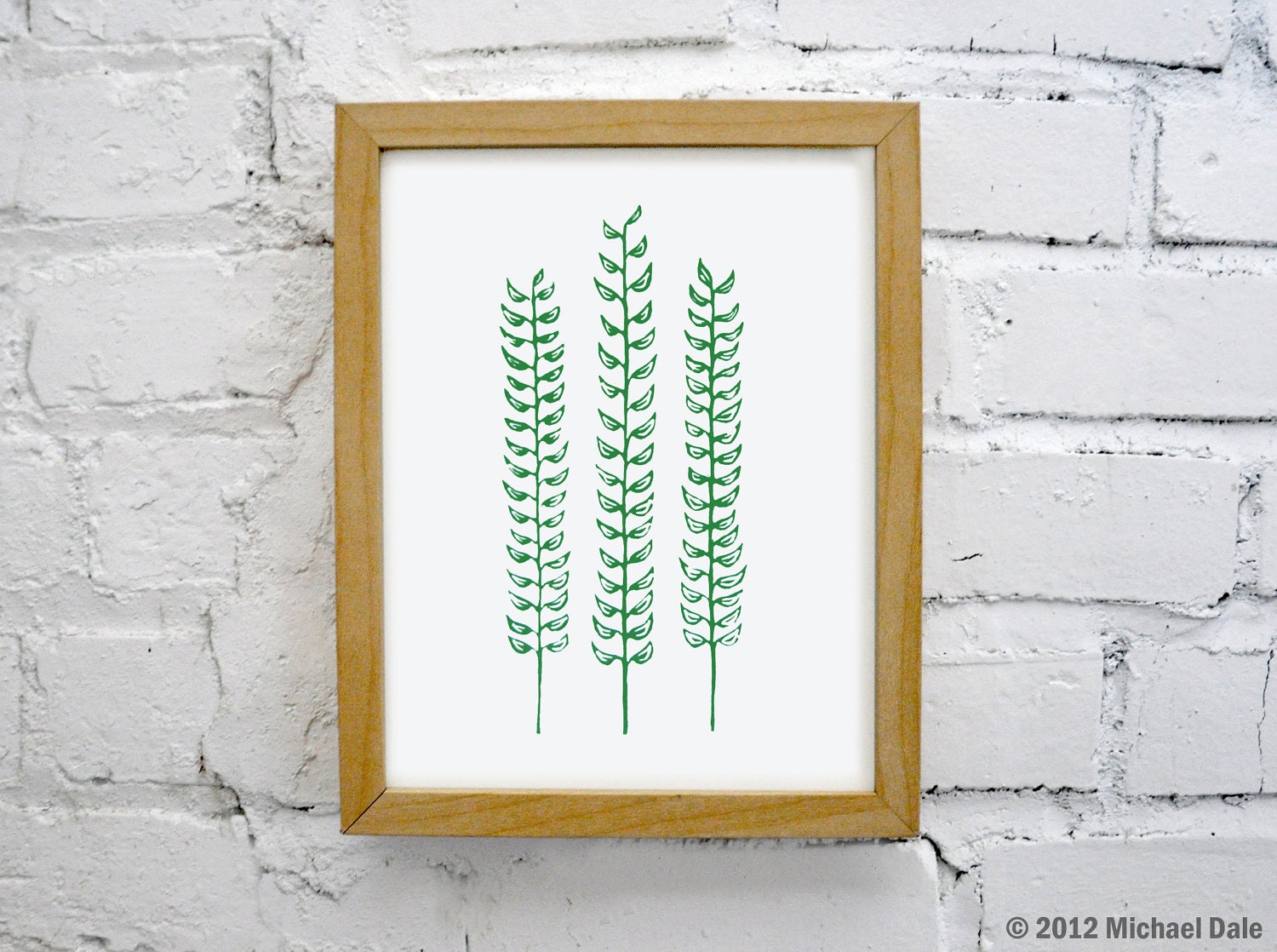 so simple and so pretty! hand-drawn and hand pulled in eco-friendly ink. so awesome. this needs to be hanging in my house.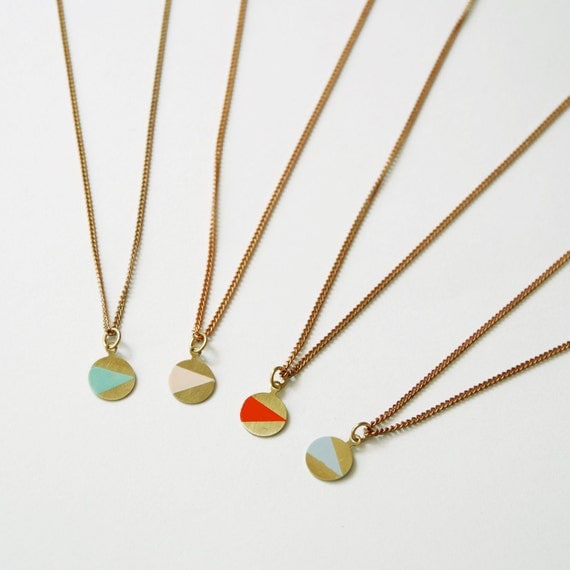 i am really into pretty, dainty necklaces lately. i love the simple design on this one. and it may be tiny, but it is sure to make a statement!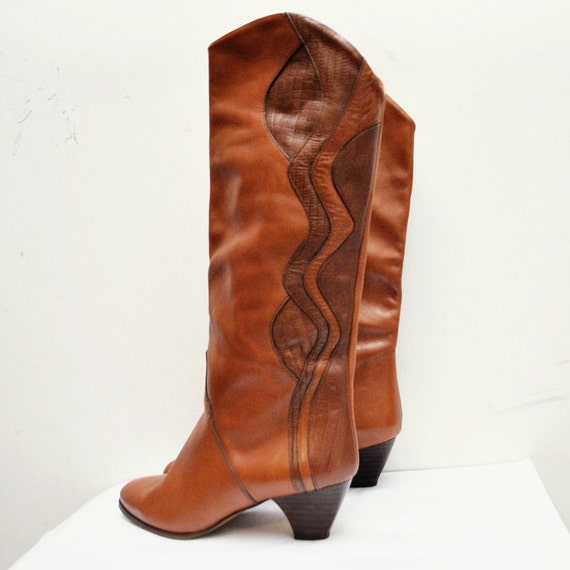 why oh why are these not my size??? they are so cool! (megan, i think you need these.)
blog*love
insta*love
i love just chilling with my kids on weekend mornings. they are the best.
what are you loving this week???
xoxo, two birds