things i am loving this week:
~ my snuggly kids.
~ warm weather in december. gotta love it!
~ having almost all of my christmas shopping done! yes! i am never this on top of things.
~ flannel sheets and feather beds. i just winterized our bed and it is so cozy!
~ an at least semi-clean house. i am doing a little here and there instead of trying to get it all done at once and becoming completely overwhelmed!
and here are a few other things we are loving this week...
nora bird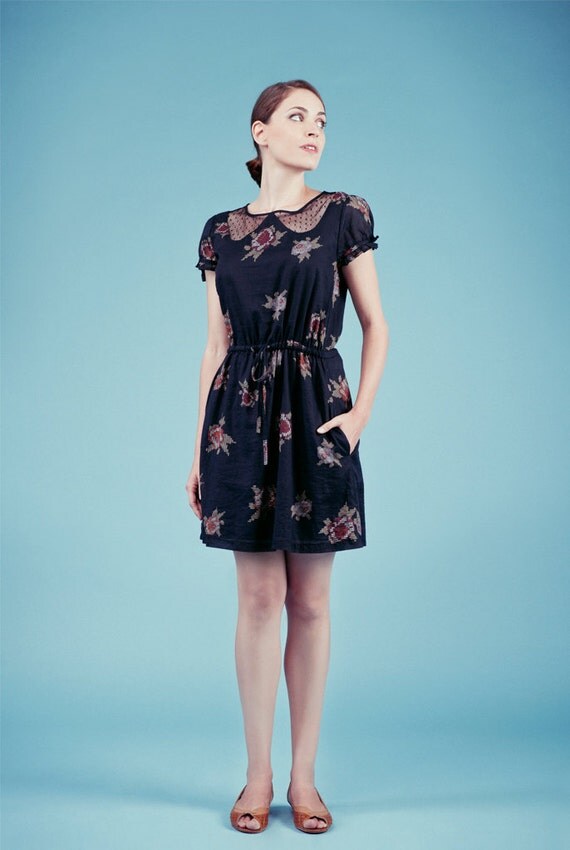 such a pretty party dress! i love floral prints in the winter. and the lace, "make believe collar" is so cute!
silver antler ring
i. love. this. ring. so. much.
whale tissue holder
i have never seen tissues look so cute! we use a lot of tissue in this house during the winter months. why not display them in style?
infinity scarf
i love an infinity scarf. i love one even more when you can wear it multiple ways! so versatile!
lace blouse
this blouse is gorgeous! i love the lace detail. but the back of the blouse is what sold me. how cute!
blog*love
megan (
Feathers and Freckles
) is pretty much the queen of thrifting. case in point, she thrifted the dress, blazer and purse from
this adorable outfit
! amazing.
insta*love
@mrsbeyers
this was mimi's first time instagramming. she took the picture and helped pick the filter. so cute!
megan bird
i don't care that this is a summer dress. throw on some tights and a cardi and call it winter! i love it that much!
i love the simplistic beauty of this necklace. cute enough to be subtle, but unique enough to make a statement!
not only does this skirt have the best pockets around, it's also made from organic cotton and hemp. i love it!
nora got a gift certificate to DSW for her birthday and asked for help finding some cute boots. i think she should pay it forward and use her certificate to buy me these. what do you think?
i never knew i needed one of these until i saw it on etsy. bring it on minnesota winter...i'm ready for you!
blog*love
i love rachel's (
Life Unsweetened
) minimalist "party on the bottom" outfit
here
. i am one who usually is a little too much in the statement piece category, so i love that she takes one great pair of statement pants and pairs them with the perfect white blouse!
insta*love
i emptied out eva's coin purse the other day, and this is what i found. i love that she carries around a picture of her brother. heart melting.

what are you loving this week?

xoxo, two birds